Asus 2-in-1 Q535 Review: How Good is this Asus 2-in-1 Laptop Compare to Others?
WiseCatcher is supported by its readers and we earn a commission if you buy through our affiliate links at no extra cost. Read the full affiliate disclosure in our privacy policy.
WiseCatcher is supported by its readers. You can find full affiliate disclosure in our privacy policy.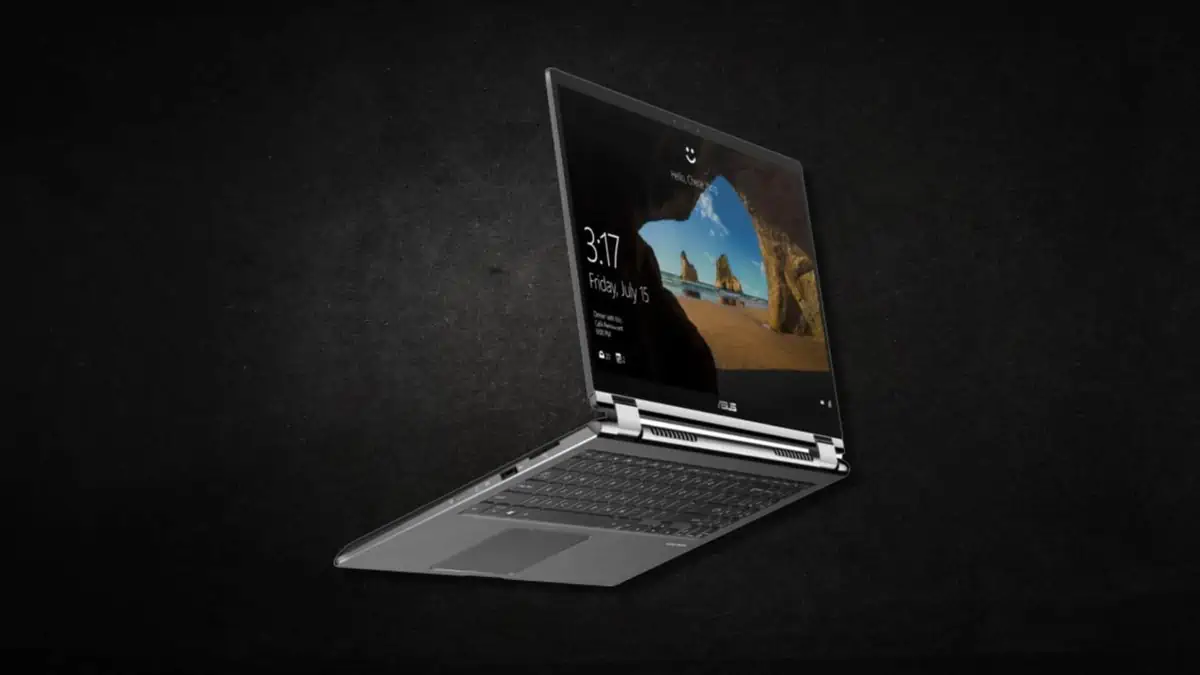 Budget laptops typically have few things to make them stand out. The Asus 2-in-1 Q535 is a budget laptop that surprises you on many levels.
It's the most powerful budget laptop I've ever used and easily competes against some mid-range laptops. Asus Q535 is the one to get if you want a small notebook for working on the internet or enjoying movies.
It's a laptop for all your needs, whether you're a pro gamer, graphic designer, video editor, or entrepreneur.
In this article, we'll do a detailed review of the Asus 2-in-1 Q535 Laptop and see how good it's compared to other laptops in the same range.
We'll also look at Asus 2-in-1 Q535 specs, price, features, and performance, as well as its pros and cons.
Let's take a closer look at what this device has to offer.
Specifications of Asus 2-in-1 Q535
| SPECS | SUMMARY |
| --- | --- |
| Display Size | 15.6 Inches |
| Max Screen Resolution | ‎3840X2160 Pixels |
| CPU | Intel Core i7 |
| RAM | 16 GB DDR4 |
| Hard Drive | ‎2TB HDD 256GB SSD |
| Graphics Card | NVIDIA GeForce GTX 1050 |
| Battery Life (in hours) | ‎Up to 12 Hours |
Design
Asus Q535 is a 15.6″ 4K Ultra HD Touch-Screen display. It has an Intel Core i7 processor, 16 GB of RAM, 256GB SSD, and a 2 TB hard drive.
It is a convertible notebook that can be used as a tablet and a laptop. It also has a dedicated graphics card.
The Asus 4k 2-in-1 laptop is available in Gun Metal Gray color. The Laptop weighs ‎4.41 pounds and measures ‎14.1 x 8.9 x 0.8 inches (LxWxH).
The Asus 2-in-1 Q535 has a large touchpad with integrated buttons, which makes it easy to use.
You can carry it easily while traveling or commuting from home to work daily without hassle.
Display
The Asus 2-in-1 Q535 laptop has a 15.6 in 2-in-1 Touchscreen Widescreen LED-LCD 3840 x 2160 (4K) With HD Webcam.
Q535's display is designed to give you a very bright display with rich colors and good contrast. The display also has an IPS panel, providing a wide viewing angle.
The Backlit keyboard is also really lovely, but it could be better. And if you don't need a ton of ports on your Laptop or tablet, this device will suit your needs perfectly.
Disclosure: WiseCatcher.com is a participant in the Amazon Associates Program, and when you buy through our affiliate links, we get a small commission. You can read our affiliate disclosure in our privacy policy.
Software and Hardware
The Q535 has an Intel 8th generation i7-8565U 1.8 GHz 8GB Cache processor, NVIDIA GeForce GTX 1050 Graphics Coprocessor with 16 GB of RAM, a 256GB SSD, and a 2 TB hard drive.
It also comes with Windows Pro 10 pre-installed, but you can upgrade to a cleaner version of Windows 10 Home if you want.
It also has 1x USB 2.0 Type A, 1x USB 3.0 Type A, 1x HDMI Output, 1x Media Card Reader, and 1x Headphone/microphone combo jack.
Backlit Keyboard, Wireless-AC, Harman/Kardon stereo speakers, Weight 4.63lb, No Optical Drive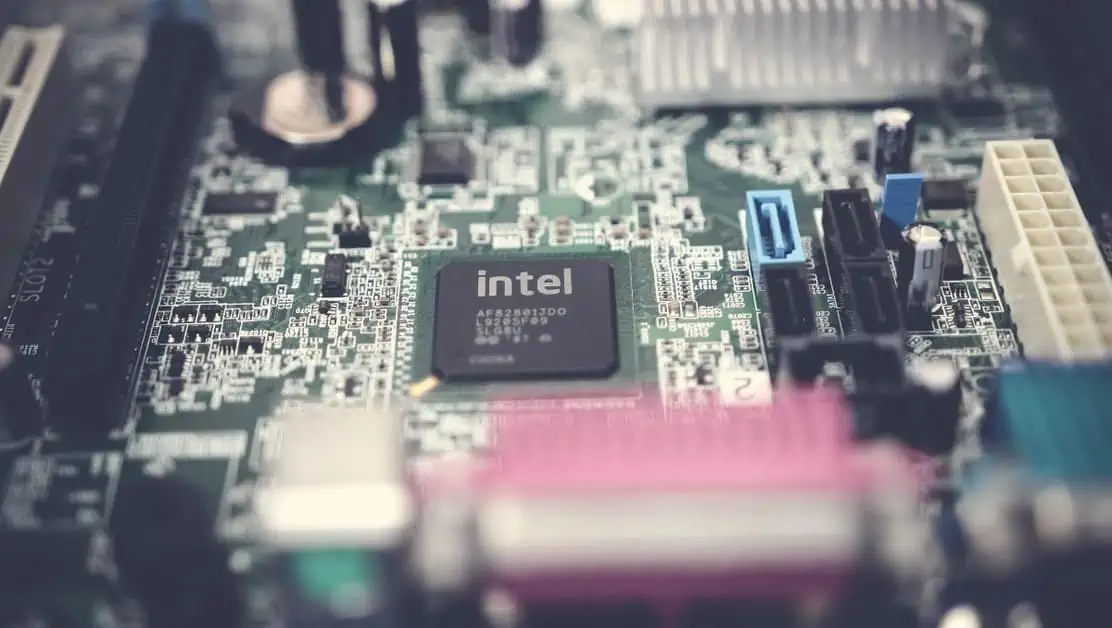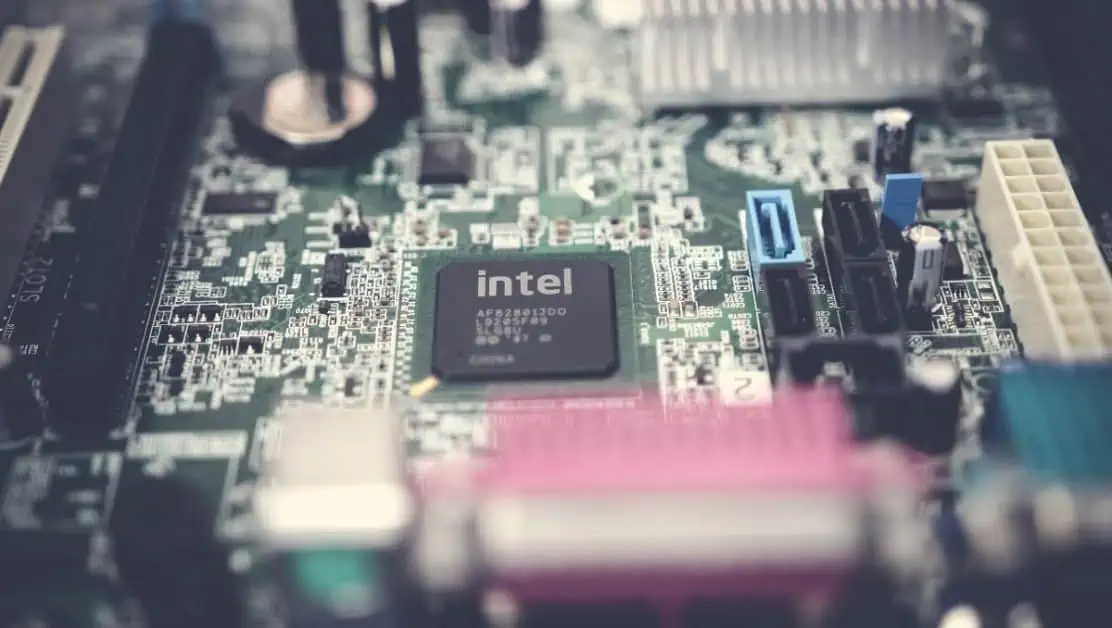 Battery Life and Performance
Asus claims that this Laptop can last up to 12 hours with mixed usage—but we didn't hit anywhere close during our tests.
With constant streaming and typing in Google Docs (which isn't exactly light usage), we got just shy of 8 hours before needing another charge.
Audio & Sound Quality
The Asus 2-in-1 Q535 comes with a Harman/Kardon stereo speakers system which delivers good audio quality. The speakers are loud enough for personal listening and watching videos online.
They also have decent bass levels, so if you love listening to music, this tablet will not disappoint you.
However, when you try playing games on this device, the audio quality decreases dramatically because of distortion issues caused by impaired drivers or poor hardware configurations.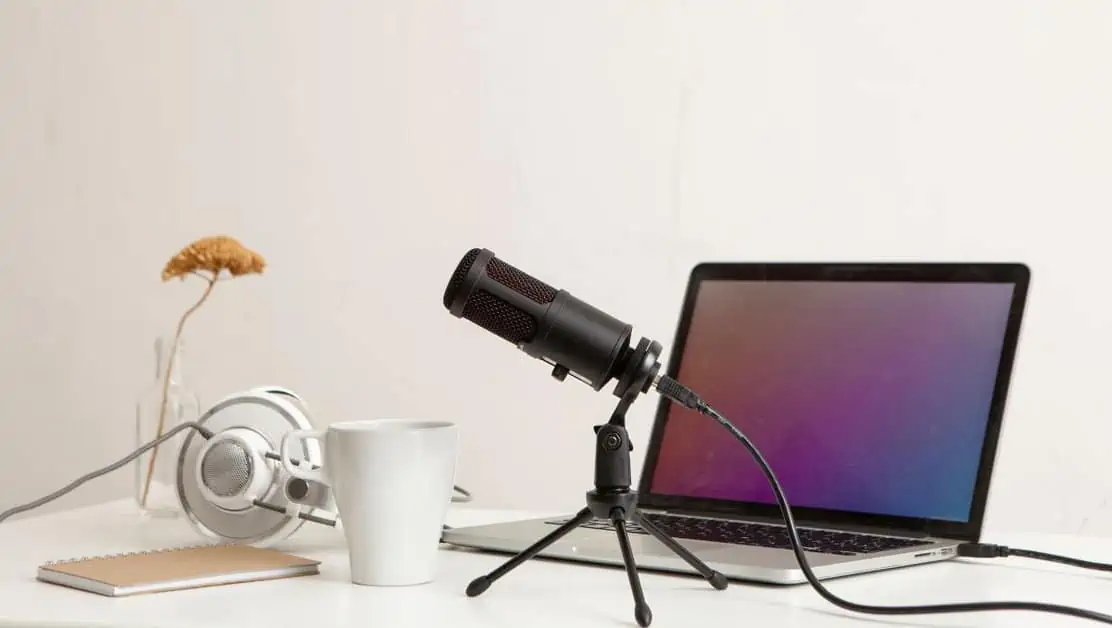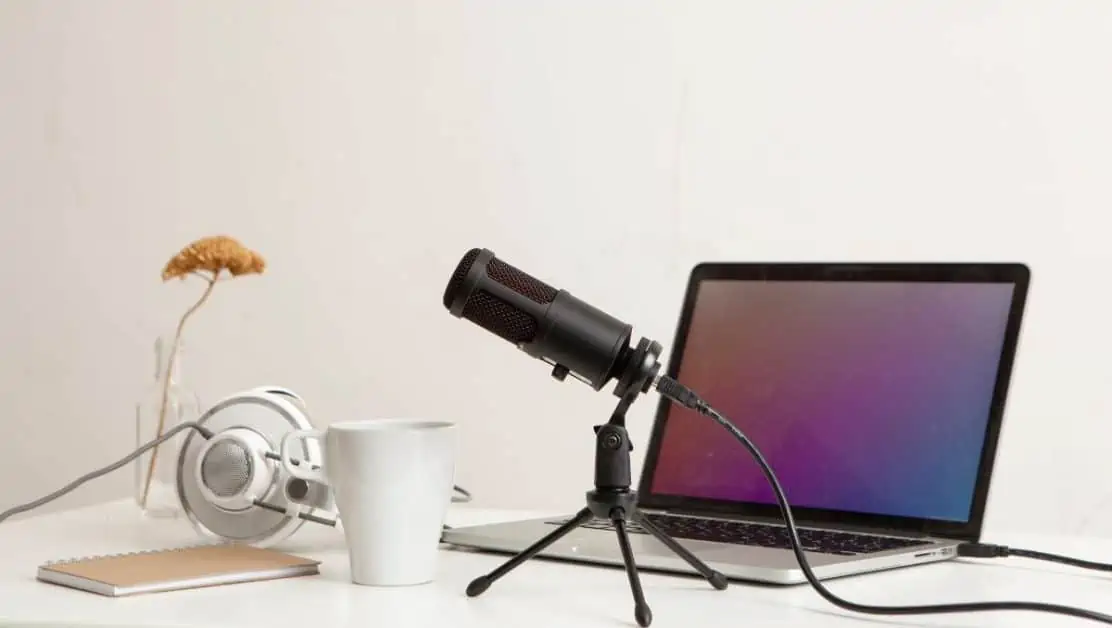 One of the reasons why people prefer buying laptops over tablets is because they want good sound quality while using their devices, and this one doesn't disappoint them at all. However, if you want something more than primary usage, this won.
Pros & Cons of Asus 2-in-1 Q535
Our Verdict on Asus Q535
The Asus 2-in-1 Q535 laptop is an excellent portable computer that you can use for all kinds of tasks. This Laptop with a 15.6-inch screen will do everything you need, from creating and managing documents to listening to music and watching movies.
Or, if you want a computer that can handle heavy-duty tasks like hardcore gaming and video editing, this one will not disappoint you. It comes with a 15.6-inch touchscreen that can be taken off and used as a tablet.
The specs of this device are also decent for its price range. The 8th Gen Intel i7 processor with 16 GB RAM makes multitasking easy, even on multiple tabs or windows.
The battery life is also decent at 8 hours, but we would have liked to see it go higher than that.
Conclusion
Asus Q535 is an excellent laptop for people who want something with a familiar design without a steep price tag. It's not the fastest laptop in its class, but it still performs admirably and comes at an unbeatable price.
It's hard to find many flaws with this laptop, and it's a lot of bang for your buck. You can have an outstanding laptop for your video-editing projects.
It doesn't have to be bulky or expensive; look for a good balance of performance and price. I always recommend getting a computer with an SSD drive instead of an HDD because it will make your system feel much faster than it actually is.
If you like this post and want it, we'll keep doing such kinds of reviews; please do share it with your friends and keep supporting us by buying from any of the affiliate links above.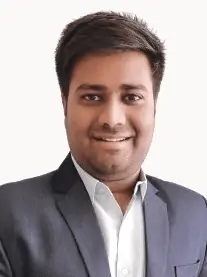 Mohit Patel (Founder & CEO)
Mohit Patel is a part-time blogger and CEO at NeutralX Corp (WiseCatcher's Parent Company). He is also an M&A Intermediary and the CEO of InstaFlip. He worked with thousands of business owners who own Content Sites, e-Commerce Businesses, SaaS Businesses, Marketplace, and Advertising networks. Mohit knows precisely what kind of content readers are looking for before making any buying decision whether it is a SaaS tool, a physical product, or a product comparison.