Lenovo Ideapad 720s-15 Review (2023) – Is It Really A Good Laptop?
WiseCatcher is supported by its readers and we earn a commission if you buy through our affiliate links at no extra cost. Read the full affiliate disclosure in our privacy policy.
WiseCatcher is supported by its readers. You can find full affiliate disclosure in our privacy policy.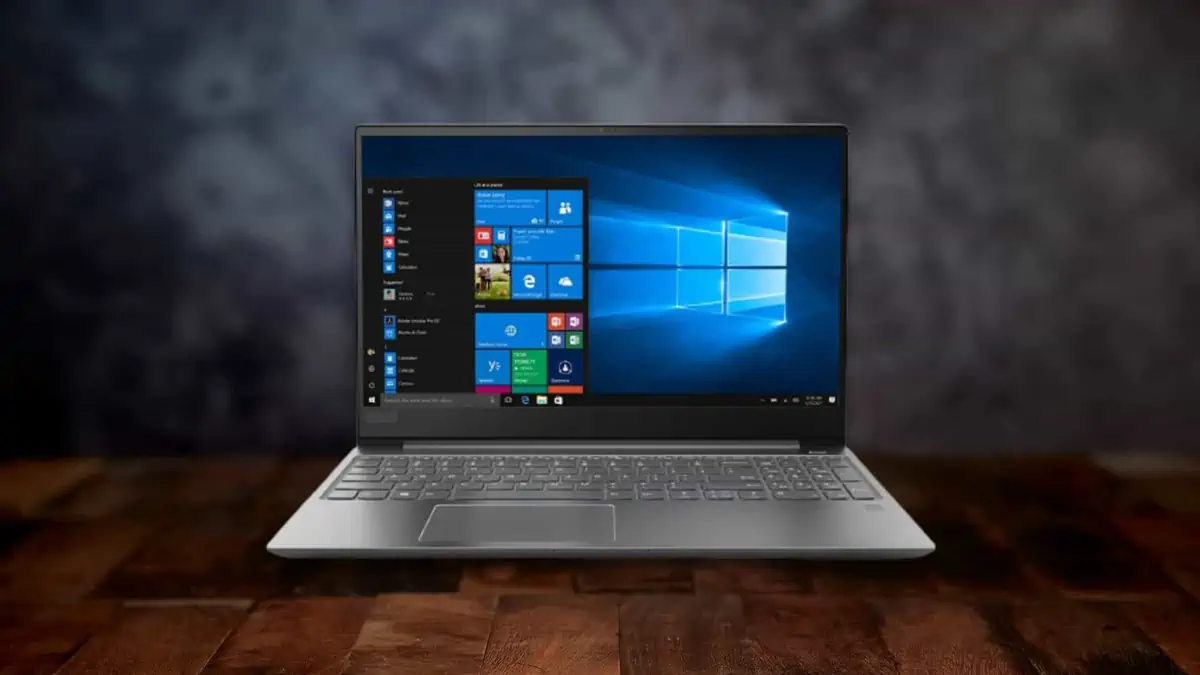 If you want a lightweight laptop that you can take anywhere without spending a fortune, the Ideapad 720s-15 is worth considering.
With a 15.6-inch screen, Intel i7 processor, 16 GB RAM, NVIDIA GeForce GTX graphics card, and a weight of 4.4 pounds, the Ideapad 720s 15 is an excellent choice for those who want a portable laptop with good audio and video capabilities.
If you're looking for a laptop with solid performance and a stunning display, then the Lenovo Ideapad 720s-15 is an excellent choice.
It is a mid-range laptop with decent performance and battery life, but it also has a premium design and builds. It's not the thinnest or cheapest laptop, but it's certainly easy to carry around.
In this article, we'll do a detailed review of the Lenovo Ideapad 720s 15. We will look at the Ideapad 720s' specs, features, and performance, as well as its pros and cons.
Read all sections of this post to have a better understanding of the product in making your decision to buy it.
Also, if you're actively searching for a great laptop, you should read our reviews on Razer Blade 15 Gaming Laptop, Acer Swift 3 SF315-41, Asus 2-in-1 Q535, and Acer Aspire 7 A717 72G.
All the above laptop recommendations are based on our best research and the right choice whether you're a professional or a hardcore gamer.
Now let's move toward the Specs of the Lenovo Ideapad 720S-15.
Lenovo IdeaPad 720s-15 Specs
| SPECS | SUMMARY |
| --- | --- |
| Display Size | 15.6 Inches |
| Screen Resolution | ‎‎3840 x 2160 (4K) Pixels |
| Processor | ‎1.8 GHz core_i7 |
| RAM | 16GB (2*8GB) DDR4 |
| SSD | ‎512 GB Flash Memory |
| Graphics Card | ‎NVIDIA GeForce GTX 1050 |
| Average Battery Life (in hours) | ‎9 Hours |
Design
The Lenovo Ideapad 720s-15 is a 15.6-inch laptop, making it the perfect size for most buyers. It's small that you can't get work done on it or play games, but it's also not too large to carry around everywhere without inconvenience.
It has stylish details, angled edges, and a sophisticated tone-on-tone Iron Grey soft-touch finish.
The Lenovo Ideapad 720s-15 has several features that make it an attractive option for students and professionals. It is a lightweight laptop with an Intel Core i7 processor with an NVIDIA GTX-1050Ti discrete graphics card.
The design of this laptop is very sleek and modern, with an aluminum finish that looks awesome in any office or home environment. The bezels around the display are also skinny, making watching videos more immersive than ever.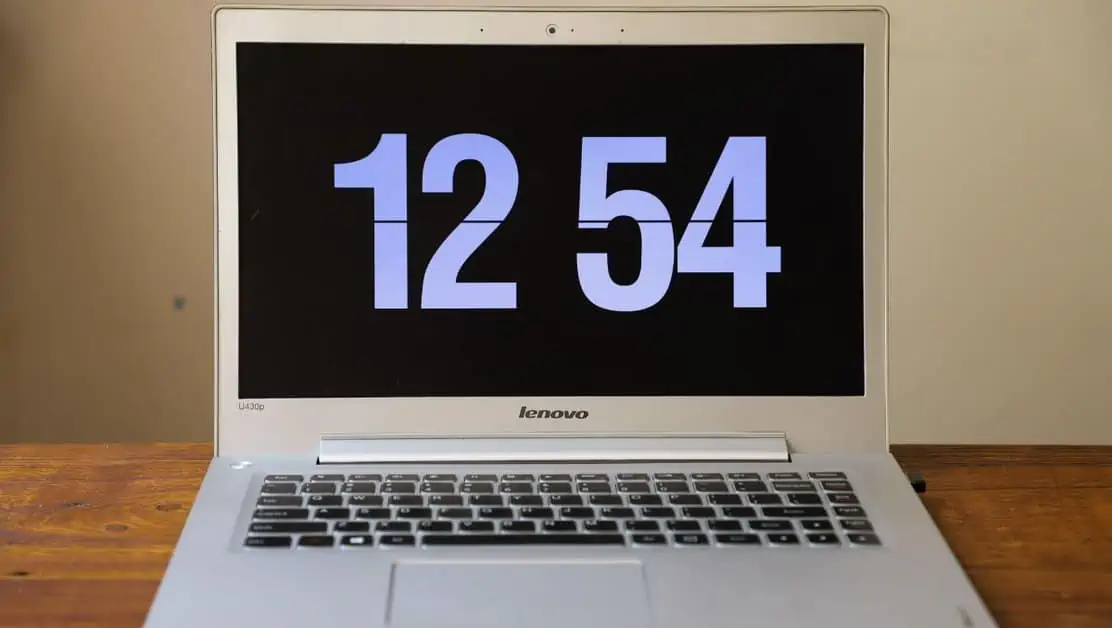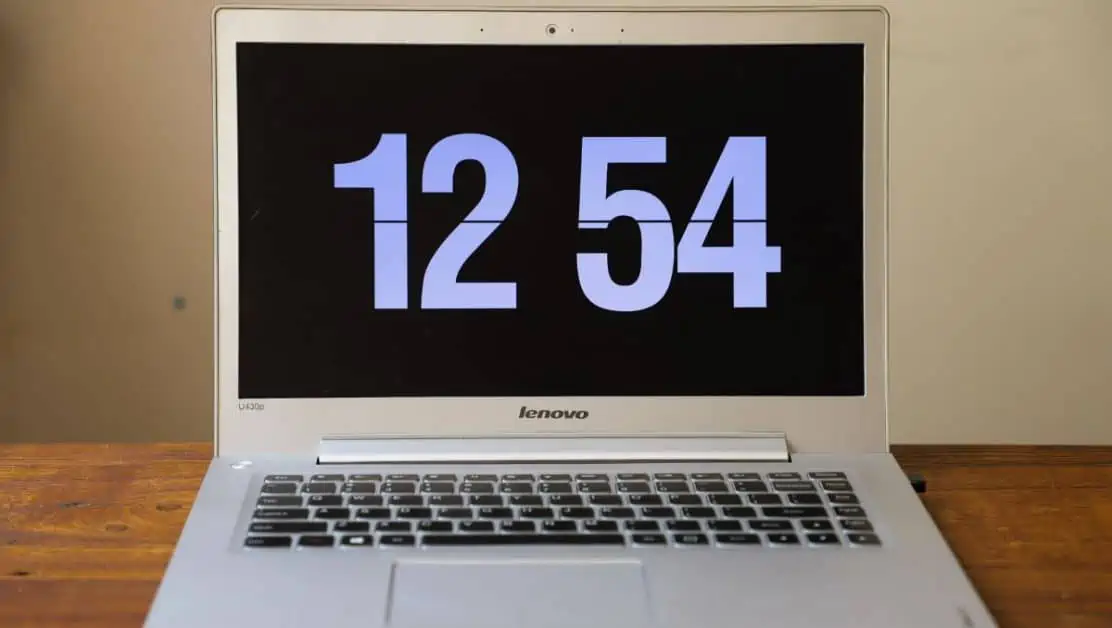 Display
The Lenovo Ideapad 720s 15 inches is equipped with an exactly 15.6-inch Full HD IPS display, which offers a 3840 x 2160 UHD (Lenovo IdeaPad 720S Touch 15IKB)
The screen's 300 nits brightness level is decent for indoor use, but it can't compete with the 500 nits brightness of the Asus ZenBook Flip 14 or Dell Inspiron 14 5000 2-in-1 laptop.
Disclosure: WiseCatcher.com is a participant in the Amazon Associates Program, and when you buy through our affiliate links, we get a small commission. You can read our affiliate disclosure in our privacy policy.
Software and Hardware
The Lenovo Ideapad 720s 15 has an Intel ‎2.8 GHz core_i7 processor and 16GB DDR4 RAM. It has a 512 GB SSD with a 7200 RPM hard drive rotational speed to store your files and data.
You'll experience lightning-fast graphics and accelerated photo and video-editing performance with an NVIDIA GTX-1050Ti discrete graphics card.
The Lenovo Ideapad 720s 15 is equipped with Windows 10 Pro as its operating system. The gaming laptop features a 4K resolution and an updated design that narrows the borders around the screen.
Battery Life
The Lenovo Ideapad 720s-15 has a battery that delivers up to 9 hours of backup (with UHD resolution) on a single charge. It is much better than the other laptops in the same price range.
The average laptop can only deliver 6 hours of backup at this price point, so you get three extra hours from the Ideapad 720S 15, which is pretty impressive.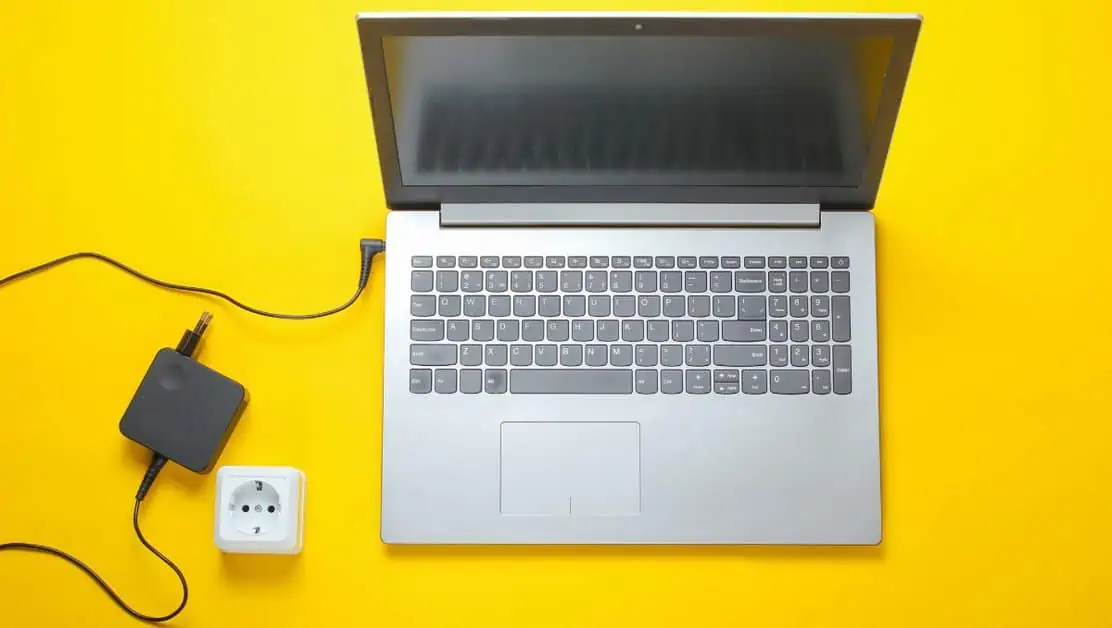 It also features always-on charging and features always-on charging, so you'll be able to charge other devices via a USB port—even when your laptop's powered off. Plus, one hour plugged in with rapid charge will give you an 80% charge.
You can remove the battery if you want an upgrade or avoid carrying around an extra battery all the time. Still, it makes the laptop heavier and bulkier than similar offerings with integrated batteries.
Audio
The Ideapad 720S Touch laptop comes with Dolby Atmos, the latest technology for an immersive 360-degree audio experience.
If you want fantastic sound, turn on your favorite headphones and use Dolby Atmos for headphones. You can also use Dolby Atmos for speakers if you want a fuller experience, or use both at once.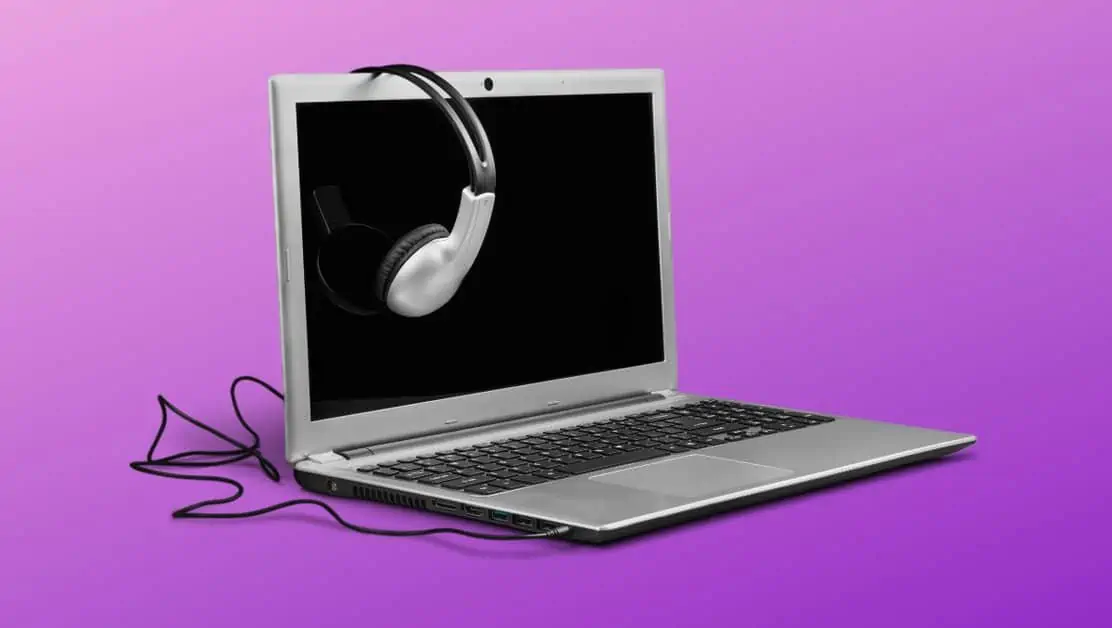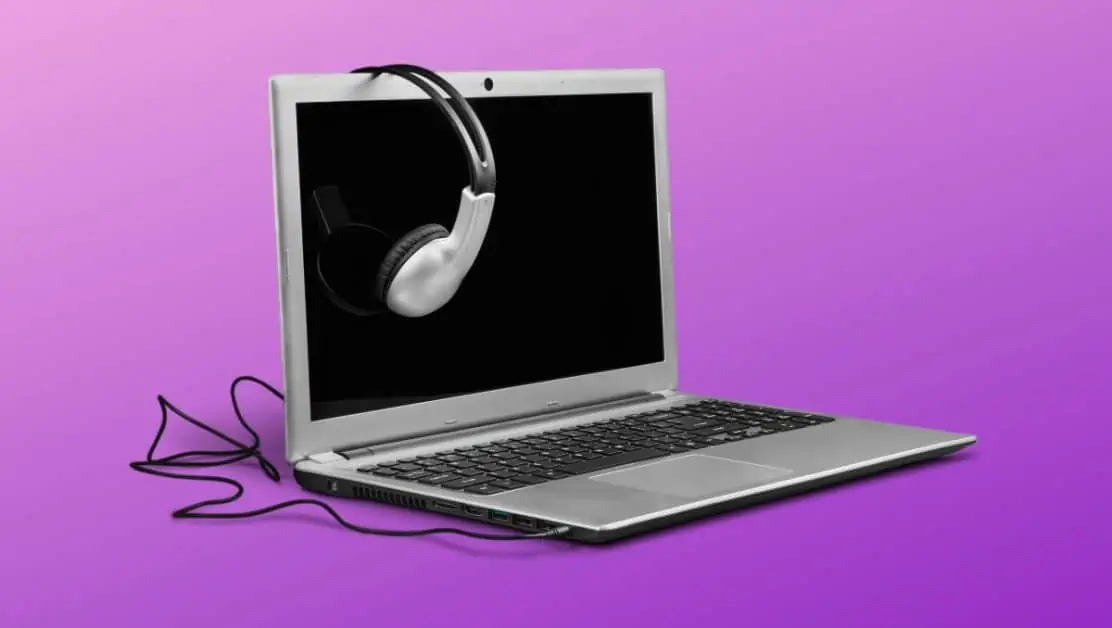 Our Verdict on Lenovo Ideapad 720s 15
The Lenovo Ideapad 720s-15 is an excellent laptop for anyone looking for a powerful, portable machine. It has a stunning display, a solid build, and powerful hardware.
If you can afford the steep price tag of $1,499 and like its design, it would be hard not to recommend this notebook. The Lenovo Ideapad 720s-15 has a solid build, a stunning display, and powerful hardware.
The laptop is also lightweight at just 4.4 pounds, making it easy to carry around. It's small at 15.6 inches, but the battery life lasts about 9 hours on a single charge.
The display has an anti-glare finish, so you can use this laptop outside without any problems whatsoever. It also has excellent color calibration out of the box, so you don't have to tweak anything if you want accurate colors on your screen when watching videos or surfing the web.
Conclusion
The Lenovo Ideapad 720s-15 has a lot to offer for anyone looking for an ultra-portable laptop. If you're looking for a lovely, budget laptop that can do a little bit of everything—and maybe even play a few games on the side—the Lenovo 720s-15 is worth considering.
Ideapad 720s is an excellent all-around laptop, and the build quality and design are top-notch. As you probably expected, we're giving this laptop a strong recommendation.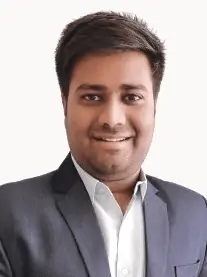 Mohit Patel (Founder & CEO)
Mohit Patel is a part-time blogger and CEO at NeutralX Corp (WiseCatcher's Parent Company). He is also an M&A Intermediary and the CEO of InstaFlip. He worked with thousands of business owners who own Content Sites, e-Commerce Businesses, SaaS Businesses, Marketplace, and Advertising networks. Mohit knows precisely what kind of content readers are looking for before making any buying decision whether it is a SaaS tool, a physical product, or a product comparison.