iPhone 14: News, Release Date, Rumors, Features, Price, and Design
WiseCatcher is supported by its readers and we earn a commission if you buy through our affiliate links at no extra cost. Read the full affiliate disclosure in our privacy policy.
WiseCatcher is supported by its readers. You can find full affiliate disclosure in our privacy policy.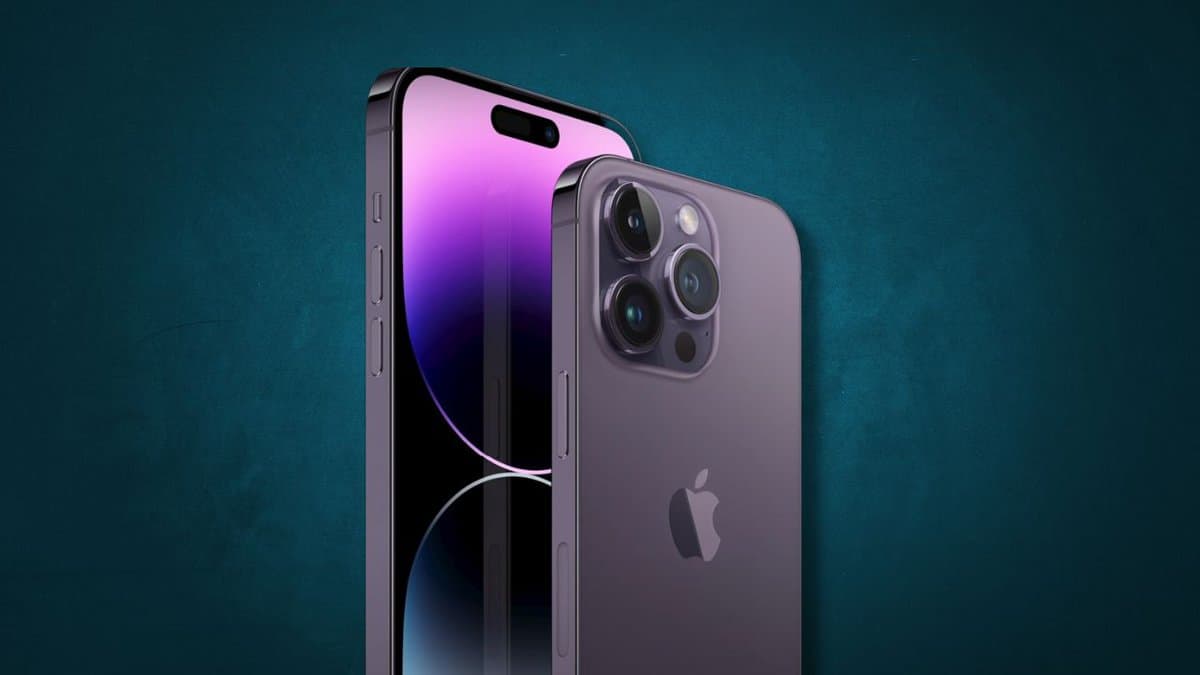 The iPhone 14 is finally here. It's exciting news for Apple fans, but what makes this phone great?
The iPhone 14, iPhone 14 Plus, and Apple Watch 8 Series have officially been announced and are now available to buy for customers.
Both phones feature significant camera improvements—including a new triple-lens rear camera system—and more robust eSIM support.
The iPhone 14 also introduces Emergency SOS via satellite functionality, which allows you to call for help even if you're in an area without cellular coverage.
Here's everything about the iPhone 14 release date, price, design, and everything else you need to know about Apple's next-generation smartphone.
Note: The source of all the information and images used in this article is Apple. For information purposes only.
iPhone 14 New Features
Here are the main features you can expect to see in the new iPhone 14: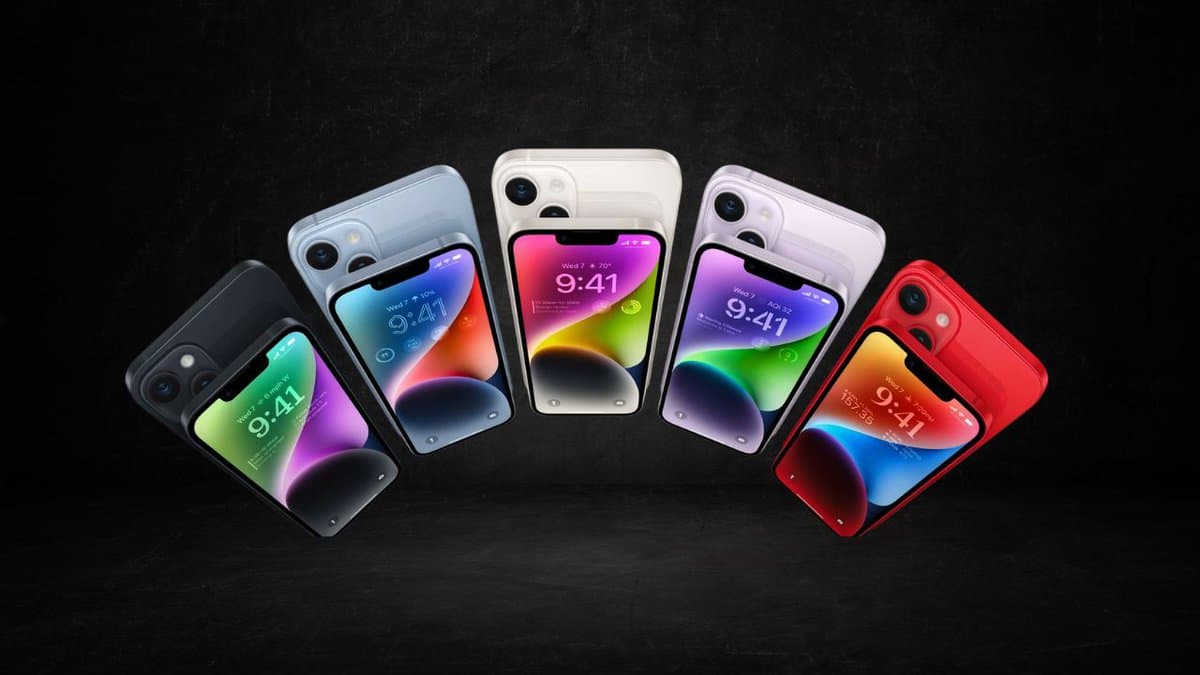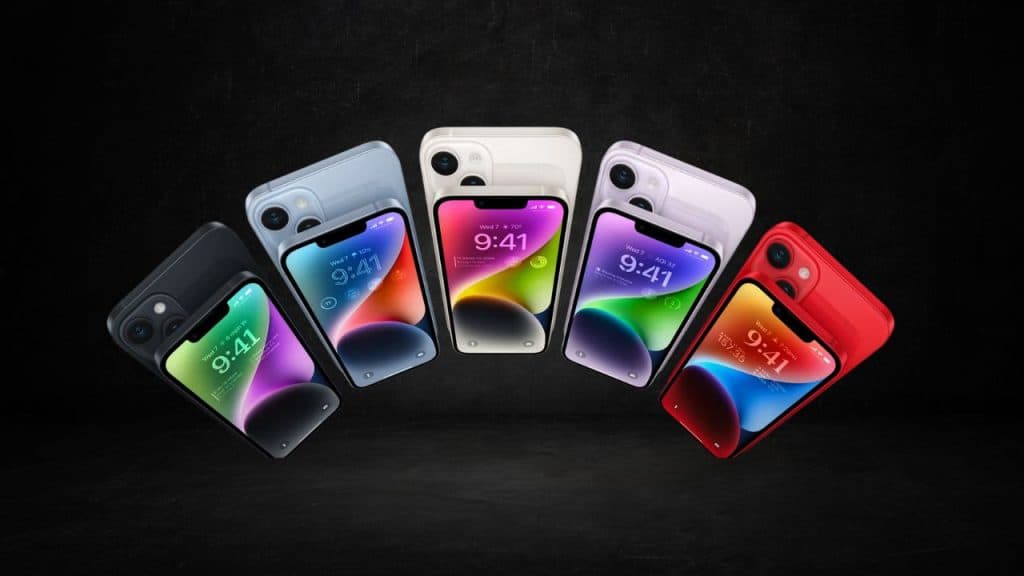 iPhone 14 Battery Life
The iPhone 14 battery life is a highlight of the device. iPhone 14 Plus has the most extended battery life and can last all day before needing to be charged again.
According to Apple, the battery of the new iPhone can last up to 26 hours.
The iPhone 14 also has fast charging capabilities, so it can charge up quickly if you need to top off your phone in a pinch.
iPhone 14 Design & Display
The iPhone 14 design is the same as the iPhone 13, with a 6.1-inch OLED display and no physical home button.
The iPhone 14 Plus will have a giant 6.7-inch Super Retina XDR OLED display. OLED technology delivers incredible contrast for bright whites and true blacks, likely a highlight of Apple's next-generation iPhone.
iPhone 14 Camera
The iPhone 14 has a larger primary sensor with bigger pixels (1.9 microns), and its f/1.5 aperture and sensor-shift image stabilization help it capture more light—that's why the phone is 49% better at taking photos in low-light situations.
Night mode gets a boost with twice the exposure speed. And when it comes to ultrawide, we have yet to learn much about it, but we do know that Apple has updated the front camera (f/1.9) with a hybrid focusing system thanks to TrueDepth and autofocus.
iPhone 14 Release Date and Price
The next-generation iPhone 14 was released on September 16, 2022, and iPhone 14 Plus on October 7, 2022. Pre-orders already started on September 9.
The iPhone 14 price starts at $799 (AU$1,399), and iPhone 14 Plus is $899.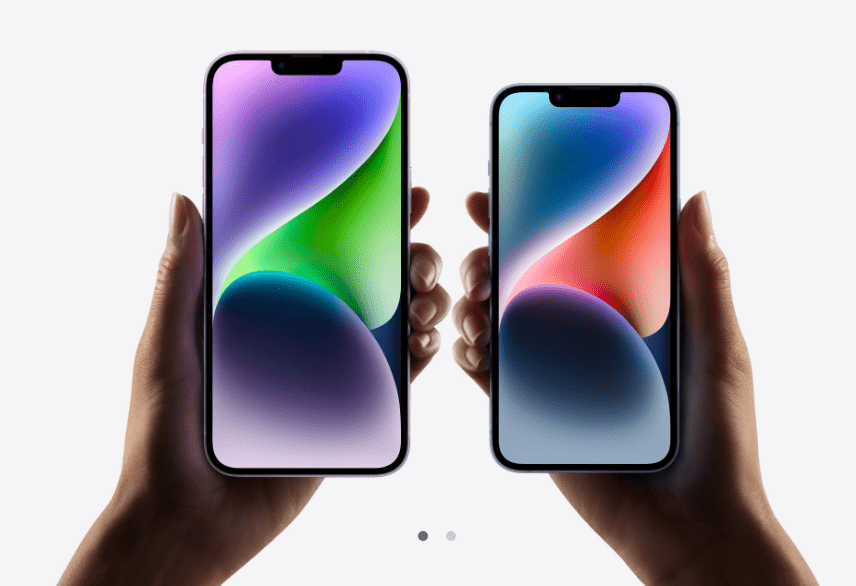 Frequently Asked Questions (FAQs)
Here are a few FAQs related to iPhone 14.
Can iPhone 14 be pre-ordered?
You can order your iPhone 14 through Apple's website by clicking on the Pre-order button.

Does the iPhone 14 Pro have a notch?
Apple has announced the iPhone 14 Pro and Pro Max, the first phones in its lineup with animated notches and always-on displays.

Is iPhone 14 Pro Max Released?
Apple has already released the iPhone 14 Pro Max on September 2022, and it's now available on Apple's official website and in stores.

Is iPhone 14 the same as iPhone 13?
iPhone 14's Display size is almost similar to iPhone 13, but it's different in terms of features.
Conclusion
Apple has a lot riding on its next iPhone. It must stand out from the competition and continue to be a must-have device for consumers.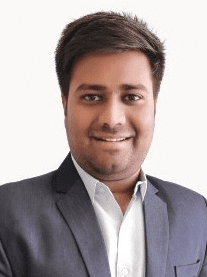 Mohit Patel (Founder & CEO)
Mohit Patel is a part-time blogger and CEO at NeutralX Corp (WiseCatcher's Parent Company). He is also an M&A Intermediary and the CEO of InstaFlip. He worked with thousands of business owners who own Content Sites, e-Commerce Businesses, SaaS Businesses, Marketplace, and Advertising networks. Mohit knows precisely what kind of content readers are looking for before making any buying decision whether it is a SaaS tool, a physical product, or a product comparison.