Top 5 Best Online YouTube Video Converter Reviews
WiseCatcher is supported by its readers and we earn a commission if you buy through our affiliate links at no extra cost. Read the full affiliate disclosure in our privacy policy.
WiseCatcher is supported by its readers. You can find full affiliate disclosure in our privacy policy.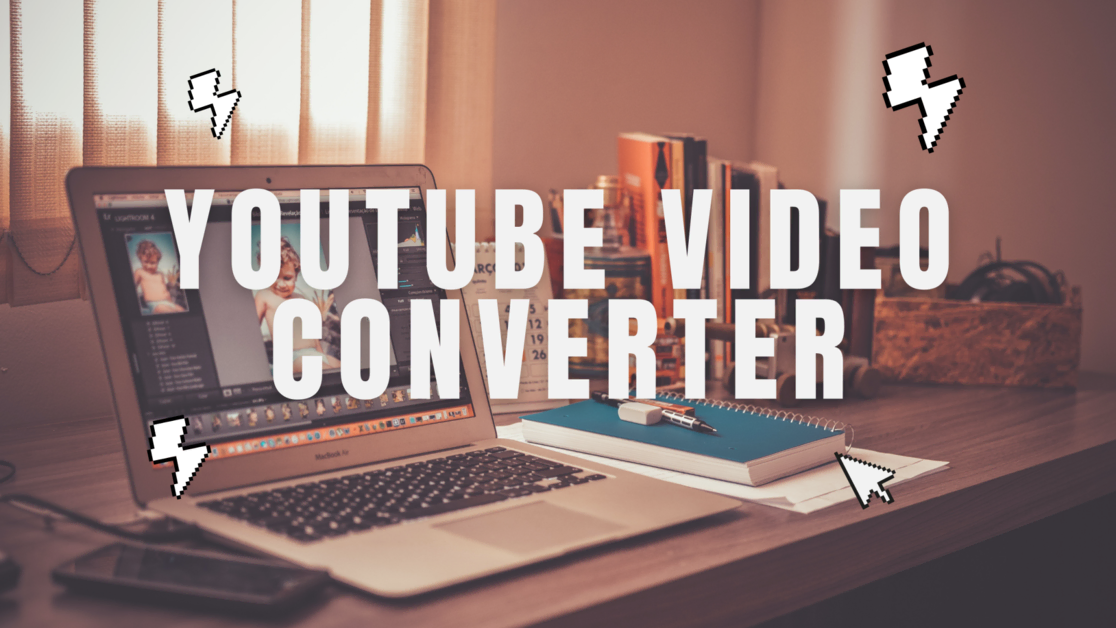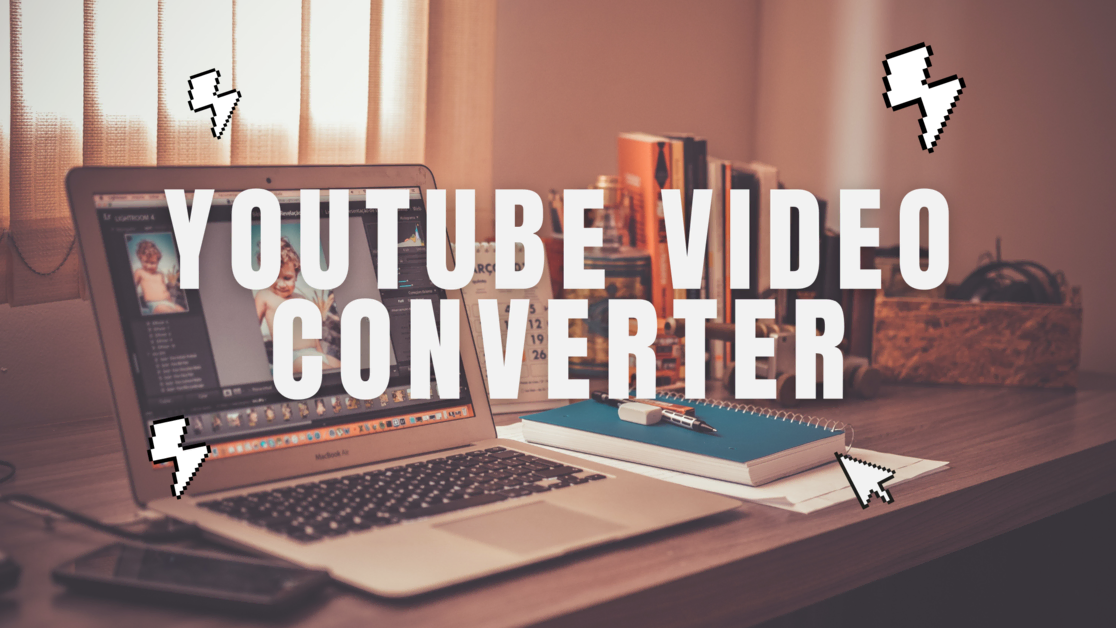 Finding the best YouTube video converter can be challenging if you want to download videos from YouTube.
Are you looking for an online video converter to convert your videos, but you need to know if there are any online ones?
This article will help you and let you know the best Youtube converter I found.
An excellent Youtube video converter online can convert any video you throw. The output file quality should be high, and conversion speed is essential.
You are in the right place if you are looking for a tool that satisfies these requirements.
What is a YouTube Video Converter?
Online video converter is a free online video conversion tool to convert and download any YouTube videos, Facebook videos, Instagram videos, and other website videos to MP3, MP4, 3GP, AVI, or WMV format with fast speed.
This free online converter allows users to convert almost any video file into another format. With this user-friendly program, you can easily convert any video file into your desired output format with just a few clicks.
The best thing about Free YouTube Converter is that it allows you to make the most out of your computer by converting even the most popular formats like FLV and F4V.
You must check out our post on the seven best YouTube downloader apps.
Top 5 Online YouTube Video Converters
Here are the top five best YouTube Video converters that will help you download and convert your favorite videos:
4K Video Downloader
ClipConverter.cc
Media.io Online YouTube Converter
y2Mate YouTube to MP4 Converter
OnlineVideoConverter.com
1. 4K Video Downloader
4K Video Downloader is an easy-to-use tool to help you download any video from YouTube, Facebook, Yahoo videos, and other 300+ sites.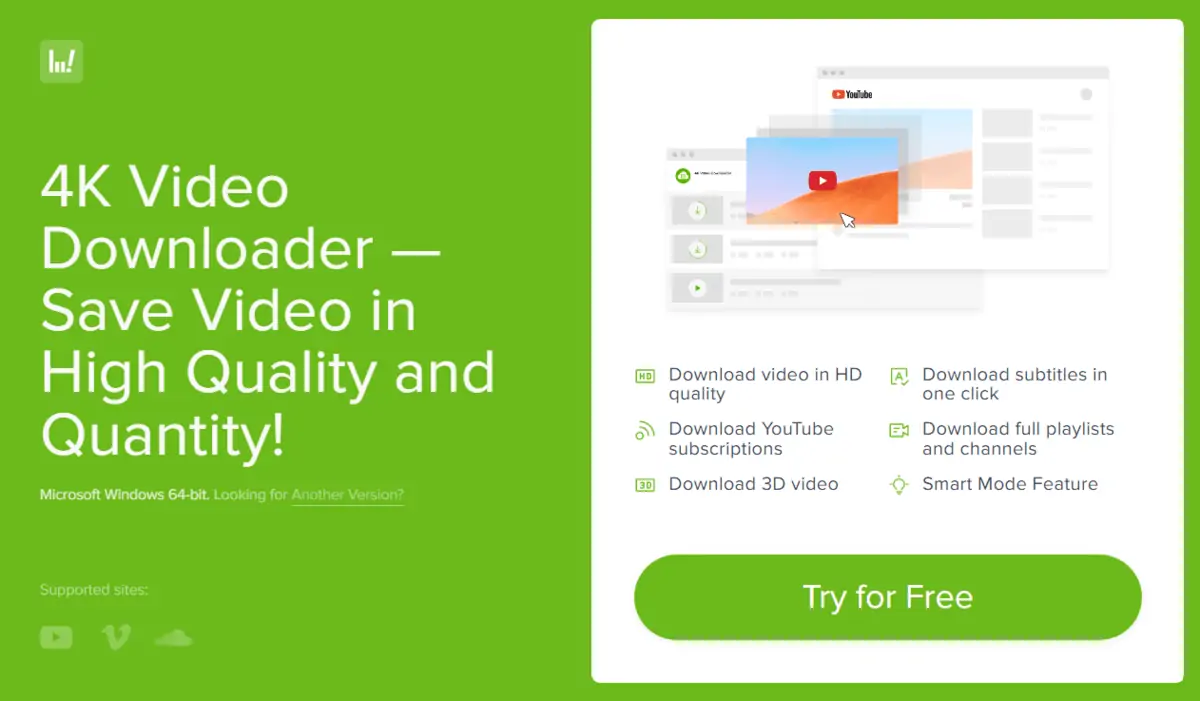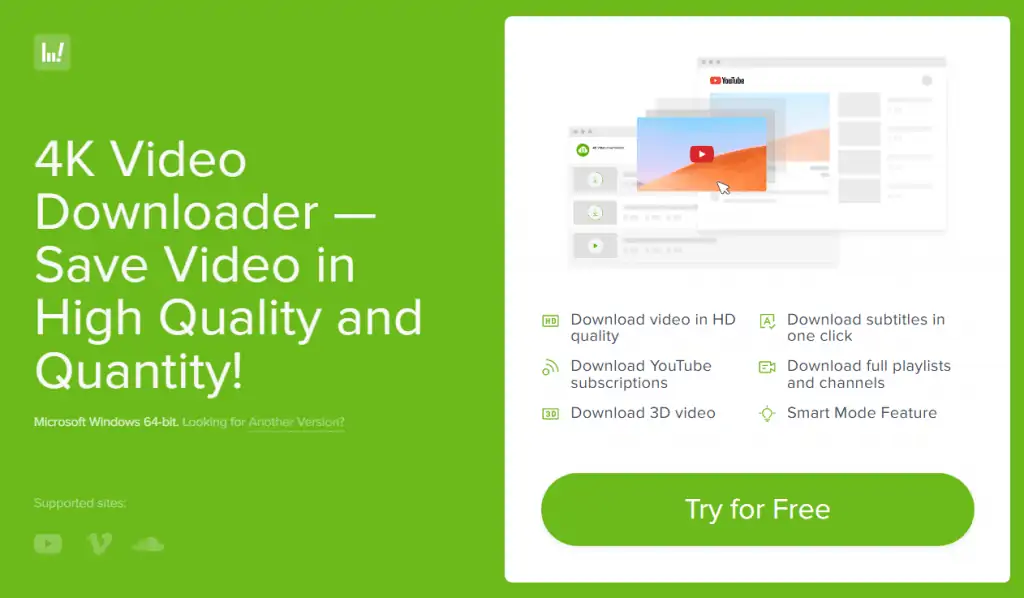 4K Video Downloader can download any video in 4K/1080p/720p/SD quality.
It supports downloading audio and video in MP3, AAC, M4A, OGG, FLAC, WAV, etc. 4K Video Downloader supports batch downloading and conversion. It is one of the most popular tools, and we recommend using it.
Some of the fantastic features of 4K Video Downloader are:
All popular video sites support
Private YouTube content download
3D video download
360° videos download
In-app proxy setup
Smart Mode Feature
The only con it has is the software you need to download to your computer. But if you are looking for something simple and easy to use.
How to Convert YouTube Videos with 4K Video Downloader
Here's how you can use a 4K Video Downloader to download your favorite videos:
Also, learn step-by-step how to use 4K YouTube to MP3 downloader.
2. ClipConverter.cc
Almost any audio or video URL can be recorded, converted, and downloaded using the free online media conversion tool ClipConverter.cc.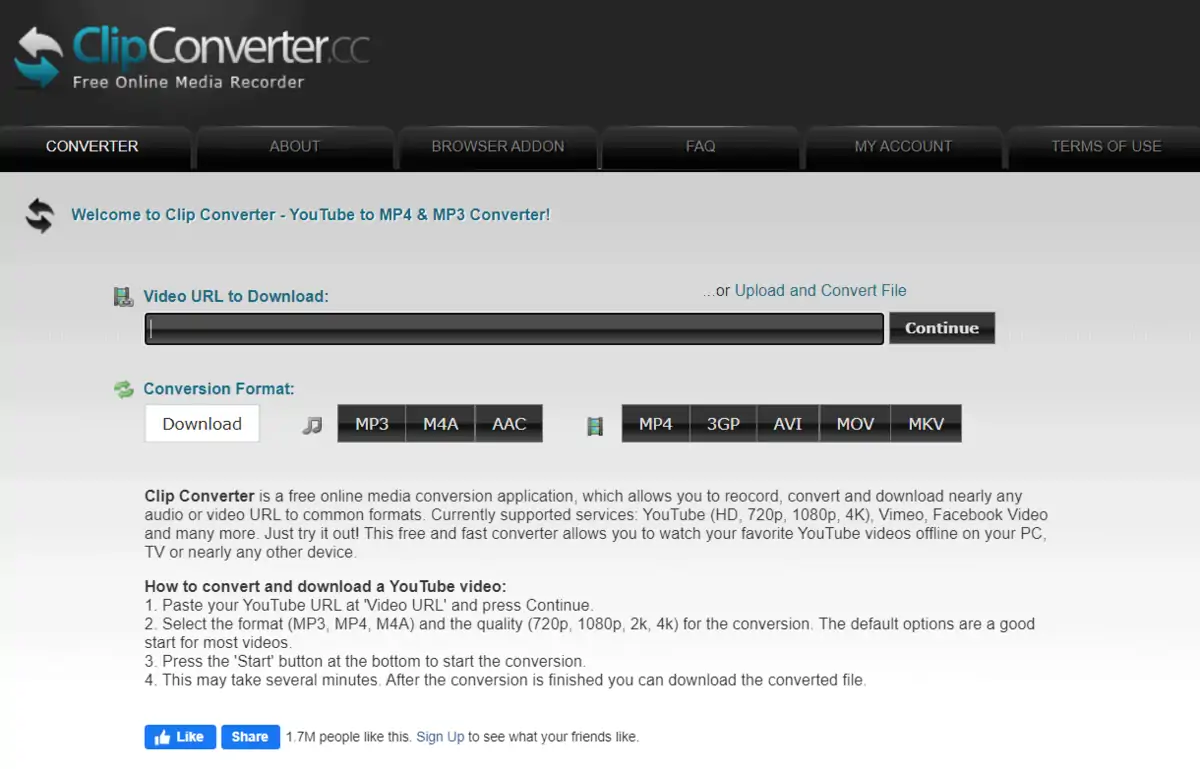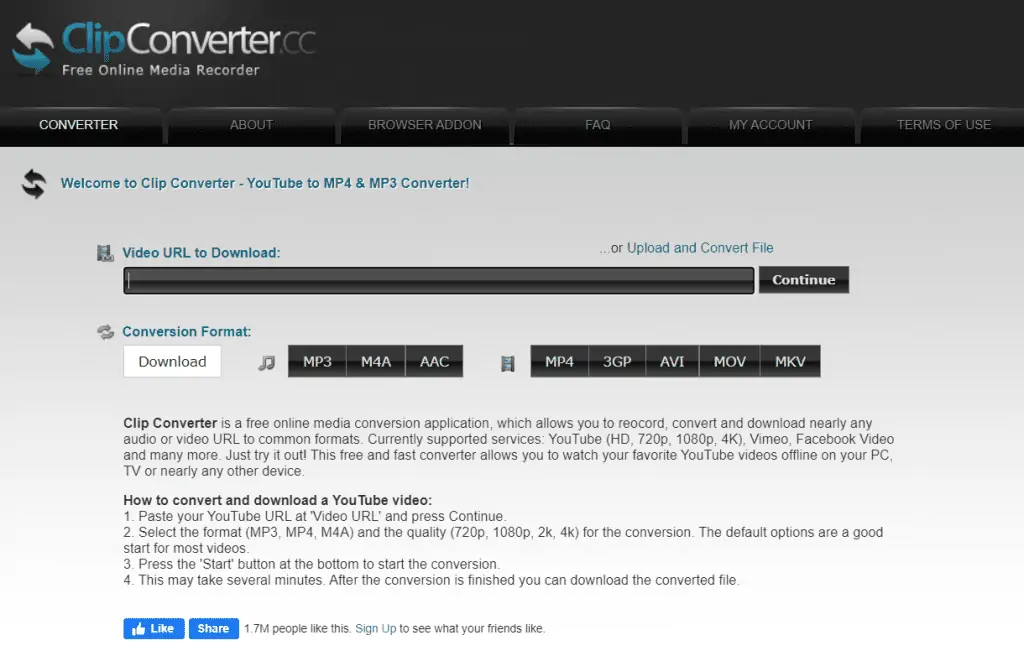 Supported services include Facebook Video, Vimeo, YouTube (HD, 720p, 1080p, 4K), and many more.
Just give it a try! Thanks to this free and quick converter, you may watch your preferred YouTube videos offline on your PC, TV, or another device.
If you want to share your favorite YouTube videos with friends and family who don't have access to the internet, or if you want to watch them later when you are offline, this is the right place for you!
How to Convert YouTube Videos with ClipConverter.cc
3. Media.io Online YouTube Converter
Media.io online free YouTube video converter is surely your top pick too fast to convert YouTube videos to MP3, WAV, or other audio formats for enjoying offline.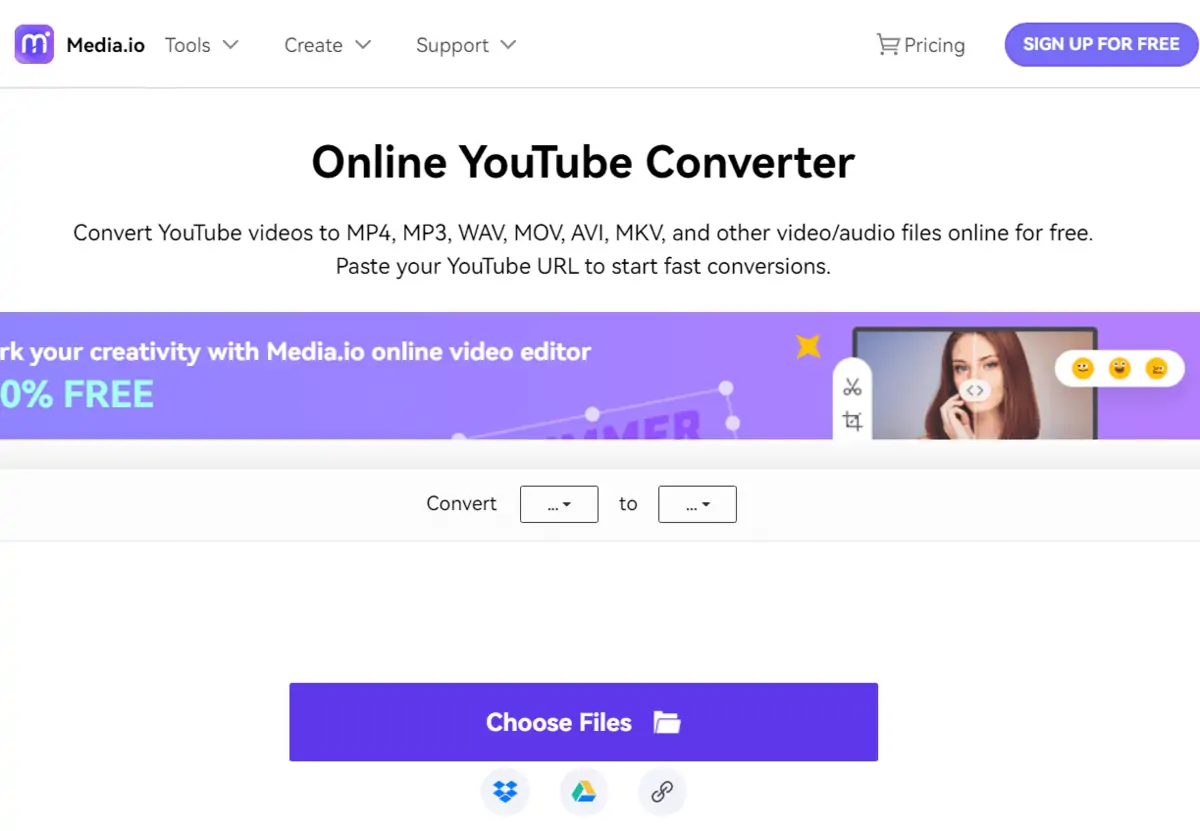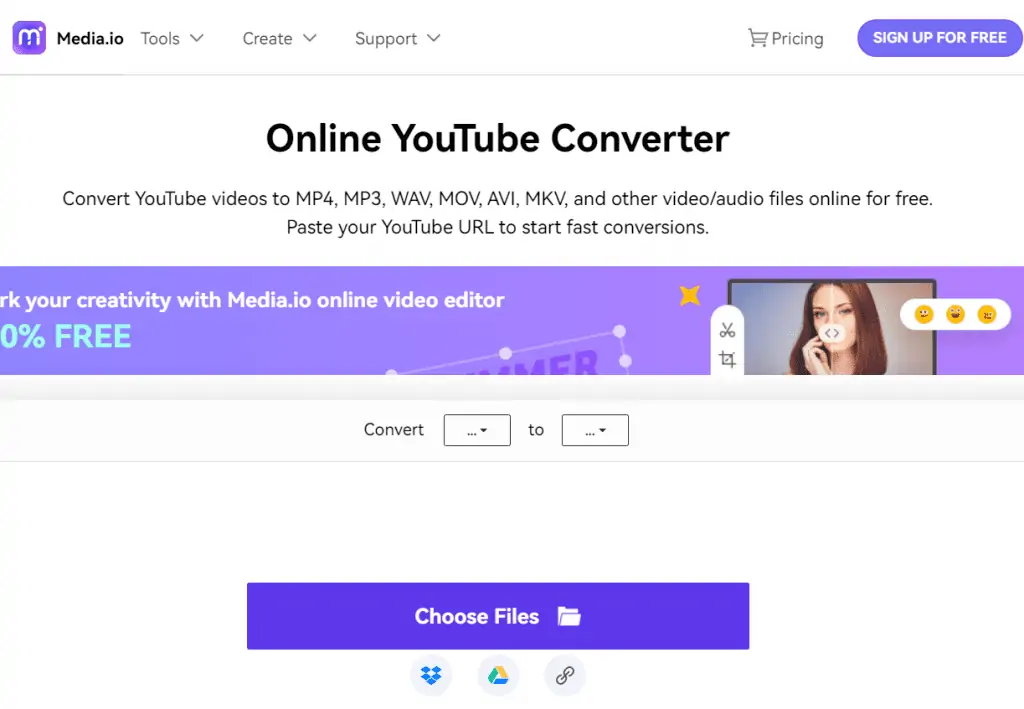 The best thing about this free online YouTube video converter is that it does not require download or installation.
Just go to the website, paste the URL of the YouTube video link you want to convert, and click "Convert." The whole conversion process will be done within several minutes.
How to Convert YouTube Videos with Media.io Online YouTube Converter
4. y2Mate YouTube to MP4 Converter
y2Mate Youtube MP4 converter can convert YouTube videos to MP4 with just a few clicks.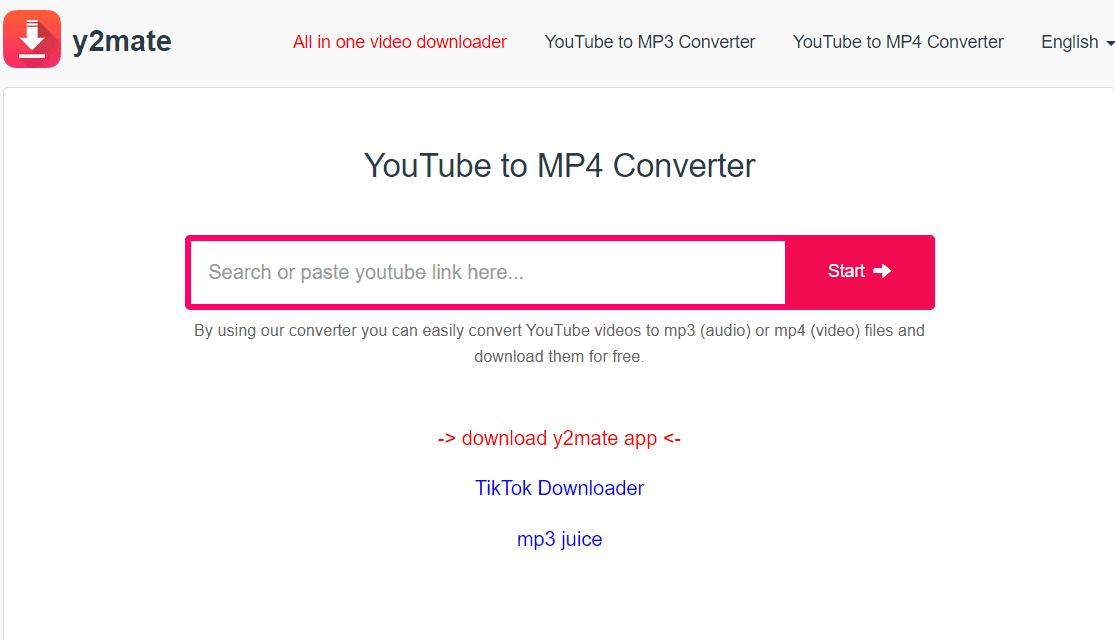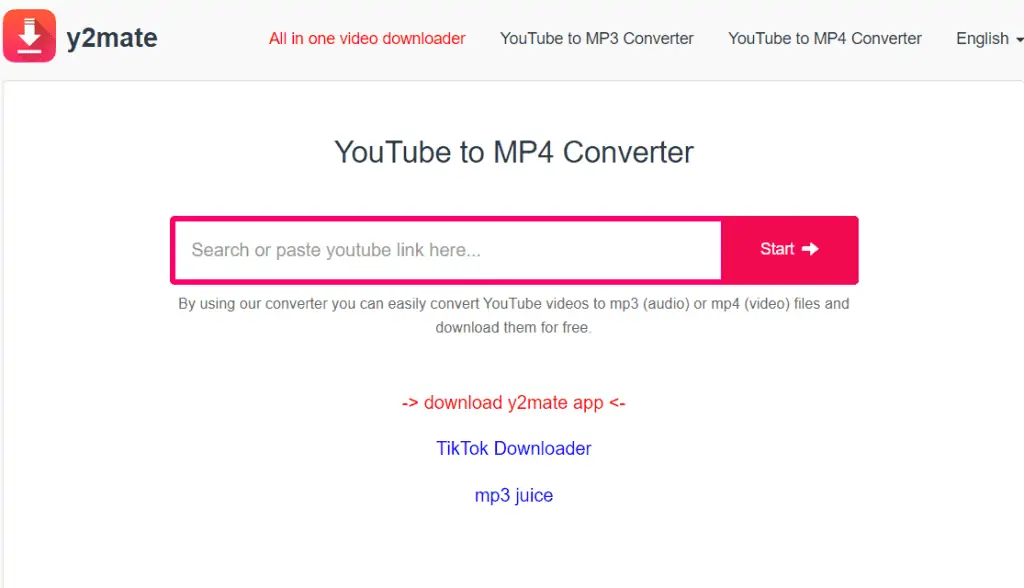 You can download MP4 videos with many different qualities, such as 128kbps, 320kbps, 64kbps, 96kbps, 192kbps, and 256 kbps.
Now you can easily convert thousands of videos from YouTube and save them to your collection of favorite songs. It has always been challenging to convert YouTube to MP4.
How to convert YouTube videos to MP4 with y2Mate
Tip: Insert "y2mate" after the word "youtube" in the link to faster download videos and MP4 files from YouTube.
5. OnlineVideoConverter.com
You can convert any video link or file to various formats with the OnlineVideoConverter.com (OVC) online media conversion web tool without downloading any additional software.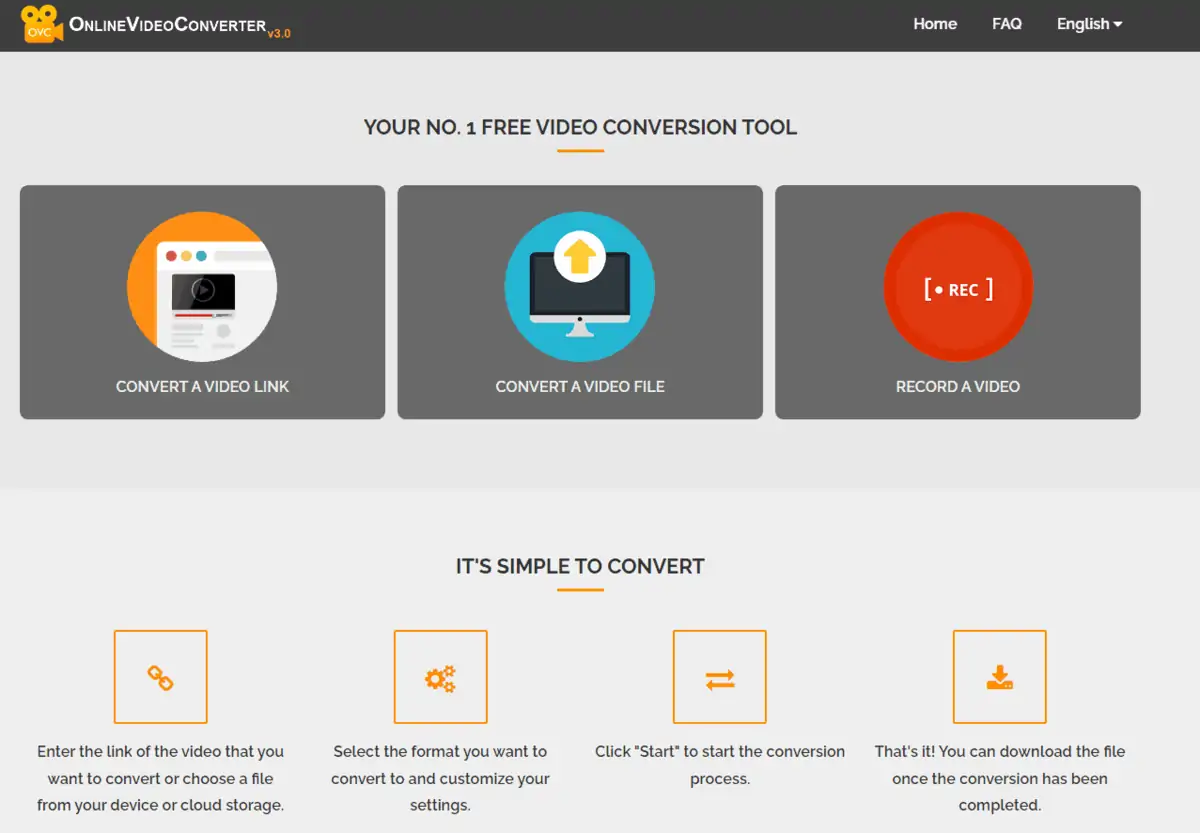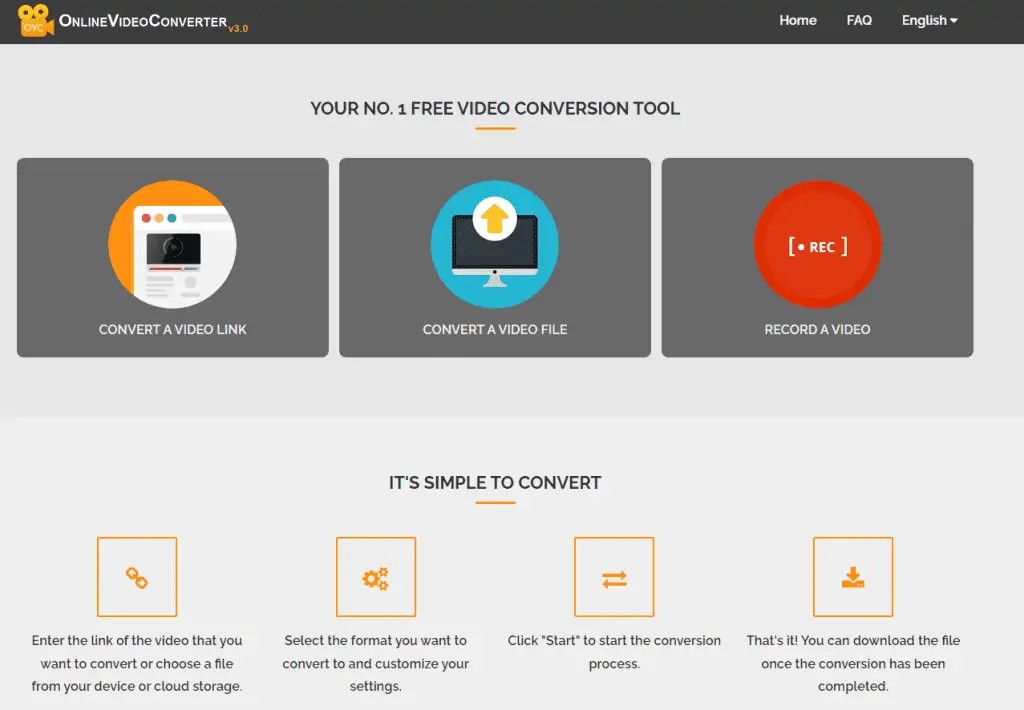 OVC has been hailed online as the finest online video conversion tool because it delivers excellent quality and incredibly quick conversions to numerous audio and video (.mp4/.mpg/.mov/.wmv/.flv/.m4v/.webm/.mkv) formats, including.mp3/.aac/.ogg/.wma/.m4a/.flac/.wav.
There is support for various online video sites, including Vimeo, Dailymotion, and YouTube.
How to convert YouTube Videos with OnlineVideoConverter.com
If you're searching for a too to download TikTok videos, use 4K Tokkit. It's one of the best TikTok videos downloader.
Conclusion
As we've seen before, you can use a YouTube video converter to convert and download videos from YouTube and other sites that host its content.
These tools are useful if you want to save something to watch later or share with friends.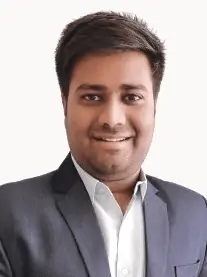 Mohit Patel (Founder & CEO)
Mohit Patel is a part-time blogger and CEO at NeutralX Corp (WiseCatcher's Parent Company). He is also an M&A Intermediary and the CEO of InstaFlip. He worked with thousands of business owners who own Content Sites, e-Commerce Businesses, SaaS Businesses, Marketplace, and Advertising networks. Mohit knows precisely what kind of content readers are looking for before making any buying decision whether it is a SaaS tool, a physical product, or a product comparison.