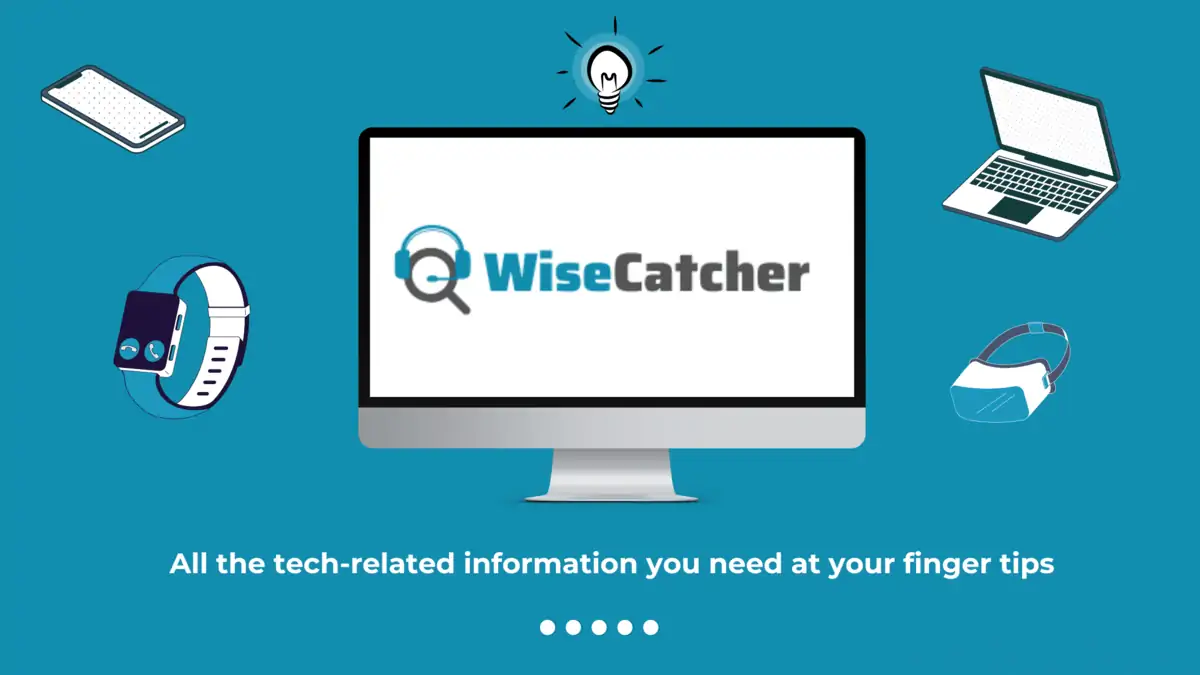 Welcome to WiseCatcher.com! We keep you in the loop on everything tech-related, from the latest technological advances to the latest SaaS apps.
This is the era of technology, and it will change so many ways of doing things — We want you to stay informed about the latest tech trends, inside information, and valuable tips and tricks.
At WiseCatcher, everyone should have the opportunity to be educated about technology.
We strive to be lively, engaging, and informative. Our philosophy is that a story is only complete with the ability to tell it in a way that engages the audience.
At WiseCatcher, we love tech. We live and breathe it. And if you're a person who loves tech and wants to learn more about it, then WiseCatcher is your go-to guide. Our world-class experts help millions of people around the globe find the tech they love every month, with products such as our mobile apps, reviews, how-to guides, and video tutorials at your fingertips.
We are a team of professional writers from diverse backgrounds and experiences who report on breaking news and develop in-depth stories.
Our Blog is straightforward to understand, with a clean and friendly layout to keep users in touch every time. If you have any suggestions and want to tell us about any improvement, then you can Contact Us directly because we are here to hear you.
WiseCatcher is a trusted source of advice, content, and reviews from the people who know tech best. We have developed a community of technology-savvy readers who rely on us for unbiased, informed buying advice.
Our mission is simple: to help you grow wiser and make better decisions.
We've created this Blog to help future professionals stay updated on the latest happenings in their field of interest. And also a platform where they can share their knowledge as well.
Stay updated on what's new and what's coming up next.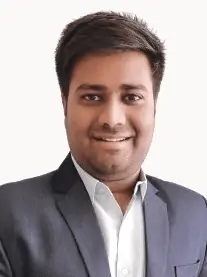 Mohit Patel (Founder & CEO)
Mohit Patel is a part-time blogger and CEO at NeutralX Corp (WiseCatcher's Parent Company). He is also an M&A Intermediary and the CEO of InstaFlip. He worked with thousands of business owners who own Content Sites, e-Commerce Businesses, SaaS Businesses, Marketplace, and Advertising networks. Mohit knows what kind of content readers are looking for before making any buying decision, whether it is a SaaS tool, a physical product, or a product comparison.