iOS 16 is Here: Come See What's New in the Latest Version of Apple's OS
WiseCatcher is supported by its readers and we earn a commission if you buy through our affiliate links at no extra cost. Read the full affiliate disclosure in our privacy policy.
WiseCatcher is supported by its readers. You can find full affiliate disclosure in our privacy policy.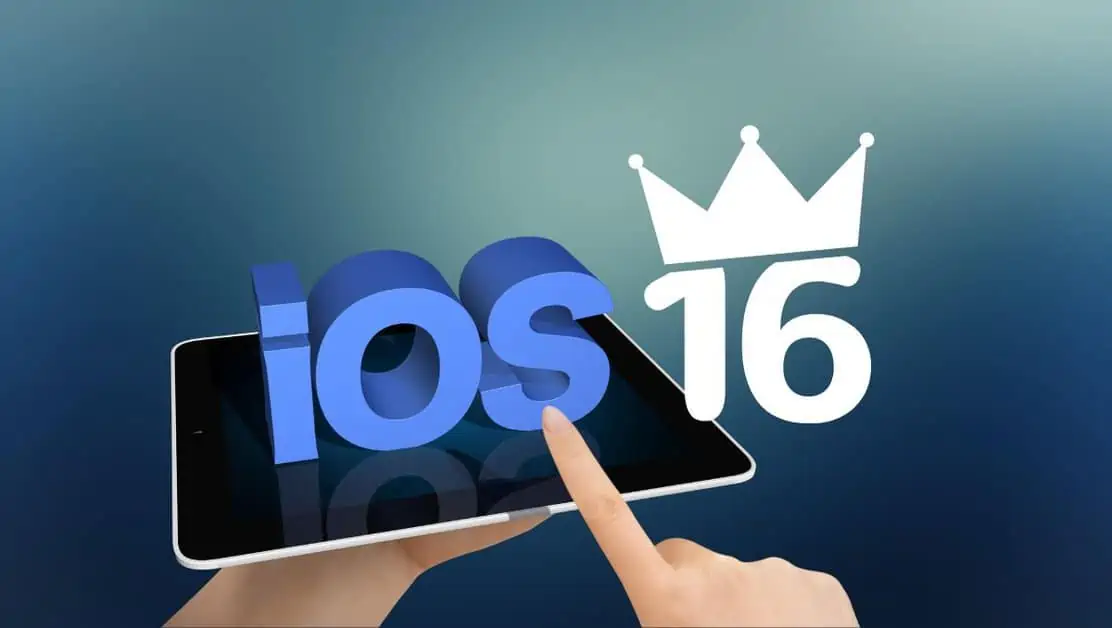 Apple has announced the availability of iOS 16, the latest version of its mobile OS for iPad, iPhone, and iPod touch.
Apple is one of the most profitable companies in the world. They're also known for their long-term product releases, meaning that iPhone users can expect to upgrade every one or two years.
Suppose you're like me and want to update your phone's operating system as soon as possible. I will review some of my favorite iOS 16 features so that you can start your upgrade process immediately. Let's get started!
iOS 16 Release Date
Shortly before the release of its iPhone 14 and Apple Watch 8 Series, Apple released iOS 16 to the public on September 12.
The operating system update includes several features, including Lock Screen Customization, iCloud Shared Photo Library, Maps, Home, Health, Wallet, Mail, and more.
What's New in iOS 16?
iOS 16 is the newest version of Apple's iOS mobile operating system, packed with exciting new features. Apple's iOS 16 will make using your iPhone or iPad easier with an entirely new lock screen, giving you easy access to widgets.
You can also edit and delete messages, enjoy better focus modes, save pictures in an iCloud Shared Photos Library if you belong to the Family Sharing plan, and much more.
The Lock Screen is redesigned in iOS 16. The new Lock Screen design has comprehensive options for widgets, typefaces, and animated wallpapers. Users can create multiple different Lock Screens linked to Focus modes.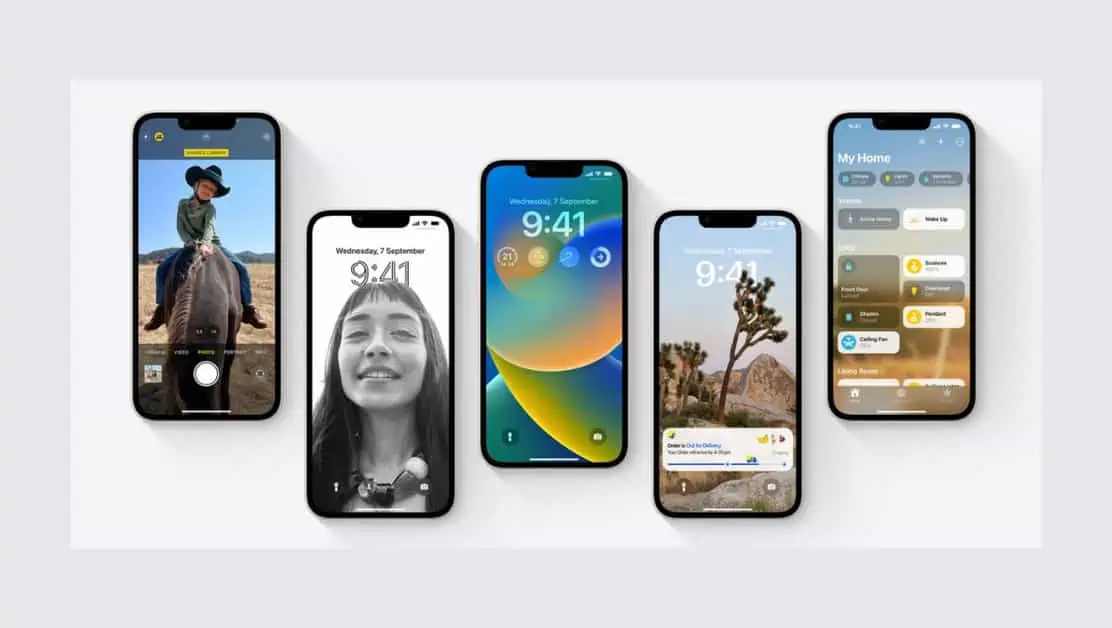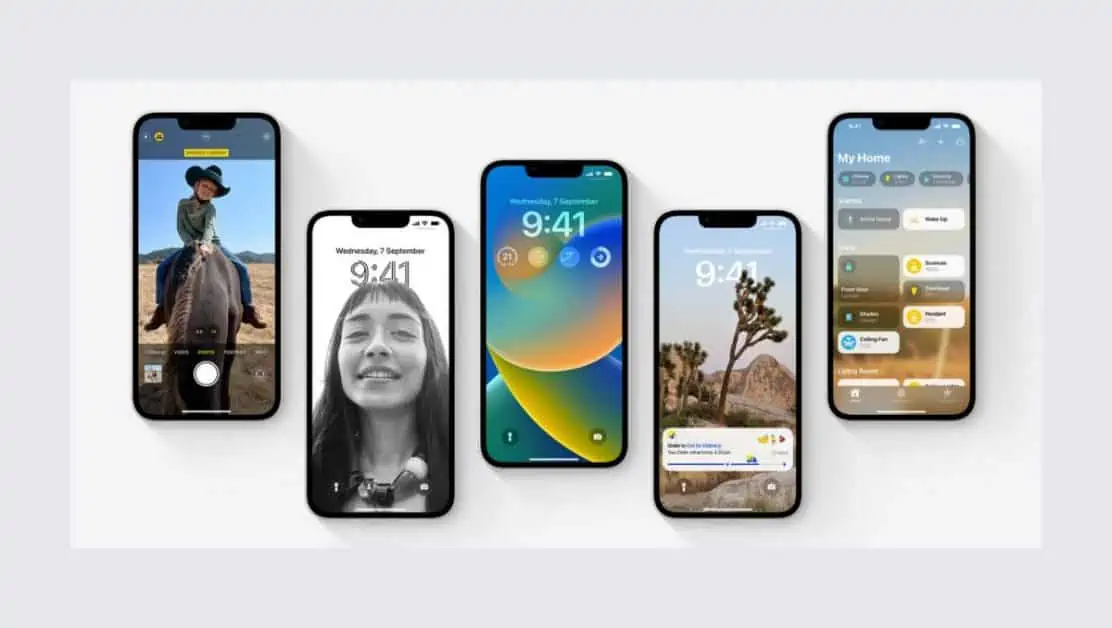 Compatible Devices for iOS 16
These are the devices that are compatible with the iOS 16 update:
How to Upgrade to iOS 16?
The new iOS 16 update is here for all iPhone users. If you own an iPhone SE (2nd generation or later), you can download and install iOS 16 on your device.
The latest iOS 16 is about new features, bug fixing, and stability improvements. It brings new features like the Health update app for iPhone, CarPlay, and more.
To update to iOS 16, you can either wait for your iPhone to prompt you with a notification that it's available or do a manual update.
You can easily upgrade your device to the latest version of iOS 16 by following the steps below:
New Features of iOS 16 you need to know
With every new release, Apple adds new features to its operating system. This time around, there are several new features that you need to know about.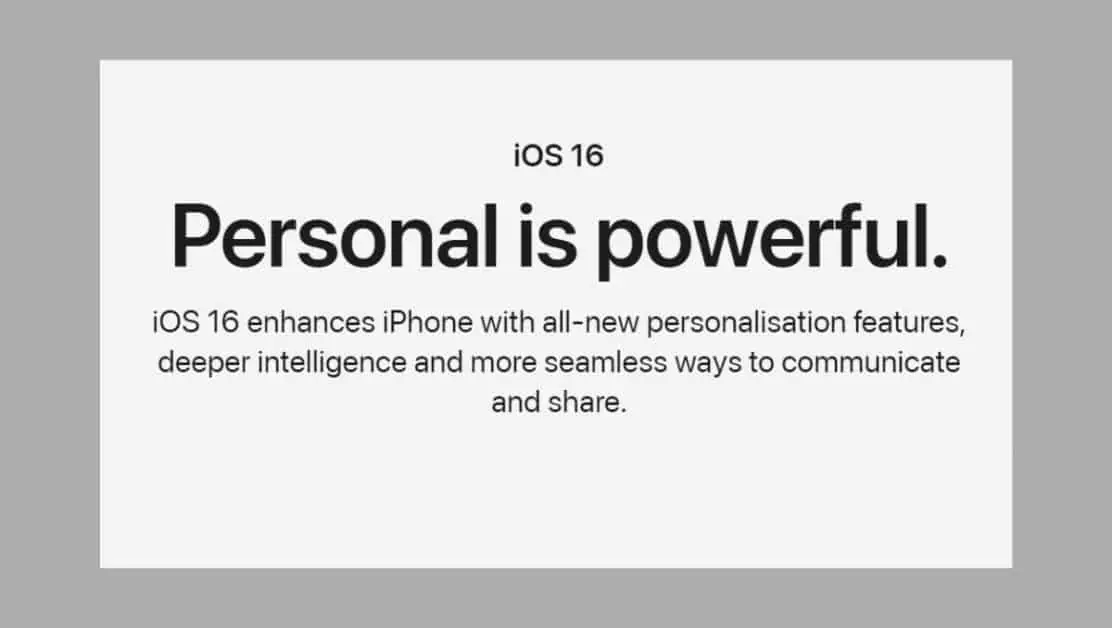 Redesigned Lock Screen with Interactive Widgets
The Lock Screen is reimagined in iOS 16. Apple's new features for the Lock Screen will give users more information about the apps they use most and allow them to access the Camera easily.
Widgets can be placed on your lock screen to access text messages quickly.
You can access the Widgets within the notification center, where you'll find the latest news headlines and weather updates at a glance.
Improvised Focus Modules
Focus is a powerful tool for people who need to stay on task. It's designed to help you be more productive and efficient by blocking the most distracting websites and apps while you're working.
With iOS 16, Apple's updated Focus makes it even easier to do what you want.
Health and Fitness
The fitness app for iPhone in iOS 16 is expected to provide users with an overview of their daily activity, including calories burned and steps taken.
It is also expected to provide users with an overview of their resting heart rate over time (measured by the built-in sensor) and their current heart rate while exercising.
Improved Privacy and Security
Privacy and Security in iOS 16 are improved with Safety Check, which helps users reset privacy permissions for apps and block certain functions of their devices in domestic or intimate partner violence situations.
Messaging Enhanced
Messaging is getting a significant upgrade in iOS 16 with a slew of new features that make communicating with friends and family easier. You can easily edit and unsend messages you've recently sent.
"SharePlay via Messages" lets you watch the latest episode of favorite show or listen to a new song with friends while chatting. You can use Shared Playback Controls to make sure everyone is synced up.
Safari and Passkeys
Safari has a new way to share what you're looking at. Share tabs, send messages and bookmarks, and start FaceTime from Safari. You can quickly and securely log in with PassKeys.
Intelligence and Dictation
Run shortcuts with Siri is a new feature that allows users to quickly launch shortcuts using their voice. When you use dictation, you can type with your keyboard, tap in the text field, move the cursor and insert QuickType suggestions without needing to stop speaking.
Secure Wallet
Secure Wallet stores your credit card information in a certain element of your iPhone. Since this area of your device can't be accessed by anything else, only apps you have permitted can access it.
Reimagined Home
In the iOS 16 update, Apple is rolling out a new Home tab that makes navigating your smart home accessories easier. New climate, lights, and security categories make accessing relevant accessories easier with a tap.
Other New iOS 16 Features
Here are a few of the other new and exciting features in iOS 16.
iCloud Shared Photo Library
iCloud Shared Photo Library is coming later this year. When you enable iCloud Shared Photo Library, the photos and videos in your library will be automatically shared directly from your Camera with other devices when other shared library members are nearby.
CarPlay
Drivers can use CarPlay to get directions, send or receive messages, listen to music, make calls, and access apps while their iPhone is locked.
Frequently Asked Questions (FAQs)
Let's look at some essential FAQs related to the iOS 16 update so that you won't misunderstand anything on Apple's latest software update.
Is iOS 16 out now?
The latest version of Apple's mobile operating system, iOS 16.1, is out now and released on September 12, 2022.

Which iPhone will support ios 16?
iOS 16 will be compatible with iPhone 14 all models, iPhone 13 all models, iPhone 12 all models, iPhone 11, iPhone 11 Pro, iPhone 11 Pro Max, and the newest versions of all other models that are compatible with iOS 15 or later.

Is iOS 16 available for download?
iOS 16 download is available for all compatible devices, including iPhone XR, iPhone X, and More. Open the Settings on iPhone and click on General > Software Update to check for the iOS 16 update.
Conclusion
iOS 16 is a great way to improve your iPhone user experience. It has many new features to help you with everyday tasks like mapping and privacy. Plus, more updates are coming soon!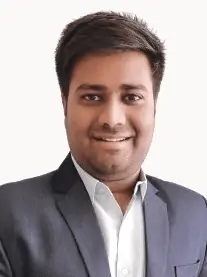 Mohit Patel (Founder & CEO)
Mohit Patel is a part-time blogger and CEO at NeutralX Corp (WiseCatcher's Parent Company). He is also an M&A Intermediary and the CEO of InstaFlip. He worked with thousands of business owners who own Content Sites, e-Commerce Businesses, SaaS Businesses, Marketplace, and Advertising networks. Mohit knows precisely what kind of content readers are looking for before making any buying decision whether it is a SaaS tool, a physical product, or a product comparison.