HyperX Cloud Revolver Review: One of the Best Gaming Headsets
WiseCatcher is supported by its readers and we earn a commission if you buy through our affiliate links at no extra cost. Read the full affiliate disclosure in our privacy policy.
WiseCatcher is supported by its readers. You can find full affiliate disclosure in our privacy policy.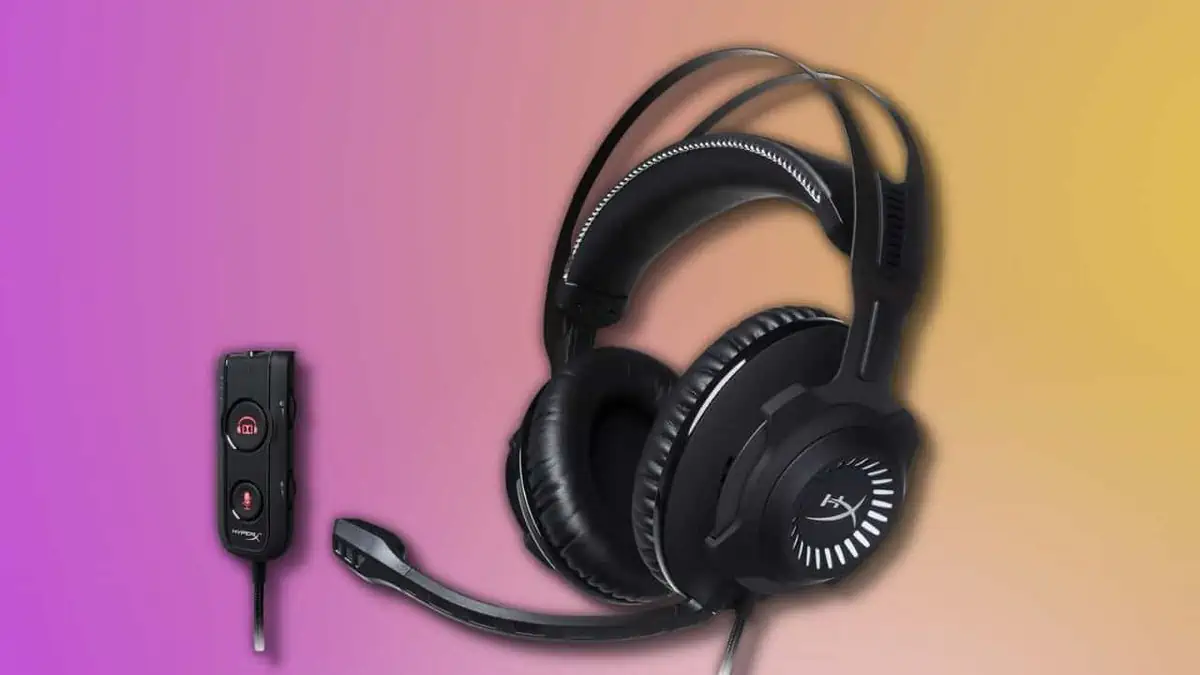 HyperX Cloud Revolver is a headset designed with pro gamers in mind. It offers excellent sound quality and comfort, as well as a superb microphone that's perfect for streaming or gaming.
The HyperX Cloud Revolver delivers comfort and the fantastic sound you expect from a typical headset. But did you know that it's also built with durability in mind? It makes the Cloud Revolver stand out from the rest of its competition, making it one of the best headsets.
This HyperX headset is an excellent choice for gaming, listening to music, or watching movies. The overall build quality of this headset is top-notch, with a lightweight design and comfortable fit.
I chose to review the HyperX Cloud Revolver because it's a headset that sits right in the middle of HyperX's product line-up. The headset has all the features of a high-quality gaming headset.
Also, check HyperX Cloud Stinger and HyperX Cloud Core reviews.
Introduction of HyperX Cloud Revolver
Hyperx Cloud Revolver makes gaming performance even more impressive with 50mm drivers, a detachable noise-canceling mic, custom 7.1 surround sound mode, and a range of other advanced features durable steel frame.
7.1 virtual surround sound is compatible with PC, PS5, and PS4. The headset is also stereo compatible via a 3.5mm (4 poles) plug with VR, Xbox One, and Xbox Series.
Specifications of HyperX Cloud Revolver
| SPECS | SUMMARY |
| --- | --- |
| Brand | ‎HyperX |
| Series | ‎Cloud Revolver |
| Weight | 0.035 ounces |
| Customer Reviews | ‎4.5 out of 5 Stars â­â­â­â­â­ (792 Ratings) |
| Connection Type | Wired |
What Makes Hyperx Cloud Revolver an Amazing Gaming Headset
HyperX Cloud Revolver is a fantastic gaming headset and one of the best headsets available in the market. The sound quality is excellent, the microphone is great, and it has some excellent features that you would expect from a high-end gaming headset.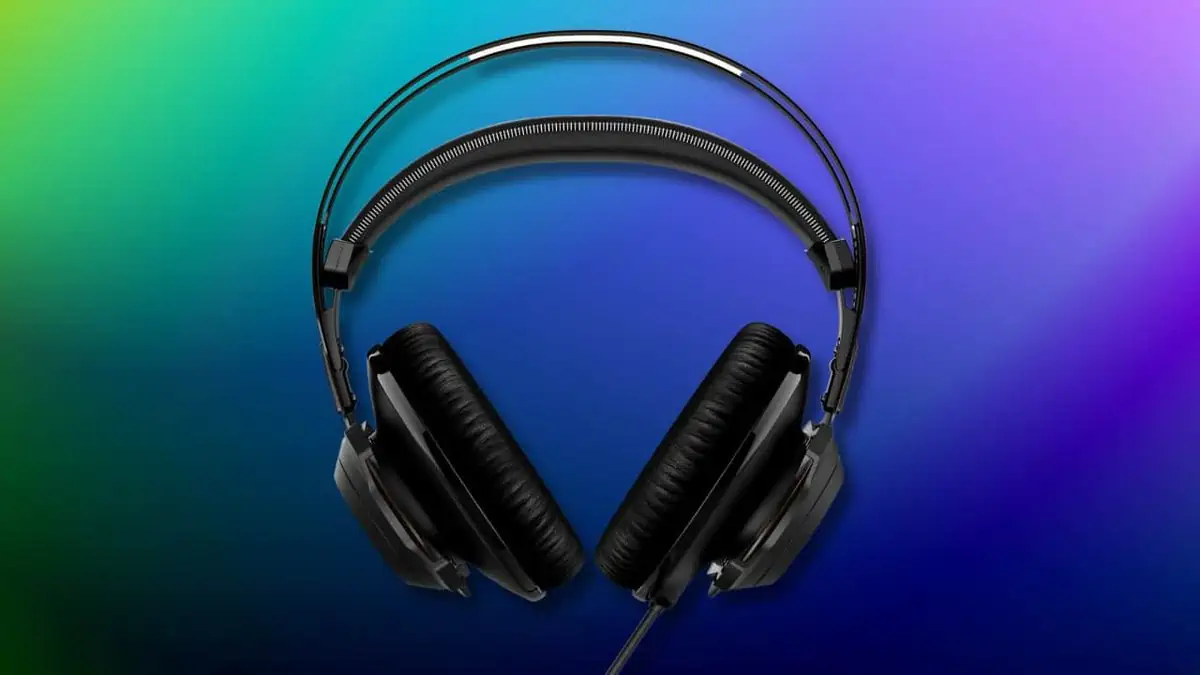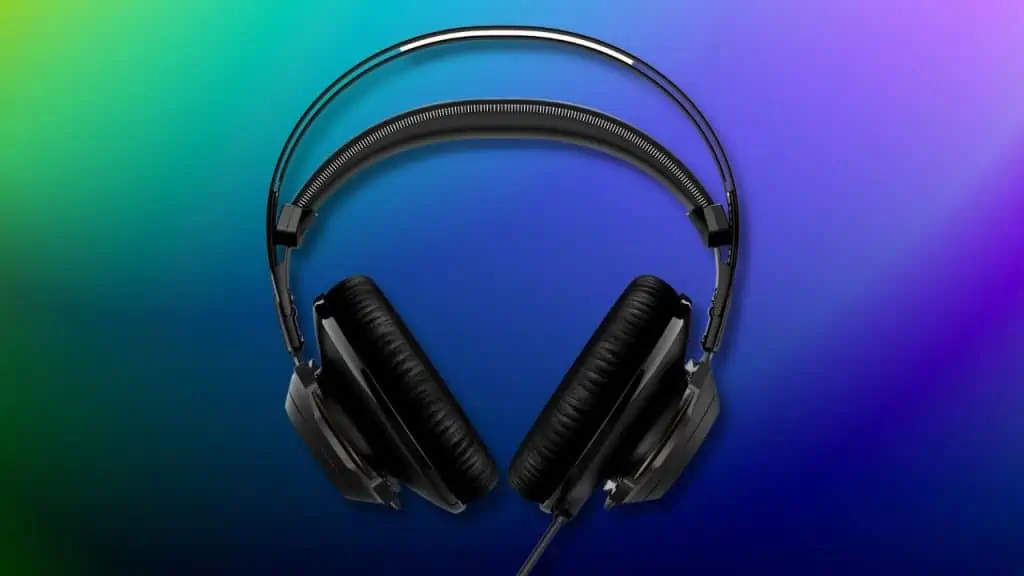 Here are some of them that make it stand out among other headsets:
1. Studio-grade sound stage
The HyperX Cloud Revolver headset is a high-quality gaming headset that delivers studio-grade sound. It features significant 50mm drivers and a closed-ear cup design that produces high-quality stereo sound.
2. HyperX 7.1 Virtual Surround Sound
The HyperX Cloud Flight comes with virtual 7.1 surround sound, which few other headsets in this price range offer. The company claims that the headset will deliver "unmatched sound quality" due to its 50mm drivers and multi-platform support (PC, PS4, and Xbox One).
3. Advanced USB Audio Control Box
The Digital Signal Processing sound card enhances your audio and reduces noise. The audio control box allows you to toggle surround sound, mute the microphone, and adjust the volume on your speakers and headphones.
4. Signature HyperX Memory Foam
The HyperX Cloud Revolver is engineered for comfort with a HyperX signature memory foam padding and an adjustable steel slider headband. The ear cups are made from premium leather, providing a comfortable fit for extended wear.
Disclosure: WiseCatcher.com is a participant in the Amazon Associates Program, and when you buy through our affiliate links, we get a small commission. You can read our affiliate disclosure in our privacy policy.
5. Durable steel frame
With a durable steel frame, the HyperX Cloud Revolver delivers durability and stability to your gaming experience. The steel frame features a suspension system that cushions the headset from the force during intense gaming sessions.
6. Multi-device compatibility
The HyperX Cloud Revolver is a headset designed to be used by gamers on multiple devices, including PC, PS4, PS5, and Xbox One. It allows you to use the same headset for all your games without purchasing different models for different platforms.
7. Detachable digitally enhanced noise-canceling mic
The Detachable digitally enhanced noise-canceling mic is a detachable microphone for the HyperX revolver headset. This multi-platform gaming headset delivers crystal clear communication and in-game audio through its high-quality built-in speakers and a detachable noise-canceling mic.
Our Verdict On HyperX Cloud Revolver
The sound quality is excellent. The bass is deep, the highs are clear, and the mids are distinct. The surround-sound effect works well in games like Overwatch or Fortnite because of its ability to pick up every little detail of your environment—the footsteps of approaching enemies or gunfire from behind you that you might not otherwise hear.
It'sIt's a great headset for first-person shooter games like Call of Duty and Battlefield V (which I tested it with) because it can make them feel more immersive than they would on a monitor alone.
The comfort could be better. I wear glasses, so when I adjusted the band to fit around my head correctly, it was too tight against my temples.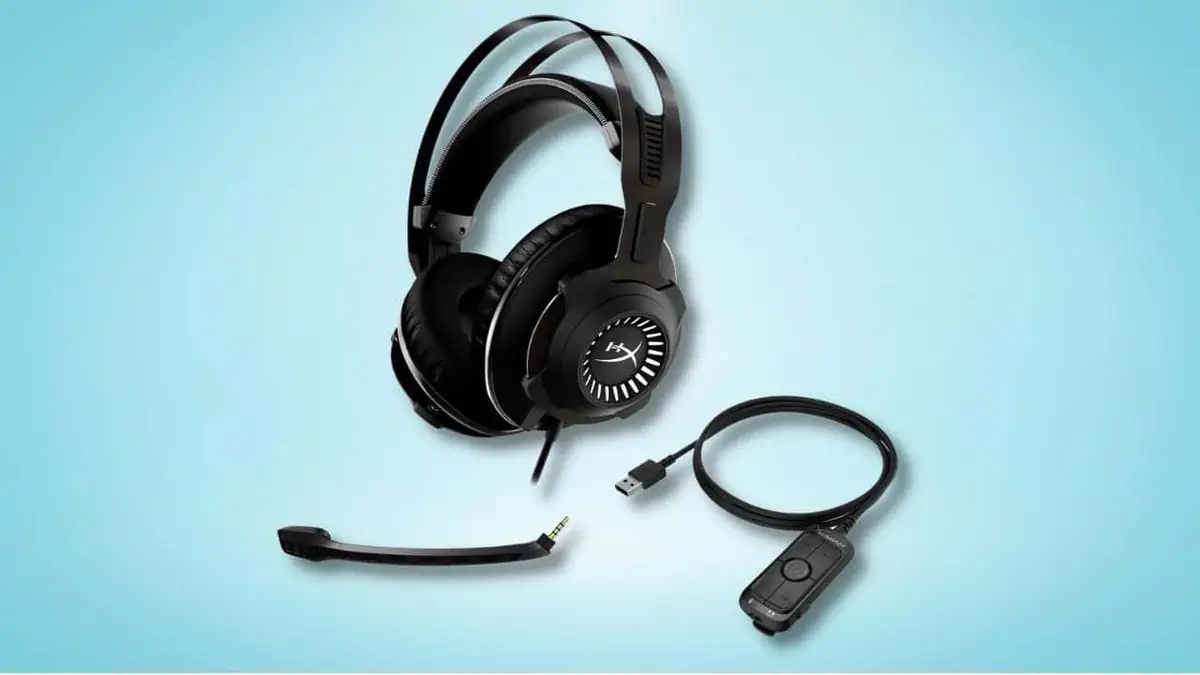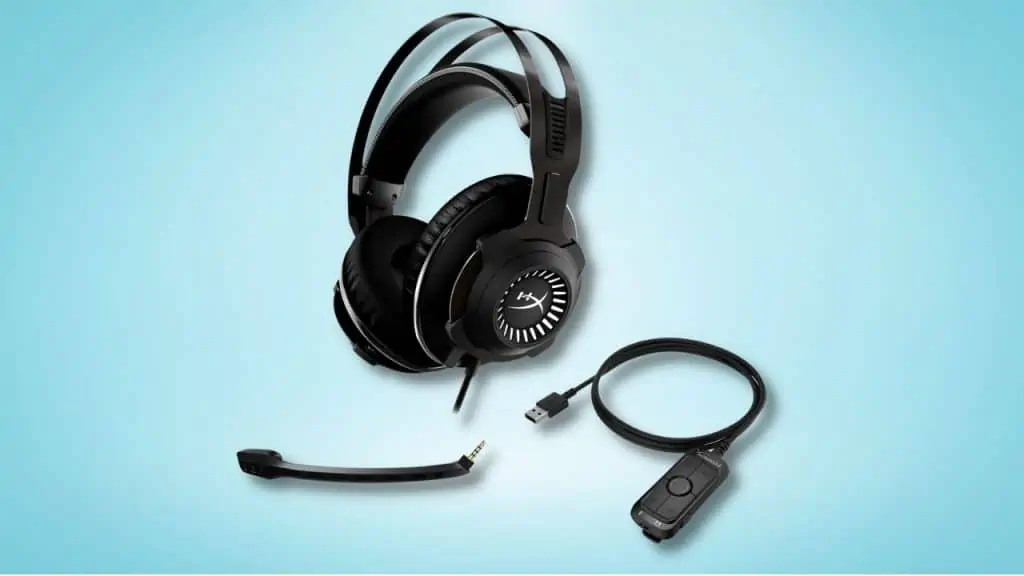 Frequently Asked Questions (FAQs)
Here are some answers to the frequently asked questions about the HyperX Cloud Revolver.
How good is HyperX Cloud Revolver?
The HyperX Cloud Revolver headphones are an excellent choice for gaming. They offer a premium design, build quality, and excellent sound quality. If you're looking for headphones for both gaming and music, the HyperX Cloud Revolver is the way to go.
u003cbru003eDoes HyperX Cloud Revolver surround sound?
The HyperX Cloud Revolver headset features Dolby 7.1 Surround Sound (via USB dongle), significantly improving over most headsets' standard 5.1 Dolby Surround Sound. You can hear sounds from all directions, which makes playing games or watching movies much more immersive.
u003cbru003eIs HyperX Cloud Revolver good for music?
The HyperX Cloud Revolver is a headset that offers good sound and comfort. It's not the best choice for music, but it's a solid all-around gaming headset. The Cloud Revolver has 7.1 Dolby Digital surround sound, which is excellent for gaming and movies but not as important for music.
u003cbru003eIs the HyperX cloud worth it?
The HyperX Cloud is a good gaming headset, but there are better options. It's not the most comfortable or versatile, and it doesn'tdoesn't stack up against competitors in some key areas. But if you're looking for a solid headset that doesn'tdoesn't break the bank and gets the job done, the HyperX Cloud is a great choice.
Conclusion
The HyperX Cloud Revolver has many features, design choices, and color options. The headset is geared towards gamers looking for not only excellent sound quality for all of their gaming needs but also comfort.
The microphone offers a high-quality experience to ensure clear communication–and it's detachable too. If you're searching for an over-ear headset with features you could ever want, look no further than this one.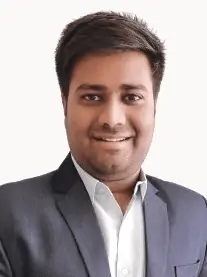 Mohit Patel (Founder & CEO)
Mohit Patel is a part-time blogger and CEO at NeutralX Corp (WiseCatcher's Parent Company). He is also an M&A Intermediary and the CEO of InstaFlip. He worked with thousands of business owners who own Content Sites, e-Commerce Businesses, SaaS Businesses, Marketplace, and Advertising networks. Mohit knows precisely what kind of content readers are looking for before making any buying decision whether it is a SaaS tool, a physical product, or a product comparison.