NVIDIA GeForce RTX 3070 Review: Is The GTX 3070 Worth Every Penny?
WiseCatcher is supported by its readers and we earn a commission if you buy through our affiliate links at no extra cost. Read the full affiliate disclosure in our privacy policy.
WiseCatcher is supported by its readers. You can find full affiliate disclosure in our privacy policy.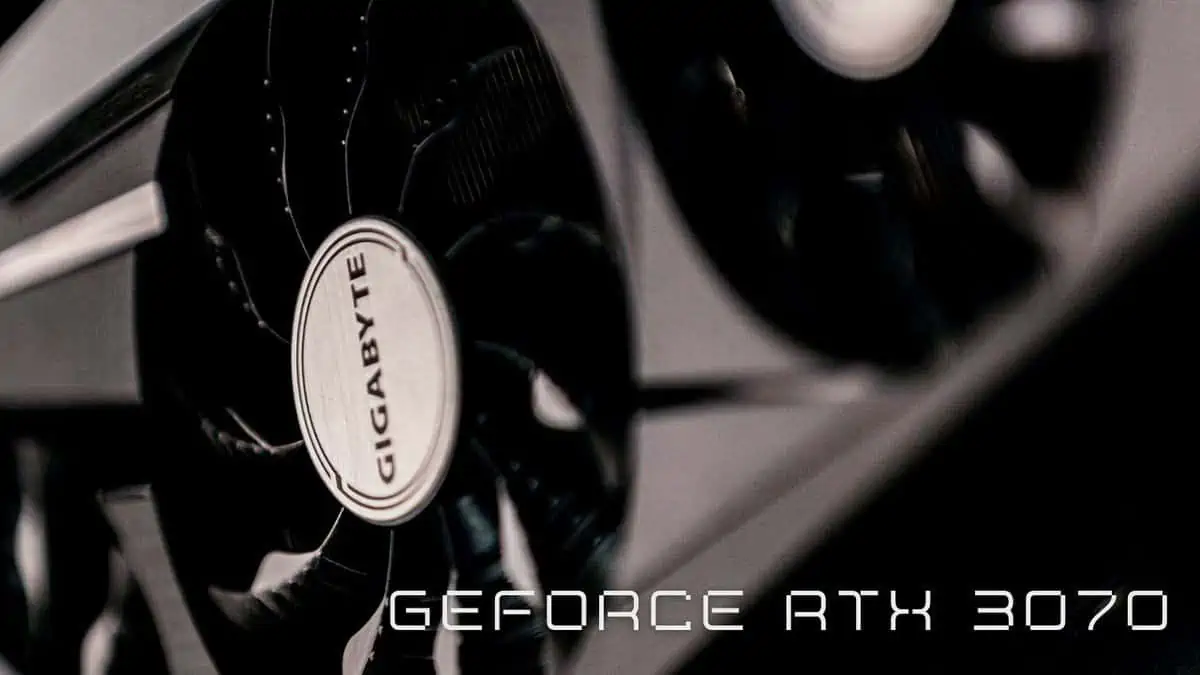 After the release of NVIDIA GeForce RTX 3070, many gamers are wondering if it's the right choice for them or not.
If you're looking to upgrade your existing graphics card, the GeForce RTX 3070 series is the one because NVIDIA's new GeForce RTX 3070 series of GPUs is the world's first 2nd gen ray-tracing GPU.
It's also the world's first artificial intelligence GPU and the world's first variable rate shading GPU, which means you can play games at high resolutions without sacrificing frame rate; this is the graphics card for you.
The RTX 3070 has a much higher performance than the previous generation RTX 2080 Ti and GeForce GTX series.
In this review, we will talk about the NVIDIA GeForce RTX 3070, which you need to play games in high settings and level up your gaming experience.
Check our Nvidia GeForce RTX 3080 Ti review if you want a more powerful GPU than RTX 3070.
NVIDIA GeForce RTX 3070 Specs
| SPECS | SUMMARY |
| --- | --- |
| Brand | Gigabyte |
| Chipset Brand | NVIDIA |
| Graphics Coprocessor | NVIDIA GeForce RTX 3070 |
| RAM Size | 8 GB GDDR6 |
| Boost Clock (GHz) | 1.73 |
| Base Clock (GHz) | 1.50 |
| NVIDIA Architecture | Ampere |
| CUDA Cores | 5888 |
| Ray Tracing Cores | 2nd Generation |
| Bus Width | ‎256-bit |
5 Reasons for Choosing NVIDIA GeForce RTX 3070
We've been following the world of GPUs for a long time and are excited to see where this new generation of GPU technology will take us.
The NVIDIA GeForce RTX 3070 is a mid-range graphics card with some fantastic features. With all of these features, it is clear that the GeForce RTX 3070 series is a step forward in graphics processing.
Here are five reasons for choosing NVIDIA GeForce RTX 3070:
New NVIDIA Ampere Architecture
Ampere is NVIDIA's first dedicated server architecture. Ampere is designed to deliver exceptional performance across diverse workloads and applications.
Dedicated AI-accelerated Performance
Experience a new level of smoothness with NVIDIA DLSS. AI-specialized Tensor Cores on GeForce RTX graphics cards, combined with deep learning, give games a significant speed boost while maintaining image quality.
2nd Gen Ray Tracing
Experience real-time ray tracing in games like Battlefield V, Metro Exodus, Shadow of the Tomb Raider, and more. Ray tracing is a technique for rendering photorealistic images by simulating how light interacts with objects in the real world.
It's used extensively in film production because it produces incredibly realistic results, which is impossible with conventional rasterization methods.
Up to 8K Resolution Gaming
NVIDIA Geforce RTX 3070 supports up to 8K Resolution Gaming with a Maximum Digital Resolution of 7680×4320.
The NVIDIA GeForce RTX GPUs are built for real-time ray tracing and artificial intelligence. These new GPUs offer a new level of realism for PC gamers compared to previous graphics cards.
Disclosure: WiseCatcher.com is a participant in the Amazon Associates Program, and when you buy through our affiliate links, we get a small commission. You can read our affiliate disclosure in our privacy policy.
Game Ready Drivers
Like all the other GPUs from NVIDIA, RTX 3070 comes with game-ready drivers. Game Ready Drivers are the key to a great gaming experience. They are tested for performance, compatibility, and stability.
These drivers are often used by gamers, who use them to optimize their system performance with the latest graphics cards.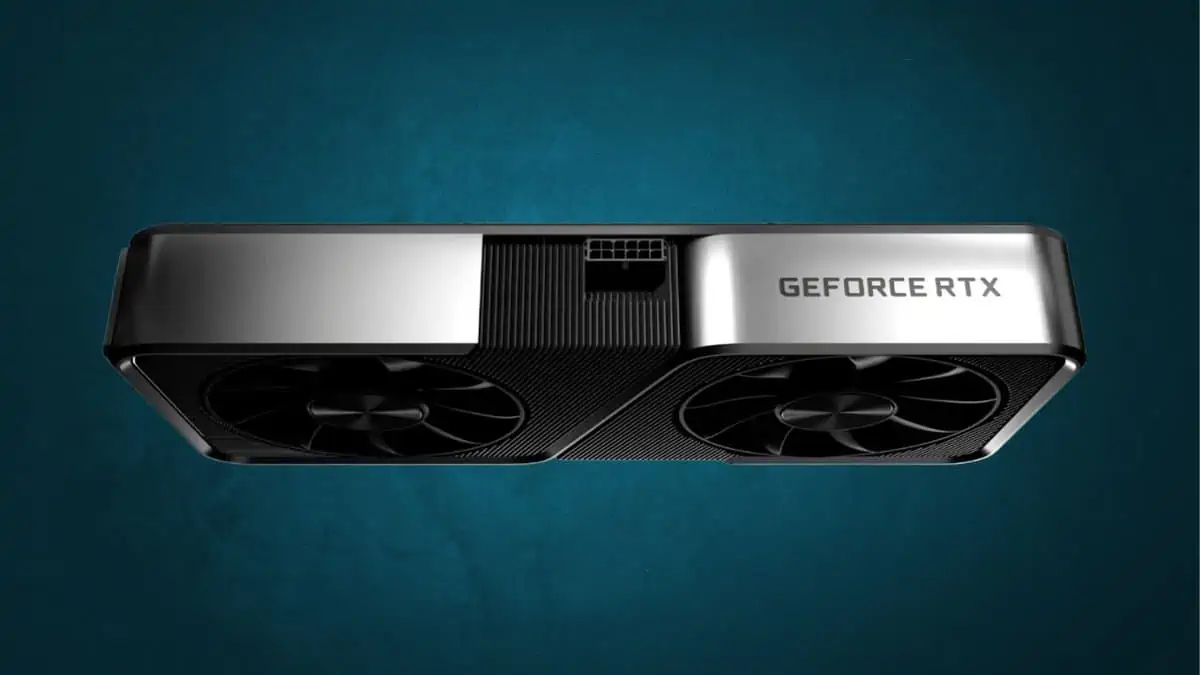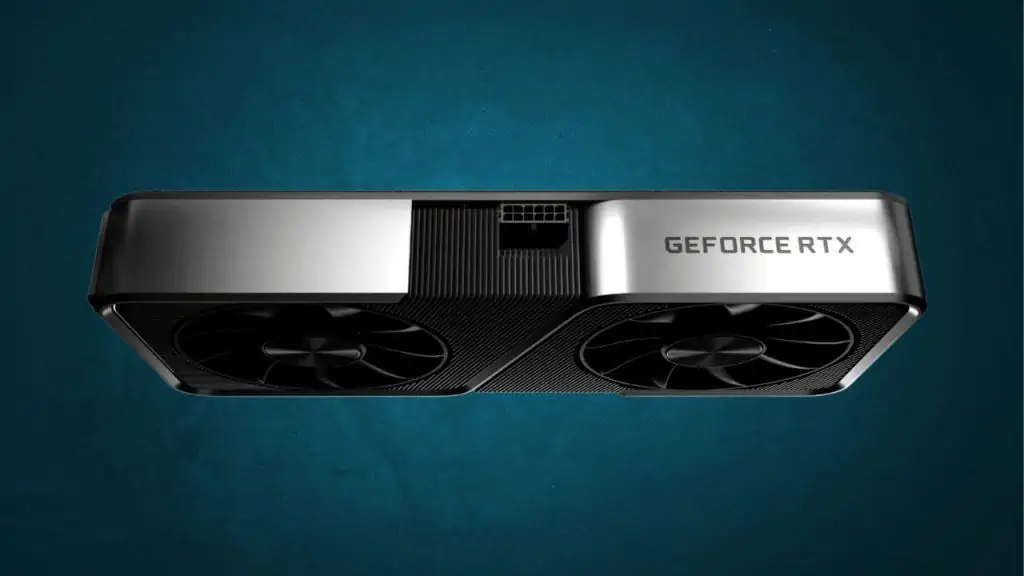 NVIDIA GeForce RTX 3070 Performance
If we talk about Performance, GeForce RTX 3070 is one of the favorite GPUs in the market right now. It offers excellent performance at an affordable price – making it one of the top picks of gamers.
With the power of the RTX architecture, the NVIDIA GeForce RTX 3070 is excellent for gaming. It's also great for streaming, video editing, and graphic design work. It features a good amount of memory and can easily handle heavy tasks.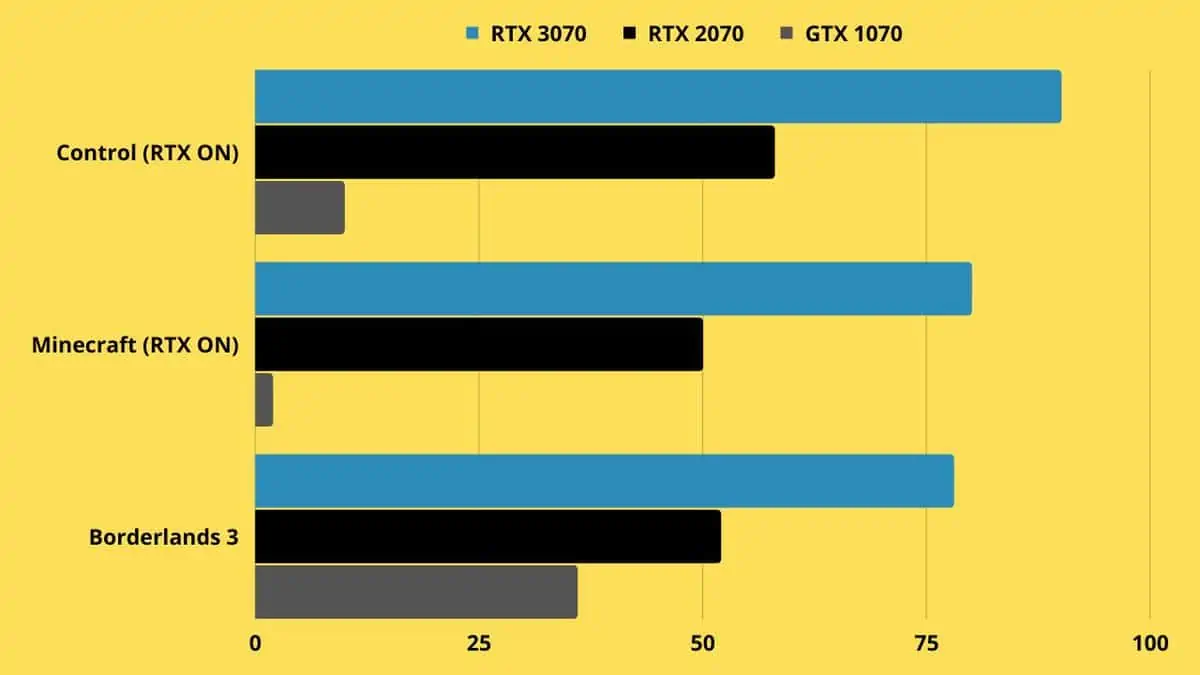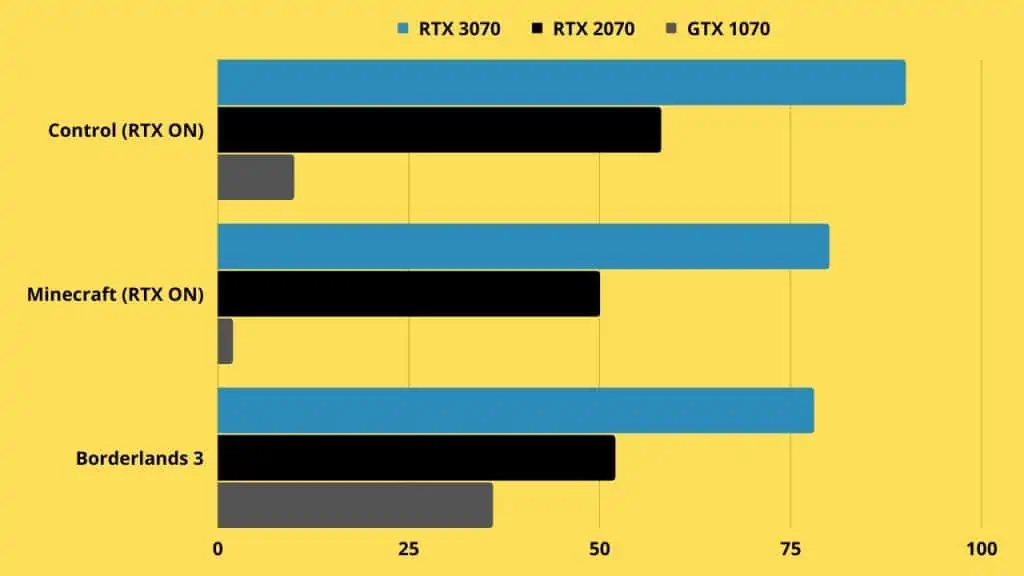 Our Verdict on GeForce RTX 3070 Series
The NVIDIA GeForce RTX 3070 is an excellent choice for gamers looking for a powerful, affordable graphics card. RTX 3070 graphics card supports a maximum digital resolution of 7680×4320 to play most games at high frame rates and is ideal for casual and hardcore gamers.
NVIDIA Geforce RTX 3070 is the latest generation of graphics cards from NVIDIA, which comes with a range of new features.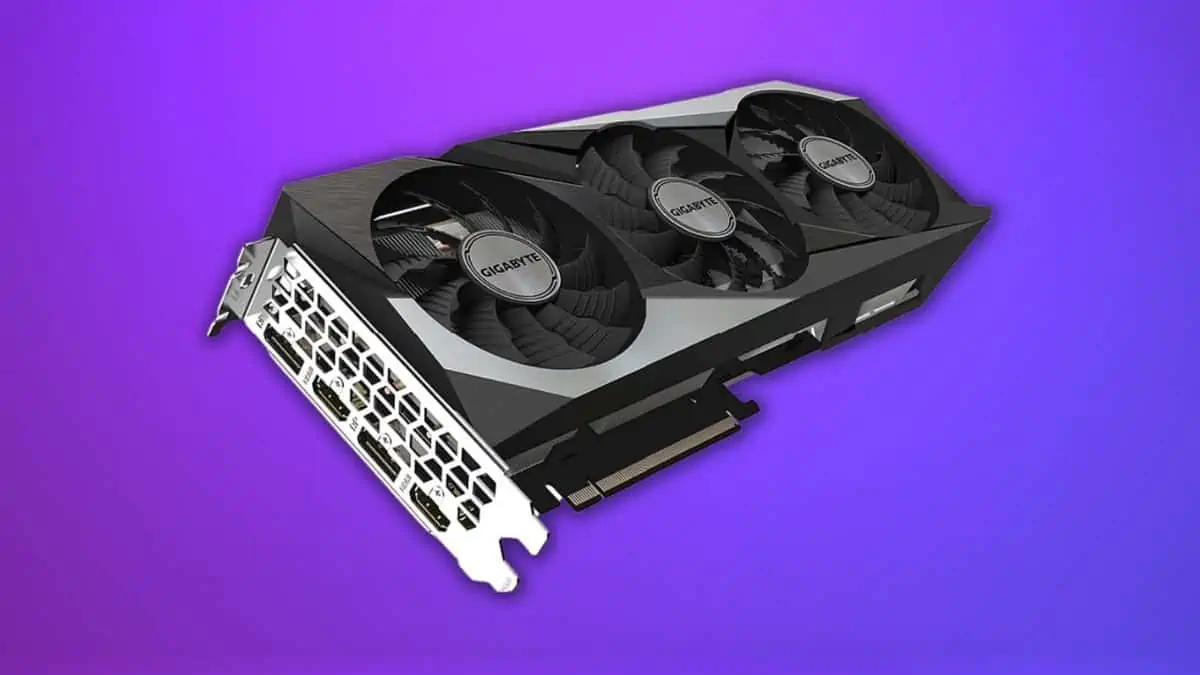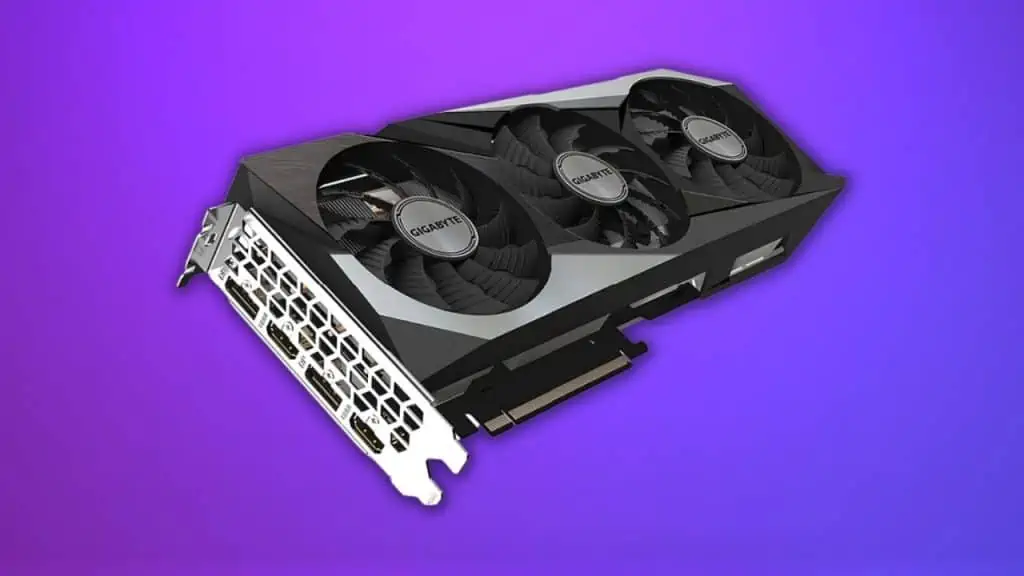 Frequently Asked Questions (FAQs)
Let's examine a few critical, commonly asked questions related to NVIDIA GeForce RTX 3070.
Is Nvidia GeForce RTX 3070 a good GPU for gaming?
Nvidia GeForce RTX 3070 is a great GPU for gaming. It's powerful and affordable too. NVIDIA's RTX 30 series has been out for a while now, and these cards are getting positive reviews from users worldwide. GeForce RTX 3070 is an improvement on their previous generation of cards, and they're cheaper too.
u003cbru003eHow powerful is the GeForce RTX 3070?
GeForce GTX 3070 is a powerful GPU based on NVIDIA's 2nd gen RTX architecture and features 5888 CUDA cores running at a base clock speed of 1.50 GHz and a boost clock speed of 1.73 GHz.
u003cbru003eIs RTX 3070 a high-end GPU?
RTX 3070 is a high-end GPU with an 8 GB GDDR6 256-bit memory interface. It is built with 2nd Generation RT Cores and 3rd Generation Tensor Cores that give you power for heavy graphics games.
u003cbru003eHow much does RTX 3070 cost now?
RTX 3070 is available at around $549 to $599 on Amazon; BestBuy depends on the brand. GIGABYTE, MSI, and NVIDIA are the top brands selling them.
u003cbru003eIs the GeForce RTX 3070 worth it?
The GeForce RTX 3070 is the first of Nvidia's new Turing graphics cards and, as such, is one of the most powerful consumer GPUs you can buy. Nvidia claims that the new architecture will allow games to run faster and smoother than ever, even if you're gaming at 8K resolution with multiple monitors attached to your GPU.
Conclusion
There is no doubt that the NVIDIA GeForce RTX 3070 is a great choice for any gamer. It offers excellent performance at an affordable price and has plenty of features that keep you playing games for hours.
While it doesn't have the same performance as some of its more expensive competitors, its price makes up for that shortcoming in many cases. We recommend checking out our RTX 3070 today. You will not regret buying this card!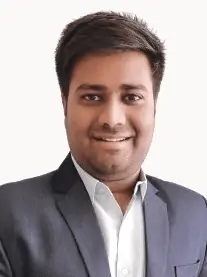 Mohit Patel (Founder & CEO)
Mohit Patel is a part-time blogger and CEO at NeutralX Corp (WiseCatcher's Parent Company). He is also an M&A Intermediary and the CEO of InstaFlip. He worked with thousands of business owners who own Content Sites, e-Commerce Businesses, SaaS Businesses, Marketplace, and Advertising networks. Mohit knows precisely what kind of content readers are looking for before making any buying decision whether it is a SaaS tool, a physical product, or a product comparison.