How to Reset Apple Watch: Quick Methods
WiseCatcher is supported by its readers and we earn a commission if you buy through our affiliate links at no extra cost. Read the full affiliate disclosure in our privacy policy.
WiseCatcher is supported by its readers. You can find full affiliate disclosure in our privacy policy.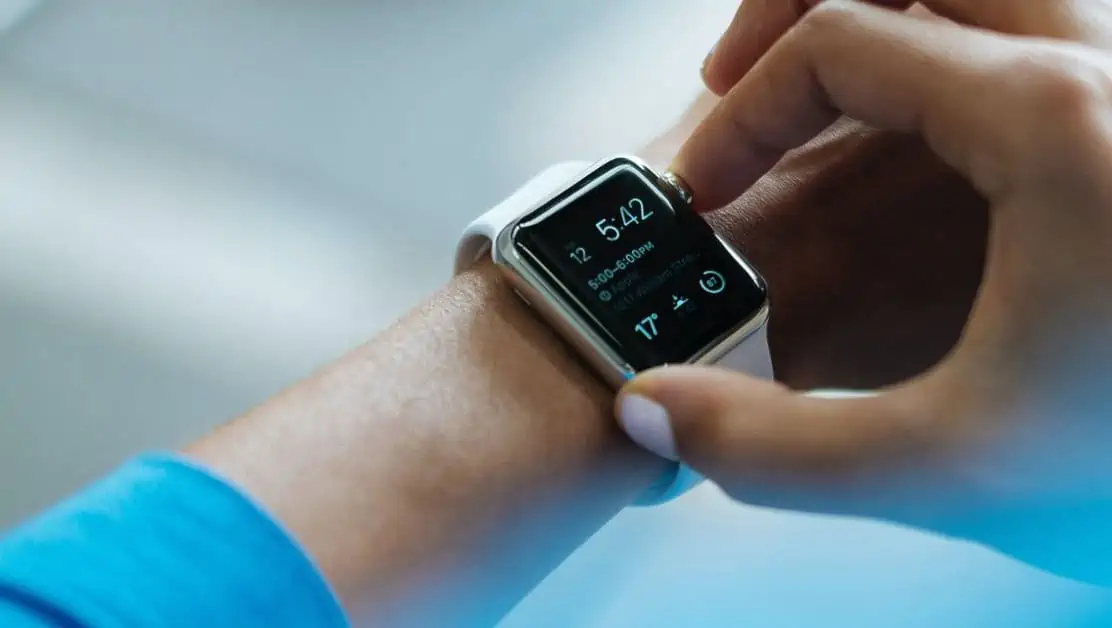 Apple Watch is a milestone in wearable technology. The response to the Apple Watch since its release has been phenomenal, and with even more new features coming out in the next-generation Apple Watch 8 Series and iPhone 14, you want to be included.
Apple Watch can give you information about time, your health, messages, and more.
If your smartwatch is not working, you may need to reset it to make it work again. It can solve many issues with the device and might be worth a try before replacing the Watch.
In this article, I'll show you how to reset your Apple watch with two easy methods by following a few simple steps.
You can factory reset your Apple watch or rest it if you forgot your passcode with and without iPhone. We'll take a look at both of the methods.
How to Reset Apple Watch if You Forgot Passcode
If you've forgotten the passcode for your Apple Watch, don't worry. You can still reset it and continue using it.
Reset an Apple Watch with Paired iPhone
An Apple Watch can be reset by its paired iPhone if you forget its passcode. Here's how to do it: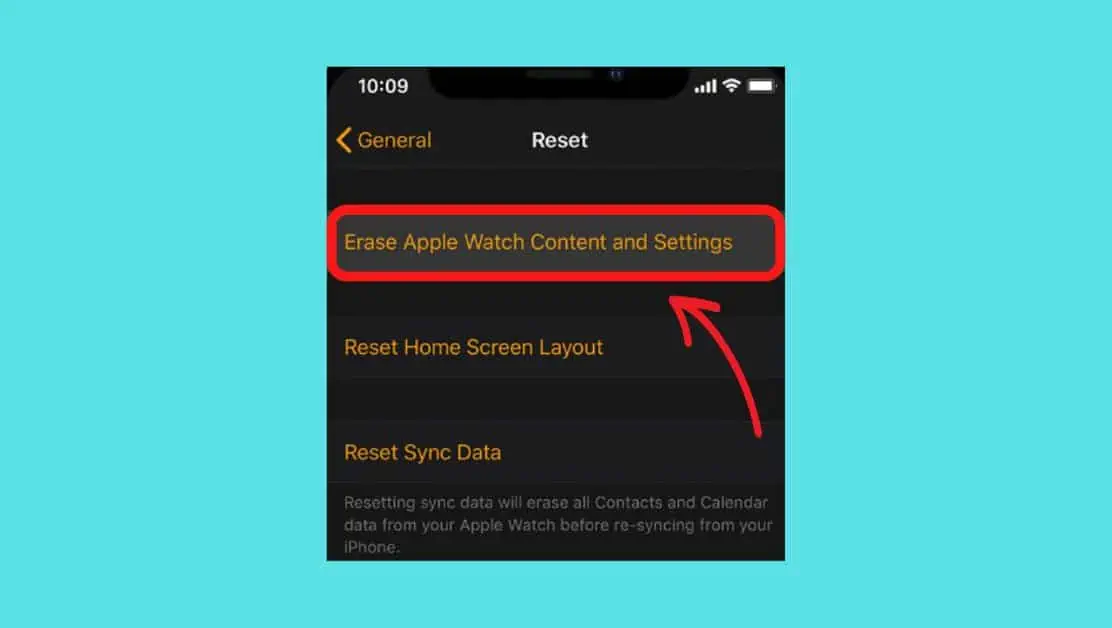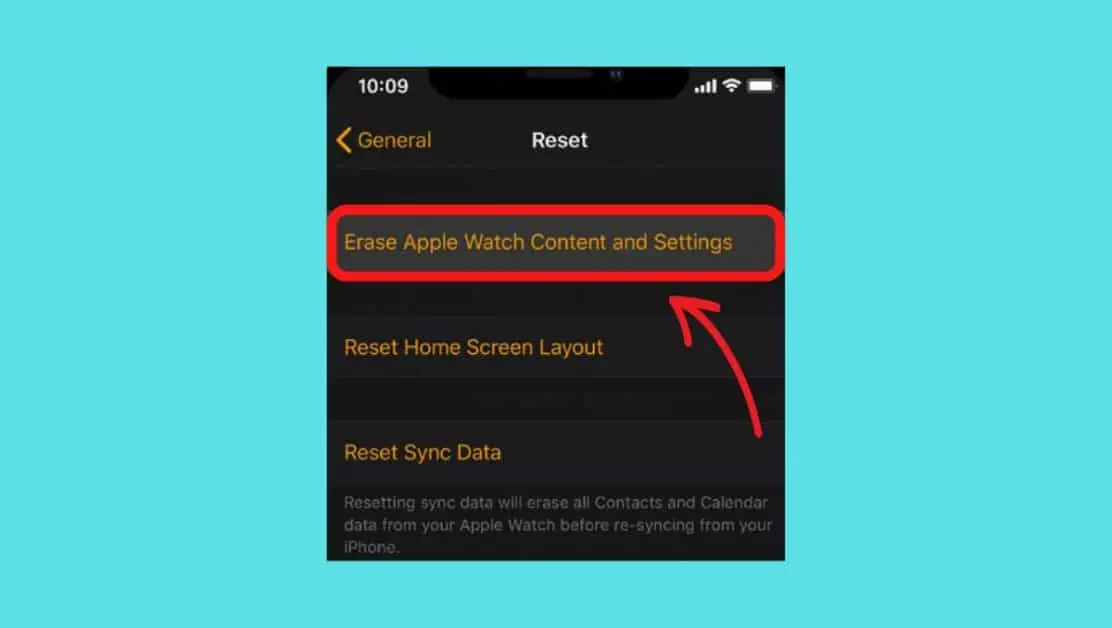 Reset Apple Watch Directly from Watch Itself
Resetting an Apple Watch passcode is easy to regain access if you have forgotten its current passcode from the Apple watch itself.
Here's how to reset If you forgot your Apple Watch passcode:
How to Factory Reset Apple Watch
Using the Watch app on your iPhone or the Settings app on your Apple Watch, you can factory reset your Apple Watch.
Factory Reset Apple Watch with iPhone
To factory reset your Apple Watch, you must unpair it from your iPhone to erase the data, take a backup, and remove the activation lock from the Watch.
To factory reset with iPhone, follow these steps:
Factory Reset Apple Watch Directly
You can do it directly on the device if you need to reset your Apple Watch. This method will erase all data from your Apple Watch and restore it to its original factory settings.
Here's how to factory Reset the Apple watch directly: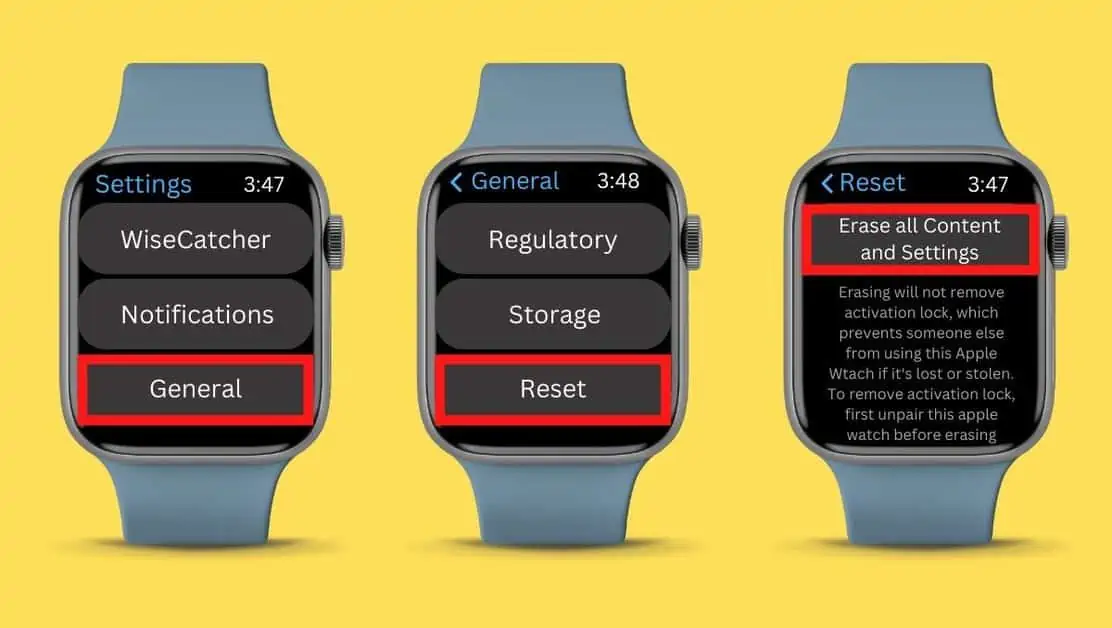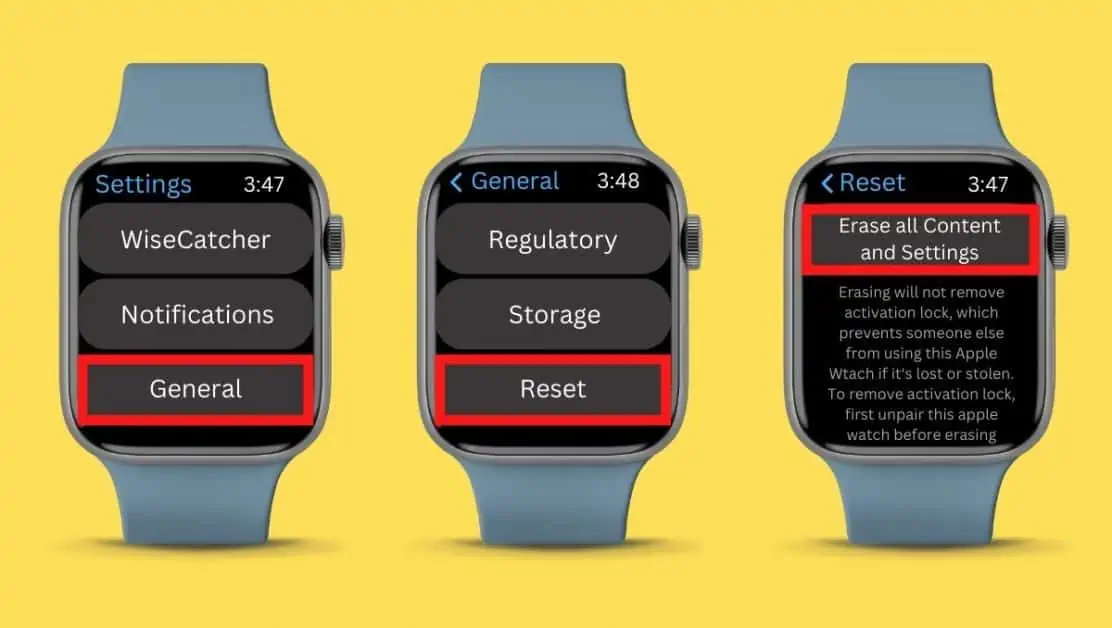 Frequently Asked Questions (FAQs)
Here are a few essential FAQs related to resetting your Apple Watch.
How do I force restart my Apple Watch?
To force restart your Apple Watch, press and hold your phone's side button and Digital Crown simultaneously for at least 10-15 seconds. Release both iPhone buttons once you see the Apple logo.
u003cbru003eHow do I factory reset my Apple Watch without settings?
You can use your iPhone to factory reset your Apple watch if you don't want to use the Settings app of your Watch. Keep your iPhone and Watch near each other open u003cstrongu003eWatch appu003c/strongu003e on your iPhone and tap on u003cstrongu003eMy Watchu003c/strongu003e u003e u003cstrongu003eAll Watchesu003c/strongu003e. Then tap the circled u0022u003cstrongu003eiu003c/strongu003eu0022 next to the Watch you want to unpair. Tap on u003cstrongu003eUnpair Apple Watchu003c/strongu003e, then tap u003cstrongu003eUnpairu003c/strongu003e again.
u003cbru003eCan I reset an Apple Watch without a password?
You can rest your Apple Watch if you forget your password. Keep the Watch on the charger. Press your iPhone's u003cstrongu003eSide buttonu003c/strongu003e until the u003cstrongu003ePower Offu003c/strongu003e appears. Press and hold u003cstrongu003eDigital Crownu003c/strongu003e until you see u003cstrongu003eErase all content and settingsu003c/strongu003e. Tap u003cstrongu003eResetu003c/strongu003e, then tap u003cstrongu003eResetu003c/strongu003e again to confirm.
Conclusion
The Apple Watch is a great device, but it can sometimes be challenging. A reset is one way to handle issues you may have with your Watch. You can go to official Apple Support if the above steps don't solve your problem.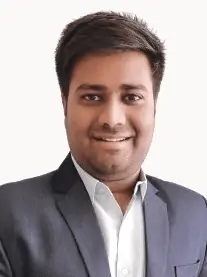 Mohit Patel (Founder & CEO)
Mohit Patel is a part-time blogger and CEO at NeutralX Corp (WiseCatcher's Parent Company). He is also an M&A Intermediary and the CEO of InstaFlip. He worked with thousands of business owners who own Content Sites, e-Commerce Businesses, SaaS Businesses, Marketplace, and Advertising networks. Mohit knows precisely what kind of content readers are looking for before making any buying decision whether it is a SaaS tool, a physical product, or a product comparison.