Apple Watch 8: Release Date, Features, Price, Rumors, and News
WiseCatcher is supported by its readers and we earn a commission if you buy through our affiliate links at no extra cost. Read the full affiliate disclosure in our privacy policy.
WiseCatcher is supported by its readers. You can find full affiliate disclosure in our privacy policy.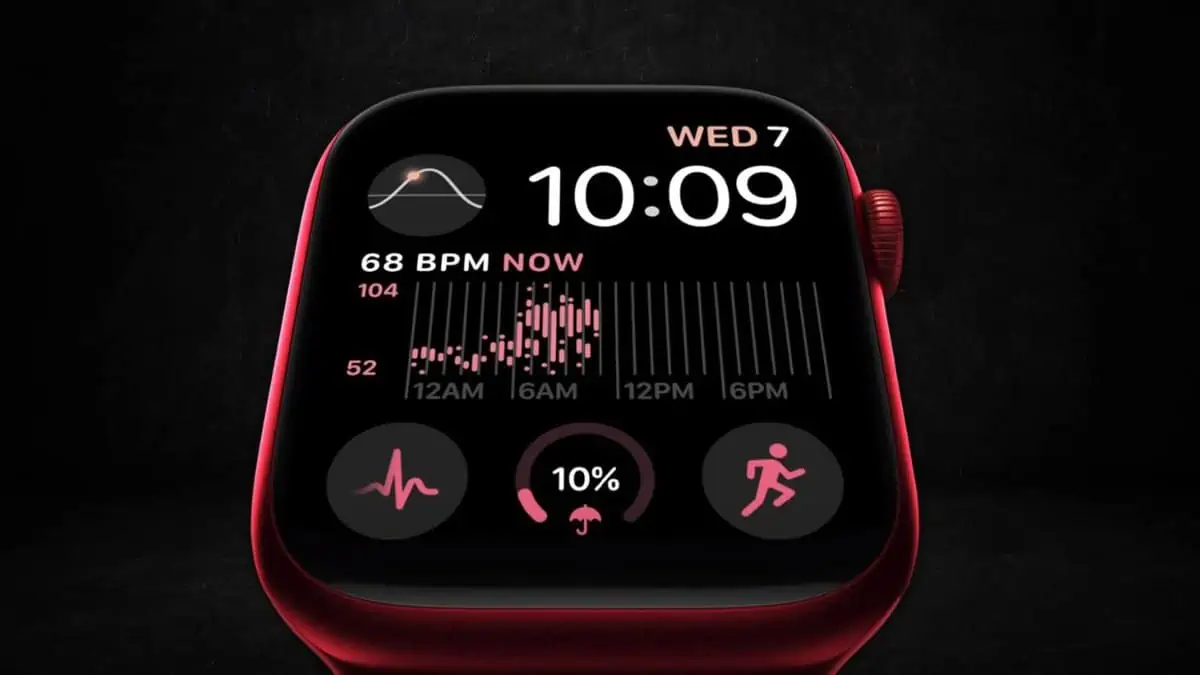 Apple Watch 8 is finally here — along with it, a new set of features you'll love.
Apple announced the Apple Watch Series 8 and iPhone 14 in an event last week on September 7, 2022.
The device keeps track of your movement, displays an SOS alert if needed, plays a wide variety of media, and shows you things on the go.
It's light on your wrist, available in various colors, and sure to get compliments. But the real question is: what makes Series 8 different from the previous generations?
Here's everything about Apple Watch Series 8, including features, price, design, availability, and news.
Note: The source of all the information and images used in this article is Apple, which is for information purposes only.
Apple Watch 8 Features
The Apple Watch 8 is the most advanced wearable from the Apple company. It offers many features that you can use to improve your productivity and make your life easier.
Some of the best features of this Apple Watch 8 are: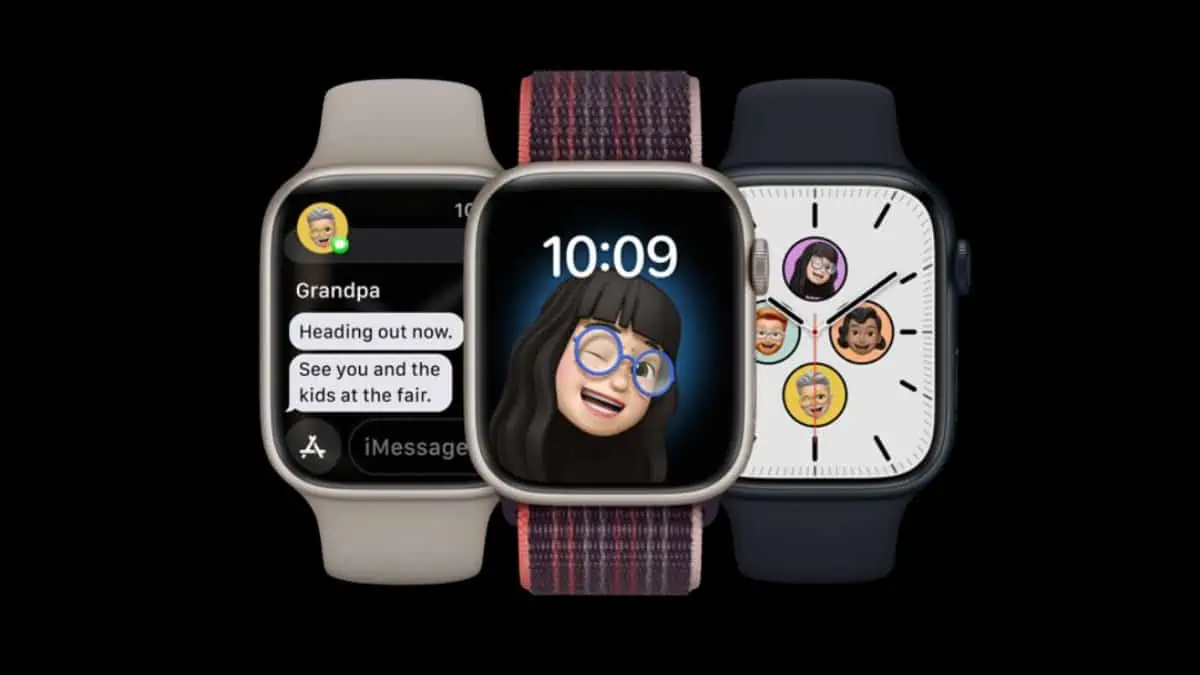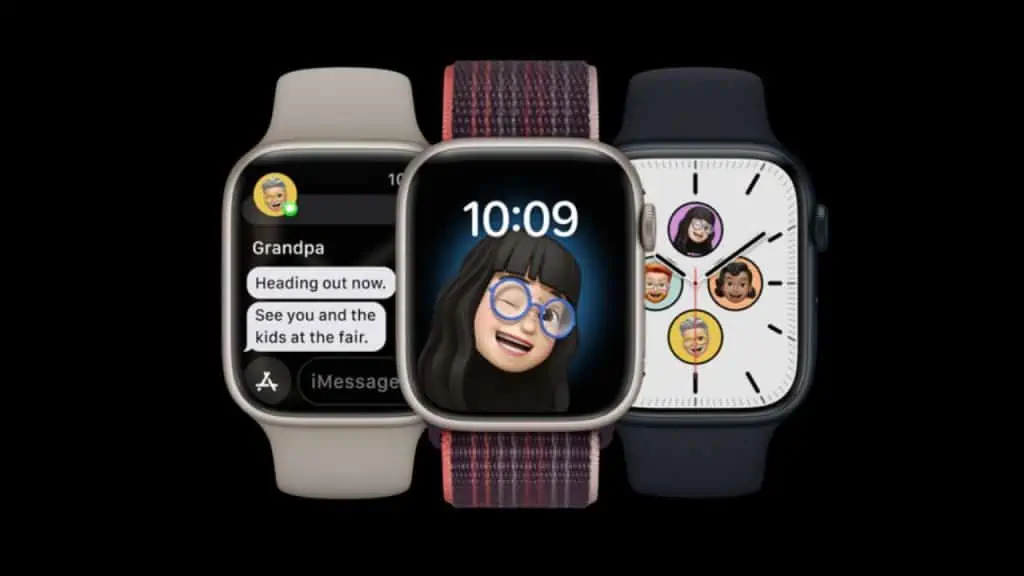 Apple Watch 8 Battery Life
The Apple Watch Series 8 has a long-awaited, much-requested feature: low-power mode. Earlier Apple Watch had Power Reserve, a feature that lets you see the time when the watch is practically dead.
The Apple Watch's new low-power mode will disable certain power-draining features by borrowing a handy feature from the iPhone.
With low power mode available on the Apple Watch Series 8, you can use this feature to ensure you don't miss important messages and calls when your device runs out of juice!
Your watch will last up to 36 hours on a charge with low power mode enabled.
Apple Watch 8 Design & Display
The Apple Watch 8 has a design resembling its predecessor, the Apple Watch SE. The Apple Watch Ultra comes in a different design than the previous models.
You can choose from four colors: Midnight, Silver, Starlight, and Product Red.
Blue and Green watches are no longer available, though I don't feel about their departure one way or the other.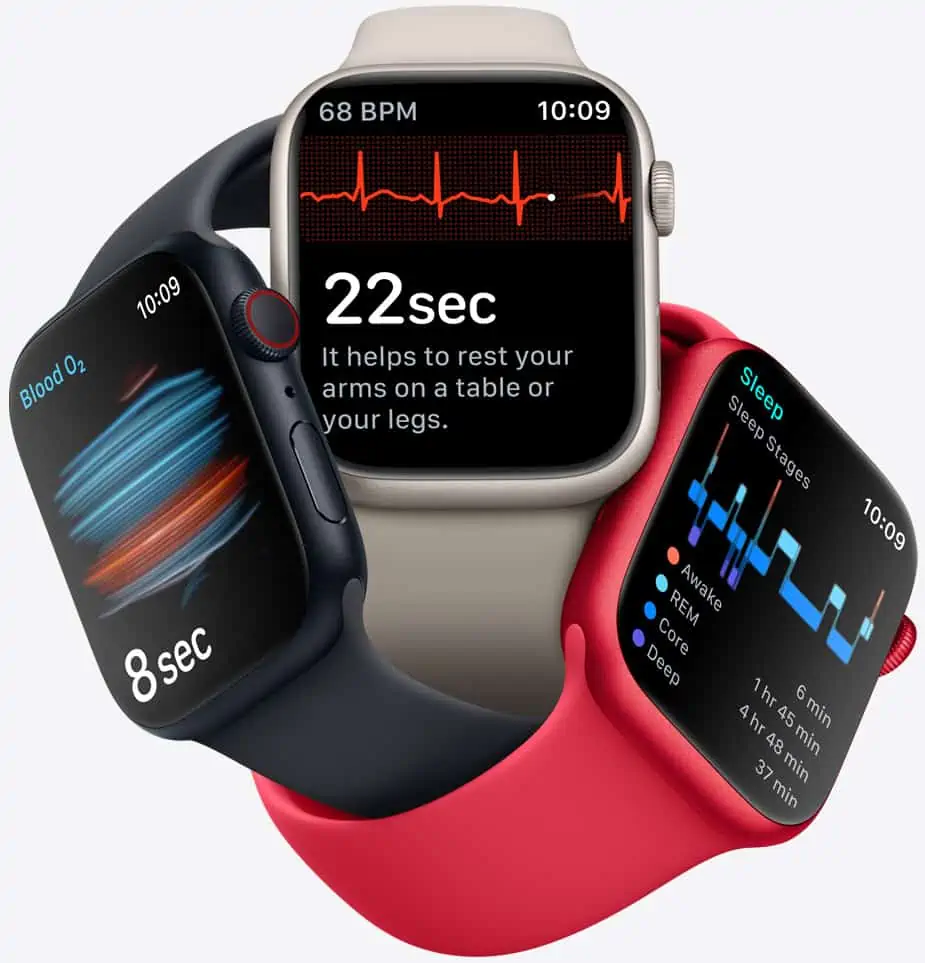 An Innovative Temperature Sensing Feature
Apple is introducing a new sensor in its new operating system that tracks skin temperature and how it changes over time.
This feature is designed to help improve your sleep and cycle tracks. For example, if you drink alcohol or travel frequently, the skin temperature sensor might help you understand how those external factors affect your sleep routine.
Crash Detection Feature
New to the Apple Watch 8 is a car crash detection feature. Apple is confident that the new Watch 8 will recognize when you've been in a crash because it features an upgraded gyroscope and accelerometer that can monitor G-force changes up to 256G.
This feature will only work in motion, so it uses GPS and a connection to the iPhone to fully understand whether the wearer is in a car.
Apple Watch 8 Price and Availability
Apple Watch Series 8 starts at $399 for a 41-millimeter, GPS-only model and $499 for the GPS + cellular version.
The 45-millimeter size will start at $429 and go up to $529 for cellular support.
The original Apple Watch SE cost $279 last year, so it received a $30 discount this year.
You can preorder Series 8 models and get them as soon as September 16.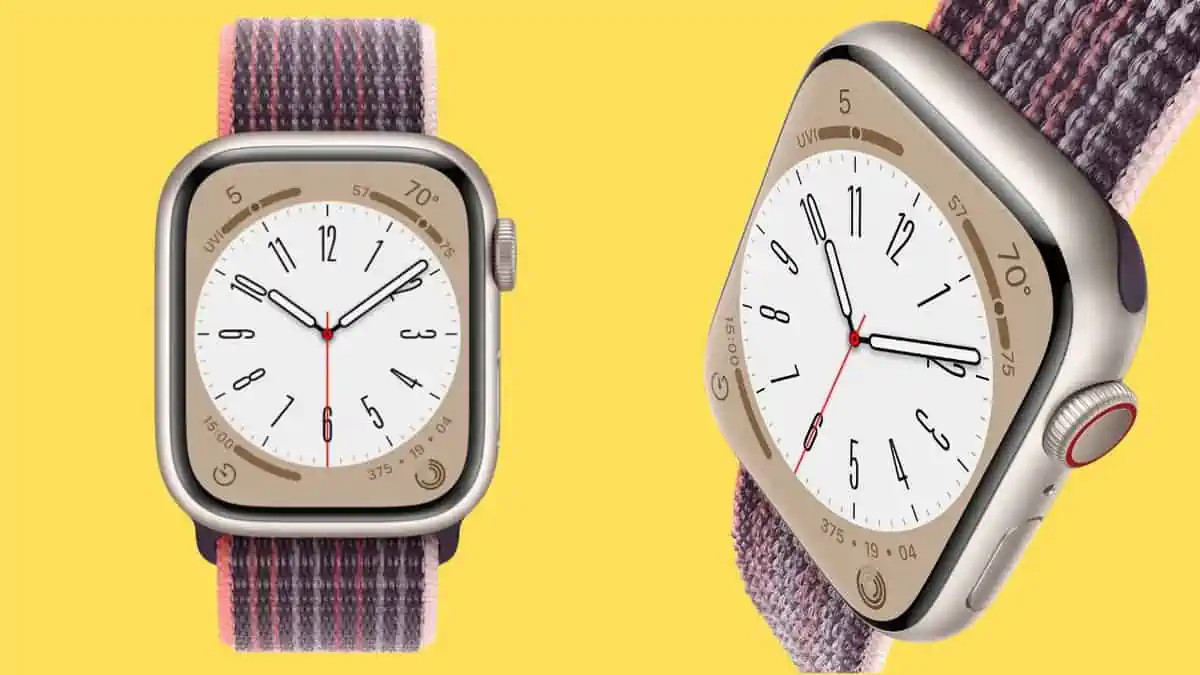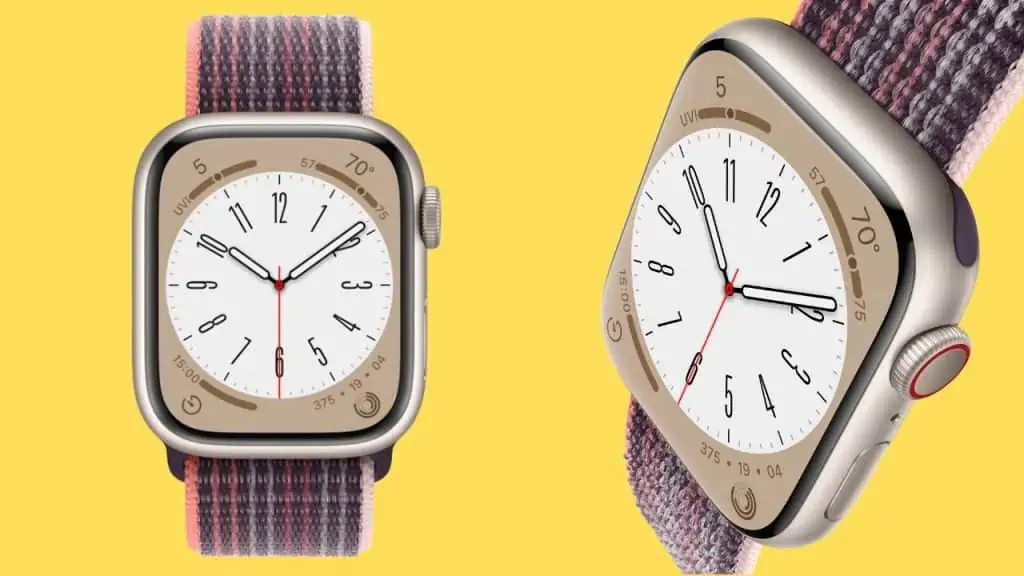 Frequently Asked Questions (FAQs)
Here are a few critical commonly asked questions about the Apple Watch Series 8:
What is new in Apple Watch 8?
Apple Watch Series 8 is the ultimate expression of Apple's vision for the future of health and fitness, with features like the ECG app, fall detection, temperature sensor, retrospective ovulation estimates, Crash Detection, and international roaming. It also has all-day 18-hour battery life.

Is Apple Watch Series 8 worth buying?
Apple Watch Series 8 has improved features, including an ECG app, longer battery life, temperature sensing, and crash detection.

Is the Apple Watch Series 8 waterproof?
Apple Watch Series 8 is Swimproof with WR50 water resistance but not waterproof, according to Apple's website.

Does Apple Watch 8 have crash detection?
Apple Watch 8 can detect car crashes. Apple is reasonably sure that the new Watch 8 will be able to detect whether you've been in a crash thanks to an improved gyroscope and an accelerometer that can now recognize G-force changes up to 256G.

Where can I buy Apple Watch 8?
The Apple Watch 8 is available for preorder at Apple's website and will be available from September 16, 2022.

Is there a difference between Apple Watch 7 and 8?
The Apple Watch Series 8 resembles last year's Apple Watch Series 7 with its curvier chassis and thinner display bezels. It also features a new screen optimized for the latest watchOS 9 faces, but there are no other faces for Apple Watch Series 8.
Conclusion
The Apple Watch 8 is a fantastic smartwatch for people who want to stay connected and be healthy. It has many features, with two unique add-ons, skin temperature sensors, and crash detection that will help you with your daily routine.
Plus, it's water resistant, so you don't have to worry about damage due to water.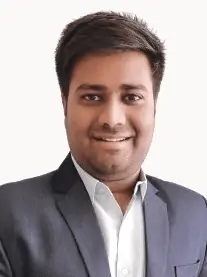 Mohit Patel (Founder & CEO)
Mohit Patel is a part-time blogger and CEO at NeutralX Corp (WiseCatcher's Parent Company). He is also an M&A Intermediary and the CEO of InstaFlip. He worked with thousands of business owners who own Content Sites, e-Commerce Businesses, SaaS Businesses, Marketplace, and Advertising networks. Mohit knows precisely what kind of content readers are looking for before making any buying decision whether it is a SaaS tool, a physical product, or a product comparison.