Acer Aspire 7 A717 72G Review 2023 – A Solid Gaming Laptop?
WiseCatcher is supported by its readers and we earn a commission if you buy through our affiliate links at no extra cost. Read the full affiliate disclosure in our privacy policy.
WiseCatcher is supported by its readers. You can find full affiliate disclosure in our privacy policy.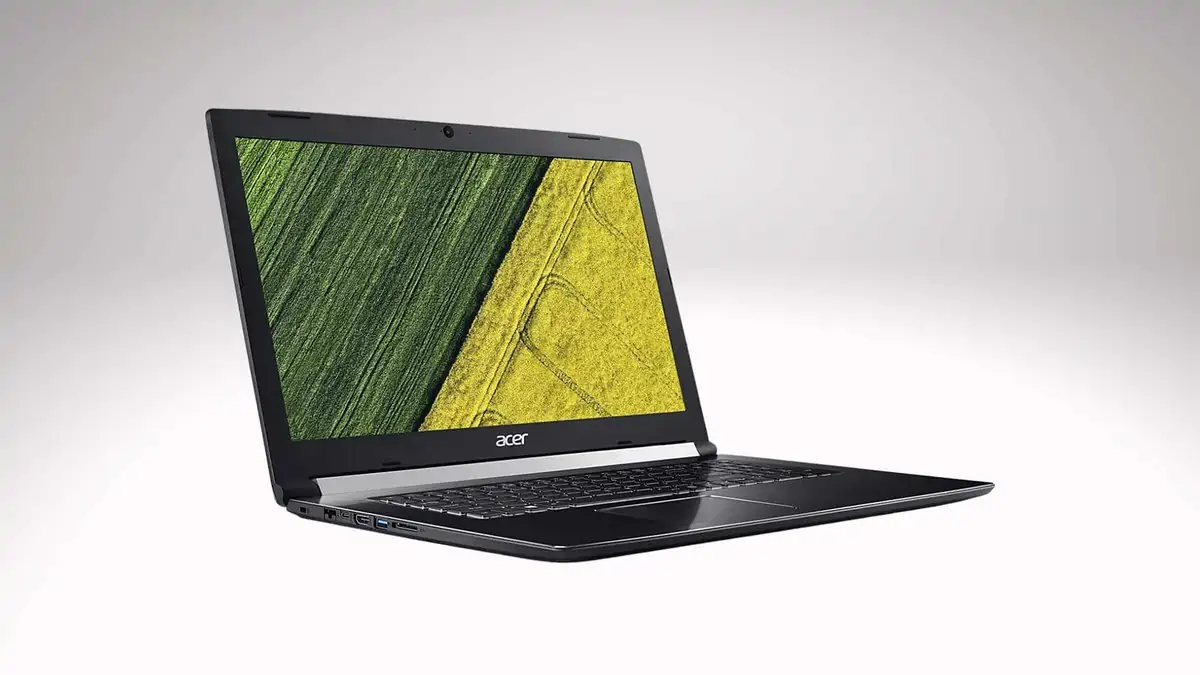 If you're on a budget but still want a gaming laptop, the Acer Aspire 7 A717 72G is just the ticket. It offers blazing-fast performance and plenty of features at a fraction of the cost of similarly equipped competitors.
The Acer Aspire 7 A717-72G is a good all-rounder. It has a decent design and builds, a 7th-generation Intel quad-core processor if you're looking for power, and it's equipped with 512GB of storage if you need extra space. Let's see how it performs in this Acer Aspire 7 A717 72G review.
In this review guide, we'll deeply understand Acer's Aspire 7 A717 features and performance and its pros and cons.
It comes with 16GB DDR3 SDRAM, 256 GB SSD, and an Nvidia GeForce GTX 1060 discrete graphics card that can play games with high fidelity at an affordable price.
If you're an Acer laptops fan, you must check out our review on Acer Swift 3 SF315-41.
Acer Aspire 7 A717 72G Specifications
| SPECS | SUMMARY |
| --- | --- |
| Display Size | 17.3 Inches |
| Operating System | Windows 10 Home |
| Processor | Intel i7-8750H |
| RAM | 16GB DDR3 SDRAM |
| Hard Drive | ‎256 GB Flash Memory Solid State |
| Graphics Card | ‎NVIDIA GeForce GTX 1060 |
Aspire 7 has a sleek design, offers decent performance, and runs quietly. Its price tag is also something to consider when considering whether it should be your first gaming laptop.
The trackpad also works well and feels smooth but could be better designed since its surface area is small compared to most other laptops in this price range (which typically have larger trackpads).
It also has plenty of ports to hook up your favorite accessories. If you're starting your gaming journey and don't want to spend too much money or time on a high-end machine, the Acer Aspire 7 A717 72G is an ideal choice.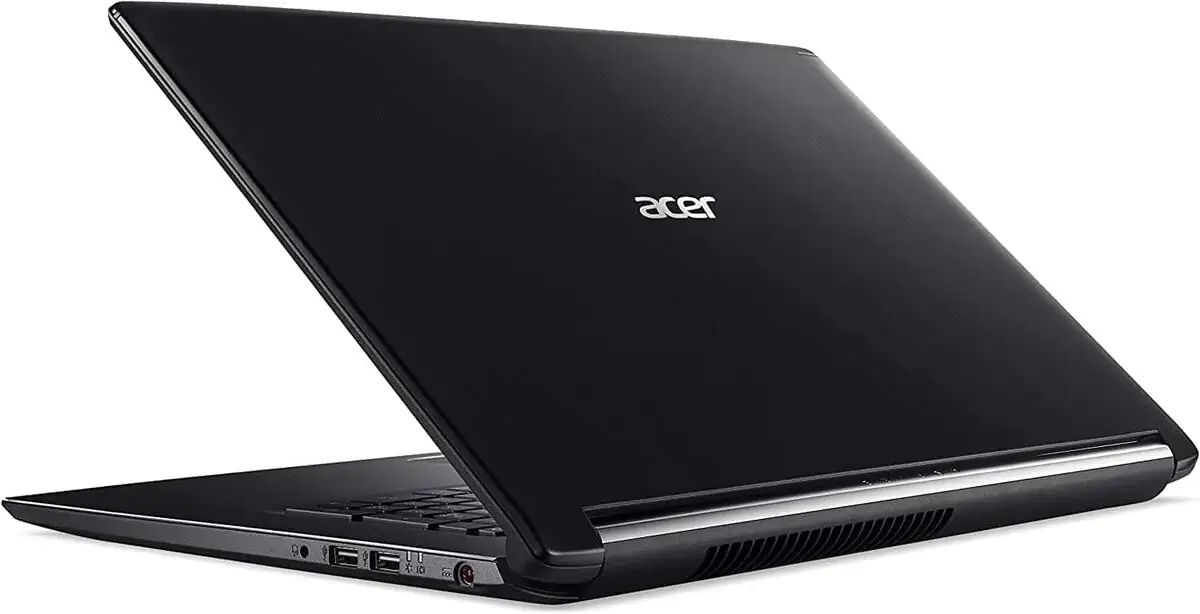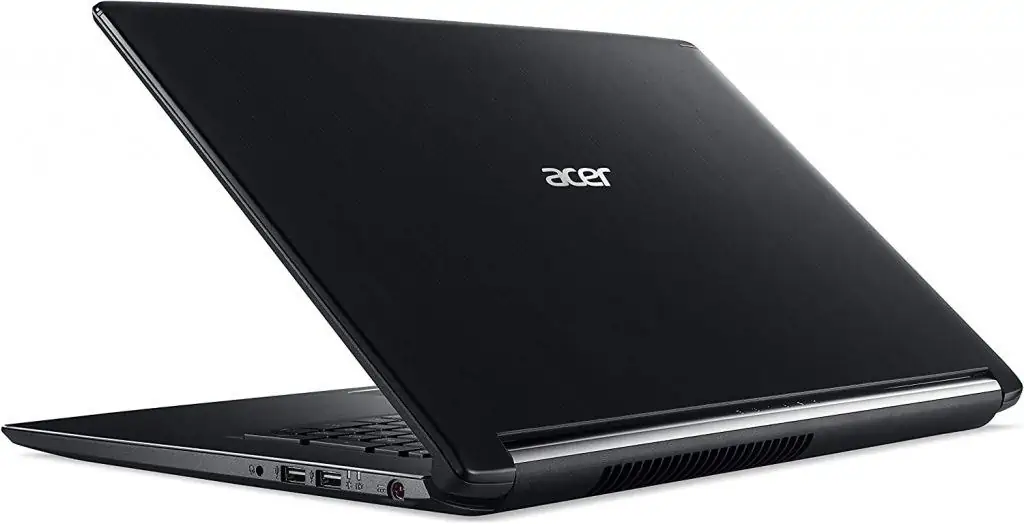 The laptop has a 17.3″ Full HD screen with an IPS LCD panel. The display is offered with just one resolution: 1920×1080 Pixels. IPS display lets you see vivid colors and razor-sharp text everywhere.
Based on the information available, we have yet to find any touchscreen option available.
Software and Hardware
The Nvidia GeForce 1060 GPU will deliver solid performance at 1080p resolution, and it's an excellent choice for eSports titles like League of Legends and Dota 2.
If you want to play high-resolution games at 1440p or 4K, consider upgrading to a more powerful GPU such as the Nvidia GeForce GTX 1660 RTX 3070 or NVIDIA GeForce RTX 3080 Ti. We've done deep research on all of them and reviewed them.
The Acer Aspire 7 A717 72G features an Intel Core i7-8750H processor and 16GB of RAM for smooth multitasking performance.
You get 256 GB of SSD storage that can be expanded up to 1TB using an external hard drive via the USB 3.0 Gen 1 Type-C port on this laptop, making it easy to quickly transfer files between devices (you also get two 2.0 USB ports).
Disclosure: WiseCatcher.com is a participant in the Amazon Associates Program, and when you buy through our affiliate links, we get a small commission. You can read our affiliate disclosure in our privacy policy.
Acer Aspire 7 A171 Battery Life and Performance
Acer claims that this laptop can last up to 7-8 hours with mixed usage—but it didn't hit anywhere close during one of the direct user's tests (Customer Review). He got shy of 4 hours with constant streaming and typing before needing another charge.
The Acer Aspire 7 gives you the performance you need for work or play and all the battery life you could want. It has a powerful processor, loads of memory, and an HD screen to give you everything you need on the go.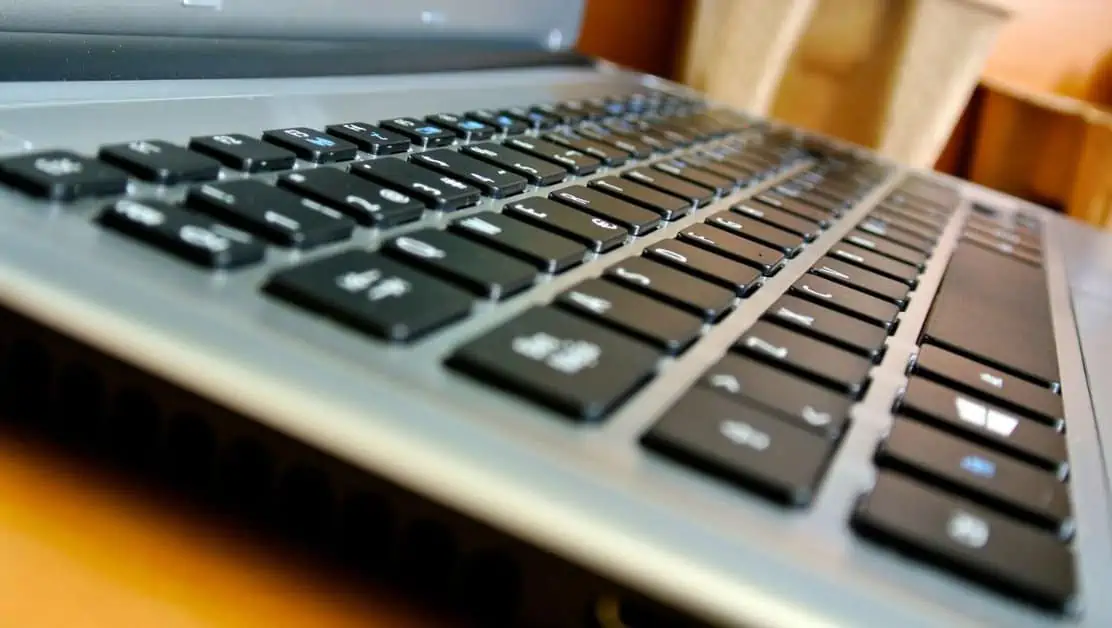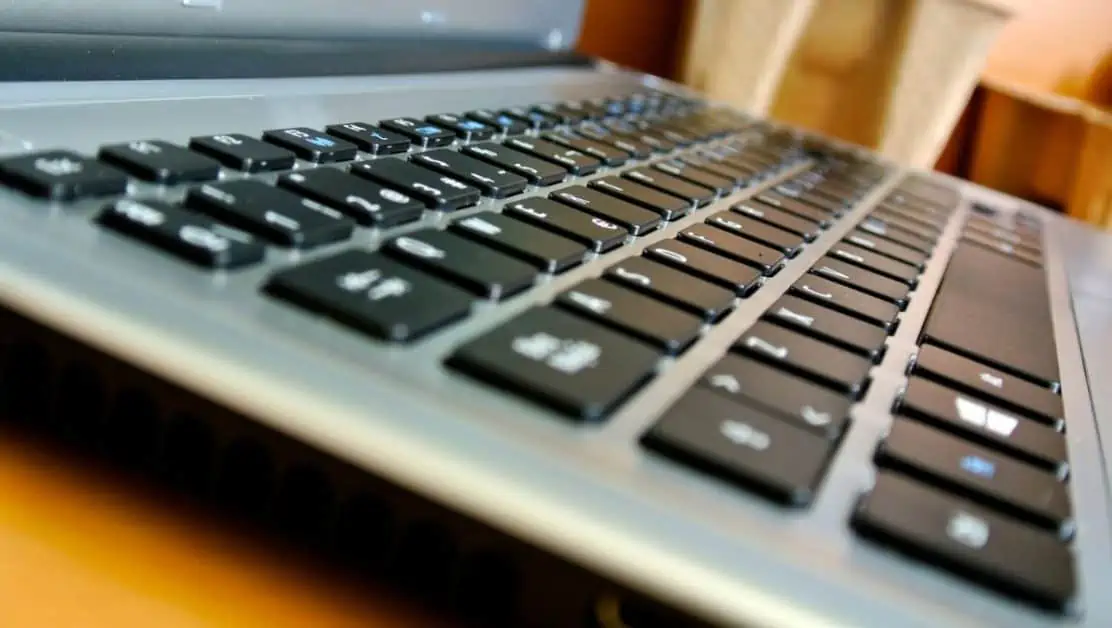 Audio & Sound Quality
The sound quality of the Acer Aspire 7 A717 72G is good. It comes with two built-in stereo speakers along with a digital microphone. Your videos and music will sound much better than on other laptops.
Pros & Cons of Acer Aspire 7 A717-72G
Our Verdict on Aspire 7 A717 72G
Overall, we think this notebook offers excellent value given its competitive price point—especially when compared to similar offerings from other manufacturers like Dell XPS 15 9570 or Razer Blade 15 Advanced Gaming Laptop!
The Acer Aspire 7 A717 72G is available for sale on Amazon.com, where it retails for $1,249. This price includes a 17.3-inch Full HD IPS Display, an Intel Core i7 processor, and 16GB of RAM.
Conclusion
It's affordable, has decent specs, and doesn't weigh much, making it easy to carry around. The Acer Aspire 7 A717 has a lot going for it: affordable price, speedy performance, ease of use, and a huge range of ports.
If the latest bells-and-whistles design doesn't bother you and you want to save money without losing too much in terms of performance, this should be on your list of laptops to consider. I can safely recommend the Acer Aspire A717-72G without hesitation.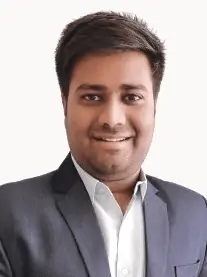 Mohit Patel (Founder & CEO)
Mohit Patel is a part-time blogger and CEO at NeutralX Corp (WiseCatcher's Parent Company). He is also an M&A Intermediary and the CEO of InstaFlip. He worked with thousands of business owners who own Content Sites, e-Commerce Businesses, SaaS Businesses, Marketplace, and Advertising networks. Mohit knows precisely what kind of content readers are looking for before making any buying decision whether it is a SaaS tool, a physical product, or a product comparison.