MSI Gaming GS63 Laptop Review: The Best Thin Bezel Gaming Laptop?
WiseCatcher is supported by its readers and we earn a commission if you buy through our affiliate links at no extra cost. Read the full affiliate disclosure in our privacy policy.
WiseCatcher is supported by its readers. You can find full affiliate disclosure in our privacy policy.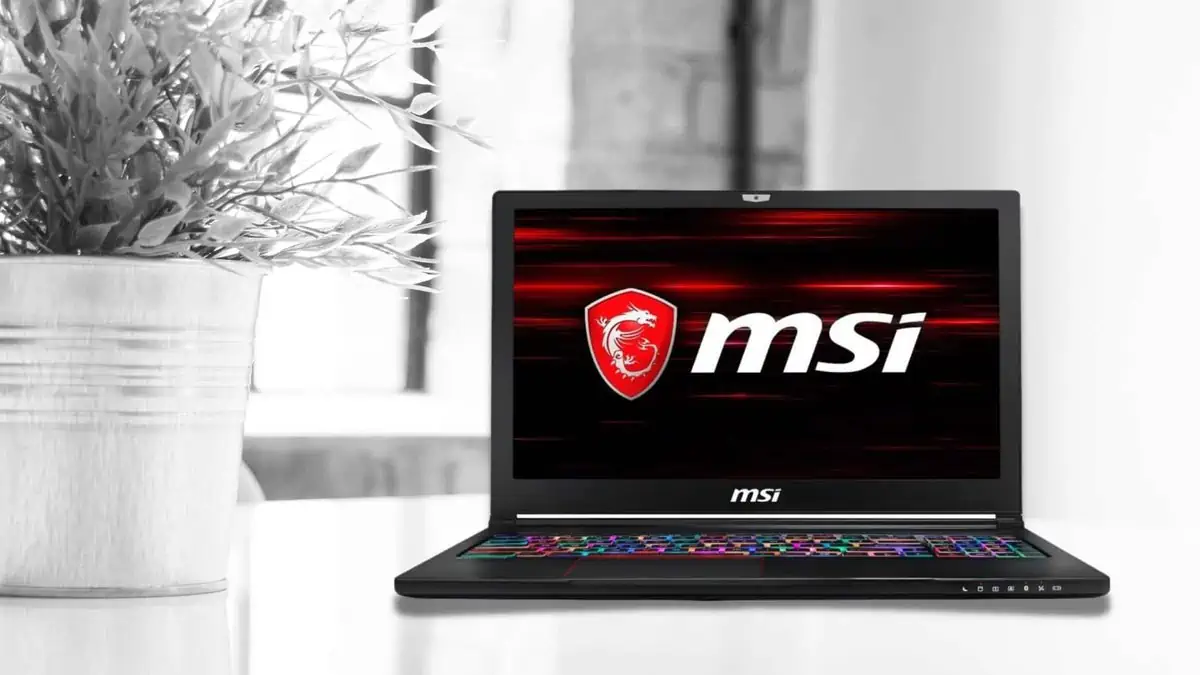 MSI has been making gaming laptops for quite some time, and their most recent release is the MSI Gaming GS63 Stealth. The mid-grade laptop is the newest addition to their popular line of gaming laptops.
But, with competition from Razer and ASUS crowding their brand-new lineup, can the MSI GS63 gaming laptop stand up? We'll explore what makes this particular model unique and determine if it's worth your money.
MSI has the laptop for you if you're a gamer on the go. The GS63 Stealth features an ultra-thin design, top-tier performance, and the best graphics card available in a laptop—the GeForce GTX 1060.
At first glance, the GS63 Stealth is much like many other gaming laptops: It's fast, powerful, and not exactly svelte. But after spending some time with this machine, I realized there is much more to its performance than meets the eye.
It may not be perfect for all gamers, but if you're looking for something compact that still has top-notch performance and doesn't cost too much, this might be what you're looking for.
Before moving ahead, let's have a look at MSI GS63 specs.
Specifications: MSI GS63 Stealth
| SPECS | SUMMARY |
| --- | --- |
| Display Size | 15.6 Inches |
| OS | Windows 10 Home |
| Processor | 8th Gen Intel® Core i7-8750H |
| RAM | 16GB |
| Hard Drive | ‎1TB HDD+256GB SSD |
| Graphics Card | ‎NVIDIA GeForce GTX 1060 |
| Weight | ‎4.39 pounds |
| Color | Black |
MSI Gaming GS63 Stealth Design & Display
The MSI GS63 Stealth is a thin, light laptop with a 15.6-inch Full HD display and 15 x 9.8 x 0.7 inches dimensions (LxWxH). It has a full-size keyboard with a numeric keypad. It weighs around ‎4.39 pounds.
MSI Gaming GS63 Stealth Hardware & Software
The MSI GS63 Stealth has quality build hardware that makes it an excellent gaming laptop, but before we get to the performance, let's go over what's inside.
The CPU is 8th Gen Intel® Core i7-8750H. The GPU is NVIDIA GeForce GTX 1060 graphics card that lets you seamlessly dive into otherworldly realms.
You also get 1TB HDD and 256GB SSD for storage. Its hexa-core Intel Core processor and 16GB of DDR4 SDRAM sustain high-bandwidth computing.
It comes with Windows 10 Home pre-installed, considered the best operating system.
Disclosure: WiseCatcher.com is a participant in the Amazon Associates Program, and when you buy through our affiliate links, we get a small commission. You can read our affiliate disclosure in our privacy policy.
Gaming Performance of MSI Gaming GS63 Stealth
Let's get to the heart of what makes this laptop great. It's hardcore gaming performance.
The GS63 Stealth includes an Intel Core i7-8750H processor and NVIDIA GeForce GTX 1060 Max-Q graphics, which means it can handle any game you throw.
The CPU has Intel's 8th generation chipsets, so it has more than enough power for gaming purposes, not to mention other tasks like video editing or photo editing.
If you're a gamer searching for a laptop that lets you play games without worrying about lag or slowness, this may be the best choice on our list!
As far as storage goes, it has 16GB DDR4 SDRAM with a 256GB solid-state drive and a 1TB hard drive.
Both have plenty of space for storing all those massive games you'll be playing on this machine—but if speed is essential, then go with the SSD version instead.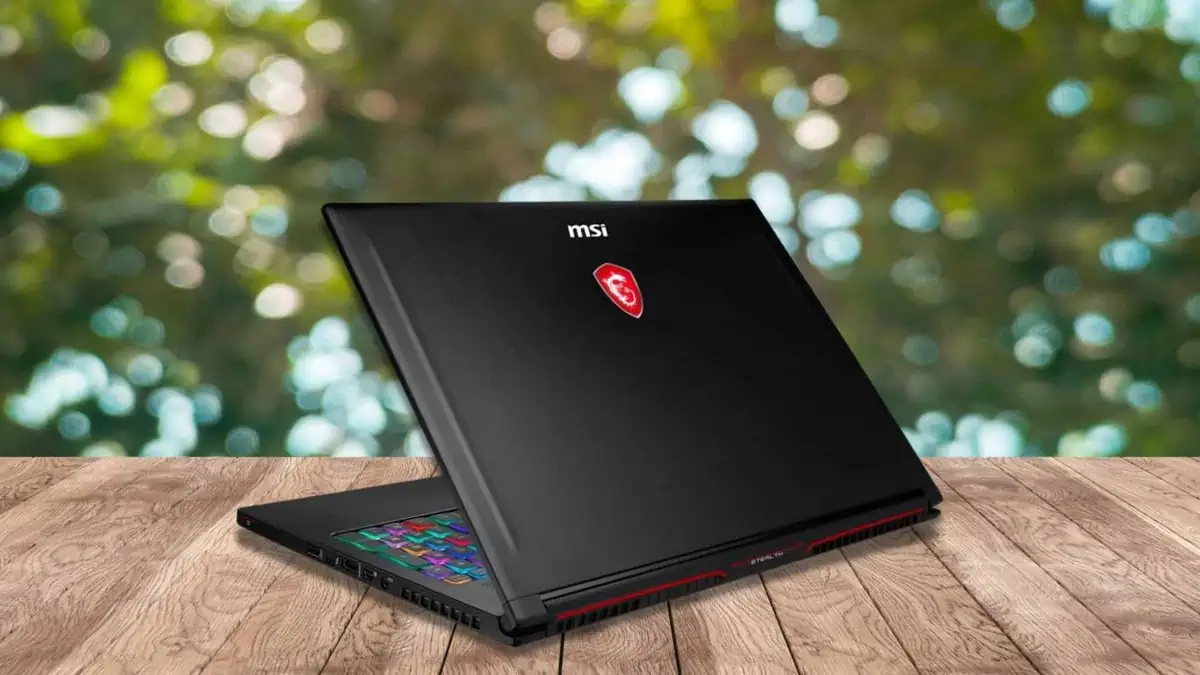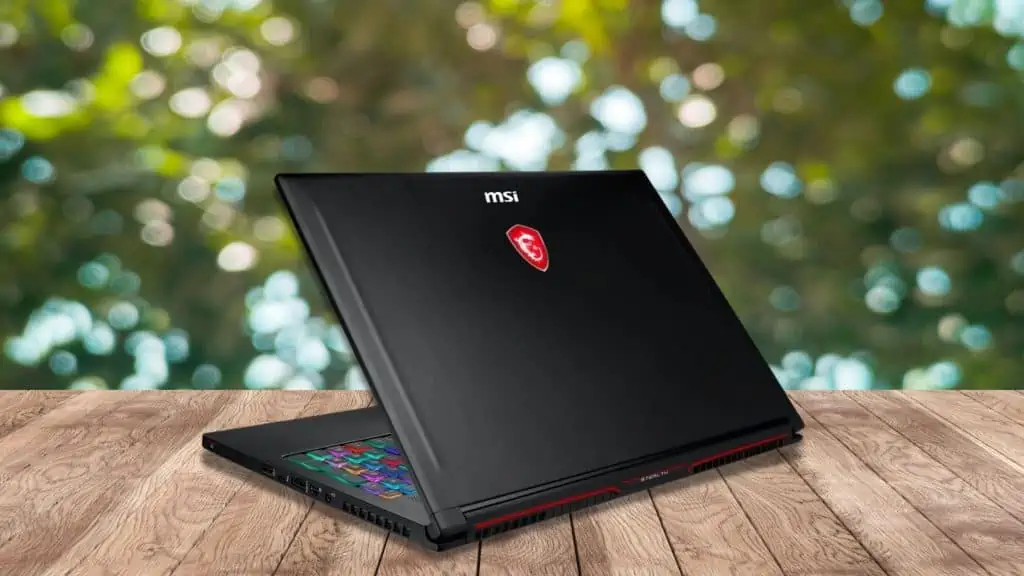 MSI GS63 Battery Life
The MSI GS63 Stealth is a short-term laptop. It has a battery life of about 5-6 hours, which is short compared to other laptops.
If you're gaming, the battery will only last about 3-5 hours if you're playing continuously.
If you are doing productivity work or video editing, the battery will last 5 and 6 hours, respectively.
Pricing and Availability of MSI Gaming GS63 Stealth
The MSI Gaming GS63 Stealth is available now and retails at $1,499.
You can buy the MSI Gaming GS63 Stealth from Amazon. The laptop is also available in the US, Canada, and Europe.
This price includes a 15.6-inch Full HD Display, an Intel Core i7-8750H processor, and 16GB of RAM.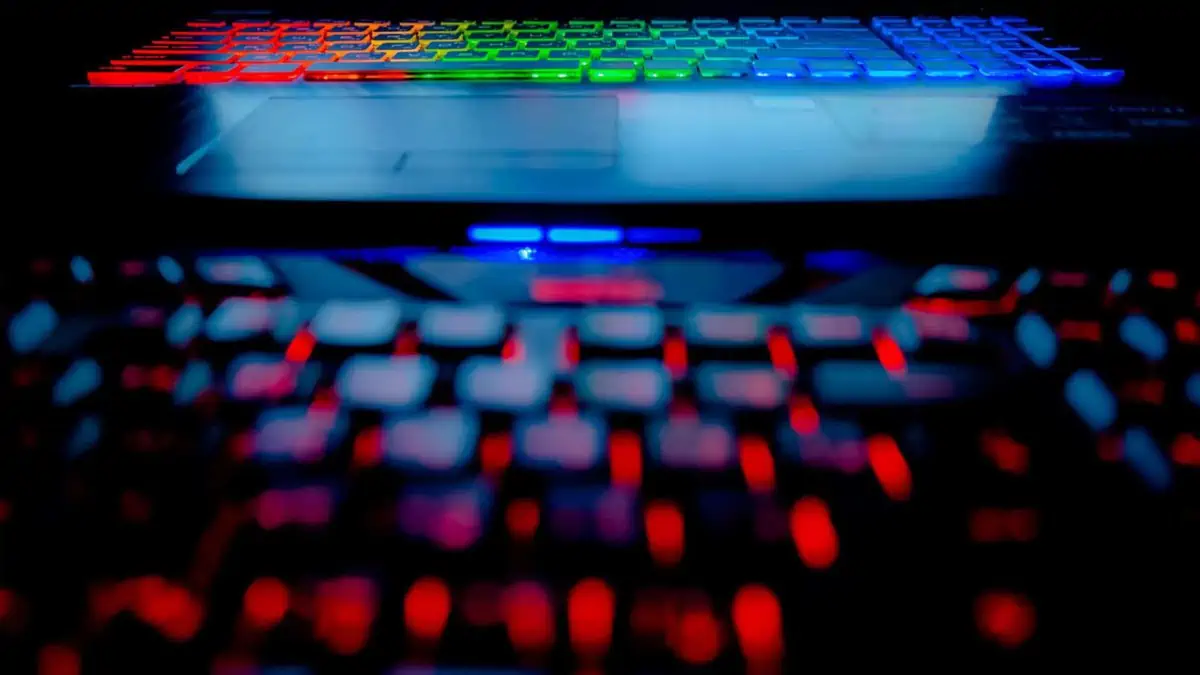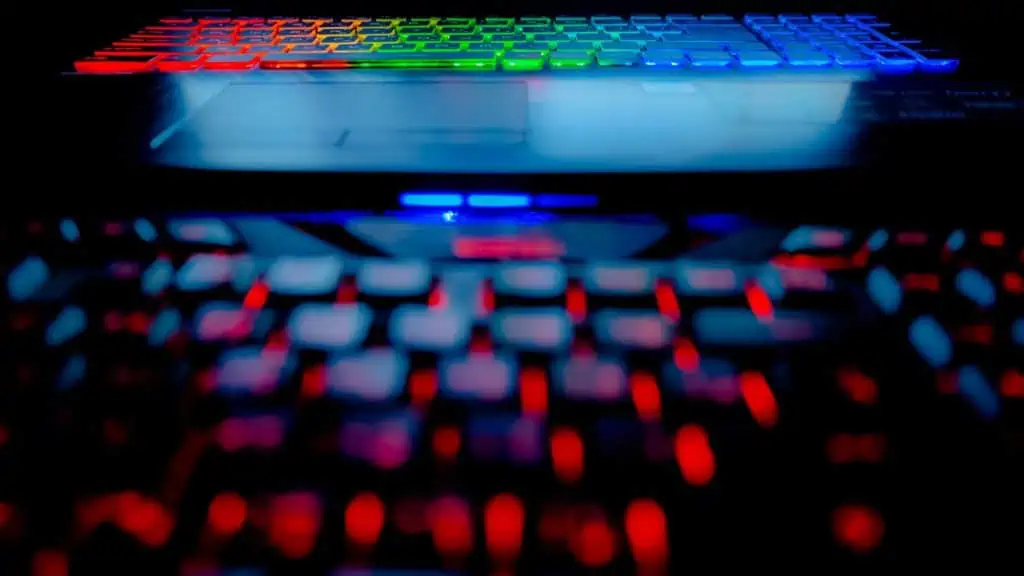 Is MSI GS63 Stealth A Powerful Gaming Laptop?
The MSI Gaming GS63 Stealth is a great gaming laptop, but it's not cheap.
It is also an excellent choice for gamers who are looking for a powerful notebook that's compact and portable—the only real downsides are its short battery life and high-pitched fan noise when you're playing demanding games on high settings.
The MSI GS63 Stealth is not just an excellent gaming laptop but a great laptop in general. If gaming isn't your thing, there are plenty of other reasons to consider getting this computer.
Conclusion
The only major issue is the $1,499; it's not cheap. But this might be the perfect laptop if you're willing to pay for quality and performance over portability.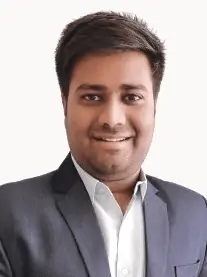 Mohit Patel (Founder & CEO)
Mohit Patel is a part-time blogger and CEO at NeutralX Corp (WiseCatcher's Parent Company). He is also an M&A Intermediary and the CEO of InstaFlip. He worked with thousands of business owners who own Content Sites, e-Commerce Businesses, SaaS Businesses, Marketplace, and Advertising networks. Mohit knows precisely what kind of content readers are looking for before making any buying decision whether it is a SaaS tool, a physical product, or a product comparison.