HyperX Cloud Core Review: First-ever HyperX USB Sound Card
WiseCatcher is supported by its readers and we earn a commission if you buy through our affiliate links at no extra cost. Read the full affiliate disclosure in our privacy policy.
WiseCatcher is supported by its readers. You can find full affiliate disclosure in our privacy policy.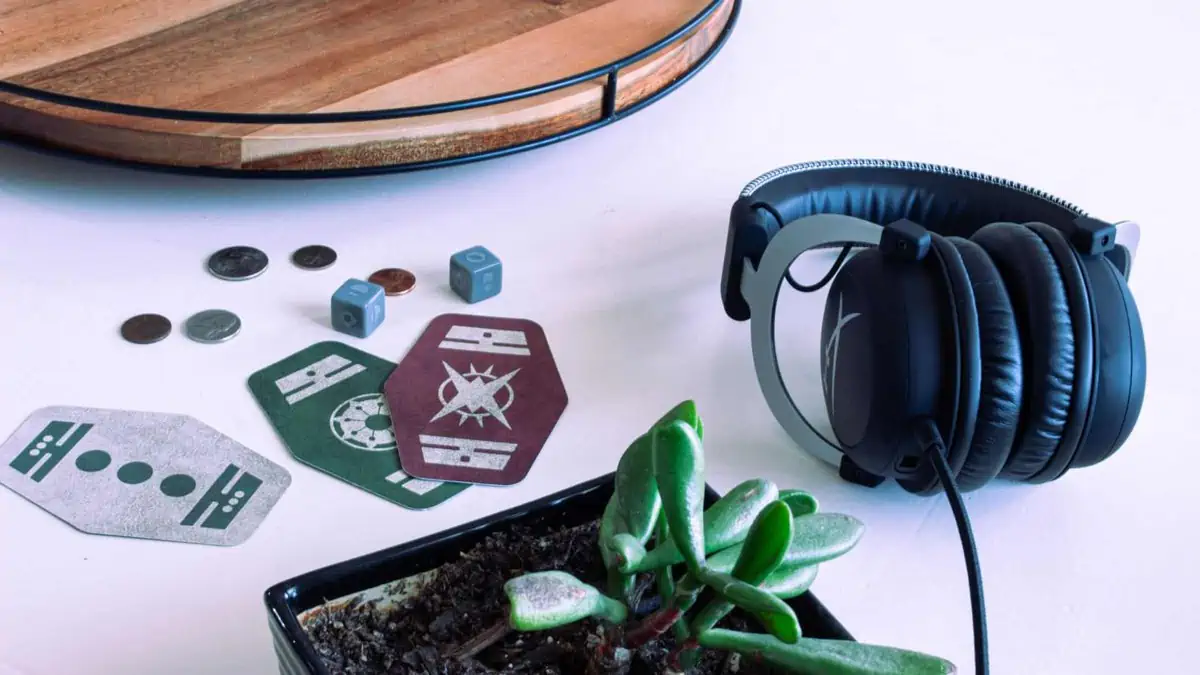 I've thoroughly enjoyed using the HyperX Cloud Core headset for the past few months. Combining a comfortable fit with excellent sound quality, it's no surprise that this headset doesn't go unnoticed.
The HyperX Cloud Core is a gaming headset priced at a budget level. It's your product if you want headphones that can deliver excellent sound quality and comfort at an affordable price.
In this HyperX Cloud Core review, we'll examine how it performs in different types of games and what makes it such an attractive option for gamers on a budget.
We'll also look at some of the pros and cons of the HyperX Cloud Core, compare it with other similar headsets, and give you a verdict on whether or not it's worth your money.
Also, read our detailed reviews on HyperX Cloud Stinger and HyperX Cloud Revolver.
Introduction and First Impressions of HyperX Cloud Core
HyperX Cloud Core is an all-in-one gaming headset with virtual 7.1 surround sound and a built-in microphone. It's compatible with Xbox One, PS4, PC, Mac, and Nintendo Switch via USB (3.5mm headphone jack for other devices).
HyperX Cloud Core has two 53mm drivers in each ear cup that deliver the high-quality audio gamers crave while wearing this headset during long playtime sessions.
HyperX is a gaming department formed by Kingston Technology, a memory tech firm founded in 1987 and specializes in memory-related products. As their foray into the gaming industry, the company decided to create gaming headsets, keyboards, mice, and even mousepads.
Specifications of HyperX Cloud Core
| SPECS | SUMMARY |
| --- | --- |
| Brand | ‎HyperX |
| Weight | ‎12.5 ounces |
| Customer Reviews | ‎4.5 out of 5 Stars â­â­â­â­â­ (1,293 Ratings) |
| Audio Type | Stereo |
| Connection Type | Single 3.5mm |
Comfort and Design
The Cloud Core has an ergonomic design and is lightweight, which makes it comfortable to wear for extended periods.
It also has a padded headband, leather-covered memory foam ear cushions, and an adjustable headband for a customized fit. If you're not wearing glasses, you can remove the microphone from its base to hear your audio in stereo mode.
The HyperX Cloud Core gaming headset comes in black. It weighs only 12.5 ounces, making it light enough to use even when playing games for long hours without feeling any discomfort on your ears or neck after wearing them for extended periods.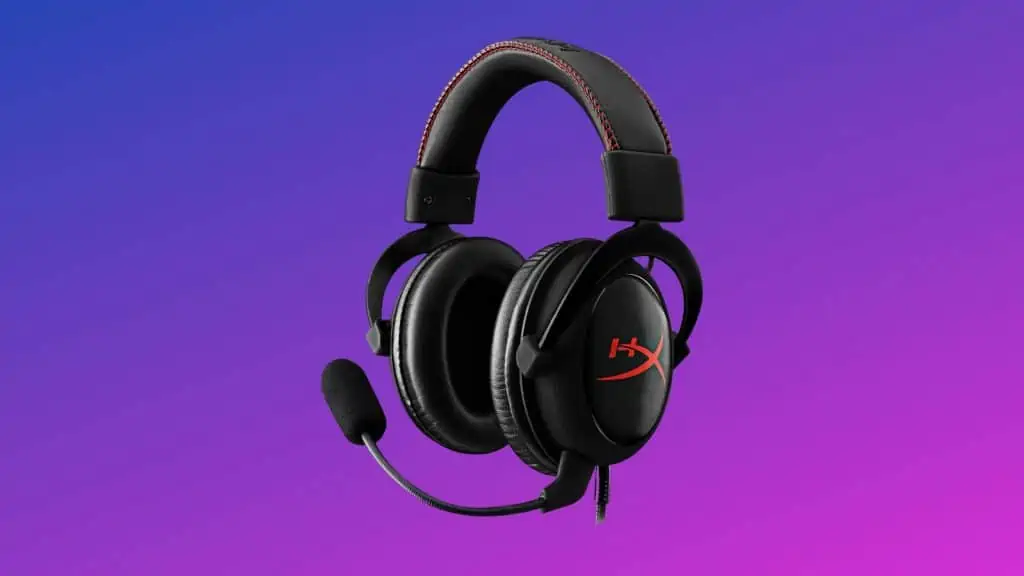 Noise Cancelling
HyperX Cloud Core is a gaming headset with passive noise cancellation (PNC), but how does it compare to other ANC headsets on the market? Let's take a look.
The first thing to understand about noise cancellation is that there are two kinds of technology active and passive.
Active noise cancellation uses electronics and software to eliminate background noises from your environment, whereas passive noise cancellation relies solely on physical design.
Passive designs also use microphones, but they transmit those frequencies through speakers, so they don't reach your ears directly at all–they're canceled out by the speaker emitting its sound waves at the same frequency as those coming from outside sources.
When comparing HyperX Cloud Core against other gaming headsets in their price range ($200-300), you'll find that HyperX Cloud Core stands out among competitors due to its superior PNC performance and the ability for gamers who play competitively.
Disclosure: WiseCatcher.com is a participant in the Amazon Associates Program, and when you buy through our affiliate links, we get a small commission. You can read our affiliate disclosure in our privacy policy.
Controls and Setup
The headset controls on the right ear cup, and they're simple to use. They're also easy to set up, with no fiddly software or code entry required. You can easily adjust volume and mic levels without going through menus or apps, making for a better experience overall.
The sound quality is excellent too. HyperX Cloud Core offers crisp highs and clear vocals that sell the experience of being in a game world (or movie theater).
The bass isn't overpowering either; you'll get some thumping lows but nothing that sounds distorted or excessive.
The detachable microphone quality is equally good if you speak clearly into it; your teammates can hear everything you say without any issues.
It's perfect for talking smack while playing online games like Overwatch or Call of Duty: Black Ops 4 (if someone mispronounces your name over voice chat).
HyperX Cloud Core also offers a 20Hz – 20kHz frequency response range, which means they're capable of adequately reproducing frequencies across this entire spectrum.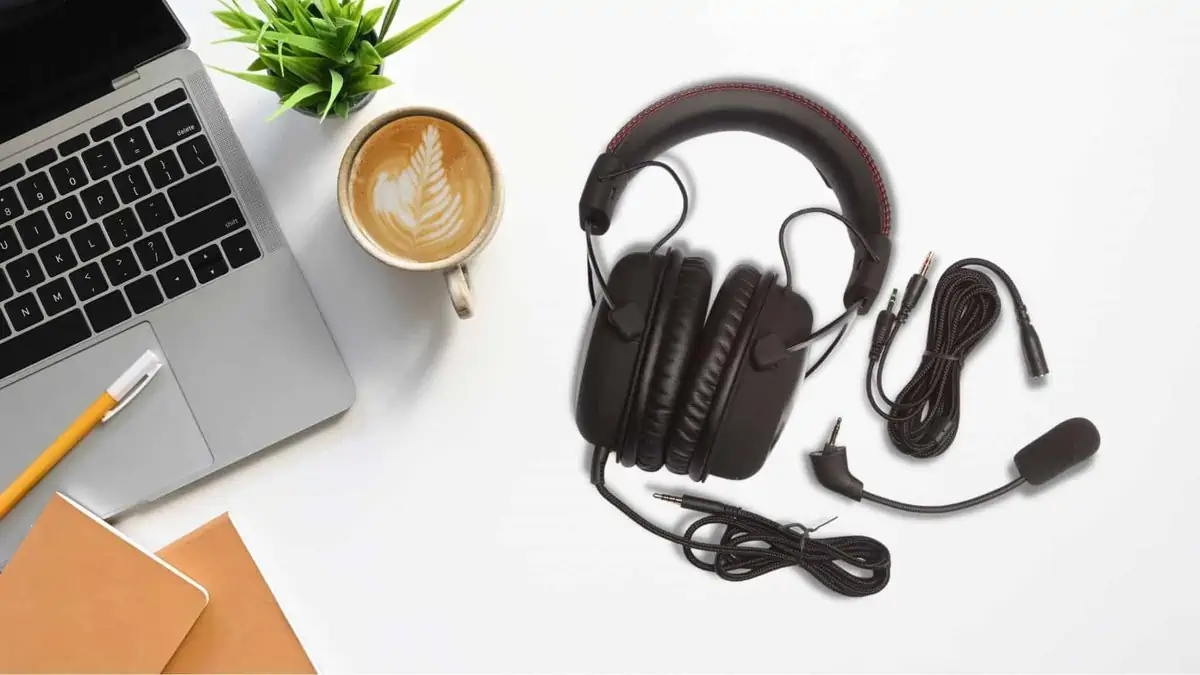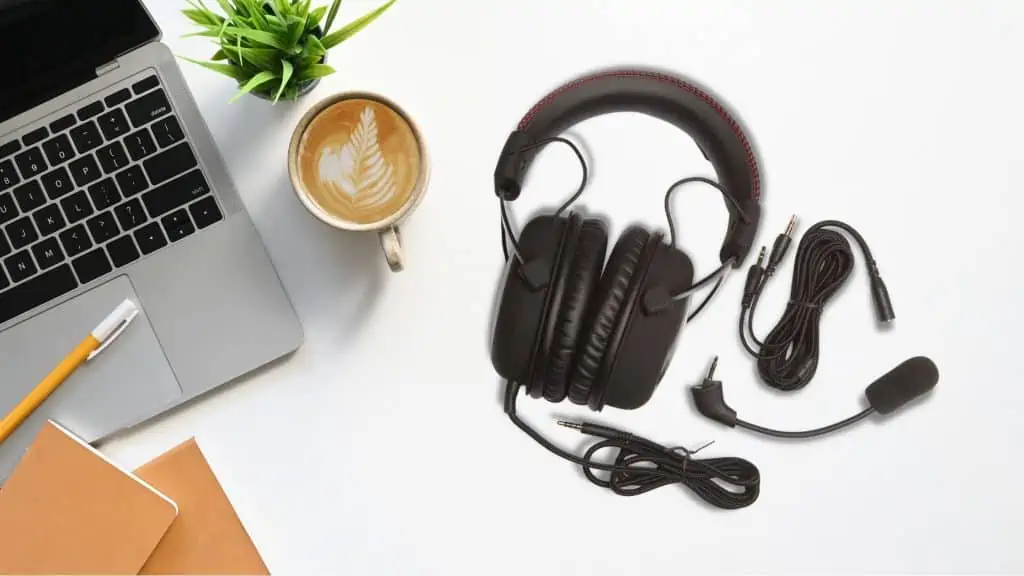 Audio Quality and Performance
HyperX Cloud Core has excellent audio quality for all purposes. The sound is clear, and there are no distortions or silencing in the audio coming out of the headset, even at high volumes.
The bass response is also good on this headset, and there is no issue with interference or noise when playing games, listening to music, or doing other activities.
This headset does an excellent job of reproducing highs, mids, and lows without distortion in the audio output, even when you turn up its volume to maximum levels.
Cloud Core is TeamSpeak-certified for clear and crisp voice quality.
Frequently Asked Questions (FAQs)
Here are a few FAQs associated with HyperX Cloud Core.
Is HyperX Cloud Core worth it?
Yes, the HyperX Cloud Core is 100% worth it. The headset has excellent sound quality, so you'll hear footsteps and other sounds that could give away an opponent's location. It has a built-in microphone to communicate with your team or friends without taking off your headphones.
u003cbru003eWhich is better HyperX Cloud Core or Cloud Stinger?
The Cloud Core and Cloud Stinger are both incredibly affordable headsets from HyperX. The Cloud Core is aimed at hardcore gamers, while the Cloud Stinger is a more basic model with fewer features.
u003cbru003eIs the HyperX Cloud Core 7.1 noise-canceling?
The HyperX Cloud Core 7.1 is not noise-canceling. HyperX Cloud Core 7.1 comes with a detachable microphone, so you can use it as a pair of headphones without the mic if you prefer.
u003cbru003eWho should buy this HyperX Cloud Core?
If you're on a budget and don't need anything fancy, then the HyperX Cloud Core is a great choice. It's one of the cheapest headsets we've seen from HyperX so far (and they've made plenty), and it doesn't skimp on features or quality just because it costs less than some of its competitors.
Conclusion
The Cloud Core is an excellent choice if you're looking for a great gaming headset at a budget price. It's great for playing games or listening to music in noisy environments because of its noise-canceling feature.
We only liked that it has a way to adjust bass levels if there's an equalizer built into your computer software (which isn't always possible).
Overall though, if you're looking for something that offers high-quality sound without breaking the bank, this may be what you're looking.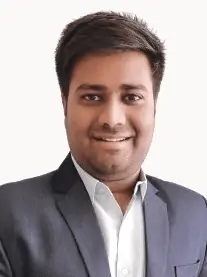 Mohit Patel (Founder & CEO)
Mohit Patel is a part-time blogger and CEO at NeutralX Corp (WiseCatcher's Parent Company). He is also an M&A Intermediary and the CEO of InstaFlip. He worked with thousands of business owners who own Content Sites, e-Commerce Businesses, SaaS Businesses, Marketplace, and Advertising networks. Mohit knows precisely what kind of content readers are looking for before making any buying decision whether it is a SaaS tool, a physical product, or a product comparison.