How to Log Out of Netflix on TV: 2 Easy Methods
WiseCatcher is supported by its readers and we earn a commission if you buy through our affiliate links at no extra cost. Read the full affiliate disclosure in our privacy policy.
WiseCatcher is supported by its readers. You can find full affiliate disclosure in our privacy policy.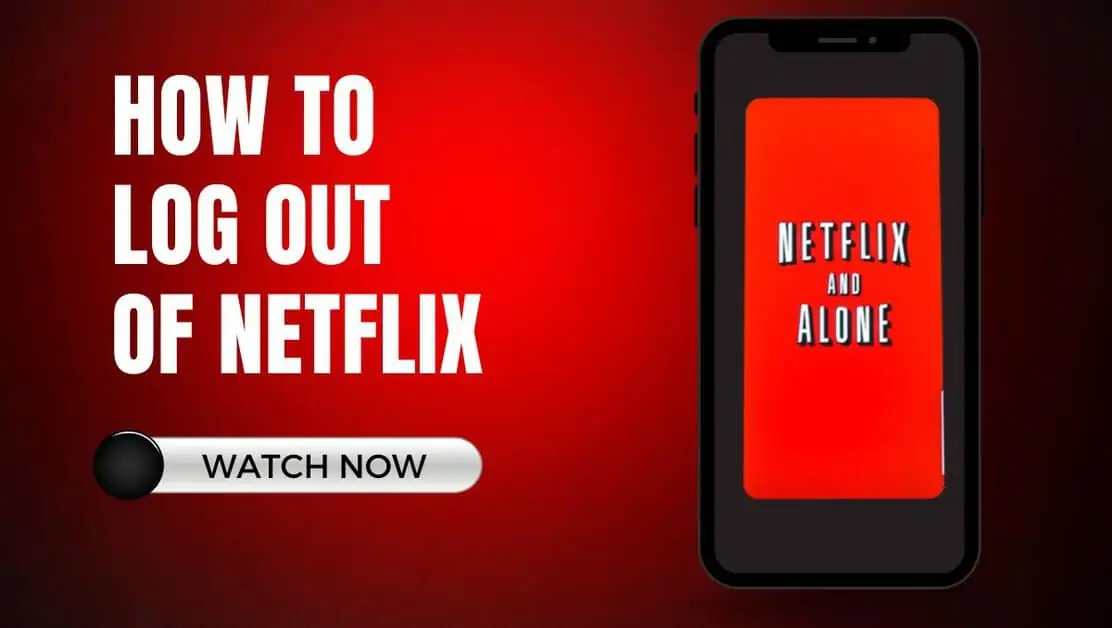 Netflix is still the king of on-demand OTT platforms, and its services can be used for far more than just catching up on your favorite TV shows. You can use it to watch movies and documentaries on your Smart TV.
Netflix is designed for easy navigation and playback, but there are some situations where you might want to sign out of your Account for maintenance or privacy reasons.
In this article, we'll show you the two easy methods how to log out of Netflix on TV using your Smart TV menu and using Netflix's website on your PC or laptop.
Netflix greatly enhances the convenience of watching movies and TV shows at home.
However, if you're going to be away from home for a while, log out of Netflix so that other people in the house can't access your Account.
You should check our guides on how to cancel Disney plus and how to connect Firestick to a TV without a remote.
Should You Always Log Out of Netflix on TV?
You don't need to log out of Netflix on your TV if you're the only one using Netflix at home. But if you connected to Netflix using your Account on someone else's TV, you should always log out to protect your privacy.
One more reason you might want to log out is if you have multiple people using the same Account in the same household — or if someone else might use your Account without permission.
On a smart TV, How do Log Out of Netflix
You can log out from your Netflix account with a Smart TV. It will stop anyone from accessing your Account and viewing your preferred TV series and movies.
You can log out of Netflix on your Smart TVs by following the instructions indicated below: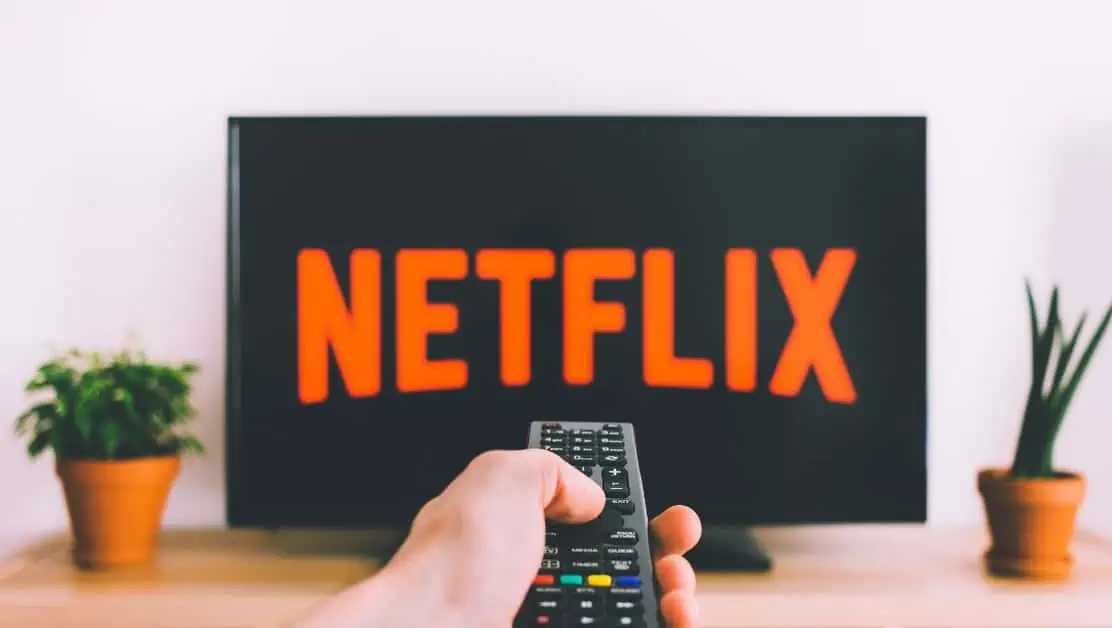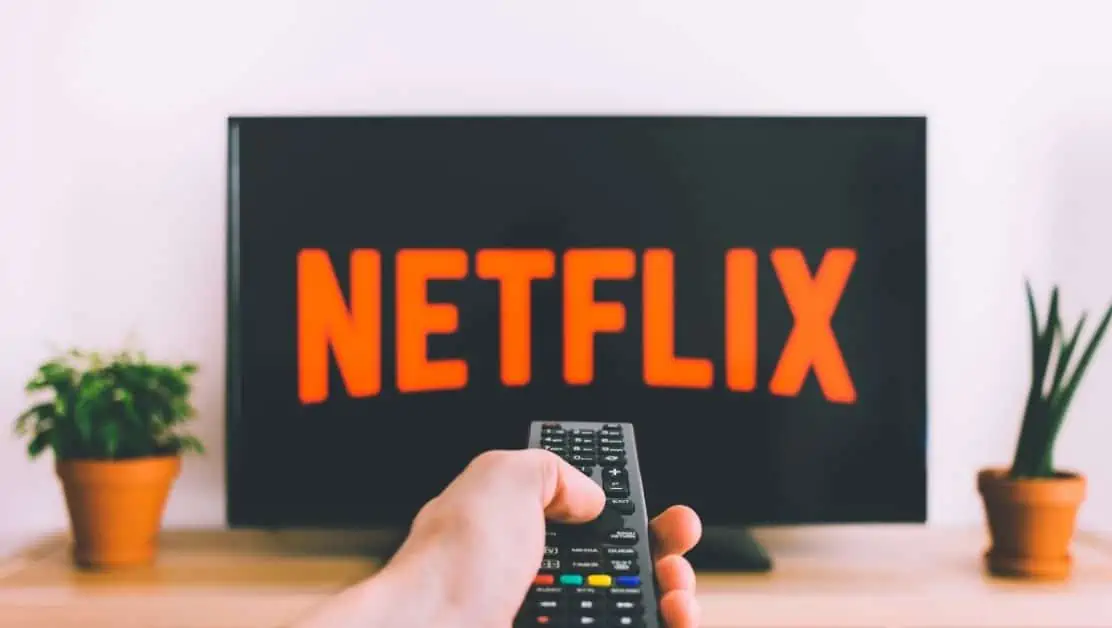 How to Log Out Of Netflix on TV Using a Website
Logging out of Netflix is easy using Netflix's website, and you can log out on all your devices at once if you want. You can do it through your profile settings.
Here's how to log out of Netflix from all devices using a website on your Desktop: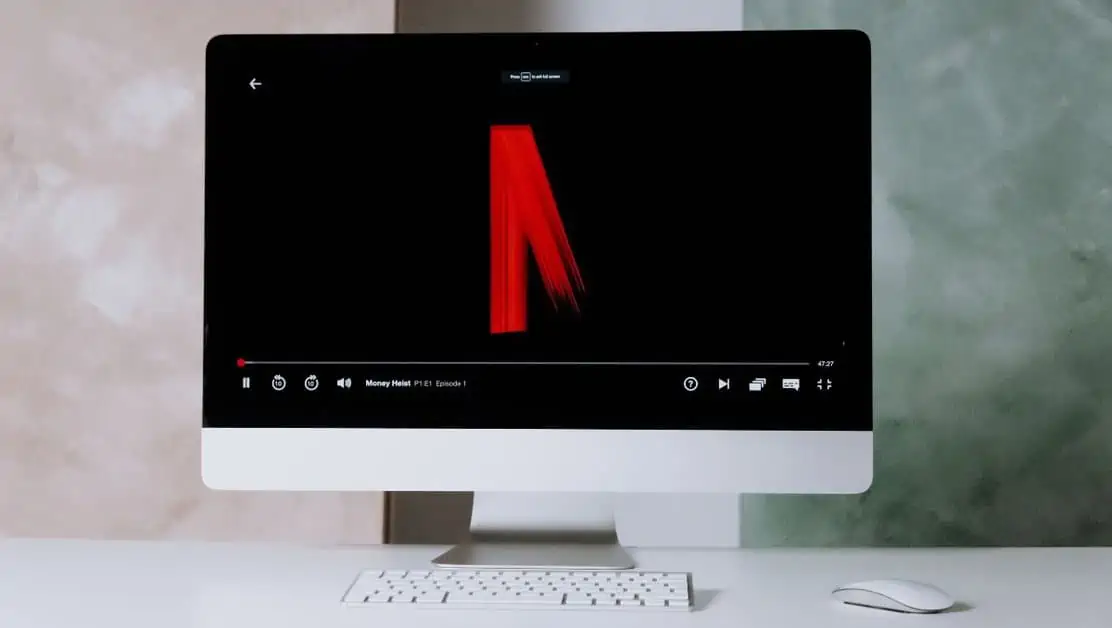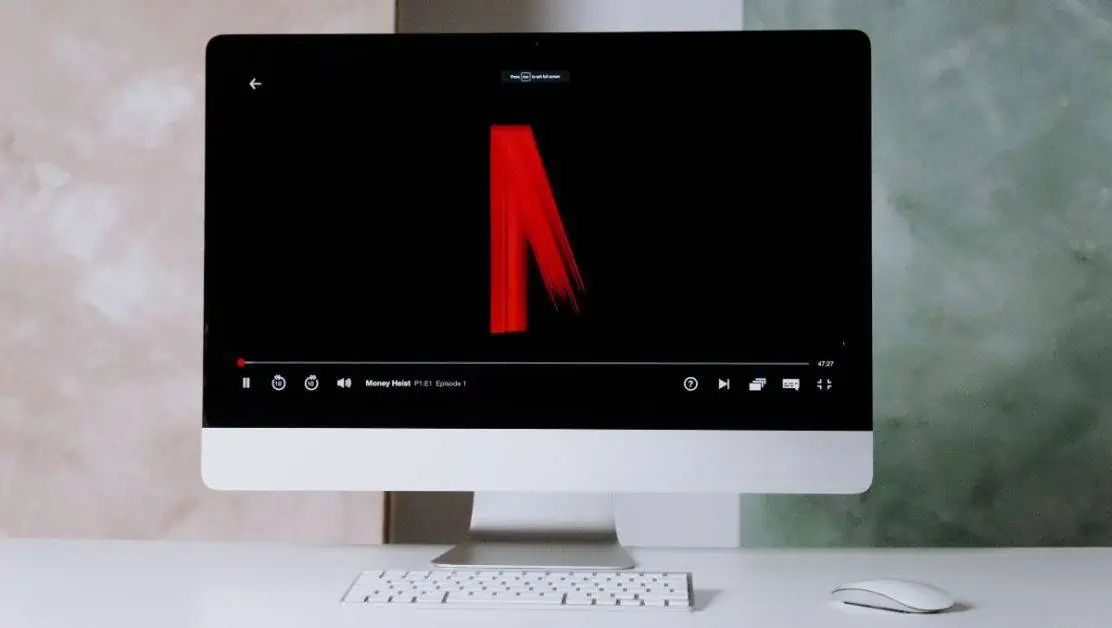 Frequently Asked Questions (FAQs)
Let's look at answers to some common questions on signing out of Netflix.
Can I sign out of Netflix on all devices at once?
You can log out of Netflix on all streaming devices using a Netflix website that offers the function. It includes Roku, Apple TV, Google Chromecast, and Amazon Fire TV.

How to sign out of Netflix on TV using a phone?
You can sign out of Netflix using a mobile app on your smartphone. Go to the Netflix app on your phone and click on your profile picture at the top-right corner. Tap on Account, then tap Sign Out of All Devices on the Account page.

How to sign out of Netflix on Roku?
You can sign out of Netflix on Roku by following these steps: Open Netflix on your Roku TV. Scroll down to look for "Get Help" at the bottom on the left sidebar and tap on it. Next, scroll down and click the Sign Out button on the Get Help page. Click on Yes when the pop-up a to confirm the Sign out.
Conclusion
Logging out of Netflix on the TV isn't very complicated, but if you're unsure how to do it and would like more details on how to log in and log out of Netflix on your TV, this post will help you.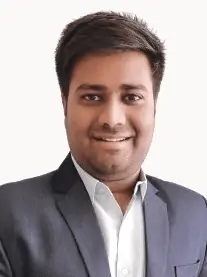 Mohit Patel (Founder & CEO)
Mohit Patel is a part-time blogger and CEO at NeutralX Corp (WiseCatcher's Parent Company). He is also an M&A Intermediary and the CEO of InstaFlip. He worked with thousands of business owners who own Content Sites, e-Commerce Businesses, SaaS Businesses, Marketplace, and Advertising networks. Mohit knows precisely what kind of content readers are looking for before making any buying decision whether it is a SaaS tool, a physical product, or a product comparison.