How to Cancel Tinder Subscription: 4 Easy Methods
WiseCatcher is supported by its readers and we earn a commission if you buy through our affiliate links at no extra cost. Read the full affiliate disclosure in our privacy policy.
WiseCatcher is supported by its readers. You can find full affiliate disclosure in our privacy policy.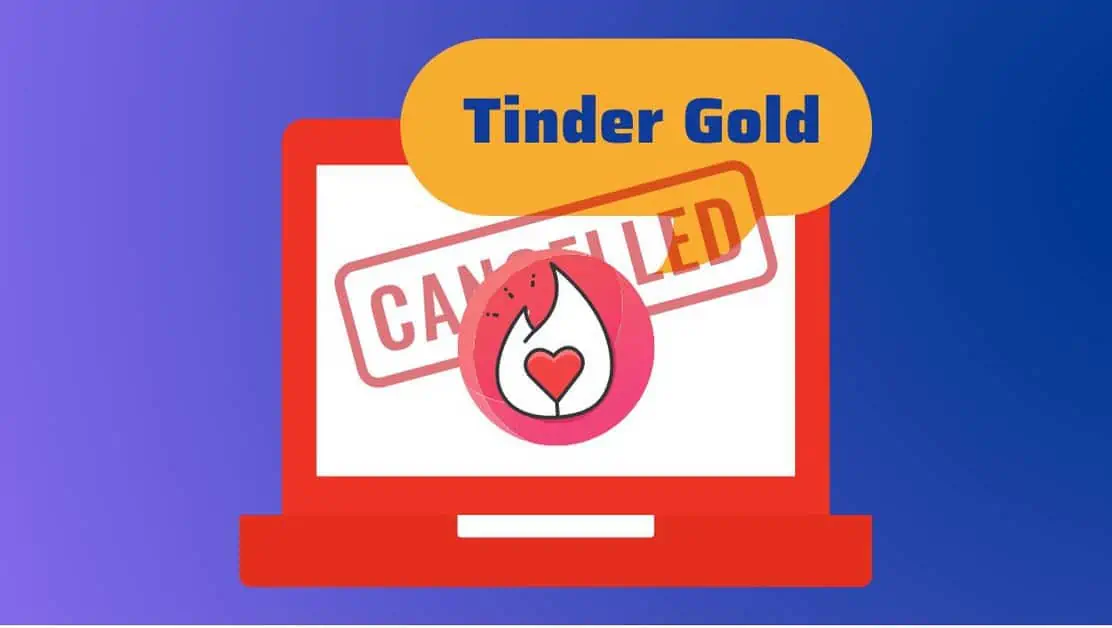 Tinder is a well-known dating and socializing app; Tinder has assisted millions of people worldwide in finding their true love.
Tinder subscription service is available for both Android and iOS users. The app allows you to make your profile more personalized with features like Rewind, Unlimited Likes, Passport, Top Picks, and Super Like.
However, the premium service comes at $19.99 per month.
If you're a Tinder user looking for ways to cancel your subscription, this guide has everything you need. We'll show you how to cancel your Tinder Subscription on iOS and Android devices and the Web.
Read our other similar posts on how to cancel a Hulu subscription and how to cancel a Disney Plus subscription.
4 Methods to Cancel Tinder Premium Service
You can use four methods to cancel your Tinder subscription based on your operating system and preference.
Method 1: How to Cancel Tinder Subscription on the Website
You can cancel your subscription on Tinder's Website if you're using Tinder Gold or Tinder Plus. Here's how to cancel a Tinder subscription via a Website: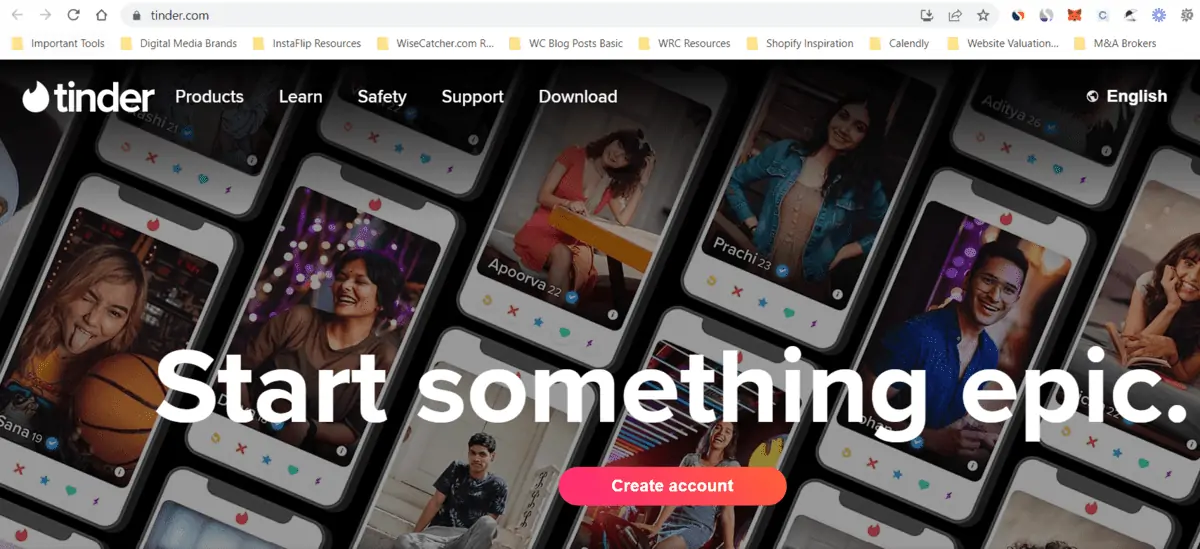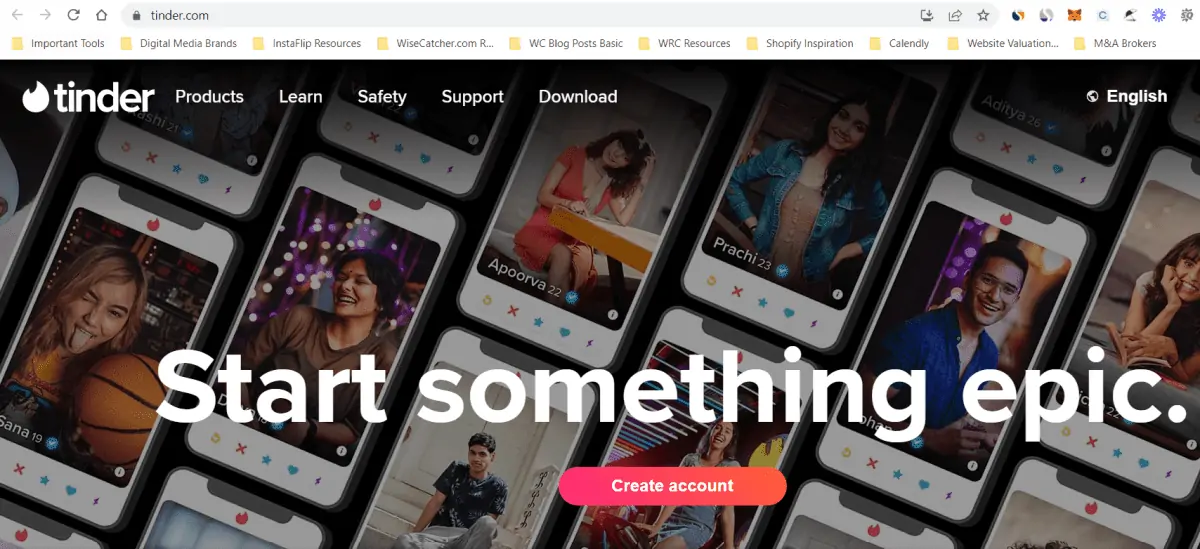 Method 2: How to Cancel Tinder Subscription on Android
Please follow these instructions to cancel your Tinder subscription on Android:
Method 3: How to Cancel Tinder Subscription on iOS
If you want to stay on Tinder but stop paying for it, here's how to cancel your Tinder premium subscription on iOS: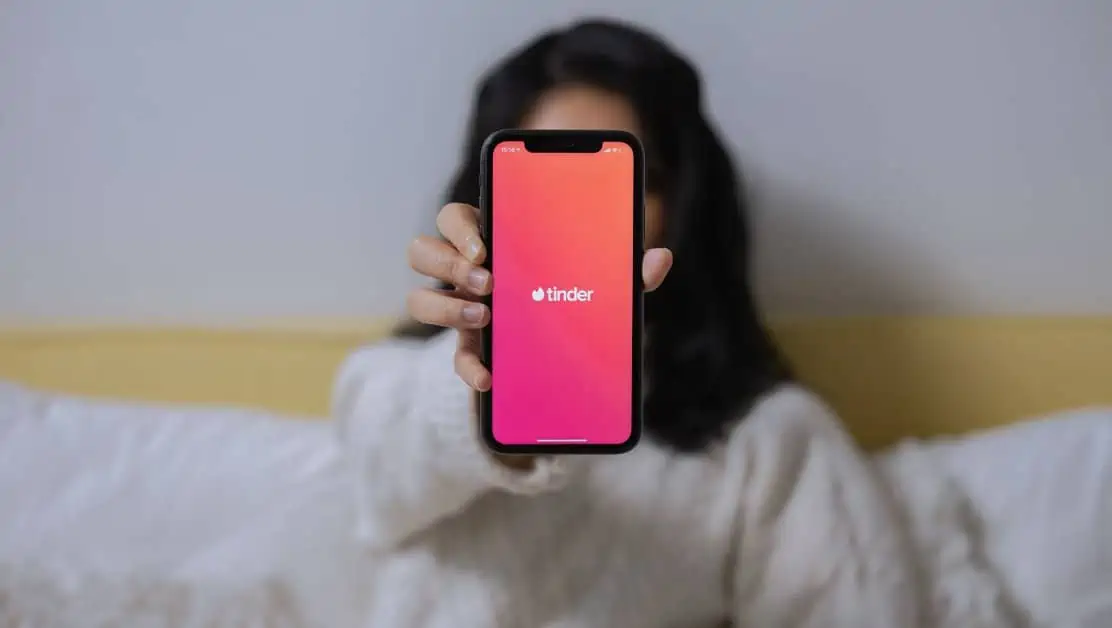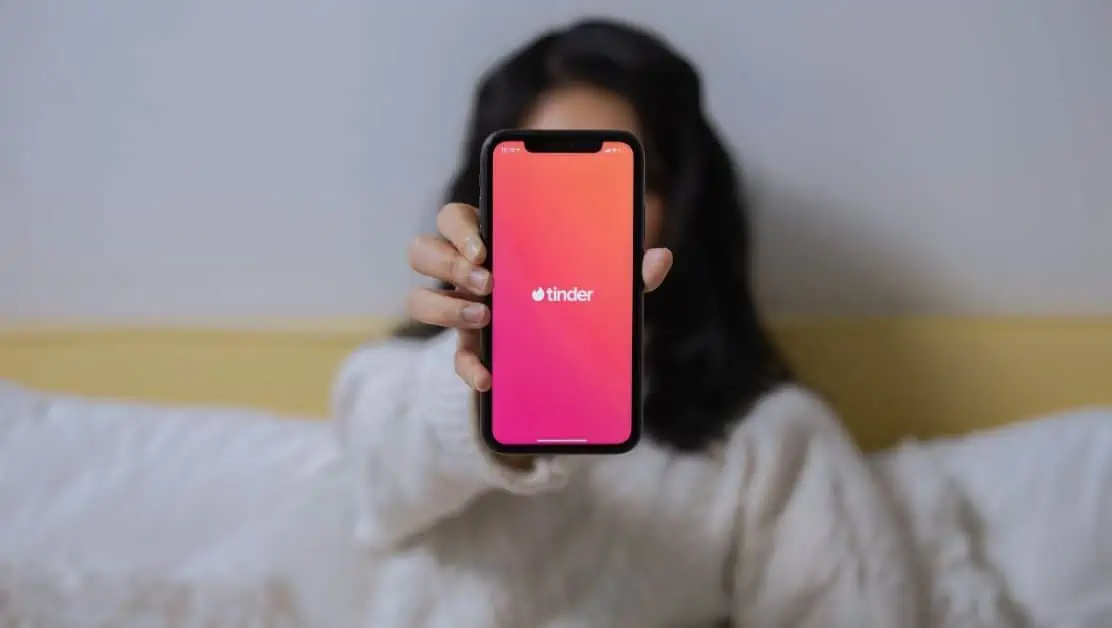 Method 4: How to Cancel Tinder Plus Subscription on Google Play Store
If you're tired of paying for Tinder Plus or Tinder Gold, you can cancel your subscription and go back to being a free user on Google Play Store. The process is simple, but it involves a few steps, so be sure to follow them in order.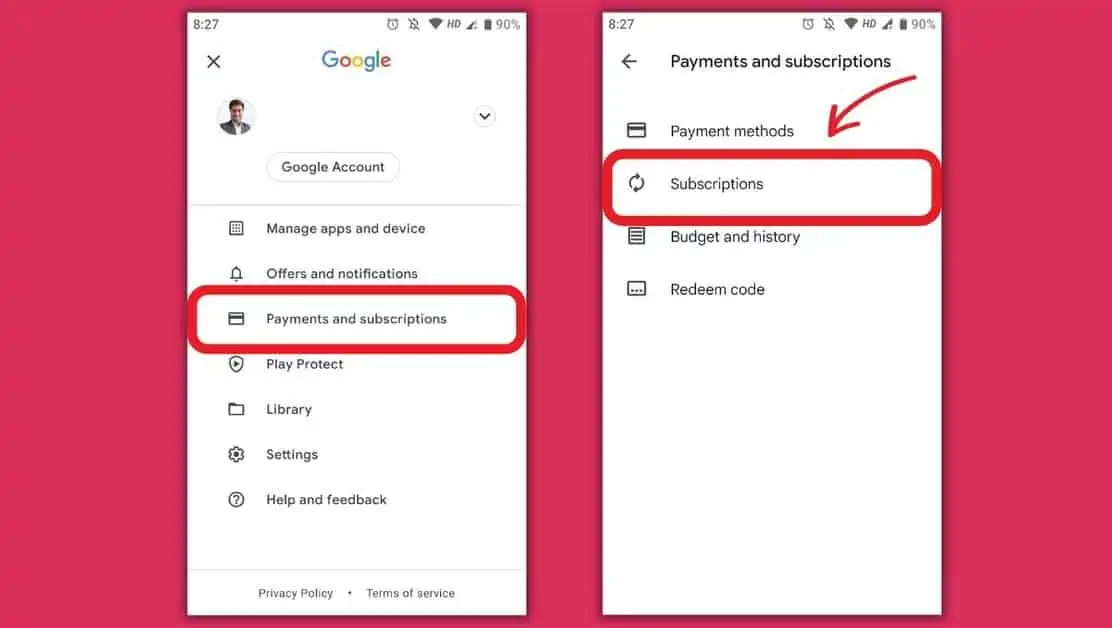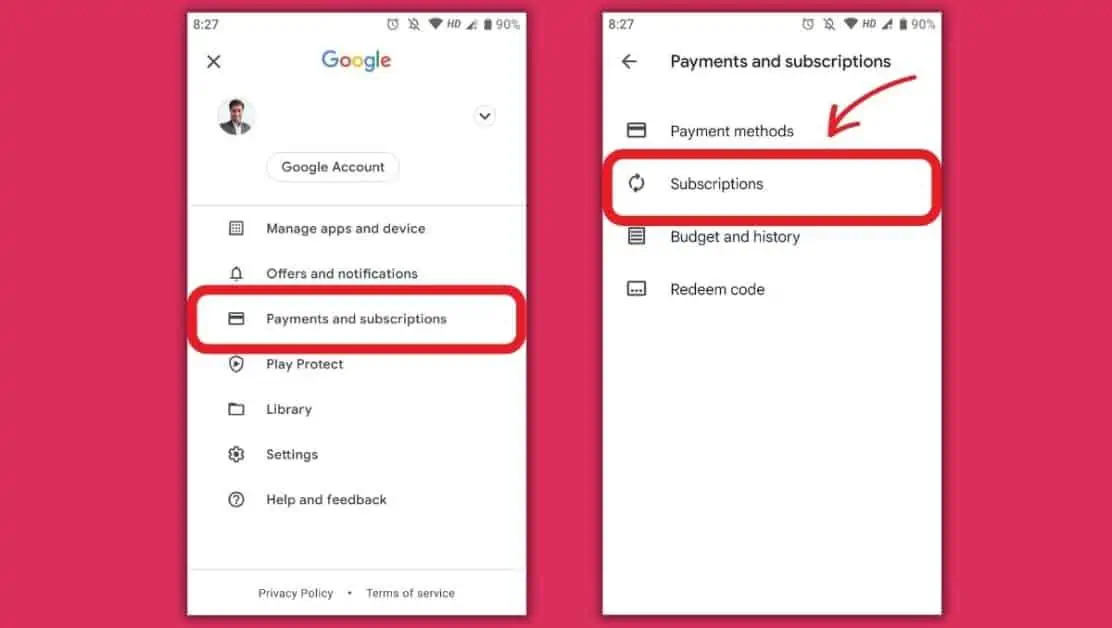 Frequently Asked Questions (FAQs)
Let's look at a few FAQs related to Tinder membership and their best answers.
Can I cancel Tinder gold at any time?
A tinder gold subscription can be canceled at any time. If you cancel your subscription during your free trial, there will be no charges. When you cancel your subscription, you will no longer be able to use Tinder Plus features like Super Likes, Unlimited Likes, or Passport.

Will I get a refund if I cancel my Tinder subscription?
Tinder Plus and Tinder Gold subscribers can cancel their subscriptions anytime, but there are no refunds or credits for partially used periods. In some expectations, you'll receive a refund for a Tinder subscription if requested within 14 days after the transaction date.

Is it worth getting Tinder gold?
Tinder Gold is worth it if you're a regular user of Tinder and want to get more features and benefits of Tinder Gold, like a Passport, Unlimited Likes, Free Monthly Super Likes, 1 Monthly Boost, and Rewind.
Conclusion
Canceling your Tinder subscription is easy and can be done by following any of the above methods based on your preferences. You need to follow the right instructions to cancel your subscription.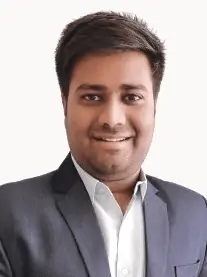 Mohit Patel (Founder & CEO)
Mohit Patel is a part-time blogger and CEO at NeutralX Corp (WiseCatcher's Parent Company). He is also an M&A Intermediary and the CEO of InstaFlip. He worked with thousands of business owners who own Content Sites, e-Commerce Businesses, SaaS Businesses, Marketplace, and Advertising networks. Mohit knows precisely what kind of content readers are looking for before making any buying decision whether it is a SaaS tool, a physical product, or a product comparison.