How to Cancel Hulu Subscription on iPhone, Android, and PC Easily in Seconds
WiseCatcher is supported by its readers and we earn a commission if you buy through our affiliate links at no extra cost. Read the full affiliate disclosure in our privacy policy.
WiseCatcher is supported by its readers. You can find full affiliate disclosure in our privacy policy.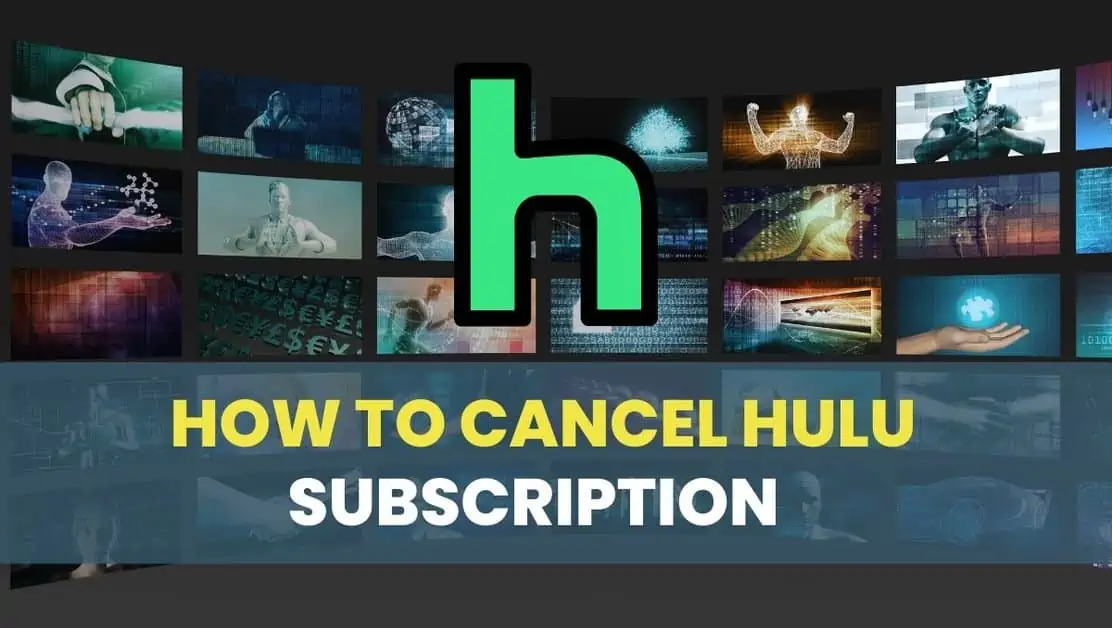 Hulu is an excellent streaming subscription service, but everyone is only sometimes comfortable paying a monthly fee for its premium membership.
Are you looking for a quick and practical guide on how to cancel Hulu subscription? If you want to explore this further, you have come to the right place.
We've compiled this guide on canceling your Hulu membership from your iPhone, Android device, or PC so you can avoid getting stuck with a Hulu subscription you no longer want.
We'll make this process as easy as possible and describe everything step-by-step, along with pictures.
You're welcome to choose any method you like based on your preference and device.
Can You Easily Cancel Hulu Subscription?
If you're unhappy with the Hulu premium membership, you can easily cancel your subscription anytime. You can cancel your Hulu subscription online by visiting Hulu.com or by phone. You can also contact them via email or chat.
You can use your Hulu account settings page to cancel your subscription or turn off auto-renewal for future billing cycles. It will prevent you from being charged for another month of service after your current subscription ends.
Hulu offers a 30-day free trial for new subscribers if you want to try their premium service, but after that first month, you'll be charged per month based on the Hulu plan unless you cancel your subscription.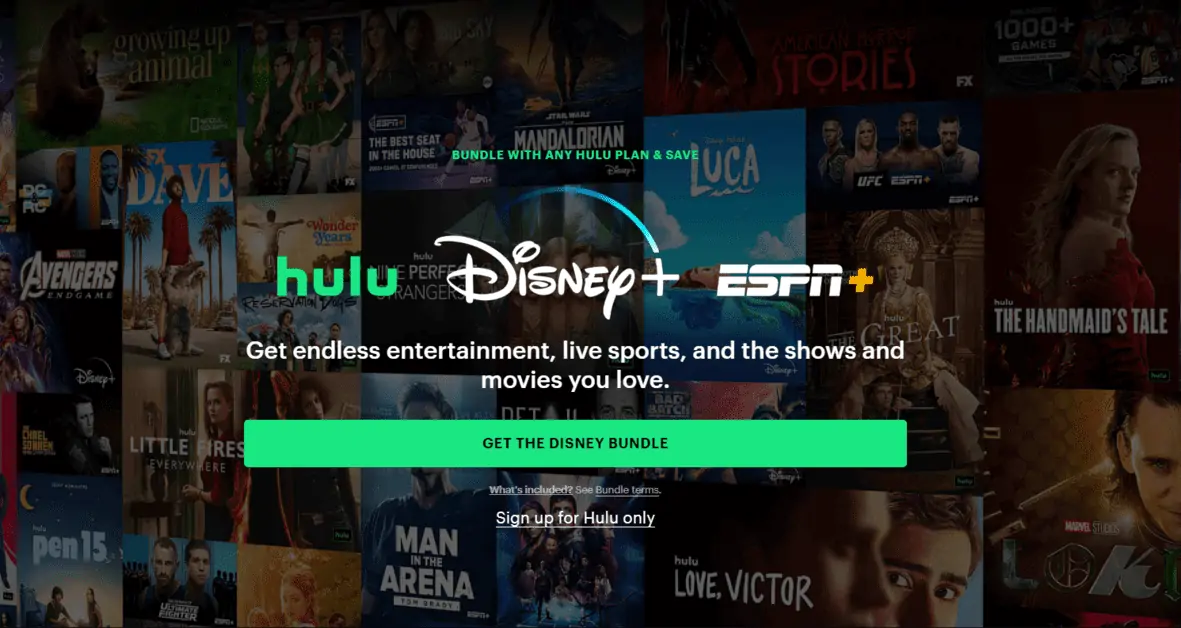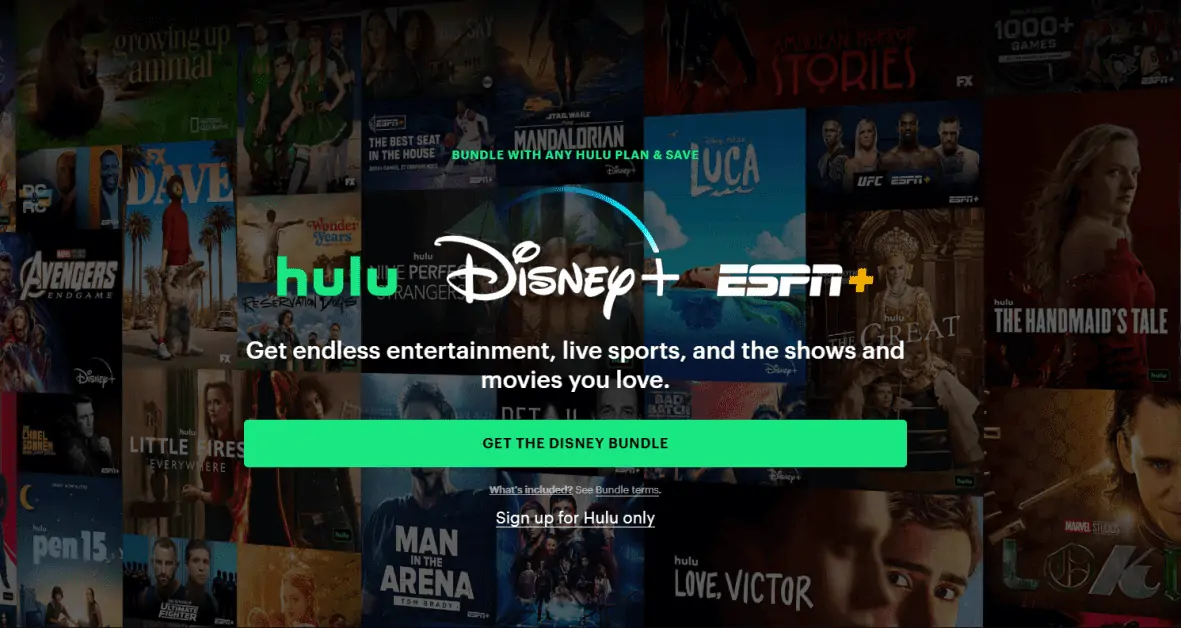 Also, check our step-by-step guide on canceling Disney Plus Subscription.
How to Cancel Hulu Subscription on iPhone
You can sign up for Hulu on your iPhone or iPad within the app itself, but there is no option to cancel with the Hulu app. You can cancel Hulu via the Settings app on your iOS devices.
Canceling your Hulu subscription on your iPhone is easy if you do it from the settings app. If you're an iPhone user, follow these steps to cancel Hulu: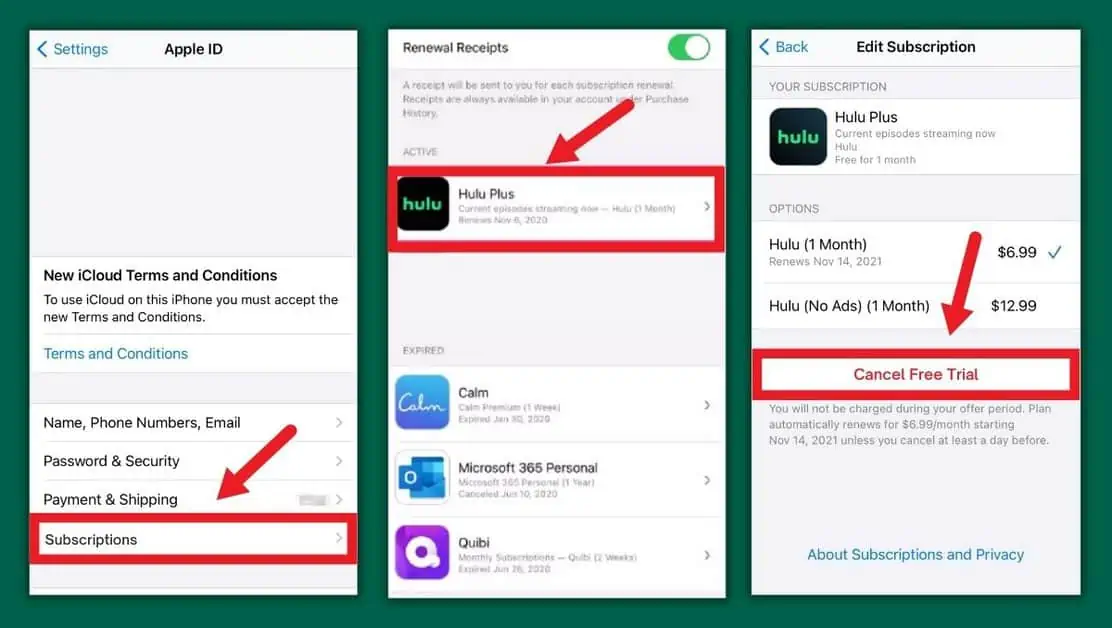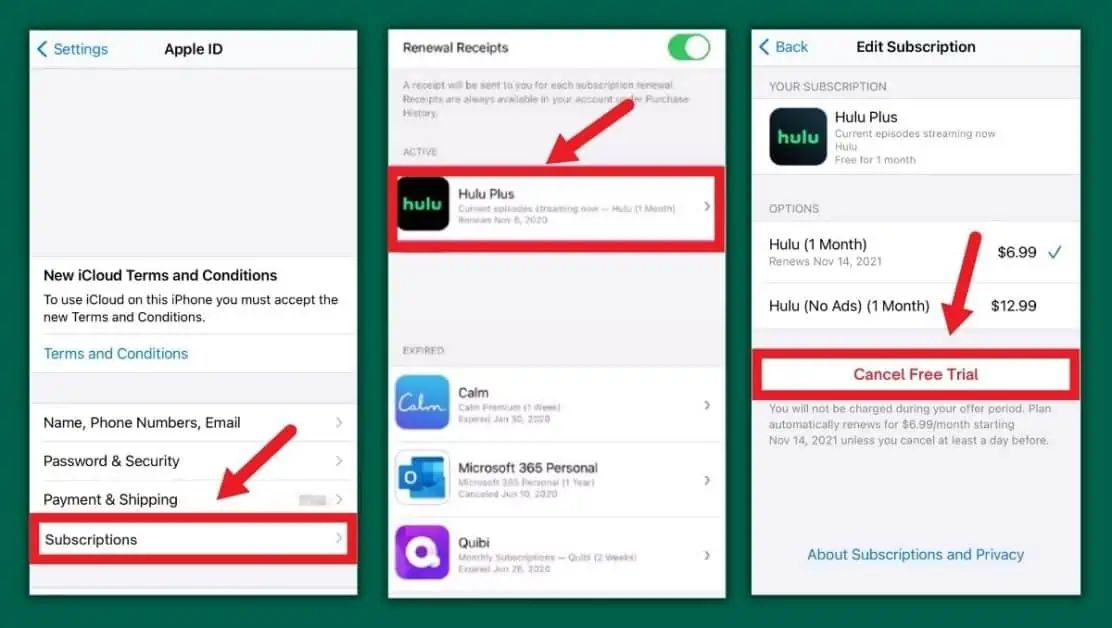 How to Cancel Hulu Subscription on Android
Canceling a Hulu subscription is quite simple: If you're an Android device user, you can do it from the Hulu app. Here's how to cancel Hulu on Android: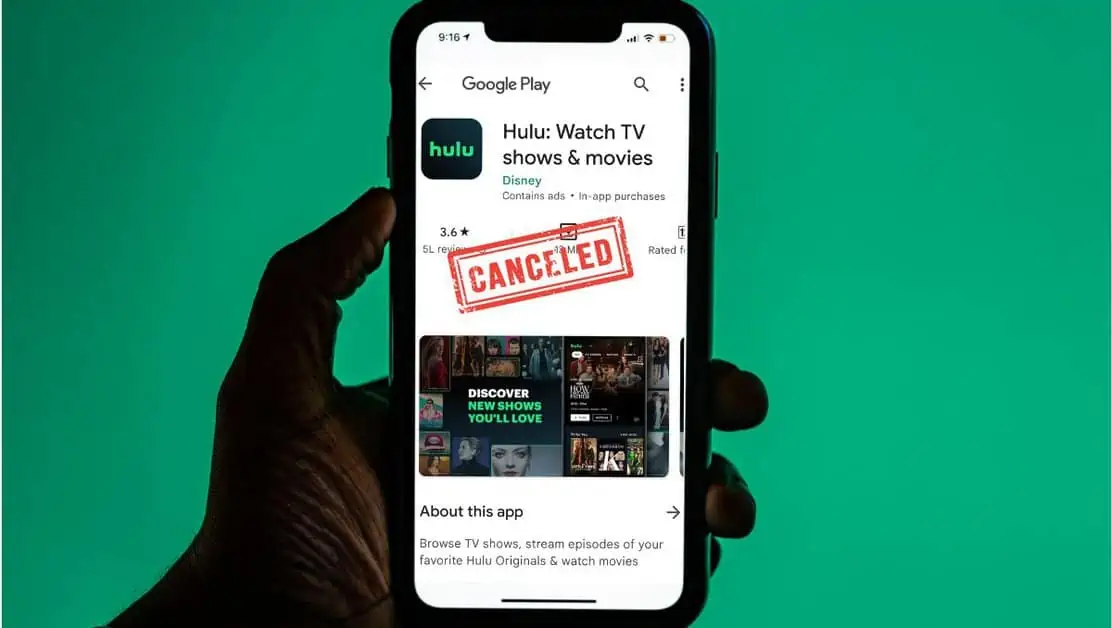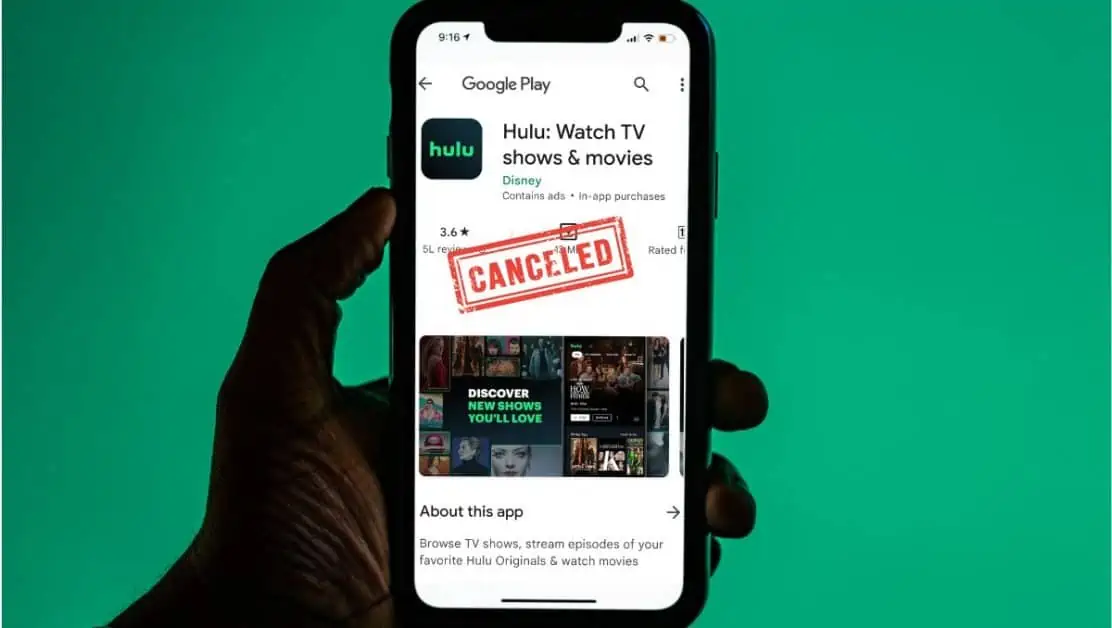 How to Cancel Hulu Subscription on PC
You can cancel your Hulu subscription by visiting Hulu's website on your PC or a laptop in just a few easy steps. Here's how to cancel Hulu on the Web: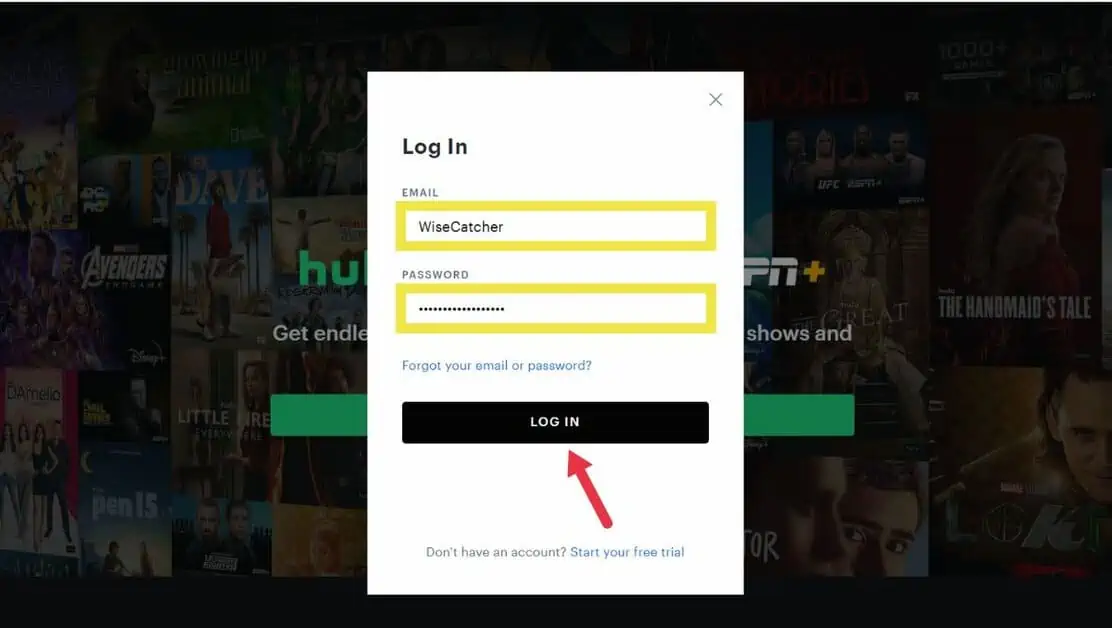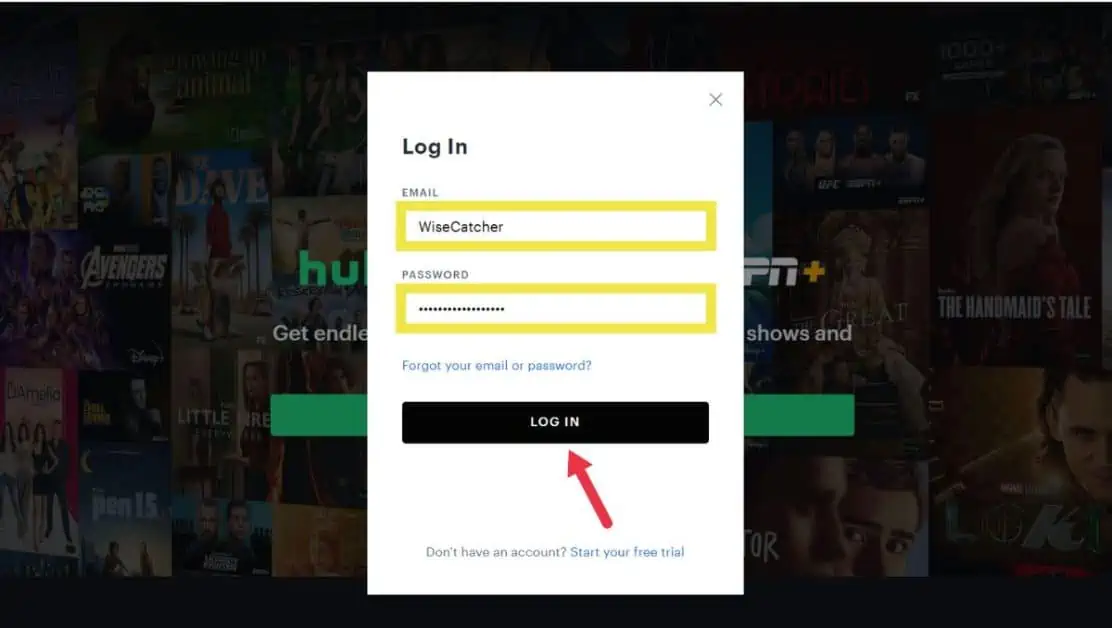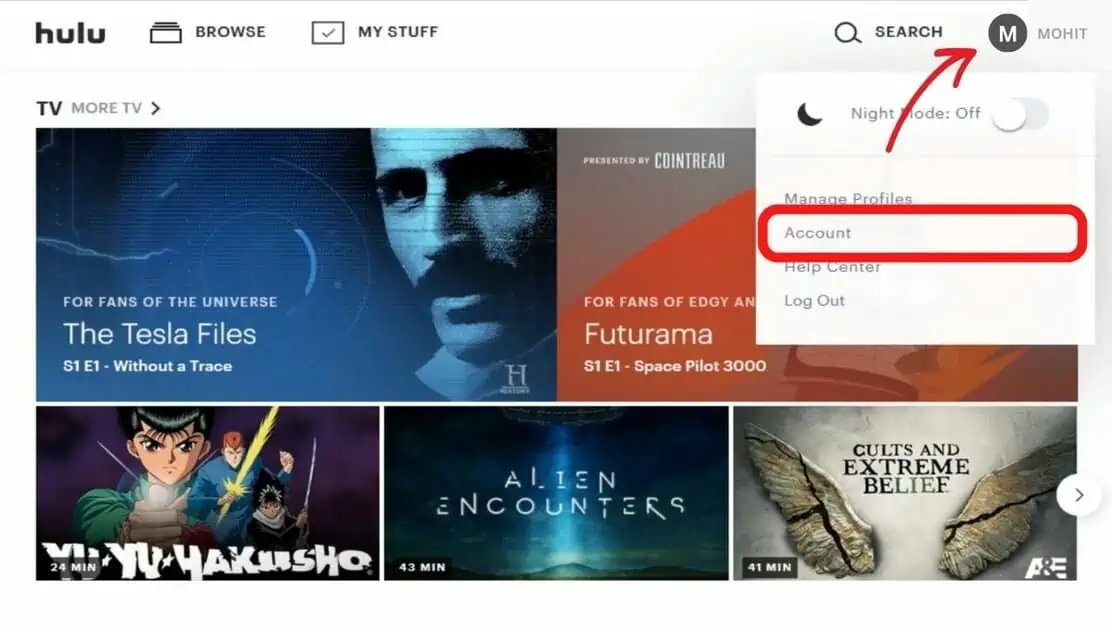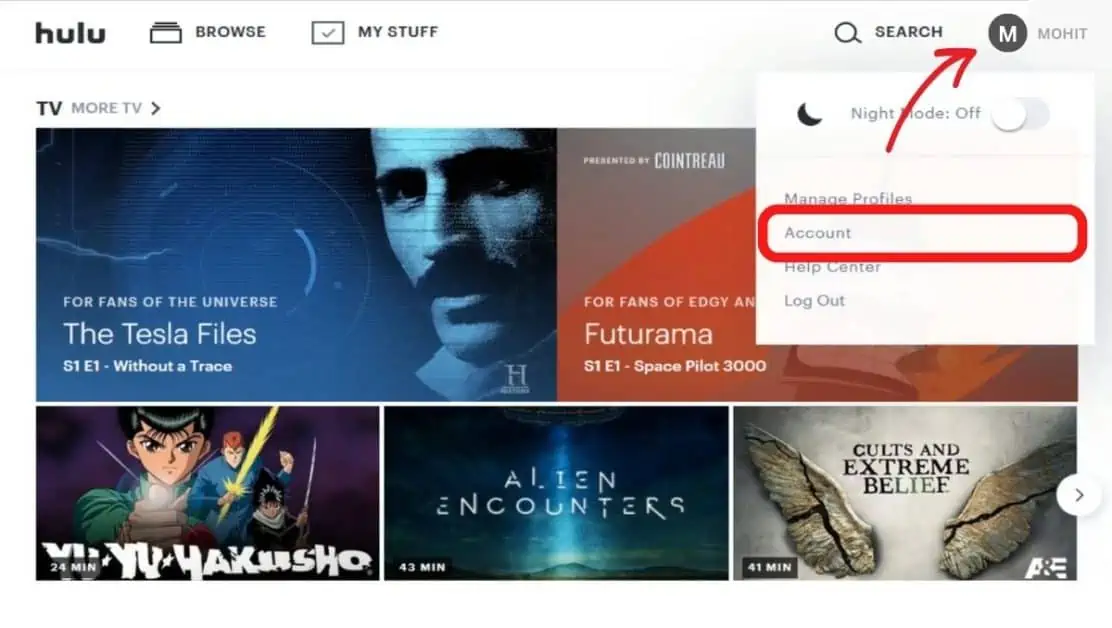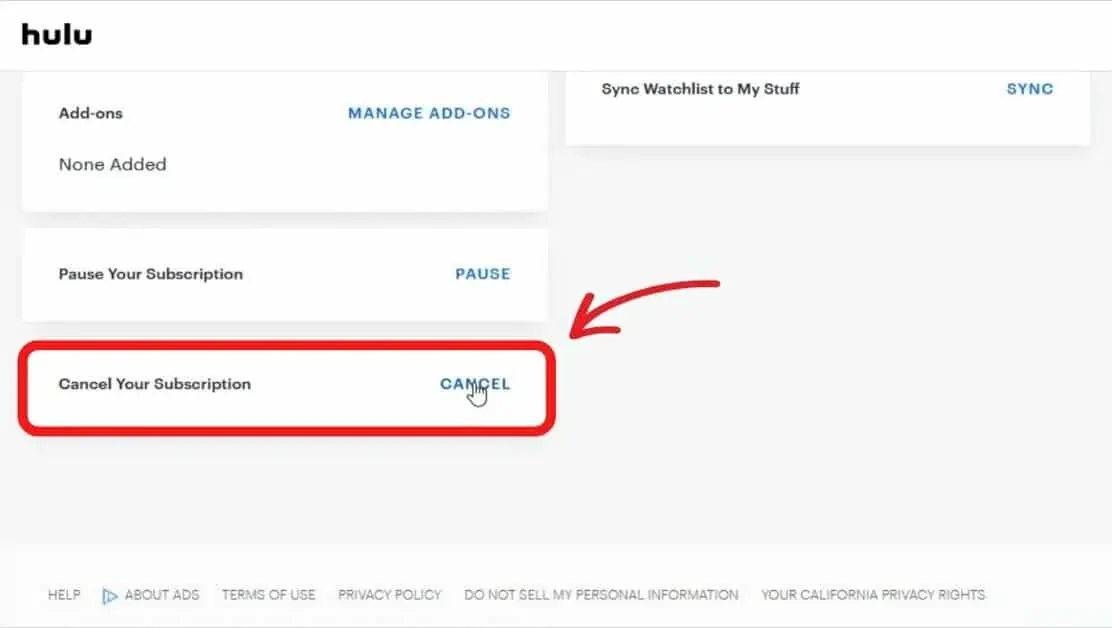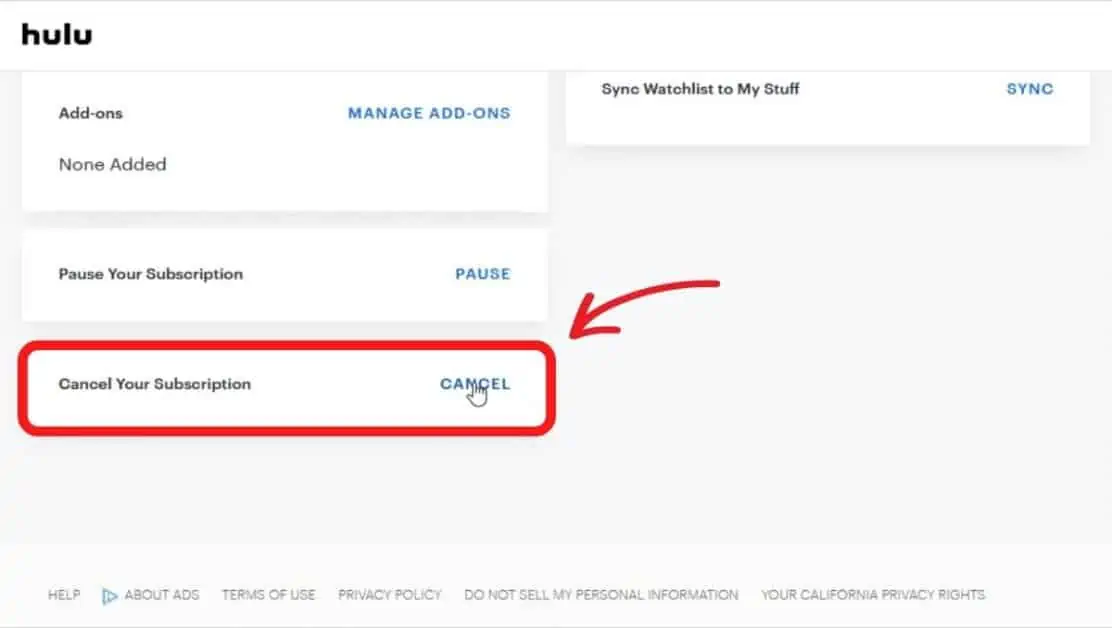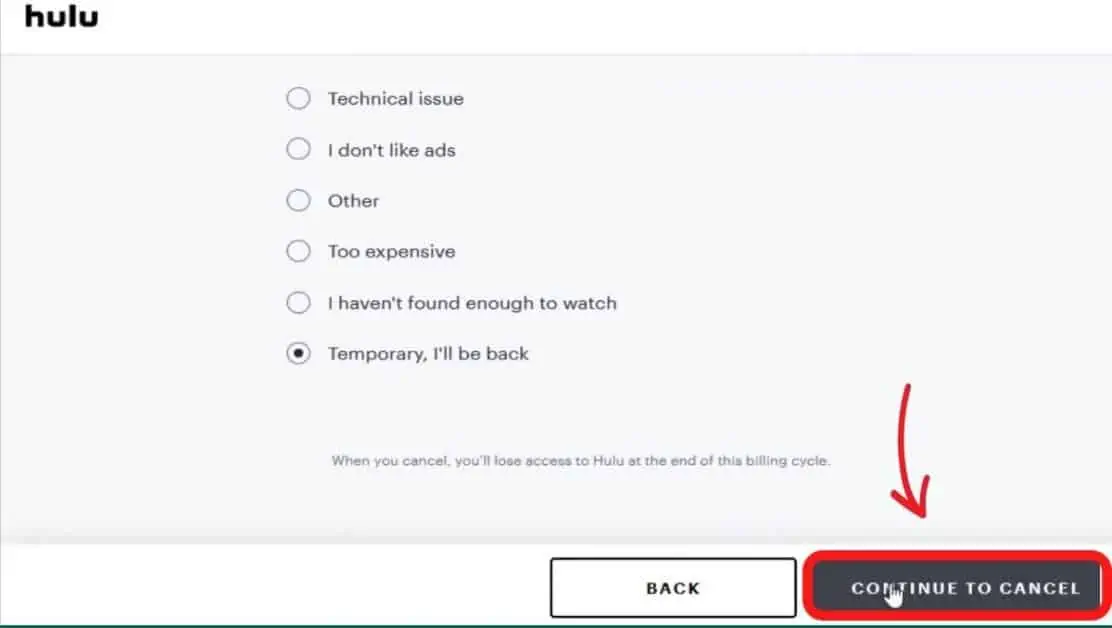 Frequently Asked Questions (FAQs)
Let's look at some more FAQs on how to cancel Hulu on different platforms.
How to cancel Hulu subscription through Amazon?
You can cancel your Hulu subscription through Amazon Pay if you have a subscription or recurring payment setup on Amazon. Go to Amazon Pay and log in to your Amazon pay account. Tap on the Merchant Agreements tab and go to the Manage Merchant Agreement. Select Hulu and click Cancel agreement. You'll not be charged next time when Hulu requests payment through Amazon.

How to cancel Hulu's free trial on Xfinity?
To cancel your Hulu free trial on Xfinity, go to the Apps & Subscriptions Management menu. You can find it under Apps & Subscriptions in Flex Settings. Also, you can use voice control by saying "Manage Hulu" in your Xfinity Voice Remote. Select "Unsubscribe" and follow the instructions on the screen to cancel your free trial.

How do I cancel Hulu on iTunes?
You can cancel your Hulu subscription through iTunes by logging into your iTunes account and canceling your subscription. Open iTunes on your computer or device. Click Account in the menu bar at the top of the window, then choose View My Account from the drop-down menu and login in with your Apple ID. Scroll down, look for the Settings section, and tap "Manage" next to Subscriptions. Look for Hulu from the list and tap on "Edit" to visit the cancelation page.

Does Hulu refund you if you cancel your subscription?
Hulu doesn't issue any refund if you cancel your subscription once you're charged for the monthly billing cycle. You won't be charged for the service if you cancel your Hulu subscription before its trial period ends.

Does the Hulu subscription cancel immediately?
Yes, a Hulu subscription cancels immediately after you hit the "Cancel" button in your Account section, and you'll not be charged when a new billing cycle starts. The good news is you can enjoy the free trial till it ends.
You must read our article on how to cancel your Tinder subscription.
Conclusion
You just saw above how easy it's to cancel a Hulu membership on any device you use if you follow the correct procedure. We hope that you found this article helpful and that it makes the cancellation process easier for you.
If you have questions about how to cancel your Hulu subscription or need help with the process, don't hesitate to get in touch with Hulu's customer service by visiting the Hulu Help Center.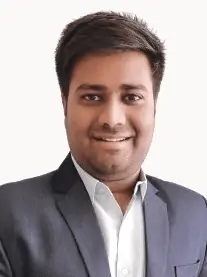 Mohit Patel (Founder & CEO)
Mohit Patel is a part-time blogger and CEO at NeutralX Corp (WiseCatcher's Parent Company). He is also an M&A Intermediary and the CEO of InstaFlip. He worked with thousands of business owners who own Content Sites, e-Commerce Businesses, SaaS Businesses, Marketplace, and Advertising networks. Mohit knows precisely what kind of content readers are looking for before making any buying decision whether it is a SaaS tool, a physical product, or a product comparison.