7 best PS5 Games of 2023, you must check out!
WiseCatcher is supported by its readers and we earn a commission if you buy through our affiliate links at no extra cost. Read the full affiliate disclosure in our privacy policy.
WiseCatcher is supported by its readers. You can find full affiliate disclosure in our privacy policy.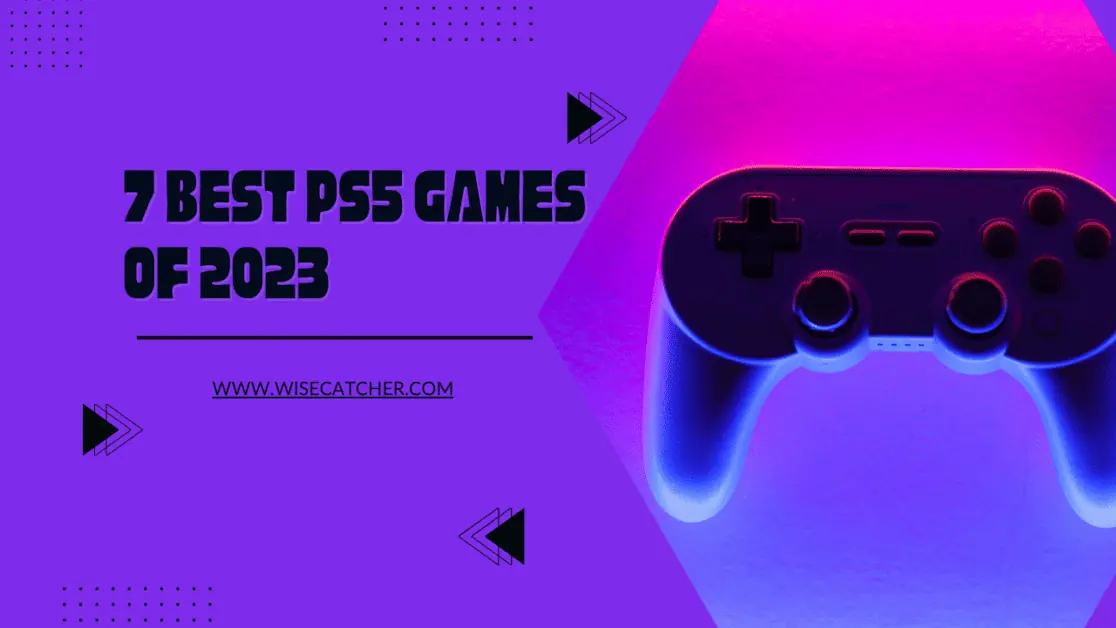 Have you got the new PS5 and are looking for some excellent games to play on it? Well, I think my passion for gaming will come in handy for you as I have already tried a few games to play on the new PS5 and sorted out a list of top PS5 games of 2023.
All the games listed below are selected based on extensive research and hands-on experience with PS5. So what are you waiting for, let's go on this adventurous ride and find the best PS5 Games of 2023 for you.
Here we go…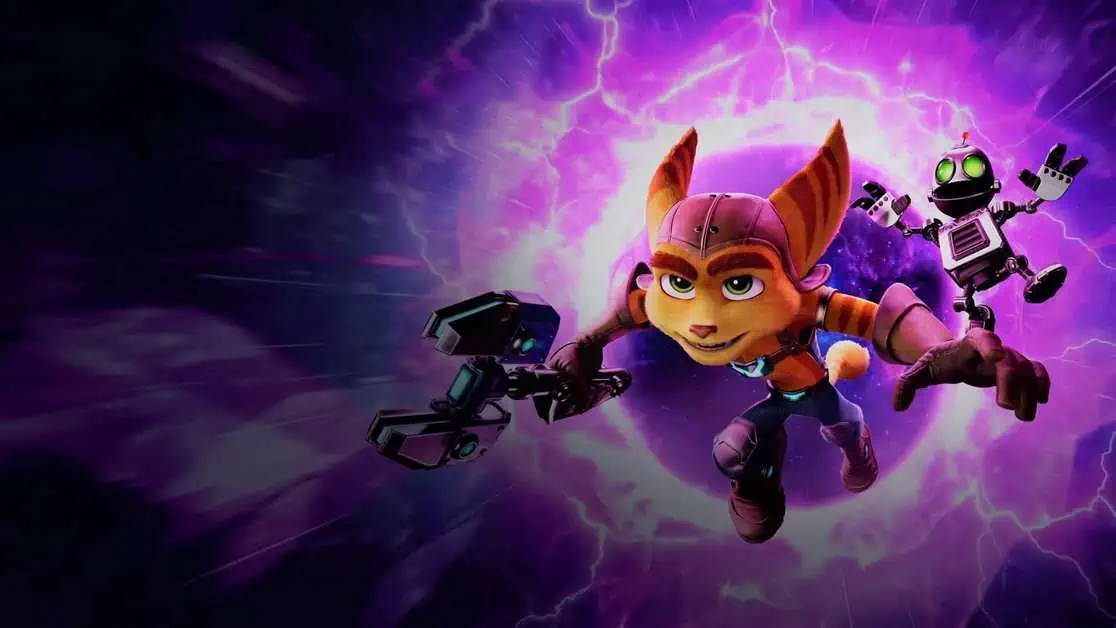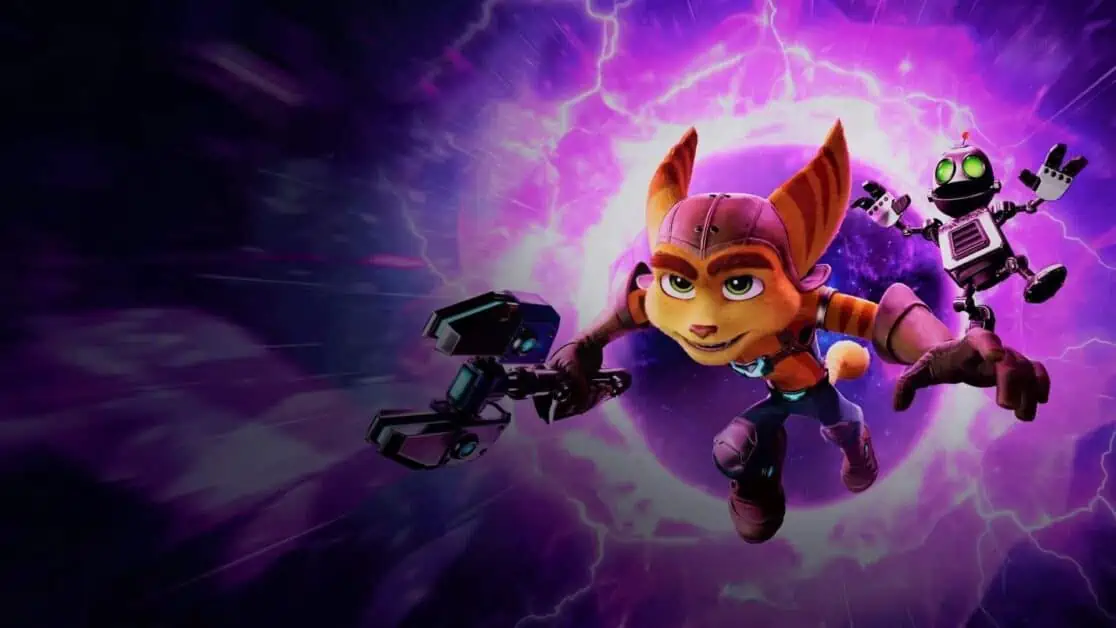 A big-time contender for the "game of the year" Ratchet & Clank: Rift Apart is an excellent game by the insomniac games. This game offers some really cool and varied shooter sequences, grand boss fights, and unbelievable traversal across several dimensions.
This game has in-game storytelling, groundbreaking action, and an evil robot Doctor Nefarious. This game ultimately focuses on restoring peace to a number of realities which triggers the excitement.
Why I liked this game:
A wide range of battles and environment
Multidimensional levels and power-packed action sequences
Excellent list of characters and stories.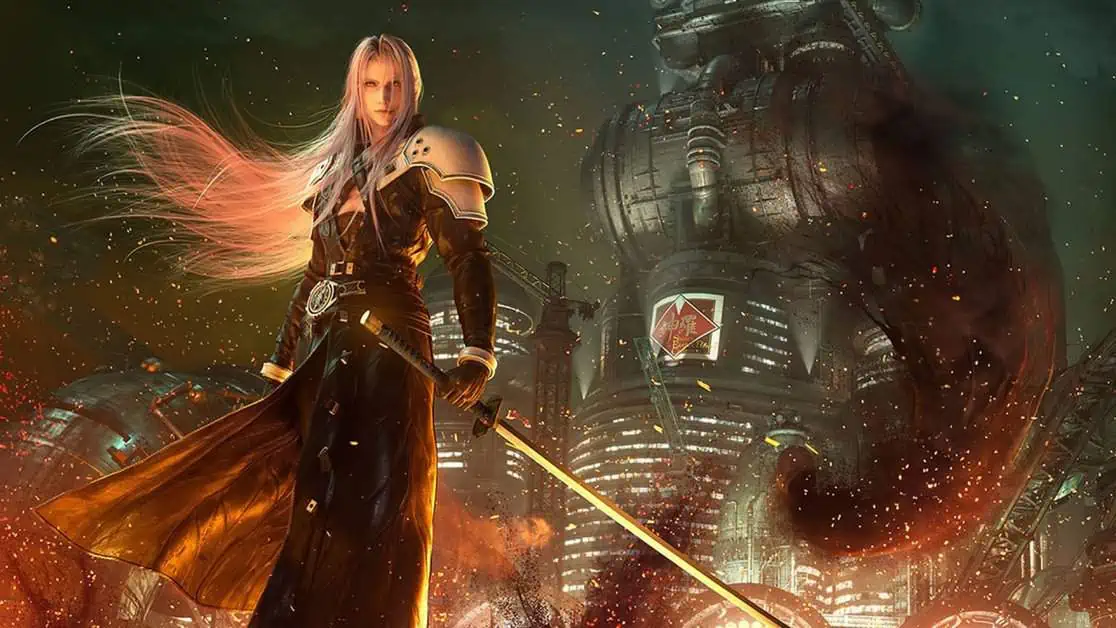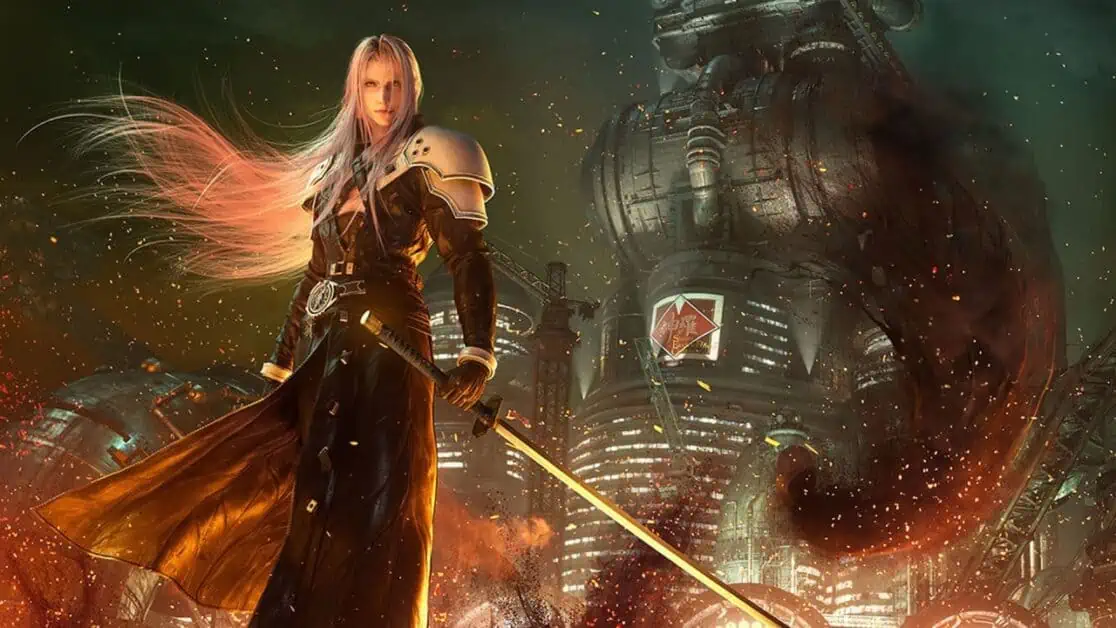 I personally am a big fan of Final Fantasy, the perfect balance of all the thought-provoking elements. If you haven't played any final fantasy game before this is your place to start.
This game is a classic imagination that combines fun, romance, and epicness with excellent performance upgrades to make it more compatible with PS5. Final Fantasy VII remake Intergrade is one of the best PS5 Games of 2023 because of the multiple difficulty settings, modern and classic combat modes, and epic role-play.
Why I liked this game:
An extraordinarily big and colorful world, with exceptional characters.
Several combat and difficulty modes.
The complete thought-provoking journey.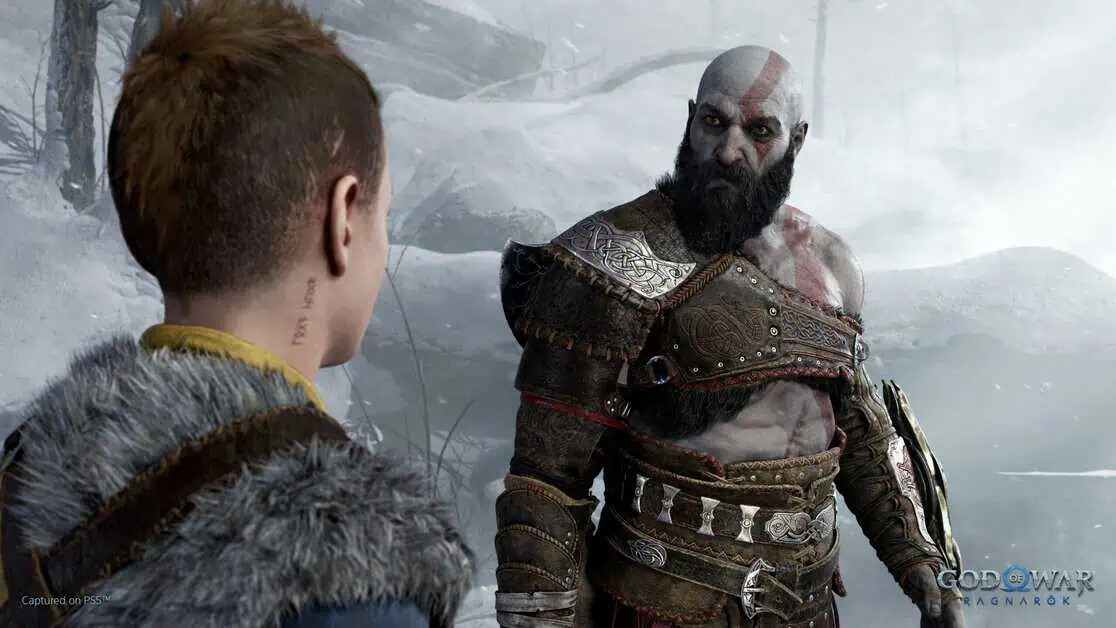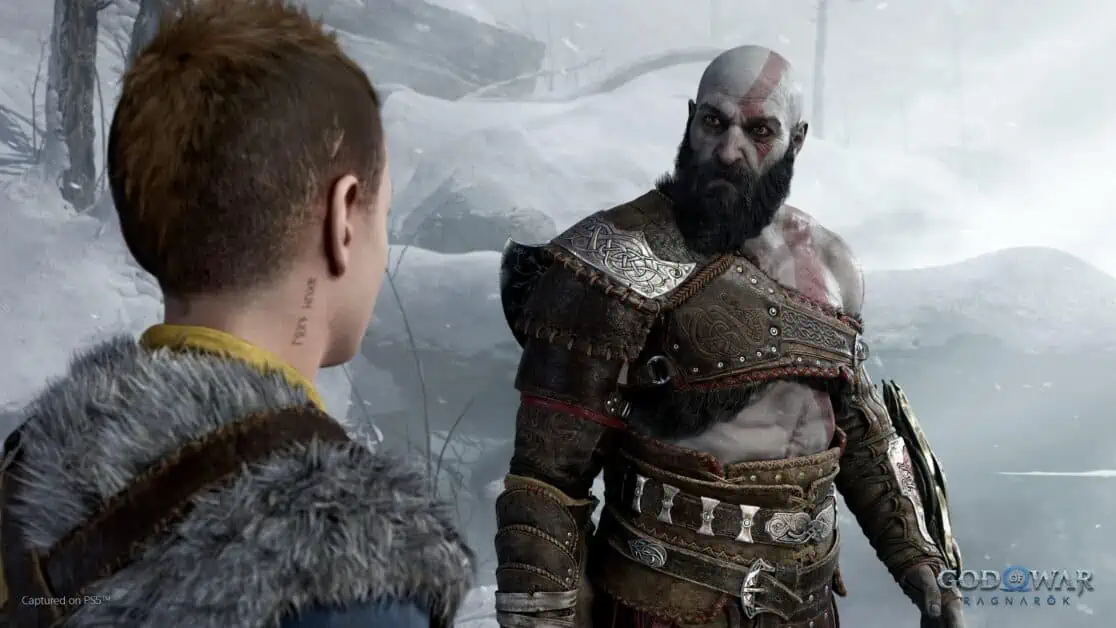 I am sure you must have played 2018's God of War. This new game God of War Ragnarok is a perfect sequel to that game. It continues the story of Kratos and his son Atreus' journey to avoid catastrophic events.
The plot is captivating, the graphics are breathtaking, and the action is engaging but tight. A large number of accessibility options guarantees that everyone can play the game, and there are enough modifications to keep the action-adventure formula from getting monotonous.
Why I liked this game:
A captivating relationship of a father-son duo.
Top-notch graphics and engaging action scenes.
A wide range of accessibility options.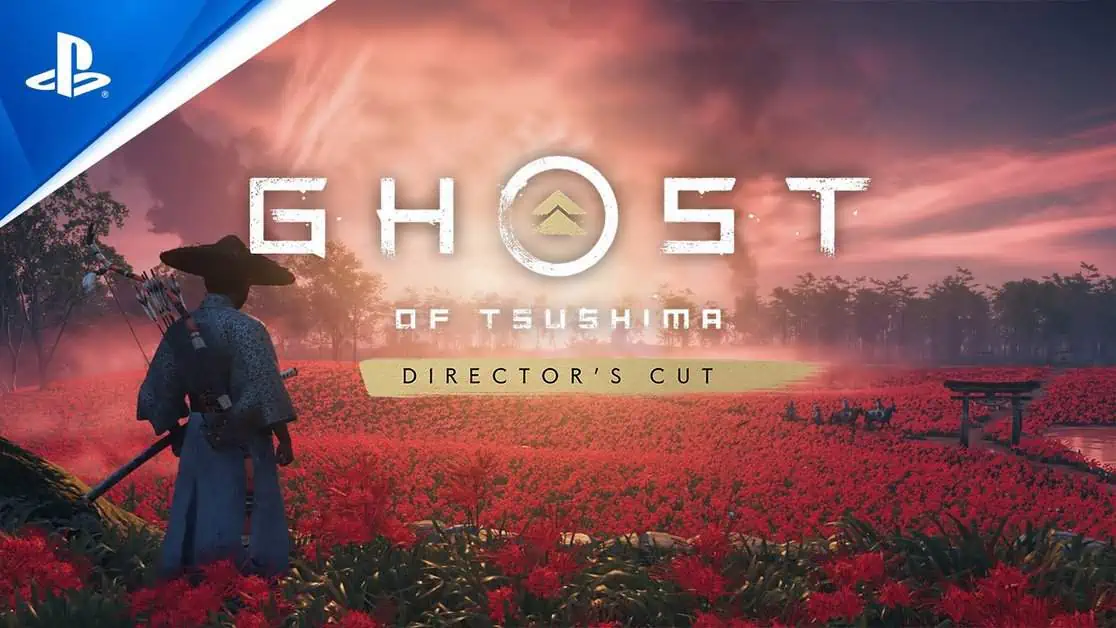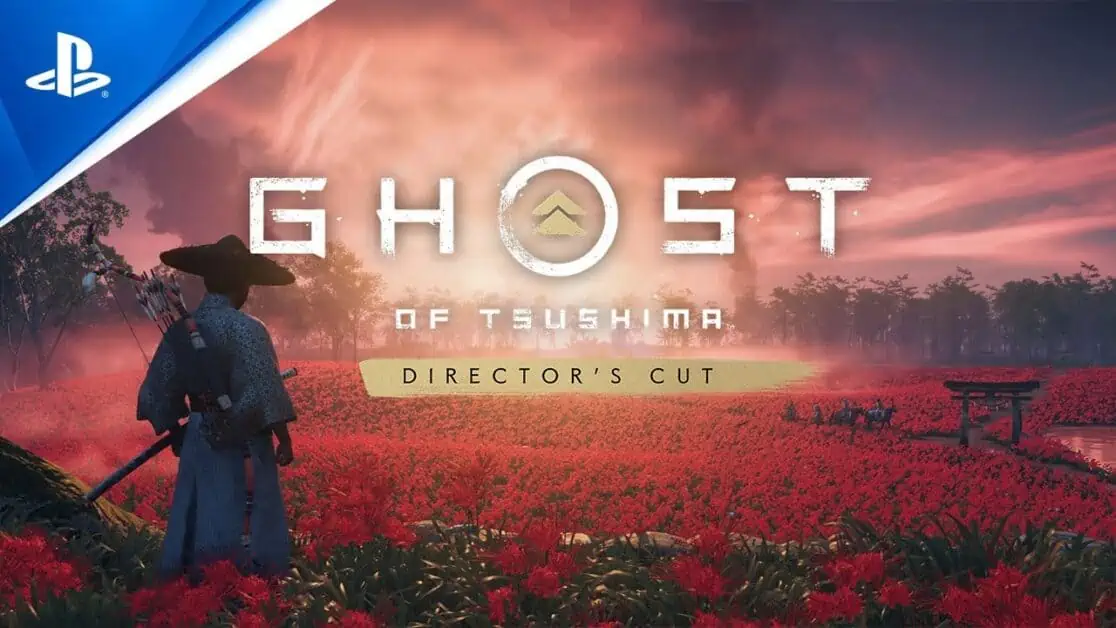 We are all aware of the Japanese samurai and if they also ignite your will to become a fighter then I have this perfect game for you. With stylized swordplay, filmic elements including a black-and-white "Kurosawa" setting, and a robust photo mode, Ghost of Tsushima is a love letter to the samurai film.
The plot follows a warrior by the name of Jin Sakai (Daisuke Tsuji) as he recruits allies and reclaims his land against the backdrop of the historic Mongol invasion of Tsushima. It features fantastic action, a gloomy open environment, and endearing characters in addition to a co-op multiplayer feature that accommodates up to four players.
Why I liked this game:
Multiplayer feature that makes my game nights better
Excellent and engaging plot and twists.
Kurosawa setting and robust photo mode.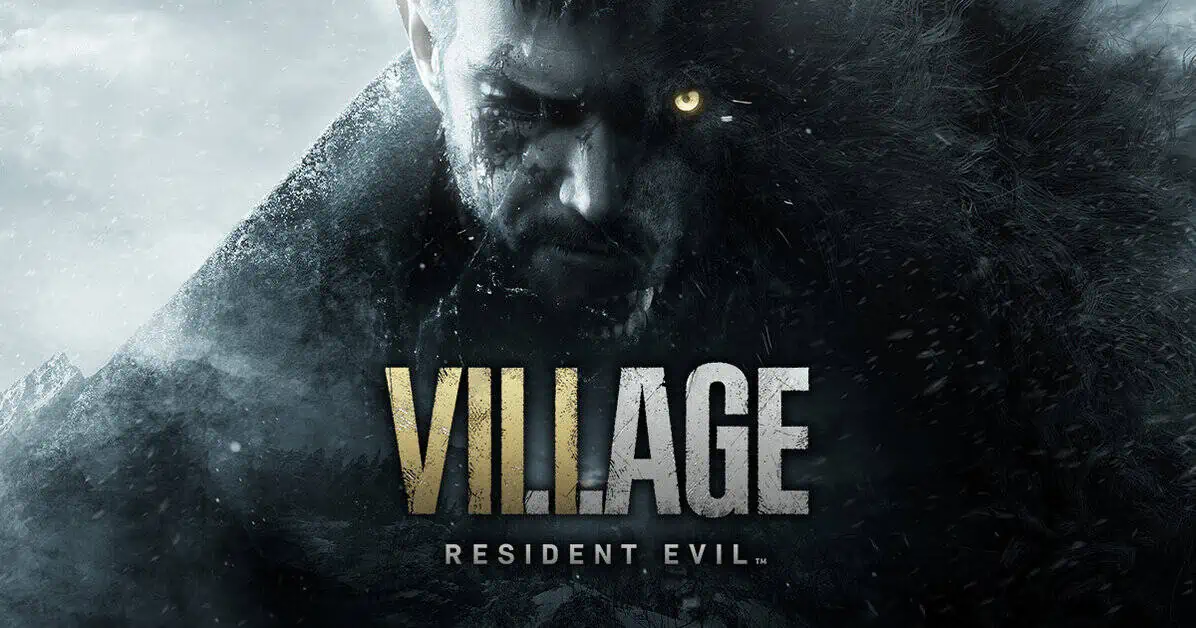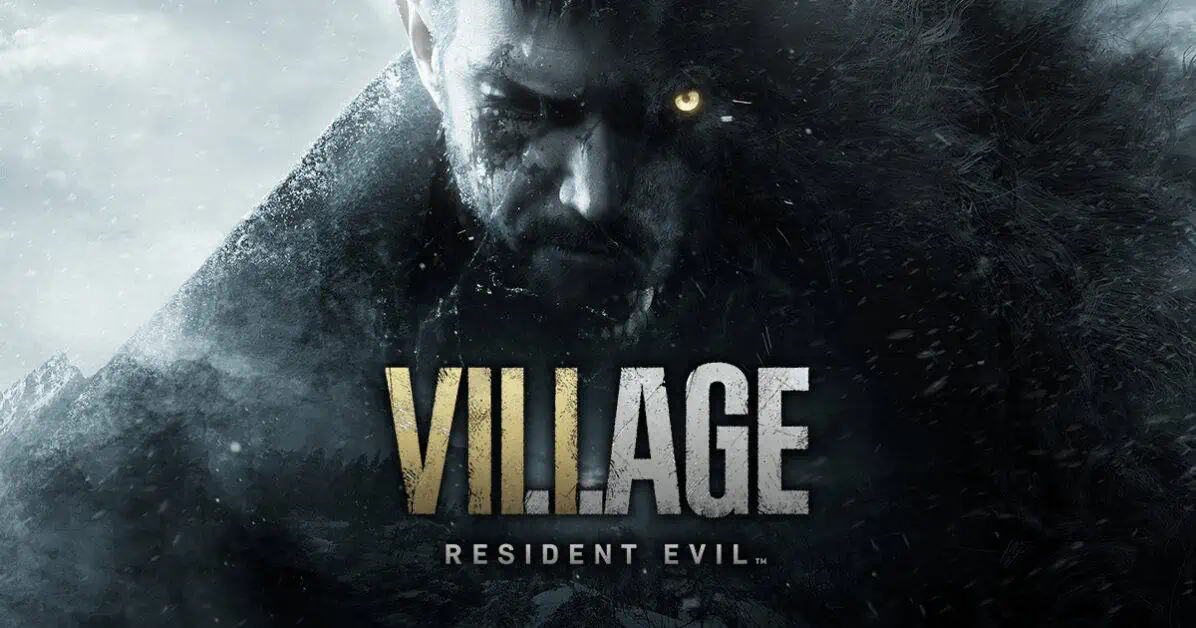 The famous and most loved gaming series of all time Resident Evil is back with the 8th edition- "Resident Evil Villager". This game is a continuation of the previous part of this series where the player plays as a worried father Ethan Winters who is searching for his kidnapped daughter.
The player has to move from village to village and it is full of horror and threats such as werewolves, vampires, and mutants. The incredibly realistic graphics and the mysteries will keep you at the edge of your gaming chair while playing.
Why I liked this game:
Continuation of the previous series
Enough mysteries to keep you hooked.
A balance of horror, action, and emotions.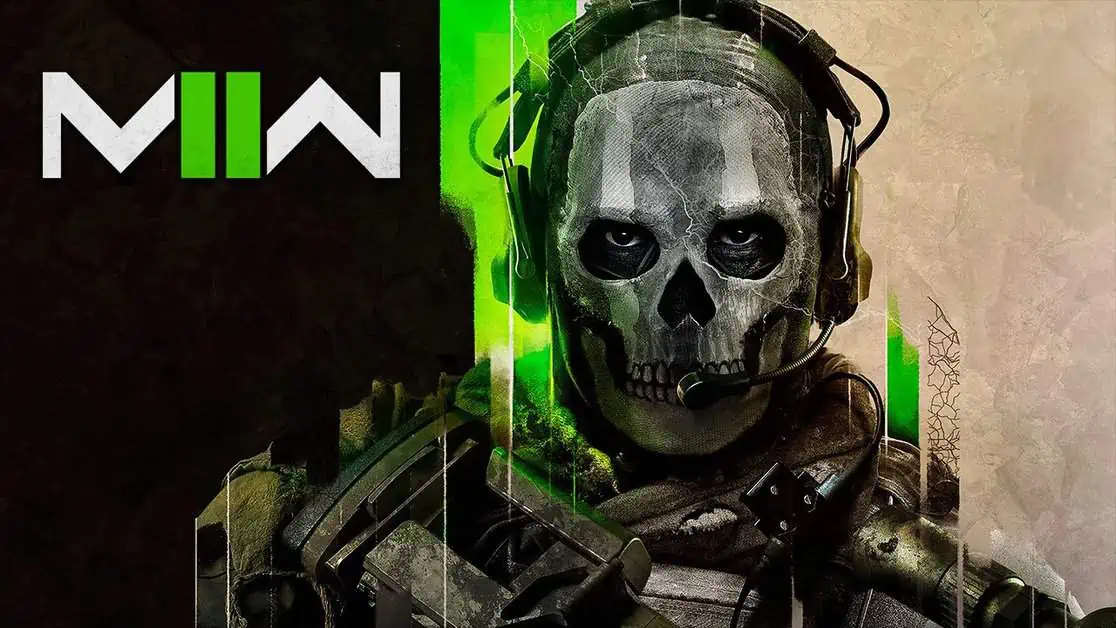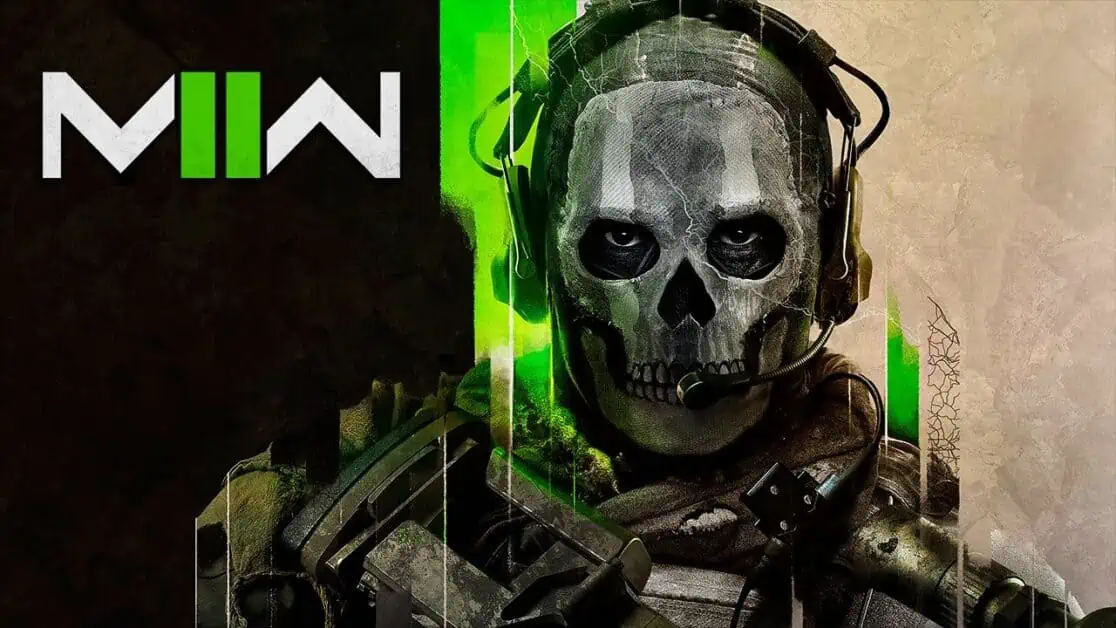 Call of Duty: Modern Warfare II is the ultimate outstanding multiplayer shooter game you need to level up your gaming. Legendary members of Task Force 141, including Captain John Price, John "Soap" MacTavish, Sergeant Kyle "Gaz" Garrick, and Simon "Ghost" Riley, return in this follow-up to the series' 2019 blockbuster.
For longstanding series fans who have been waiting for a true improvement, this might be the end of your wait. This game has a lot to offer with its weapon-tuning system, new killstreaks, fresh loadout and advancement features, and superb moment-to-moment gunplay.
Why I liked this game:
Return of the legendary characters
Top-notch sounds, lights, and graphics.
A real upgrade with new weapons and vehicles.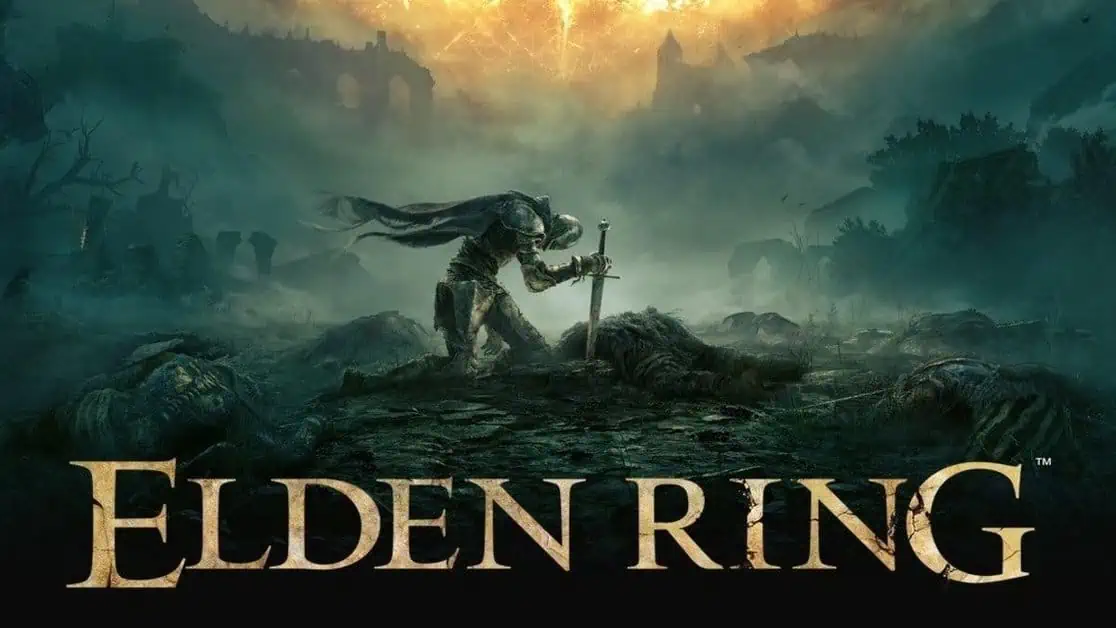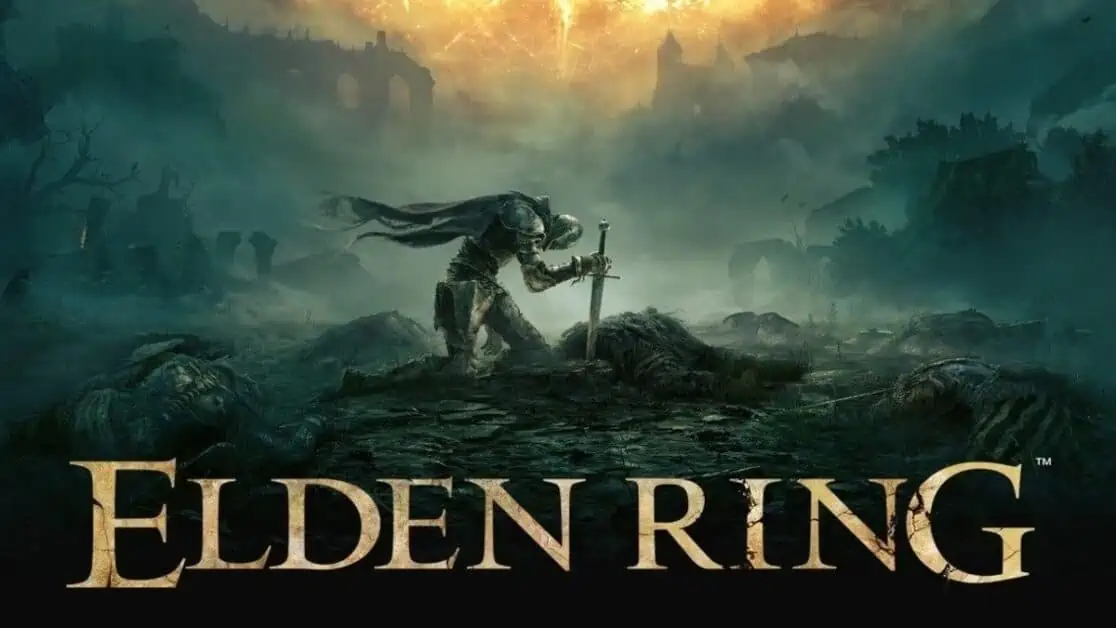 If you are a fan of extreme mystery and darkness with horror then this is the right game for you. You are free to create your own character and choose the skills, tools, weapons, and magical powers as per your preference. You can also select your preference of trekking or horseback riding and also if you wanna play alone or online with friends.
This game's wonderful world design, which includes monster-filled castles, majestic mountains, and expansive grassy plains, is admired by many gamers. The game itself offers very little assistance making it a tough but rewarding adventure but this game can be difficult for beginners.
Why I liked this game:
Variety of powers, skills, and weapons.
Multiple exciting adventures.
Realistic and excellent designs
So, here we come to the end of the list of best PS5 Games of 2023, but you might as well looking for laptops that help you get a world-class gaming experience, look no further than, our curated list of best gaming laptops of 2023 will have you all covered.
Let us know what are your thoughts about these games mentioned in this list in the comments below.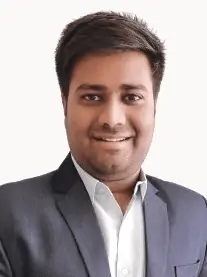 Mohit Patel (Founder & CEO)
Mohit Patel is a part-time blogger and CEO at NeutralX Corp (WiseCatcher's Parent Company). He is also an M&A Intermediary and the CEO of InstaFlip. He worked with thousands of business owners who own Content Sites, e-Commerce Businesses, SaaS Businesses, Marketplace, and Advertising networks. Mohit knows precisely what kind of content readers are looking for before making any buying decision whether it is a SaaS tool, a physical product, or a product comparison.