How to Cancel Disney Plus Subscription on Android, iOS, and via Website
WiseCatcher is supported by its readers and we earn a commission if you buy through our affiliate links at no extra cost. Read the full affiliate disclosure in our privacy policy.
WiseCatcher is supported by its readers. You can find full affiliate disclosure in our privacy policy.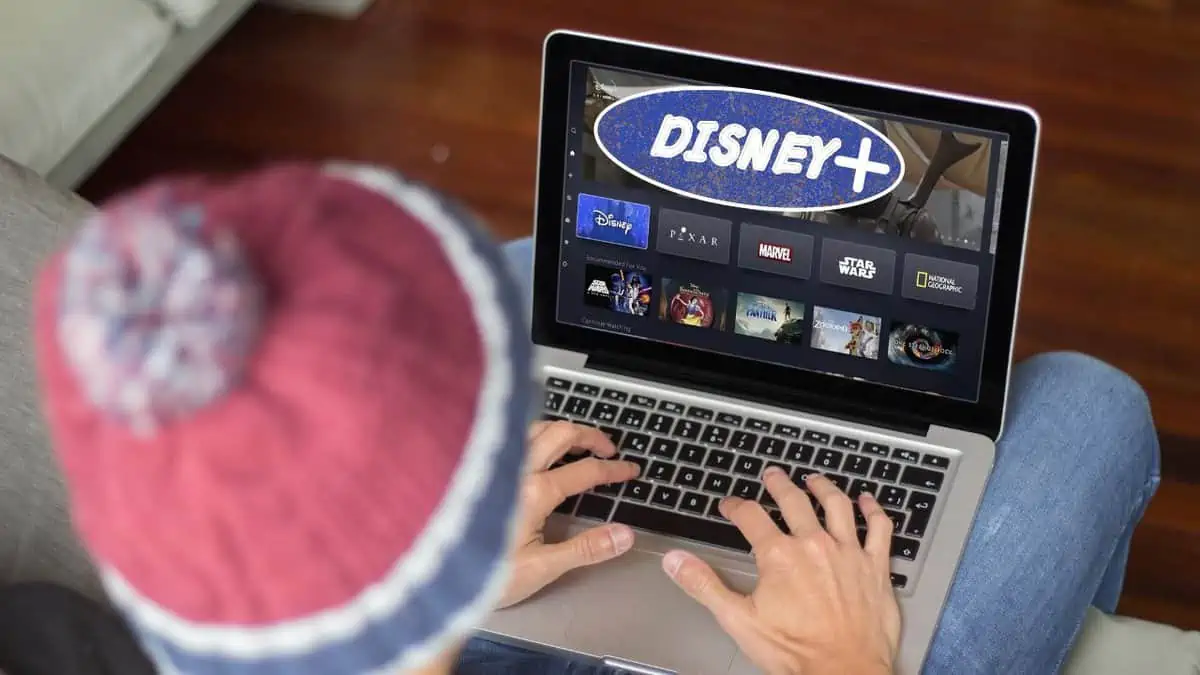 Disney+ makes watching new and popular TV shows, movies, and sports events easy. It's the best way to catch up on the latest entertainment worldwide! You can sign up quickly with your email or mobile number and start enjoying it.
Disney Plus is not the only subscription service that offers excellent movies and TV shows. Other OTT platforms like Hulu, Netflix, and HBO offer similar shows at better prices.
If you're unhappy with your Disney Plus subscription, you can cancel it anytime. There'sThere's no need to wait for your trial period to end or the monthly cycle to end.
I will show you how to cancel Disney Plus subscription from their website, Android phone, and iPhone.
If you have already subscribed to the service, you should check this guide about canceling your Hulu subscription.
How to cancel Disney Plus Subscription via Website
If you want to cancel your Disney+ subscription via their website, then follow the below steps: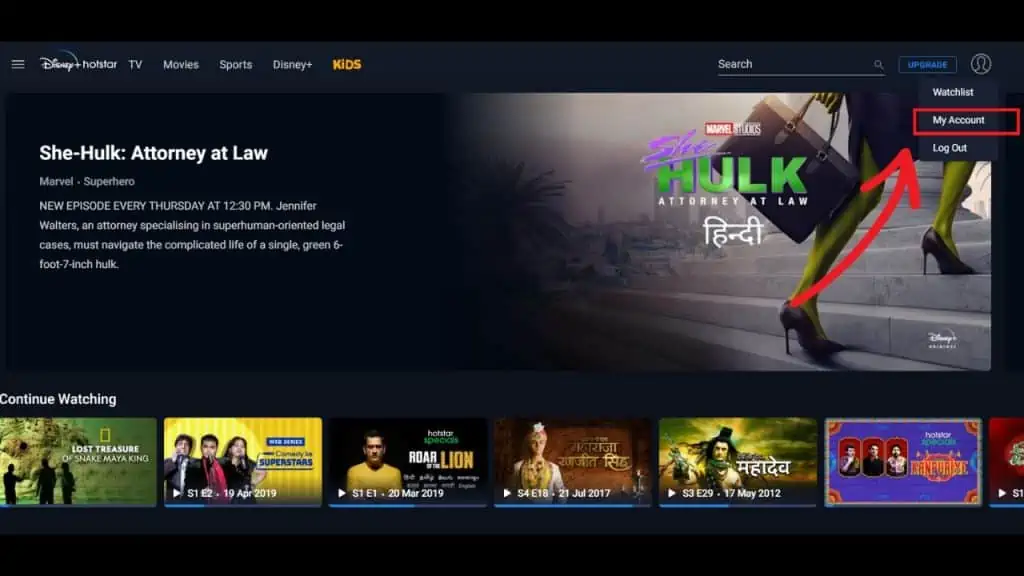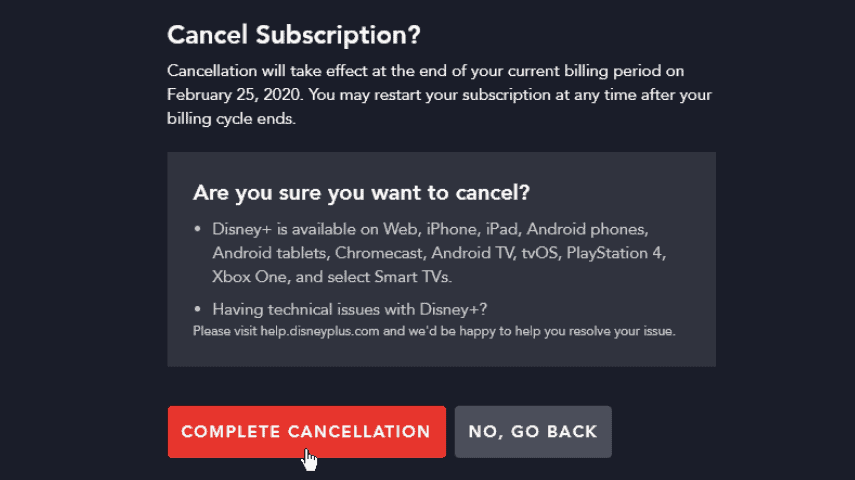 How to cancel Disney Plus Subscription on Android
It's very easy to cancel the Disney+ subscription via Google Play Store app on your Android device. If you want to cancel your subscription, follow these steps.
How to Cancel Disney Plus on iPhone
You can easily cancel your Disney+ subscription on iOS devices. Follow the steps below that shows you how to cancel Disney Plus on your iPhone or iPad.
Frequently Asked Questions (FAQs)
Let's look at a few essential FAQs associated with Disney plus subscription.
What happens if I cancel my Disney+ subscription?
If you cancel your Disney+ subscription, Disney+ will delete all your videos from your downloads library. New episodes will no longer be available for streaming, and downloads will not be available.

Can you easily cancel Disney+?
You can easily cancel your subscription at any time. You cancel your Disney plus via your computer, Android, or iPhone/iPad if you're an iOS user. You'llYou'll be able to re-subscribe anytime again if you decide to do so.

Can I get a refund from Disney Plus?
Suppose you cancel Disney+ after they've started billing you, and before the end of that month's billing cycle, you'll not get a refund for any portion of that month's charges. However, you can still stream available content on your Disney Plus account until the end of the billing cycle.

Does Disney Plus cancel immediately?
You can immediately cancel Disney+ plus, but you can enjoy it until your current billing cycle ends. If you cancel your subscription, you can still watch all the movies and shows you've purchased. However, you will only be able to access new content after your current billing cycle ends.
Also, check out these articles on how to cancel a DashPass subscription and how to cancel a Tinder subscription.
Conclusion
Canceling your Disney Plus subscription is super easy and can be done right on your phone or computer, depending on how you initially signed up. If you have queries or concerns about canceling Disney+, visit the official Disney Plus website for more information.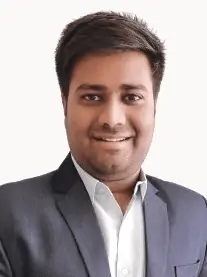 Mohit Patel (Founder & CEO)
Mohit Patel is a part-time blogger and CEO at NeutralX Corp (WiseCatcher's Parent Company). He is also an M&A Intermediary and the CEO of InstaFlip. He worked with thousands of business owners who own Content Sites, e-Commerce Businesses, SaaS Businesses, Marketplace, and Advertising networks. Mohit knows precisely what kind of content readers are looking for before making any buying decision whether it is a SaaS tool, a physical product, or a product comparison.