How To Change Your Age On TikTok: Is It Really Possible to Change Age on TikTok?
WiseCatcher is supported by its readers and we earn a commission if you buy through our affiliate links at no extra cost. Read the full affiliate disclosure in our privacy policy.
WiseCatcher is supported by its readers. You can find full affiliate disclosure in our privacy policy.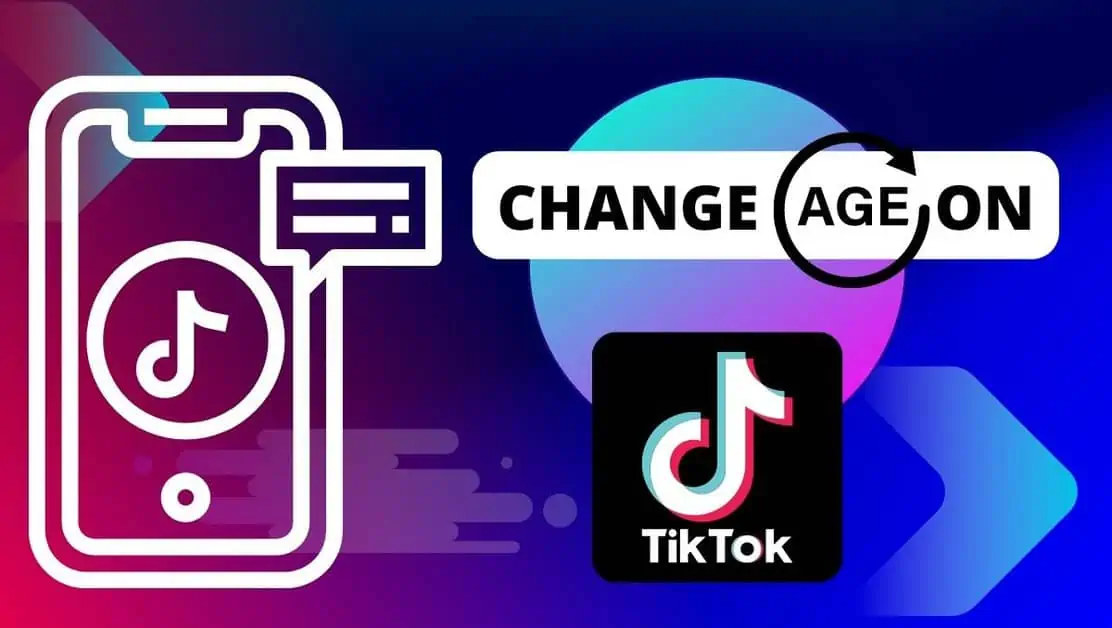 Have you been looking online for a thorough, step-by-step tutorial on how to change your age on TikTok? In that case, you are in the right place.
In this guide, we'll find out if it's possible to change your age on TikTok and, if so, how you can do it. TikTok has a strict policy about the minimum age of users, so it can be difficult for younger children to get onto the platform.
TikTok is a video-sharing app that was previously known as Musical.ly. It allows users to record short videos with music, add and remove filters, and repost other users' content. TikTok currently has over 1 billion monthly users (MAUs).
If you're searching for the best TikTok video downloader, check our review on 4K Tokkit.
Can You Change the Age on TikTok?
You can ask the TikTok customer support team to change your age on TikTok. It is not possible to change your age within the TikTok app from your end. TikTok's goal is to keep controversial or adult content away from minors.
TikTok has implemented age-appropriate filters and a reporting feature to ensure users under 18 do not see explicit content or interact with adult users.
There is a way to change your age on TikTok, but before we get into it, let's look at their age guidelines.
TikTok Age Restrictions Guidelines
The minimum age for TikTok is 13 years old in most countries, but there are exceptions where it's 16 or 18. If you're under 13 years old, you won't be able to create an account or log in using Facebook, Google, or Twitter credentials.
However, if someone else creates an account for a child under 13 years old, they may violate COPPA (Children's Online Privacy Protection Act) laws that protect children's online privacy.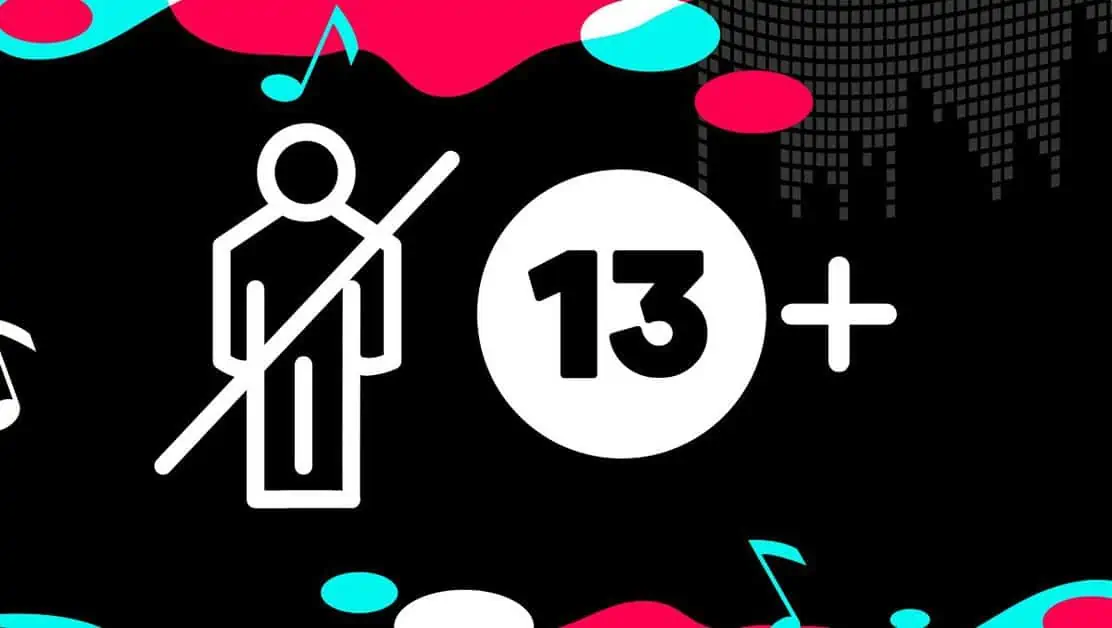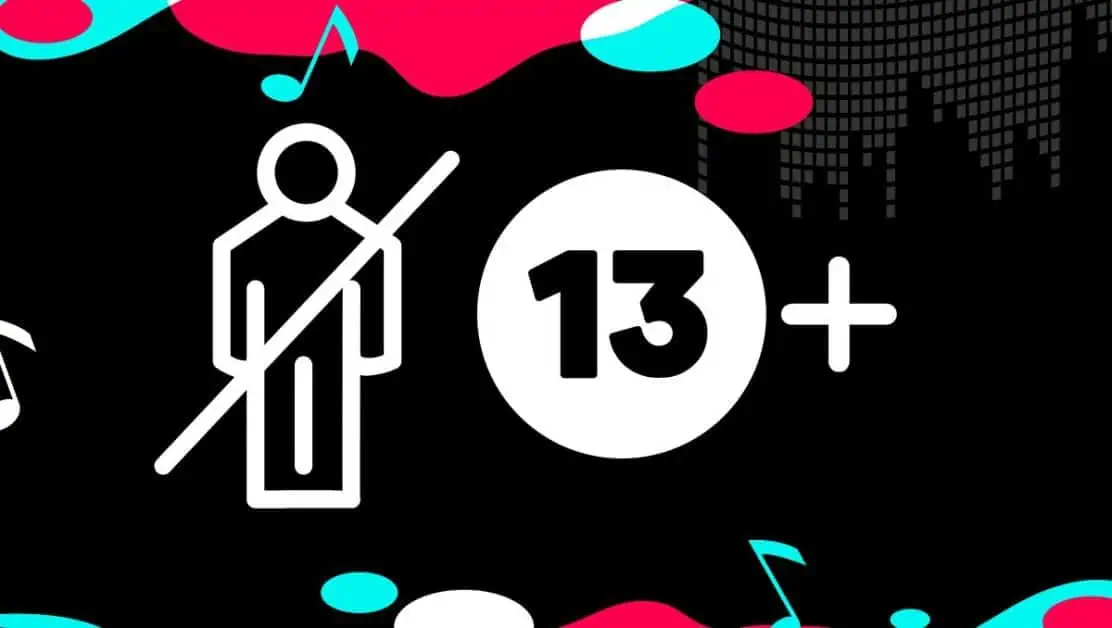 How To Change Your Age On TikTok
When you create a TikTok account, you can display your age publicly or privately. If you're wondering how to change your age on TikTok by contacting their customer support team, here's how to do it:
Frequently Asked Questions (FAQs)
Let's check out some commonly asked questions about changing your age on TikTok to give you a clear overview of the platform's age restriction policies.
What happens if you lie about your age on TikTok?
There are no clear answers here because each platform has rules and regulations around this issue. Some platforms ban users under 13 years old, while others only require users to be at least 13 years old before they can sign up.
However, those platforms will only allow younger users if they lie about their age. It depends on how the platform handles situations and whether or not someone has been reported as being underage by another.

How to verify age on TikTok?
You can request TikTok Support to update your age through your TikTok app. You need to provide valid ID proof if asked by them to verify your age on TikTok.
Conclusion
If you're looking to change your age on TikTok, follow the above steps. You'll need to submit a request to the TikTok support team and may need to submit your ID proof to verify your age.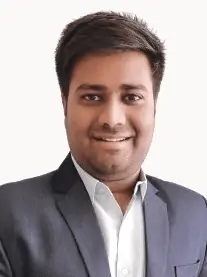 Mohit Patel (Founder & CEO)
Mohit Patel is a part-time blogger and CEO at NeutralX Corp (WiseCatcher's Parent Company). He is also an M&A Intermediary and the CEO of InstaFlip. He worked with thousands of business owners who own Content Sites, e-Commerce Businesses, SaaS Businesses, Marketplace, and Advertising networks. Mohit knows precisely what kind of content readers are looking for before making any buying decision whether it is a SaaS tool, a physical product, or a product comparison.