How To Join Fortnite Refer A Friend Program to Earn Rewards and Free V Bucks
WiseCatcher is supported by its readers and we earn a commission if you buy through our affiliate links at no extra cost. Read the full affiliate disclosure in our privacy policy.
WiseCatcher is supported by its readers. You can find full affiliate disclosure in our privacy policy.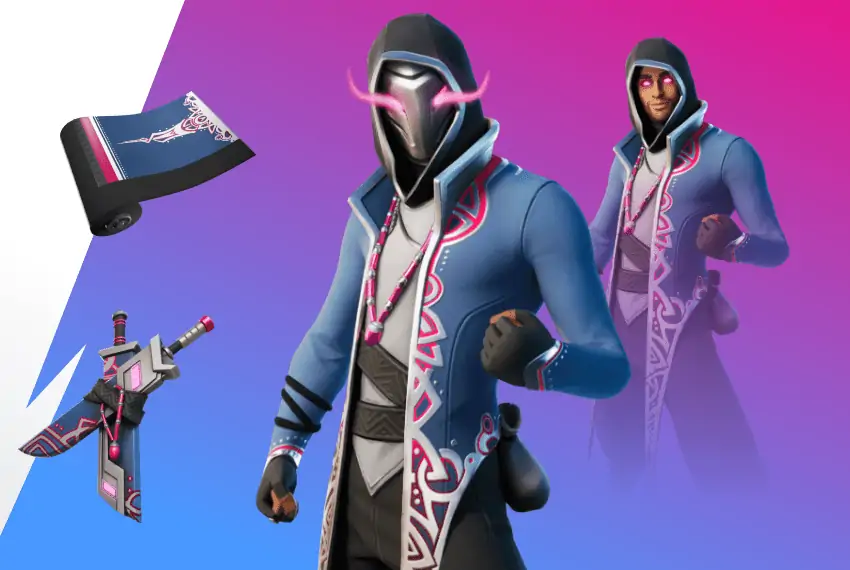 If you need to find someone to play with, Fortnite's referral program is a great way to do it. You can earn rewards for inviting your friends to join the game, including some pretty cool skins, gliders, and other cosmetics.
You will receive fantastic rewards for playing If you refer a friend to Fortnite and complete in-game tasks with your friends.
Let's look at some details concerning the Fortnite refer a friend program and how you can join to earn unique rewards.
Interested in playing games? Check the 11 best Yandex games to play online.
What is Fortnite Refer A Friend Program?
The Fortnite Refer a Friend program is designed to make it simple to invite your friends into the game and get rewarded for doing so.
You can refer up to 5 friends at once, and you'll get rewards for each person that signs up, and you'll complete different in-game tasks with them. You'll also receive a special reward if you reach the highest level in the referral program.
The new Xander outfit is available as a reward for the highest level of this Refer-a-Friend promotion.
How to Refer a Friend in Fortnite?
Joining the Fortnite Refer a Friend program is easy but requires some eligibility criteria. Plus, it would be best to have friends who meet the eligibility requirements. Here's how you get started.
What do You Get From Refer a Friend Fortnite?
Fornite refer a friend program offers different rewards for each player and can include items like the new Xander outfit and other goodies. Here's the list of various available rewards:
Spray – Add a Fortnite friend to earn a Double Draw Spray
Wrap – Play 1 Game with a referee/friend to earn Immortal Oasis Wrap
Back Bling – Place in the top 10 six times with your referee/friend
Pickaxe – Eliminate 45 opponents with your referee/friend to get Oasis Wind Pickaxe
Xander Outfit – To get a Xander Outfit, reach plus 60 LVLs by yourself and wait for a friend to gain plus 60 LVLs too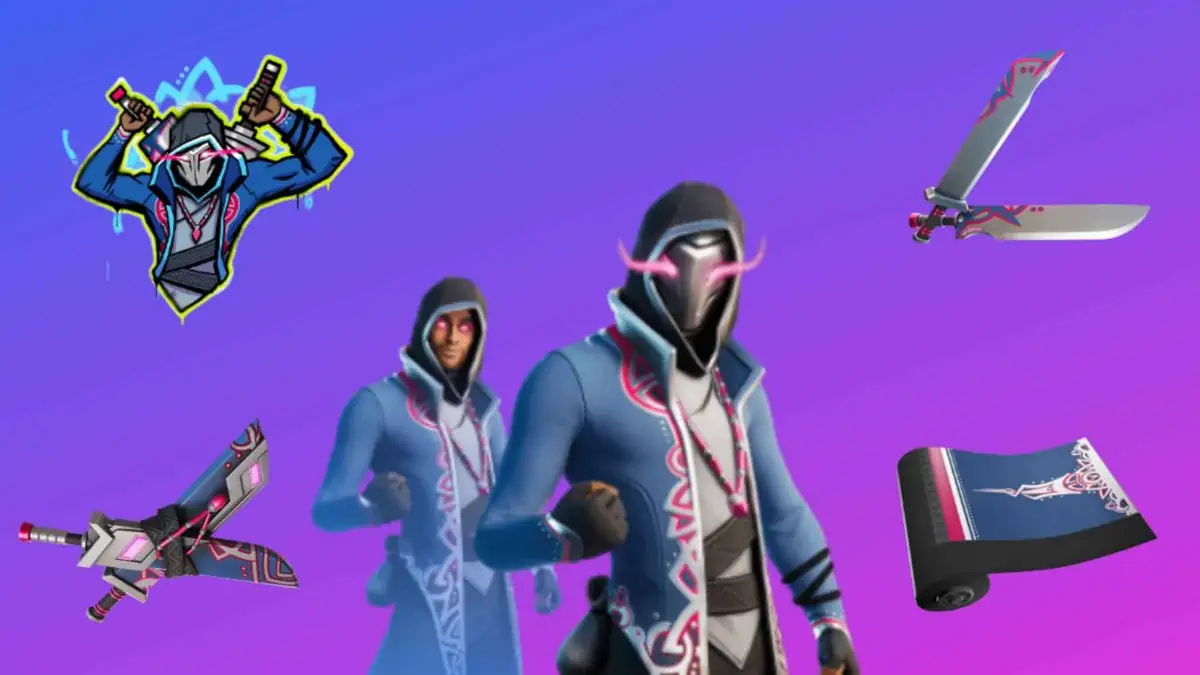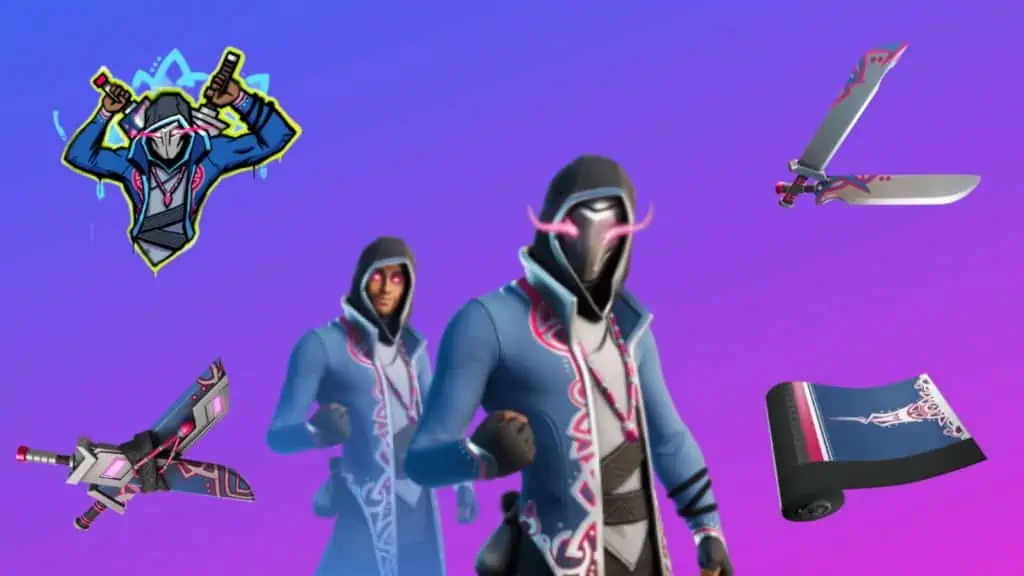 Players can begin registering with friends on July 19, 2022, and must complete all their challenges together before February 19, 2023.
Conclusion
Find awesome loot. Get rewards. Spread the word. It's that simple. Earn rewards for every friend you invite to the game and for everything your friends do in the game.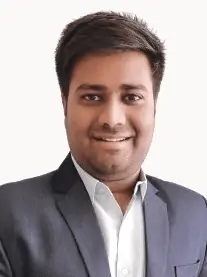 Mohit Patel (Founder & CEO)
Mohit Patel is a part-time blogger and CEO at NeutralX Corp (WiseCatcher's Parent Company). He is also an M&A Intermediary and the CEO of InstaFlip. He worked with thousands of business owners who own Content Sites, e-Commerce Businesses, SaaS Businesses, Marketplace, and Advertising networks. Mohit knows precisely what kind of content readers are looking for before making any buying decision whether it is a SaaS tool, a physical product, or a product comparison.