How Does Your Snap Score Go Up? 5 Tips to Improve Your Snap Score
WiseCatcher is supported by its readers and we earn a commission if you buy through our affiliate links at no extra cost. Read the full affiliate disclosure in our privacy policy.
WiseCatcher is supported by its readers. You can find full affiliate disclosure in our privacy policy.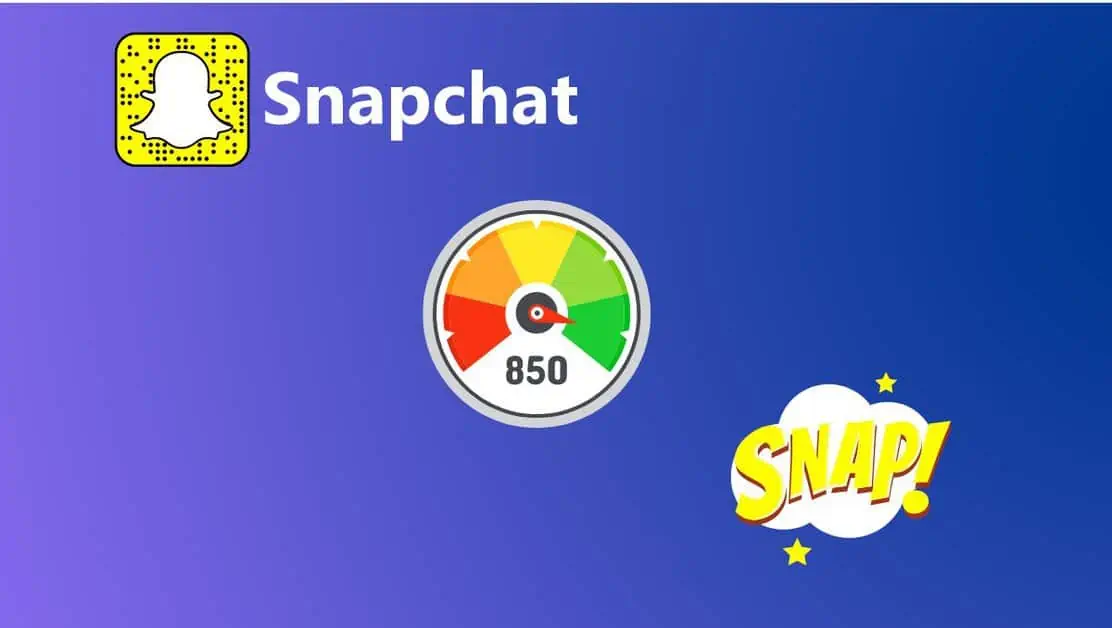 Snap score is one of the top 10 mysteries of Snapchat. Even though you might have a million friends on Snapchat, the question remains: how can my score go up?
Have you ever wondered what a Snap Score is and how you can increase your Snap Score?
Snapchat is a highly thriving social media app that allows you to be in contact with your loved ones and friends even when you feel apart. Snapchat emojis with different meanings define your relationships.
You can also pin and unpin someone on Snapchat easily in just a few steps.
Even though Snapchat has many features, only some people know how a snap score goes up. Your intention may be to increase your score, but before anything else, it is better to know what it entails.
Practical activities will help you increase your snap score in no time.
Well, the good news is that you can do some simple things to boost your snap score—and they won't even take much time off your hands.
You should also check out another article related to Snapchat on how to allow camera access on Snapchat and how to turn ON Snapchat dark mode.
What is a Snap Score on Snapchat?
Snap Score is a metric that Snapchat uses to rank users on its app. It's calculated based on your activities on Snapchat. It shows how popular you are with other users in your network.
Snapchat has said that Snap Score is based on how often you use the app and how many people send you Snaps back. But there's no way to know exactly how that works because Snapchat keeps its algorithm secret.
A high Snapchat score means you're creating content that people are responding well to, while a low Snapchat score could mean people are interested in something other than what you share on the app.
How Does Your Snap Score Go Up?
Your Snapscore is determined by various factors, including how much time you spend on the Snapchat app and the number of snaps, stories, and friends you make.
It also takes into account how many people open your snaps and stories. The more people interact with you on Snapchat, your score will be higher.
Here are some factors that affect how your snap score goes up:
How to Check Snap Score on Snapchat?
Checking your Snap score on Snapchat is easy. If you're new to Snapchat, here's how you can narrow your Snap score: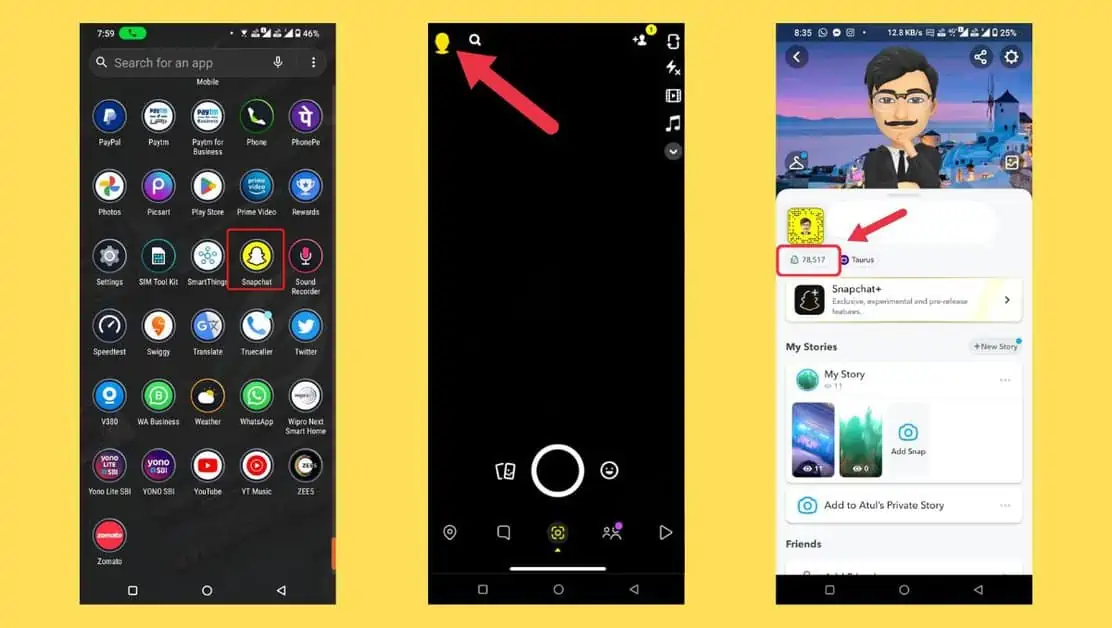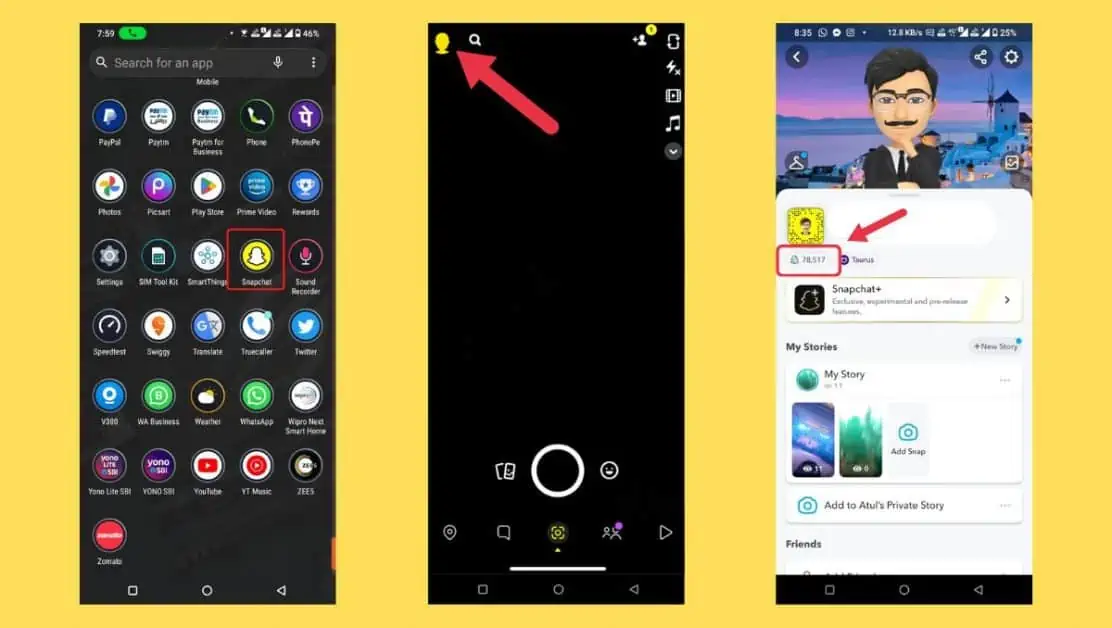 5 Tips on How to Boost Snap Score Easily
To increase your Snap score even faster, follow these tips: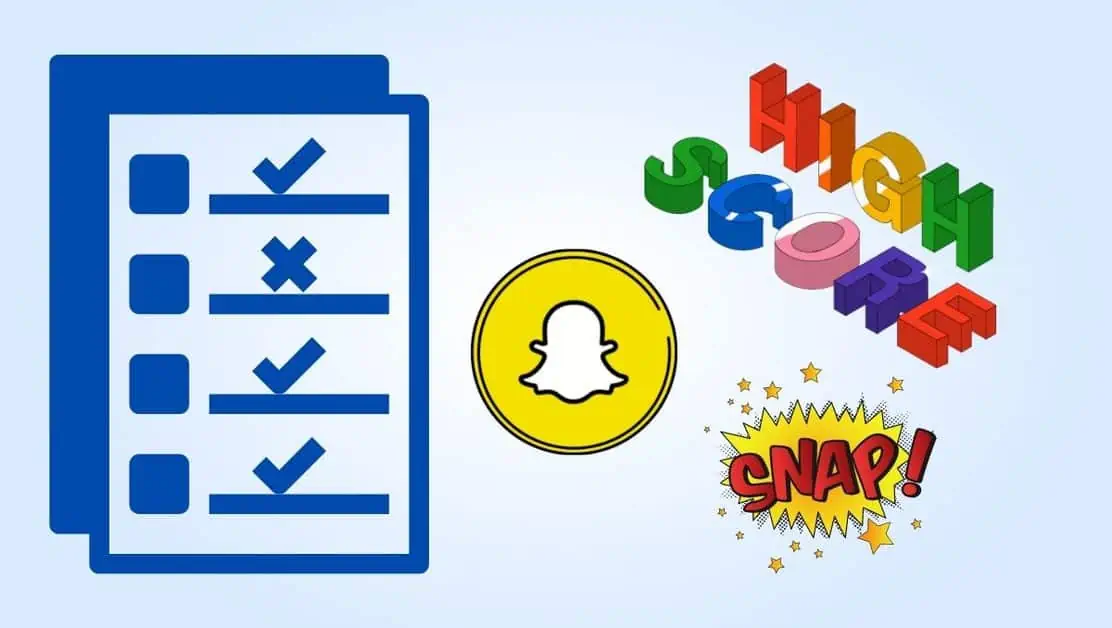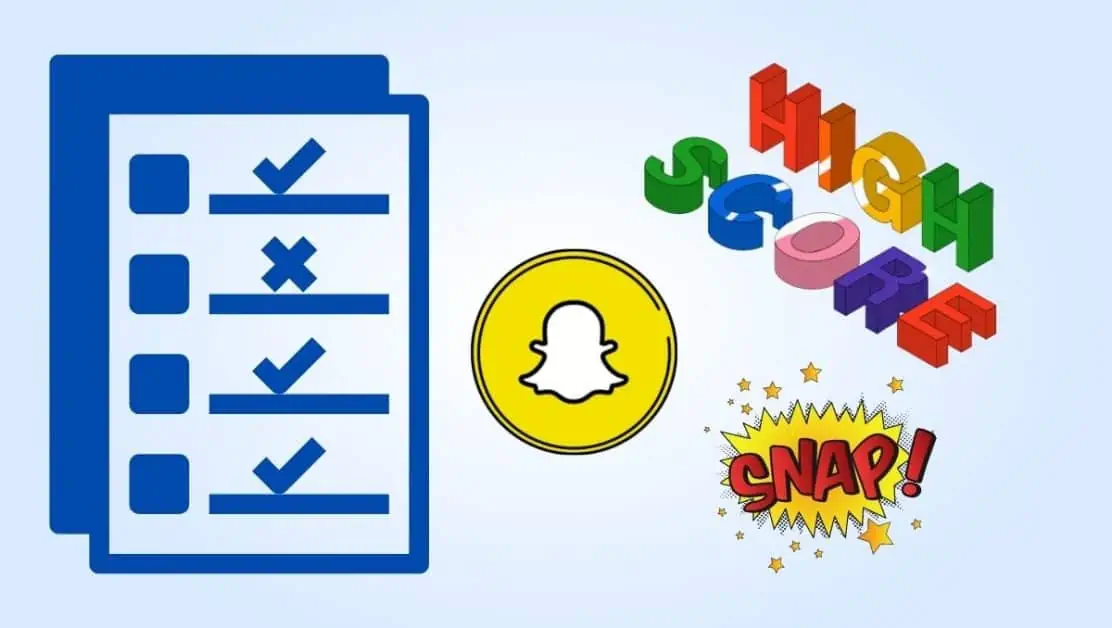 Be more active on Snapchat Stories
Snapchat Stories are a great way to showcase what's happening behind the scenes at your end and show your engagement on the app. The more stories you'll create regularly, the more chances you'll get a good snap score.
Be active with sending and receiving Snaps
Snapchat's algorithm considers how often you open and send snaps with other users and how many snaps you receive from others. The more active you are with sending and receiving snaps, the better your snap score becomes.
Create and maintain Streaks with your friends
Streaks are a way to track how often you and your friends send snaps to each other. If you send a snap to someone, that person has 24 hours to reply with a snap of their own, or else their streak will break. The longer the streak is, the higher your score will be.
Add more friends to your Snapchat network
The more friends you have on Snapchat, then your rank will be higher. You need to add more friends to your Snapchat network to increase your snap score.
Discover and Interact with videos of Influencers
You must discover and interact with videos of people with big followings if you're serious about improving your snap score. Using the Discover tab on Snapchat is a great way to see what's new in your area and discover new influencers.
The most important part of your Discover tab is the "Featured" section, which appears at the top of your screen. It shows you who is trending in your area, so you can get content from them that you usually wouldn't have seen otherwise.
Frequently Asked Questions (FAQs)
Let's look at some FAQs related to Snapchat's snap score.
How does the snap score go up by 1?
Every time you send a snap to someone, it will be worth 1 point. The same is also true if someone sends you a snap. You'll get one snap point if you share a snap on your story. There is no point in sending a message or viewing a story.

Can the snap score go down?
No, your snap score never goes down. In rare cases, the snap score goes down if there is any bug on your Snapchat app.

Can the snap score go up without opening snaps?
Yes, the snap score can go up without opening snaps. You can increase your snap score by sending snaps, posting stories, and creating and maintaining streaks with your friends.

Can I check someone else's snap score on Snapchat?
You can check your friend's snap score by tapping his profile icon and seeing his score near his username.

Does your snap score increase with chats?
No, your chats are not counted to increase your snap score. You can get more points by sending more snaps and adding friends. You can make as many conversations as you want, but they won't increase your Snap score.
Conclusion
Snap Score is something we all want to go up. It shows that we are using Snapchat more than our friends. A high Snap score is only possible if you use Snapchat. So try these tips out and see what works best for you.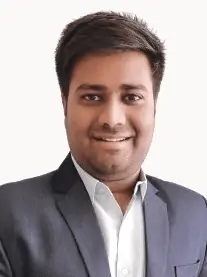 Mohit Patel (Founder & CEO)
Mohit Patel is a part-time blogger and CEO at NeutralX Corp (WiseCatcher's Parent Company). He is also an M&A Intermediary and the CEO of InstaFlip. He worked with thousands of business owners who own Content Sites, e-Commerce Businesses, SaaS Businesses, Marketplace, and Advertising networks. Mohit knows precisely what kind of content readers are looking for before making any buying decision whether it is a SaaS tool, a physical product, or a product comparison.