How to Factory Reset iPhone in Just 5 Simple Steps
WiseCatcher is supported by its readers and we earn a commission if you buy through our affiliate links at no extra cost. Read the full affiliate disclosure in our privacy policy.
WiseCatcher is supported by its readers. You can find full affiliate disclosure in our privacy policy.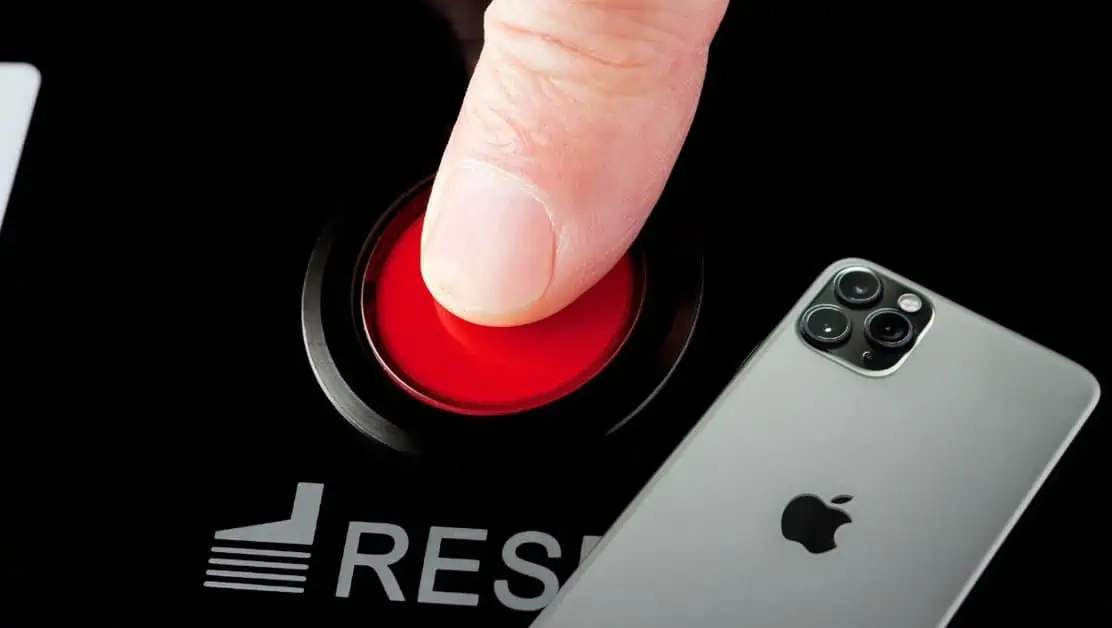 Factory reset will delete all the data from your iPhone, but it's a great way to start fresh if you find your iPhone running slow or having app problems.
If you're facing issues with your iPhone, there's a quick and easy way to factory reset it from the settings app on your phone, and you don't even need iTunes to do this process.
In this guide, you'll learn why you should reset your iPhone, how to back up your iPhone's data before resetting and how to factory reset your iPhone in five easy steps.
Also, read iOS 16 is Here: Upgrade Your iPhone for Greater Features
Why Do You Reset Your iPhone?
The most common reason for factory resetting an iPhone is that it allows you to start fresh with a new installation of iOS without any personal data on the phone.
Resetting the iPhone is very useful when trying different fixes that involve deleting apps or performing other operations, which might result in overwriting some of your user information that was only saved locally on devices instead of being synced with iCloud or iTunes backups.
Factory resetting your iPhone also has other benefits:
Ensure you have backed up all the data on your phone first! Otherwise, all of those photos and videos will be lost forever.
How to Back Up Your iPhone Before Factory Reset
Before factory resetting, you must back up your iPhone's data.
The reason is that once you reset your iPhone, all the data will be deleted, and you will lose all the essential data stored on your device.
Back up your iPhone using iCloud is the best and easiest way to make sure your phone's data is safely saved, and you can restore it whenever you need.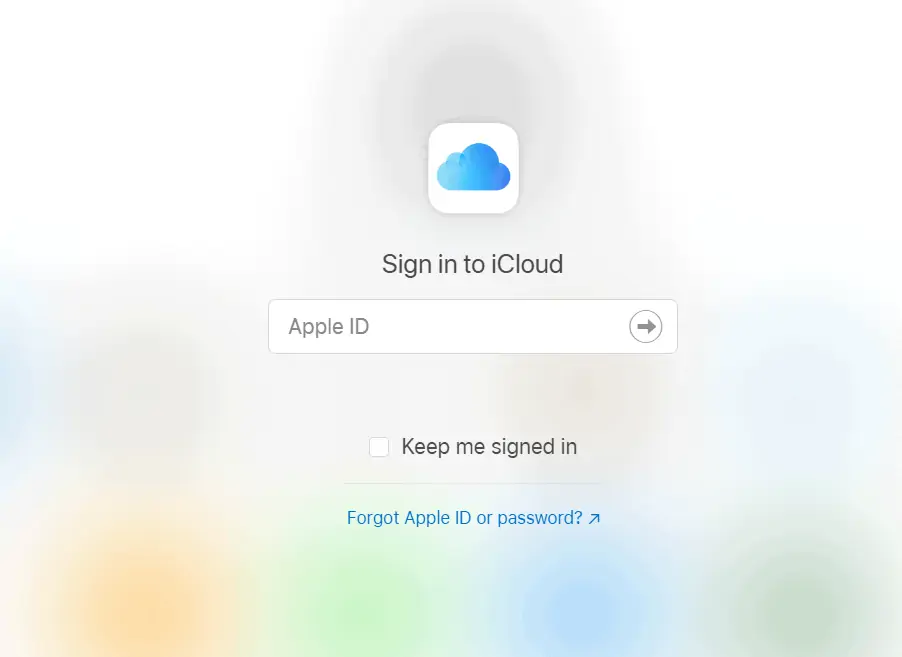 Follow the steps to back up your iPhone using iCloud before a factory reset:
Important: Once you take a backup of your iPhone's data, make sure you log out of your Apple ID if giving away your phone to someone else, so no one can access it.
How to Factory Reset iPhone in Settings
If you're selling your iPhone or facing issues with your iPhone, you can use the factory reset option in Settings. It erases all user data from the phone.
Here's the step-by-step process on how to factory reset iPhone: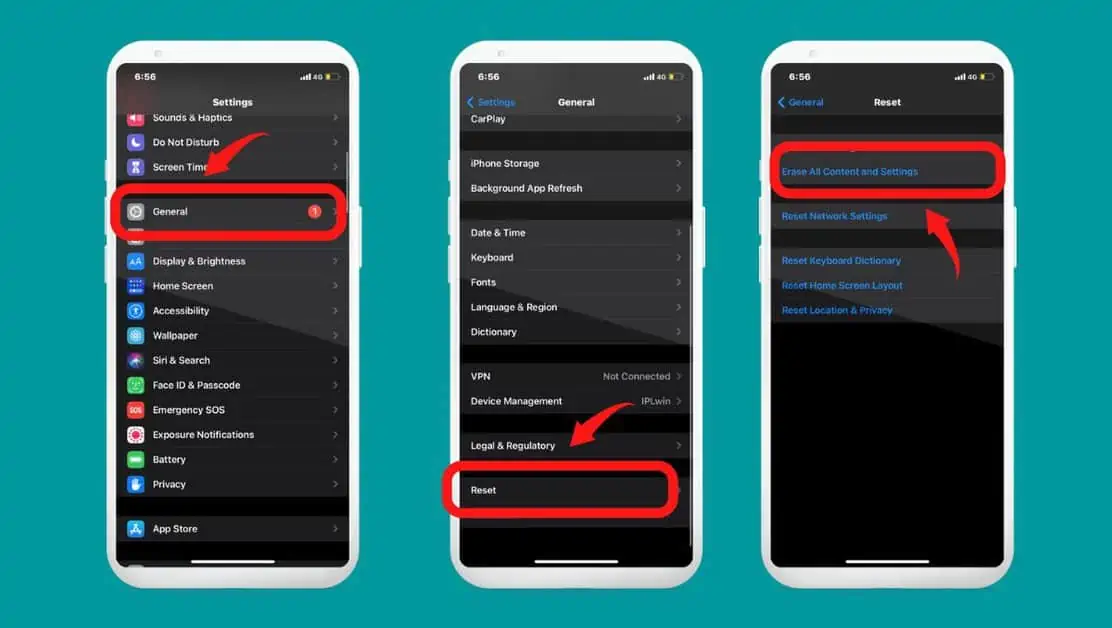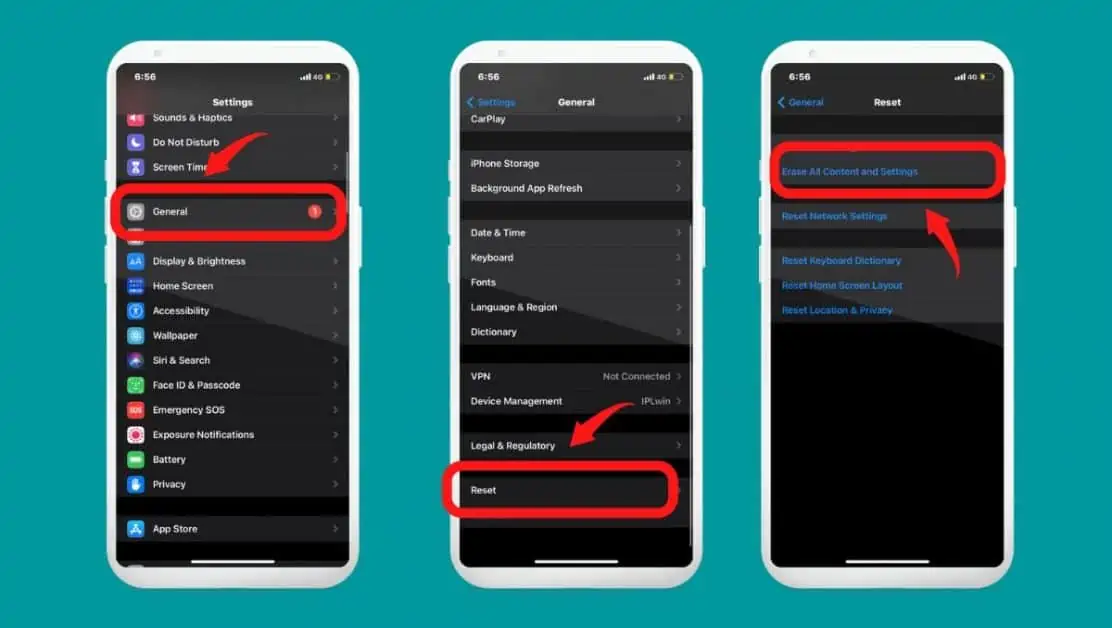 Note: If you're not selling your iPhone and keeping it, you can restore a Backup from iCloud and start using your phone. All the problems with your iPhone are now gone.
Frequently Asked Questions (FAQs)
Let's look at the most common questions about factory resetting iPhone and their best answers.
Is factory reset good for iPhone?
Factory resetting your iPhone is a good idea if you're facing software issues causing problems with the device and you've tried everything else. A factory reset might be the solution. A factory reset erases all the data on your iPhone and returns it to its original state — like a brand-new iPhone.

Does factory reset delete everything on iPhone?
Factory reset will erase all the data and settings stored on your iPhone and restore it to factory settings. It's easy to do and can fix many common issues, but it's also one of the most destructive ways of cleaning up your device. Go factory reset if you're ready to give up all your photos and apps.

Can data be recovered after a factory reset iPhone?
Suppose you have automatic iCloud Backup turned ON or manually backed up your iPhone before factory reset. In that case, you should be able to restore all the data included in your last Backup.

Can you factory reset a locked iPhone?
Yes, you can factory reset your iPhone if you forgot the passcode. Login into your iCloud account using the same login credentials you used while setting up the "Find My iPhone." Once your iPhone appears on the screen, click the "Erase" button and confirm.

How to force restart the iPhone?
Hit the volume up button, immediately let go, and then press volume down button to restart the iPhone forcibly. Press the side button until the screen displays the Apple logo icon. Once you see an Apple logo, let go of the side button.
Conclusion
Factory resetting your iPhone is the best thing to do when you want your phone to be like a new one and necessary, especially when you're selling your iPhone.
This article shows how to factory reset iPhones more easily. Let us know if you've any questions or queries in the comment section below.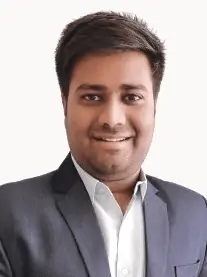 Mohit Patel (Founder & CEO)
Mohit Patel is a part-time blogger and CEO at NeutralX Corp (WiseCatcher's Parent Company). He is also an M&A Intermediary and the CEO of InstaFlip. He worked with thousands of business owners who own Content Sites, e-Commerce Businesses, SaaS Businesses, Marketplace, and Advertising networks. Mohit knows precisely what kind of content readers are looking for before making any buying decision whether it is a SaaS tool, a physical product, or a product comparison.