How To Unpin Someone On Snapchat in Just 3 Easy Steps
WiseCatcher is supported by its readers and we earn a commission if you buy through our affiliate links at no extra cost. Read the full affiliate disclosure in our privacy policy.
WiseCatcher is supported by its readers. You can find full affiliate disclosure in our privacy policy.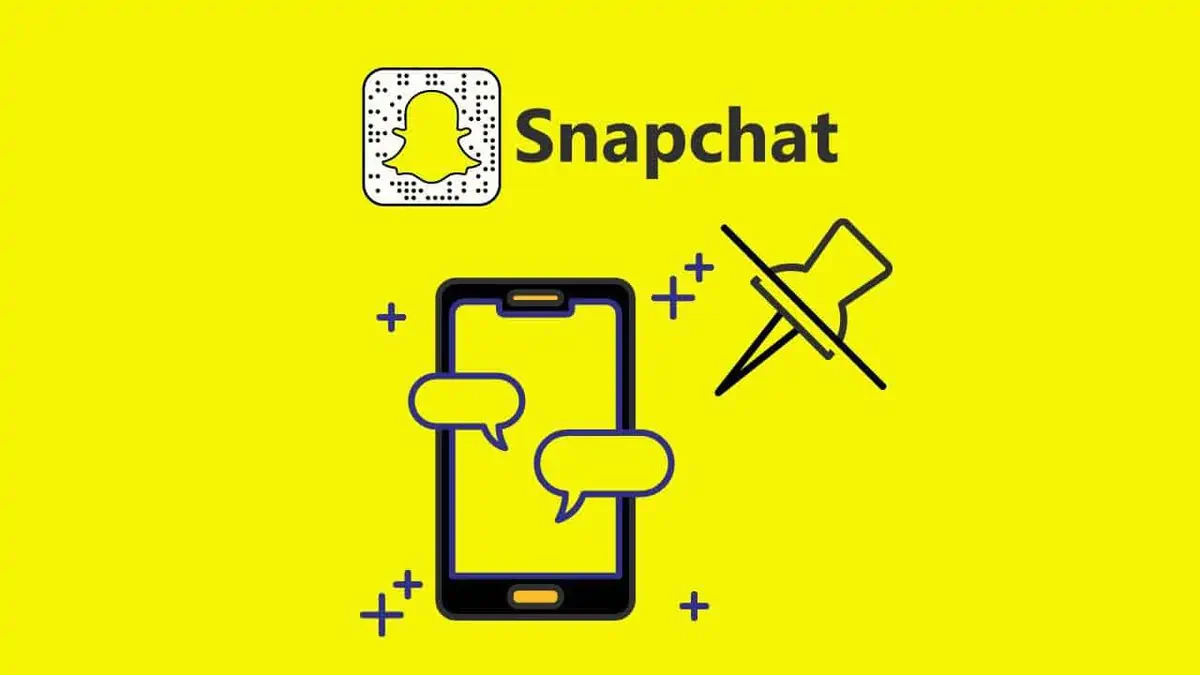 Using Snapchat can be an exciting experience, but this excitement can quickly turn into frustration. If you need help pinning or unpinning someone on Snapchat, you're in luck. Make use of this step-by-step guide to help make things easier for you.
You may have a friend on Snapchat who you don't want to see anymore. Maybe they've been posting too many selfies or are sending unflattering Snapchats of themselves in your name. Whatever the reason, it's easy to unpin someone from your friends' list on Snapchat.
This article explains how to unpin someone on Snapchat in 3 easy steps. This guide will also cover a few other settings and FAQs associated with Snapchat. Let's get started.
What are "Pinned Conversations" on Snapchat?
Snapchat has a feature called "Pinned Conversations," which keeps your most essential Snapchats visible on Top of the app without having to scroll through your inbox.
Snapchat introduced this feature in December 2018, and it's still rolling out worldwide. You'll see it if you have the latest Snapchat version on iOS or Android.
The Pinned Conversations feature makes it easier to find the most important messages by placing them at the Top of their inbox. It also prevents users from accidentally deleting important messages they might have missed.
How To Unpin Someone On Snapchat App?
Here's how you can unpin a conversation on Snapchat:
How To Pin Someone On Snapchat App?
Here's how you can pin a conversation on Snapchat: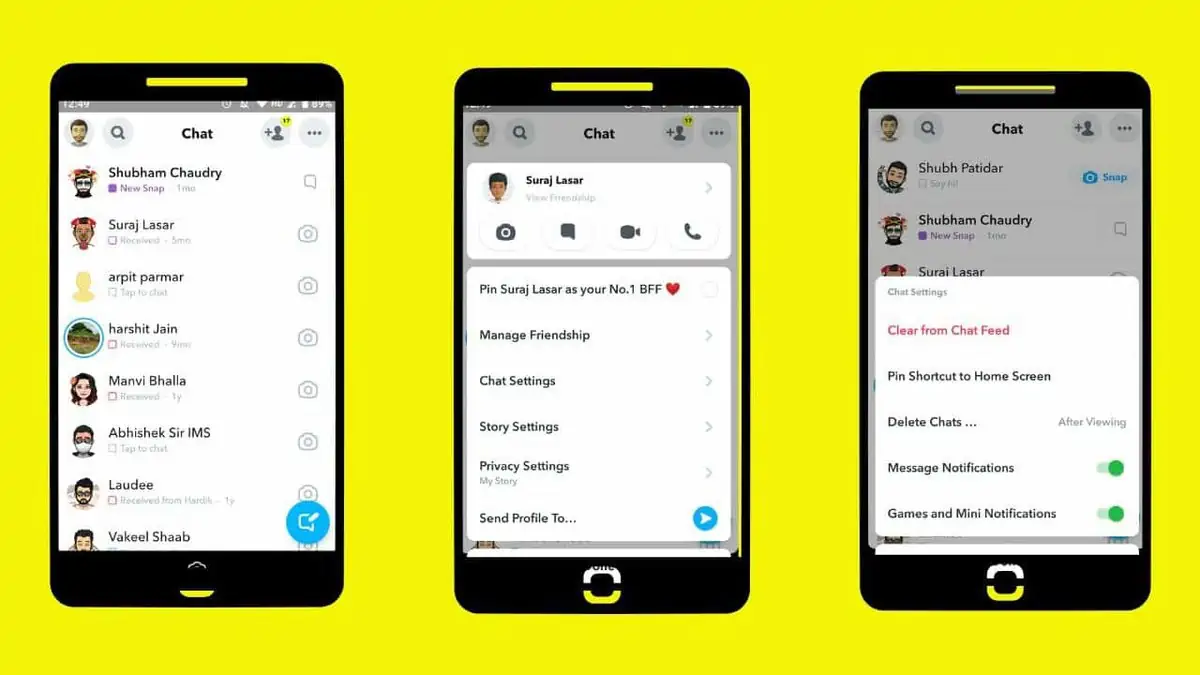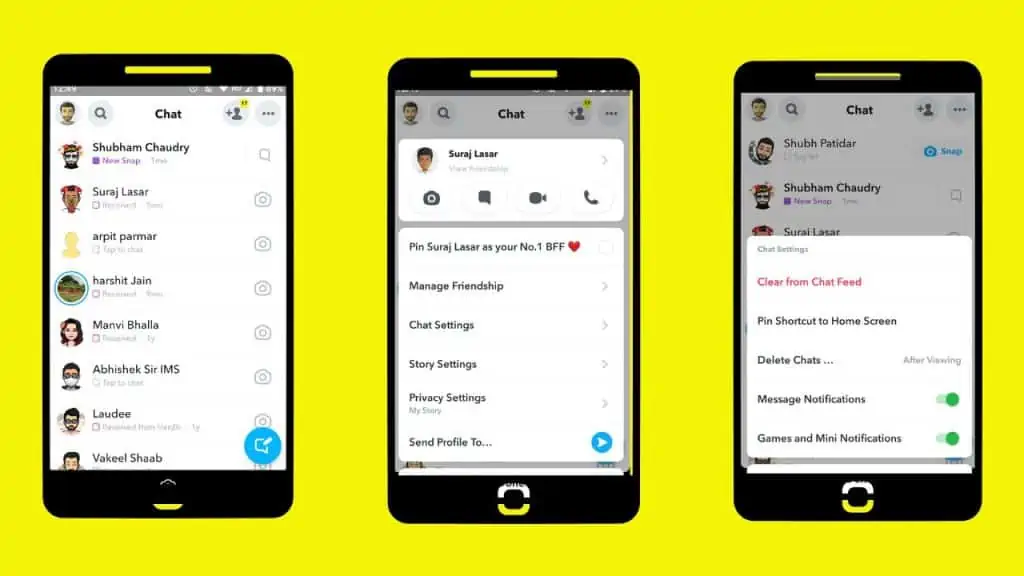 Frequently Asked Questions (FAQs)
Here are a few critical FAQs related to the Snapchat app.
How to Unpin someone on Snapchat who blocked you?
Unfortunately, there is no option to unpin someone on Snapchat that blocked you. However, you can contact Snapchat Support to inform them of the issue. The support team will be able to help you with your problem and fix it as soon as possible.

How do you Pin someone on Snapchat in 2022?
Open the Snapchat app, then Press and Hold on to a friend or Group. Tap 'Chat Settings' and then Tap' Pin Conversation.'

What does Thumbtack mean on Snapchat?
Thumbtacks are a new feature in Snapchat's latest update. They're used to highlight the most critical moments in your Story. The problem is, they don't disappear after a few seconds as they should.

Why is someone pinned on my Snapchat?
You may wonder why a friend or family member has been pinned on your Snapchat. Snapchat users can pin their friends to their stories by tapping the pin icon next to their avatar in the Stories bar at the Top of the screen. The person will then appear as a sticker in your stories for 24 hours.

How to Unfriend someone on Snapchat
Open Snapchat and tap the gear icon in the upper-right corner of your screen. Go to your profile page and select "Manage Friends" from the menu at the Top. From there, scroll down until you see an option called "Unfriend." Tap this button to remove someone from your Snapchat Friends list.
Conclusion
Hopefully, we've helped clear up some of the mystery surrounding the unpin feature on Snapchat. You're now empowered to continue sharing snaps with your friends without worrying they will clutter your phone forever.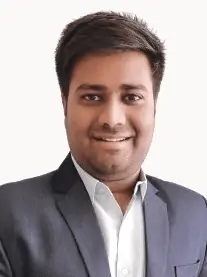 Mohit Patel (Founder & CEO)
Mohit Patel is a part-time blogger and CEO at NeutralX Corp (WiseCatcher's Parent Company). He is also an M&A Intermediary and the CEO of InstaFlip. He worked with thousands of business owners who own Content Sites, e-Commerce Businesses, SaaS Businesses, Marketplace, and Advertising networks. Mohit knows precisely what kind of content readers are looking for before making any buying decision whether it is a SaaS tool, a physical product, or a product comparison.