How to use 4K YouTube to MP3 Downloader: Step-by-Step
WiseCatcher is supported by its readers and we earn a commission if you buy through our affiliate links at no extra cost. Read the full affiliate disclosure in our privacy policy.
WiseCatcher is supported by its readers. You can find full affiliate disclosure in our privacy policy.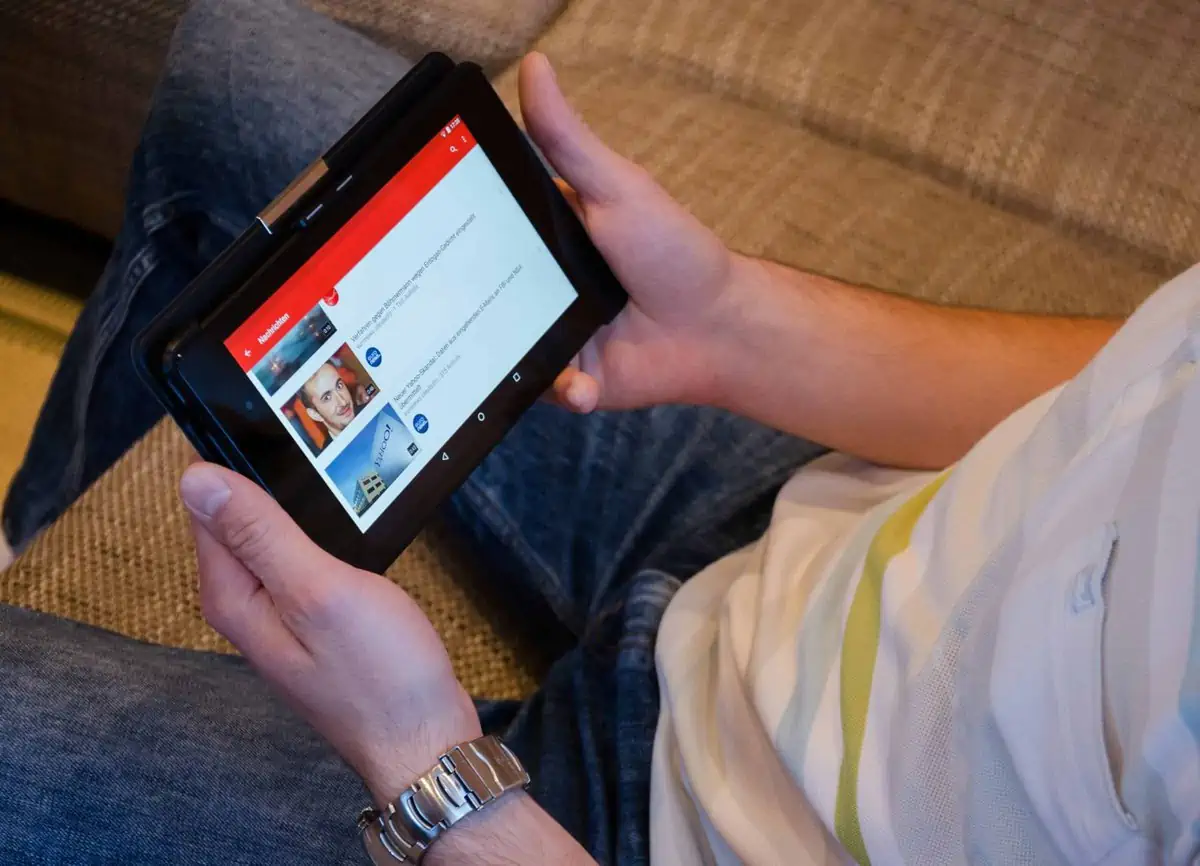 Downloading music from YouTube takes a lot of work. The main problem is that there are no free tools for this purpose.
Fortunately, an application called 4K Youtube to MP3 Video Downloader helps you download and convert high-quality videos to MP3.
If you're an addicted Tiktok user, they have a 4K Tokkit that helps you bulk download Tiktok Videos.
It works perfectly fine with any device (Windows and Mac) and browser (Chrome, Firefox, Safari). You can also buy a premium version if you've got a more frequent need for it and want to explore all its features.
It has a simple interface, user-friendly controls, and fast speed and allows converting audio into different formats such as MP3, WMA, or AAC.
Is 4K YouTube to MP3 Downloader safe?
4K YouTube to MP3 Downloader is 100% safe, and you can use it without any worries. It is an online service that allows you to download high-quality MP3 files from YouTube.
You can download 4K YouTube to MP3 Downloader from any trusted website, but if you'd like to be sure that it's safe, we recommend checking out the program's official website and reading user reviews.
We have prepared a short guide that will help you understand how 4K YouTube to MP3 Downloader works:
Read also reviews of the top 5 best online YouTube video converters.
How to Use 4K YouTube to MP3
Here is how you can use a 4K Youtube to MP3 downloader & converter:
Step 1: Install 4K YouTube to MP3 Downloader on your PC or MAC.
First, you need to Download 4K YouTube to MP3 (download for PC, for Mac). You can do this by clicking on the above link and following the instructions.
Once you have downloaded and installed 4K YouTube to MP3 (download for PC, for Mac), open it up.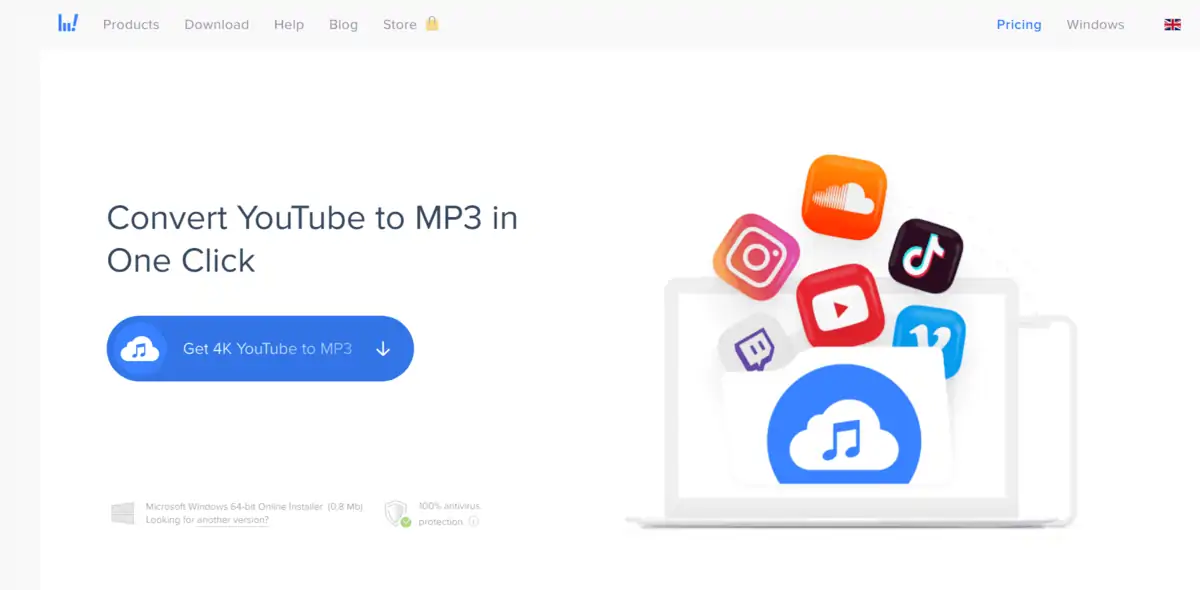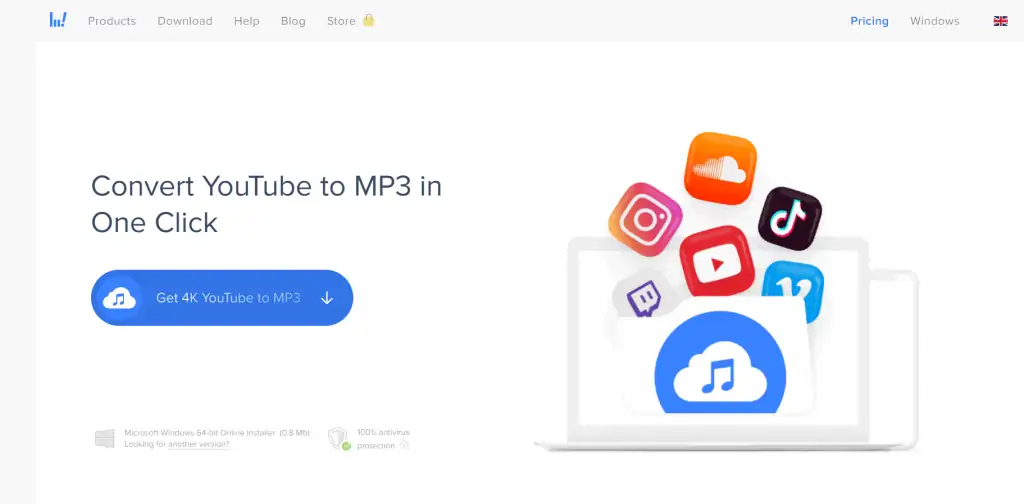 Step 2: Open the application by double-clicking the icon
You can do this by double-clicking on its icon in your downloads folder or opening it from your start menu if that's how you prefer to work with apps.
Step 3: Go to Youtube and copy the link to a video
Next up is copying and pasting the link of your desired video into a box at the top of 4K YouTube to MP3 (download for PC, for Mac). Make sure there are no spaces between words when entering a URL! It should look like this: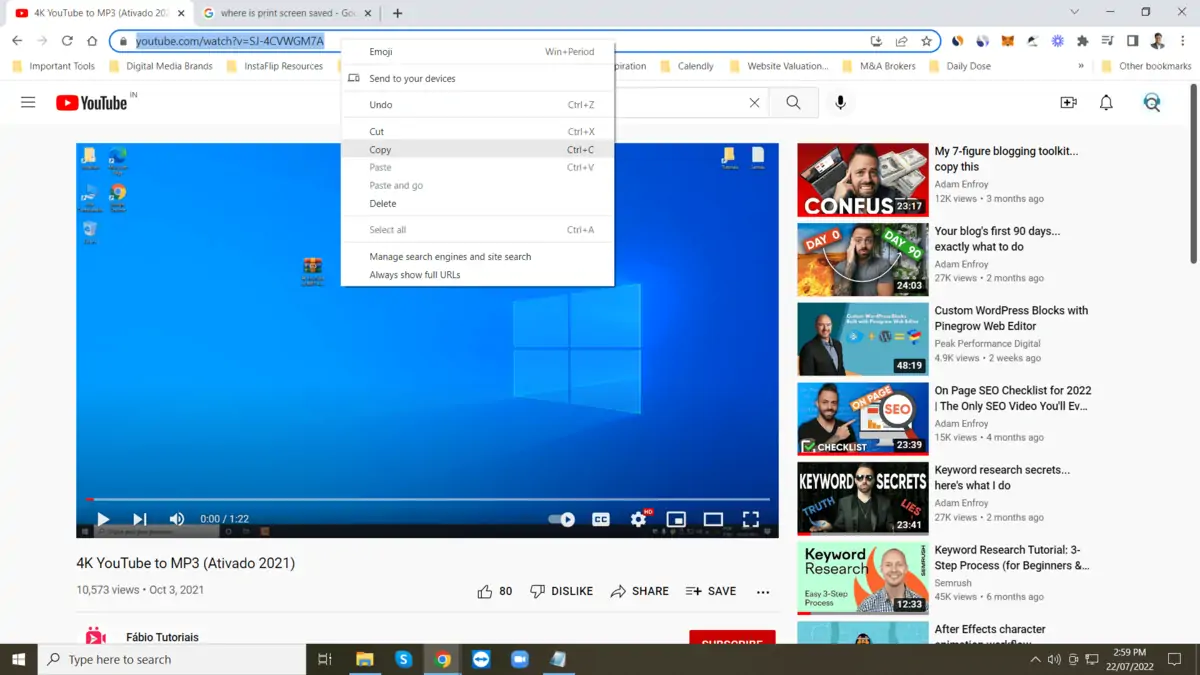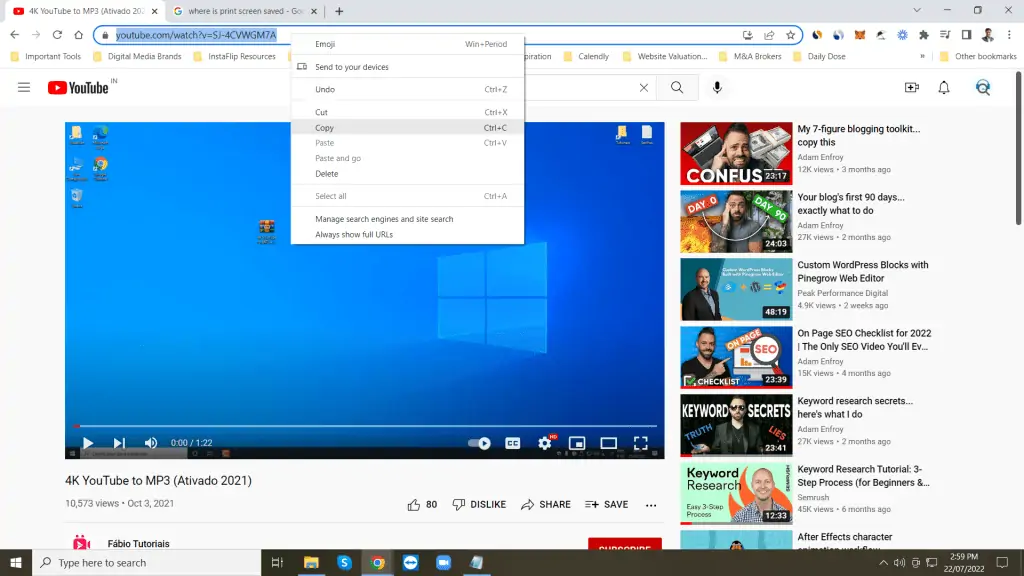 Step 4: Open the installed application and click the big "Paste Link"
You can also paste the link into the "Paste the link" field or click on the "Paste Link" button on the toolbar. After that, you will see a window with all the songs from this video. You can choose one or multiple tracks.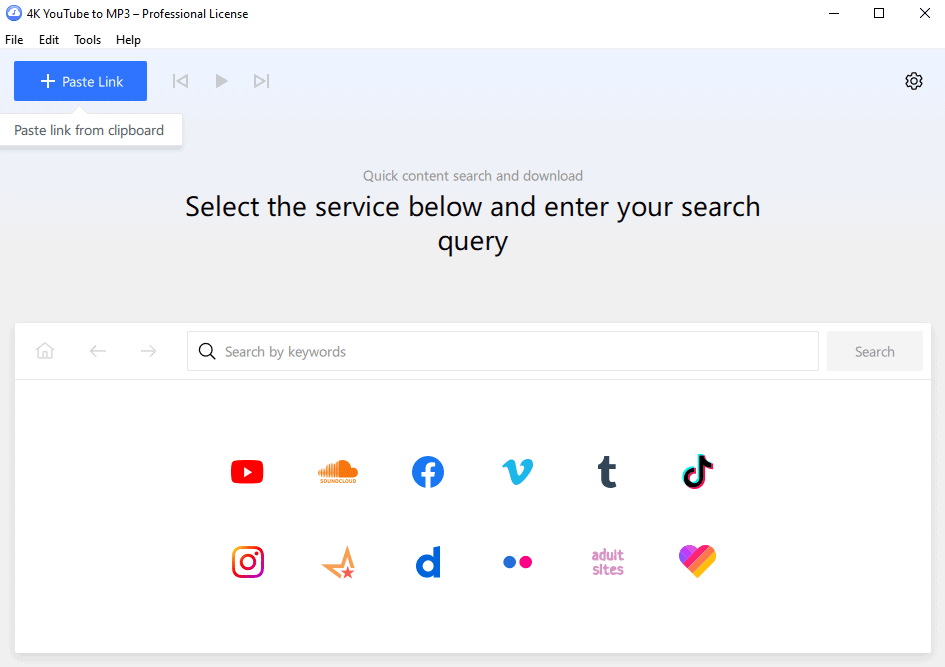 Step 5: Select the format and download quality
Finally, You can select the format you want to download (MP3, M4A, and WAV) and press the "Download" button.
Also, choose where to save audio files on your computer. You can also use this program as an online converter if you want it to be removed from your system permanently.
For example, the Desktop or Music folder. You should keep a convenient folder with all downloaded music. Click the "Browse" button and select an appropriate location.
The app has a straightforward interface. You can use it to download any song or the entire album from YouTube videos.
In addition, it allows you to download multiple songs at once, which is excellent if you want to create your own playlists on iTunes or some other music player.
You can also choose where the downloaded files should be saved and whether they should be converted in one click or not.
Now you can download music from YouTube and listen to it offline. You can also download music in MP3 format, M4A format, OGG format, and other formats.
Frequently Asked Questions (FAQs)
Here are some frequently asked questions about Youtube to MP3 Conversion.
How do I get high-quality YouTube to MP3?
You can download high-quality videos from YouTube. However, it is a complex process. The main reason is that YouTube does not provide a download option for 4K videos. You can use a tool called 4K YouTube to MP3 for that.

Can you use 4K for downloading YouTube?
Yes, you can use a 4K Youtube to MP3 downloader for downloading high-quality videos from Youtube. The steps are the same as for downloading any other YouTube video. You need to know the URL of the video you want to download.

Can 4K Video Downloader convert to MP3?
4K Video Downloader can convert videos to MP3 format and extract audio tracks from videos. You can convert any video file to MP3 effortlessly. The output quality is wonderful.
Conclusion
You've successfully downloaded the audio of your favorite YouTube videos. Now you can listen to them wherever you want, even offline, without an internet connection.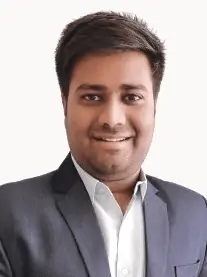 Mohit Patel (Founder & CEO)
Mohit Patel is a part-time blogger and CEO at NeutralX Corp (WiseCatcher's Parent Company). He is also an M&A Intermediary and the CEO of InstaFlip. He worked with thousands of business owners who own Content Sites, e-Commerce Businesses, SaaS Businesses, Marketplace, and Advertising networks. Mohit knows precisely what kind of content readers are looking for before making any buying decision whether it is a SaaS tool, a physical product, or a product comparison.