11 Best Affiliate Networks for Content Creators and Influencers in 2023
WiseCatcher is supported by its readers and we earn a commission if you buy through our affiliate links at no extra cost. Read the full affiliate disclosure in our privacy policy.
WiseCatcher is supported by its readers. You can find full affiliate disclosure in our privacy policy.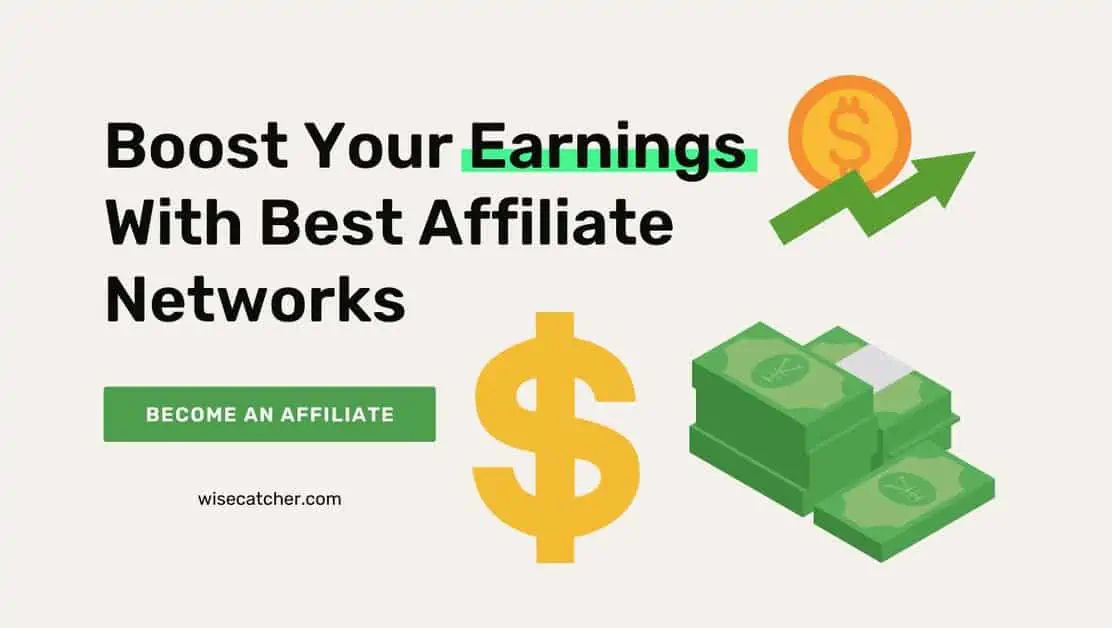 Beginner bloggers, social media influencers, and advertising experts can benefit from using affiliate networks to boost their online earnings.
By partnering with established networks and reputable companies, bloggers can earn commissions on sales and leads generated from their blog content.
Additionally, social media influencers can use affiliate marketing to extend their influence beyond their channels by teaming up with large networks.
If you're a beginner blogger, social media influencer, or social media advertising expert searching for the best affiliate networks to boost your online earnings, you've come to the right place.
Affiliate marketing is probably the most lucrative way to make money online by promoting someone else's products and services through your marketing channels.
An affiliate has access to an online store, blog, or social media platform and earns a commission by promoting others' products to their audience.
This comprehensive guide will look at some of the top affiliate networks, some benefits of joining an affiliate network, and how to choose the right affiliate program to earn money quickly.
What is an Affiliate Network?
Affiliate networks connect business merchants (known as advertisers) with affiliates (known as publishers). An affiliate network is an intermediary that manages the relationship between advertisers and publishers.
The advertiser pays the network to place banners, ads, or links on the publisher's site. The publisher earns a commission when someone clicks on those ads or purchases products through affiliate links.
Hundreds of affiliate networks are available on the Internet, and 1000s of advertisers are connected with them to promote their products and services. Impact.com, ShareASale, ClickBank, and Awin are some affiliate network examples.
Affiliate networks typically charge a small fee per transaction from the advertisers, but they also offer other services like reporting, tracking, and payment processing.
These are some of the best affiliate networks you can use to make money online.
Best Affiliate Networks for Earning Money Online
Finding the right affiliate networks can make all the difference to your business, so choosing the ones that are right for you and your audience is essential.
There are dozens of affiliate networks, each with its pros and cons – so how do you know which one to join?
Here's the list of the 11 best affiliate networks you can join to earn money online, whether you're a beginner, experienced content creator, or influencer.
1. ShareASale
ShareASale is one of the oldest affiliate networks and has been operating since early 2000. It's also one of the most popular affiliate networks, with over 21,000+ merchants, making it an excellent place to start if you're new to affiliate marketing.


It has plenty of features that make it great for beginners as well as experts alike; for example:
You can choose over 39 merchant categories across different industries, including retail, household, travel, and hospitality.
Your account will automatically be verified after signing up so that you can begin promoting products immediately (unlike some other networks).
All payments are made via ACH transfer – no annoying waiting periods or complicated payout methods here!
2. Clickbank
Clickbank is an affiliate network established in 1998, making it one of the oldest. It's also one of the best, with a wide variety of products and affiliates and a dedicated customer service team.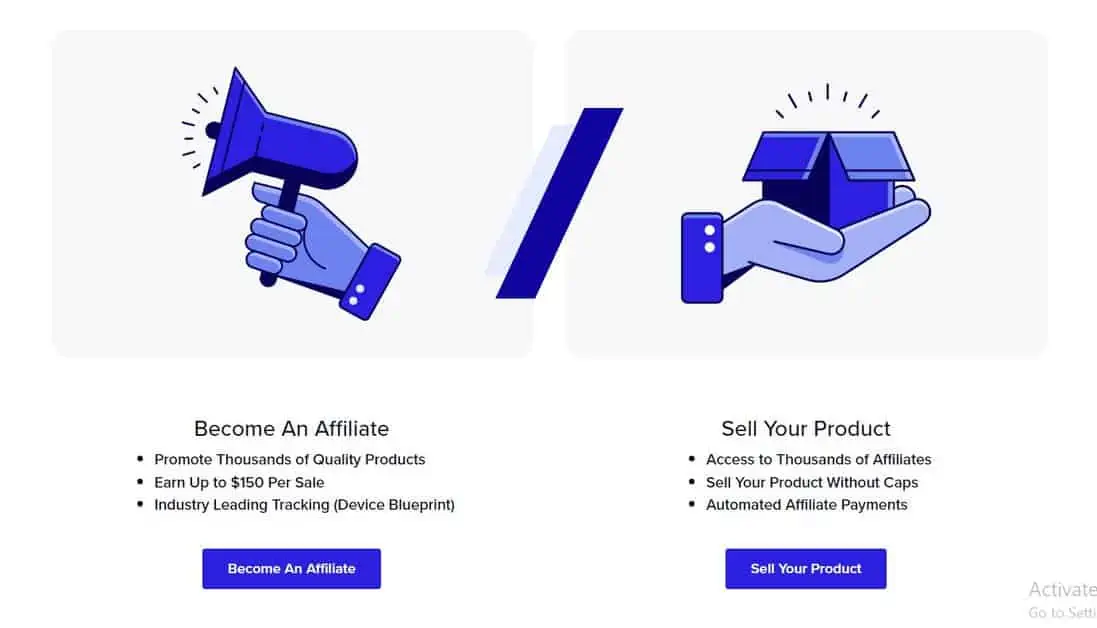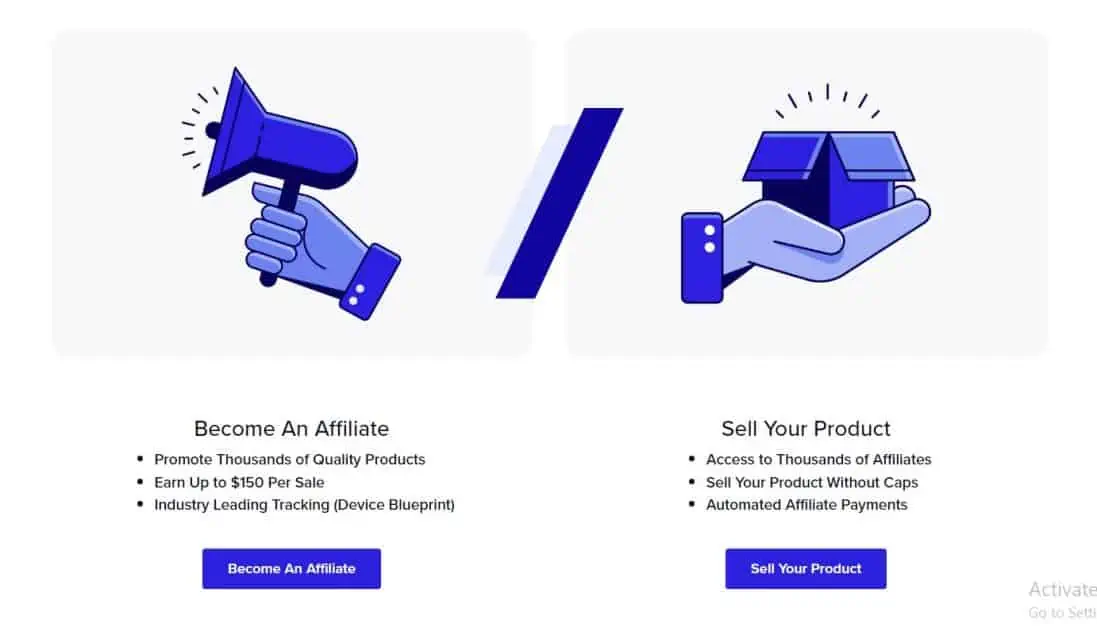 Clickbank has been around so long because they offer top-notch products and have great systems for managing those products and their affiliates.
3. Impact.com
Impact.com is a great affiliate marketing platform for beginners to get started. It has more than 1,000+ merchants and a wide range of products and services to promote so that you can find your niche quickly.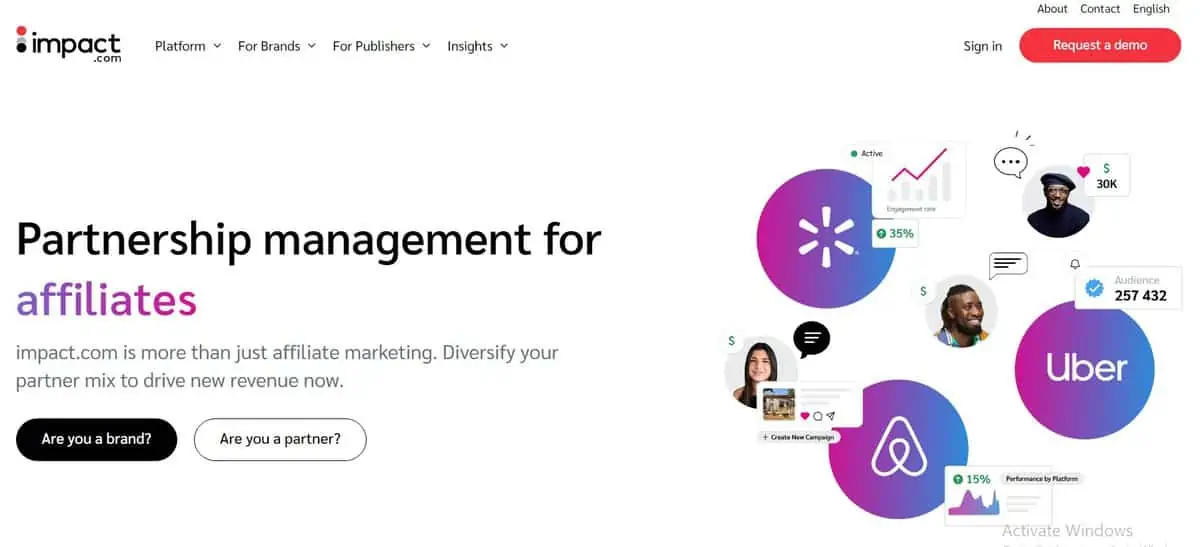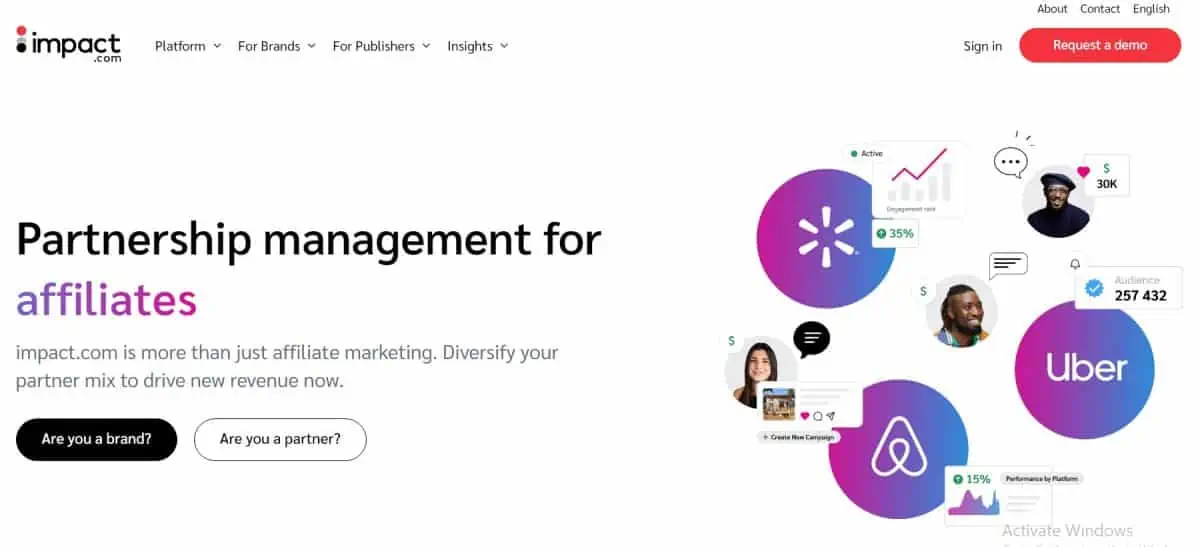 Impact.com is also known for working with big players. Adidas, Airbnb, Backcountry, Drop, Doordash, Fanatics, Lenovo, and L'Oréal are some of the top merchants on Impact.
4. PartnerStack
PartnerStack is a robust, feature-rich affiliate network promoting SaaS products. The platform allows affiliates to promote all digital products, from courses and membership sites to eBooks and software.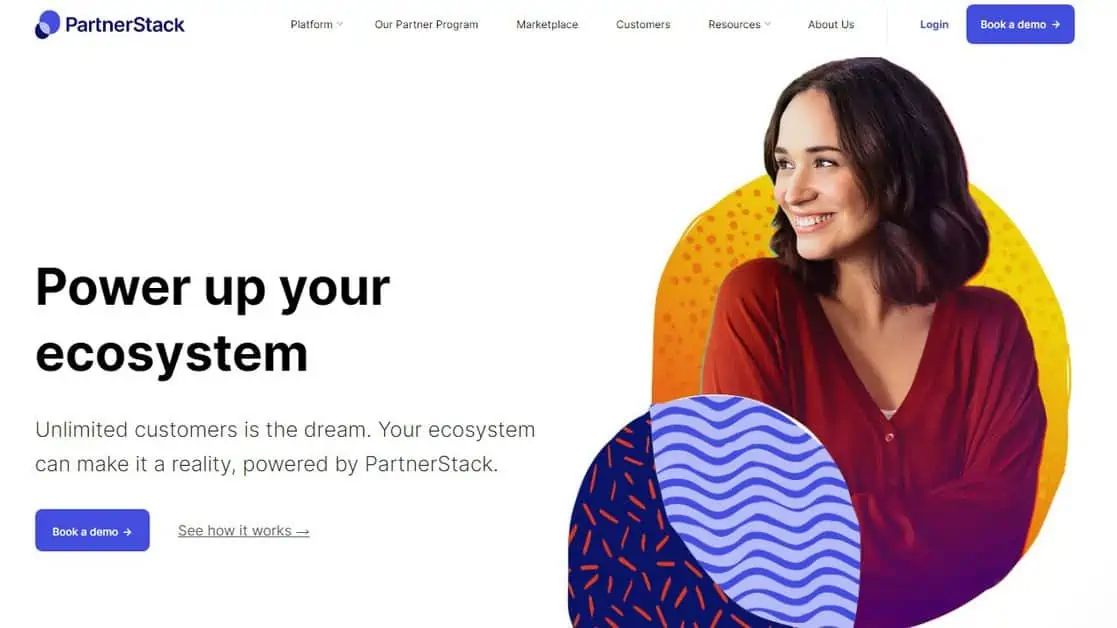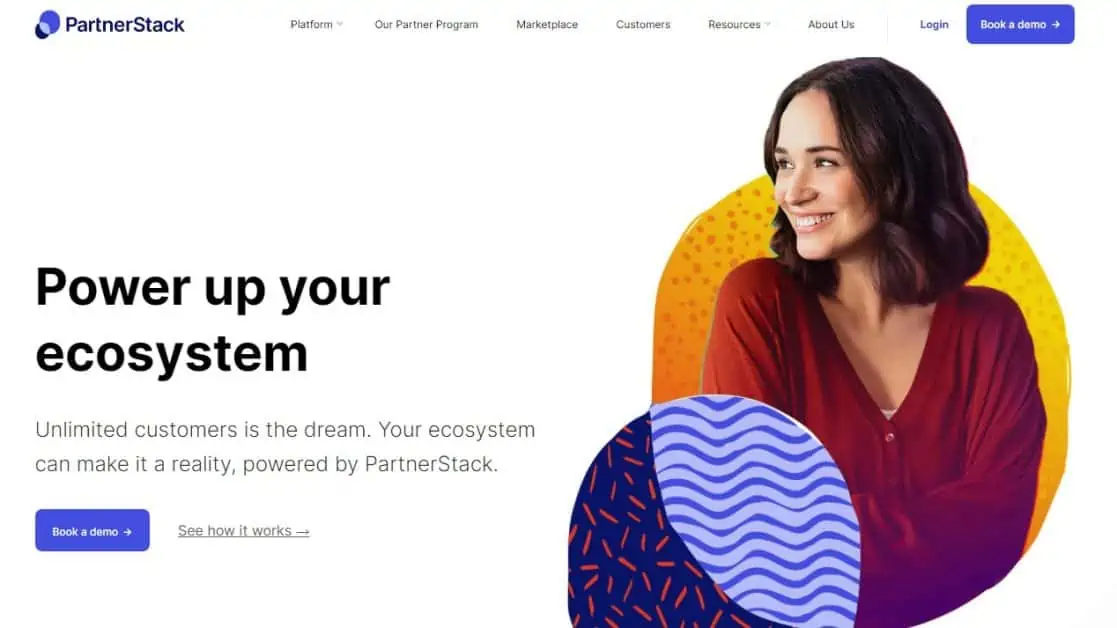 PartnerStack has been around since 2015 and is one of the most trusted and transparent affiliate networks online.
It has over 500+ B2B SaaS companies offering products from over the web, including Vimeo, Freshworks, Workforce Software Monday.com, Zoominfo, Webflow, and many others.
If you're a SaaS business owner looking to promote SaaS products, then PartnerStack is for you.
5. FlexOffers
FlexOffers is one of the best affiliate networks for beginners. They offer a great selection of products to promote, a good reputation in the affiliate marketing industry, and they provide a wide range of payment options.
With over 10K advertisers across 65 networks and over 75K publisher programs make, FlexOffers is one of the most prominent players in the Affiliate network industry.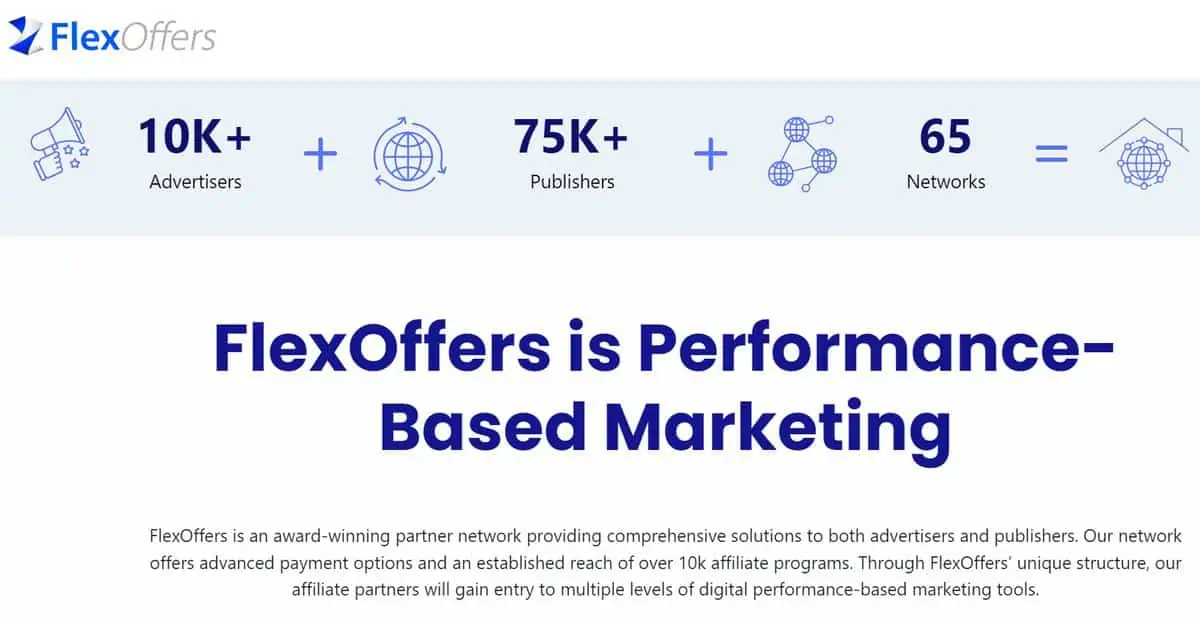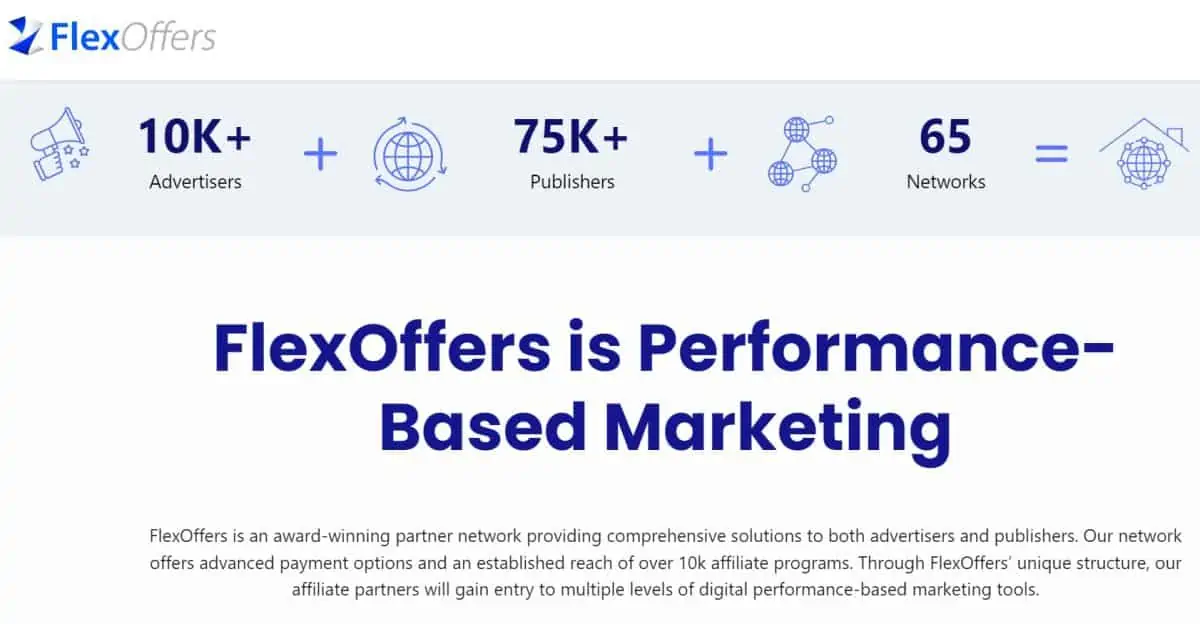 FlexOffers has built its reputation on delivering superior service and results to its advertisers and publishers.
FlexOffers makes it easy for anyone to create an account and start earning money. Here are some of our best features:
Easy signup process
Great selection of products/services
Good reputation within the industry
6. Awin
Awin is one of the best affiliate networks that offer access to various brands across multiple industries, including finance & insurance, travel, retail, entertainment, technology, and more.
Awin's network includes over 21,200 advertisers worldwide, with millions of products available for sale.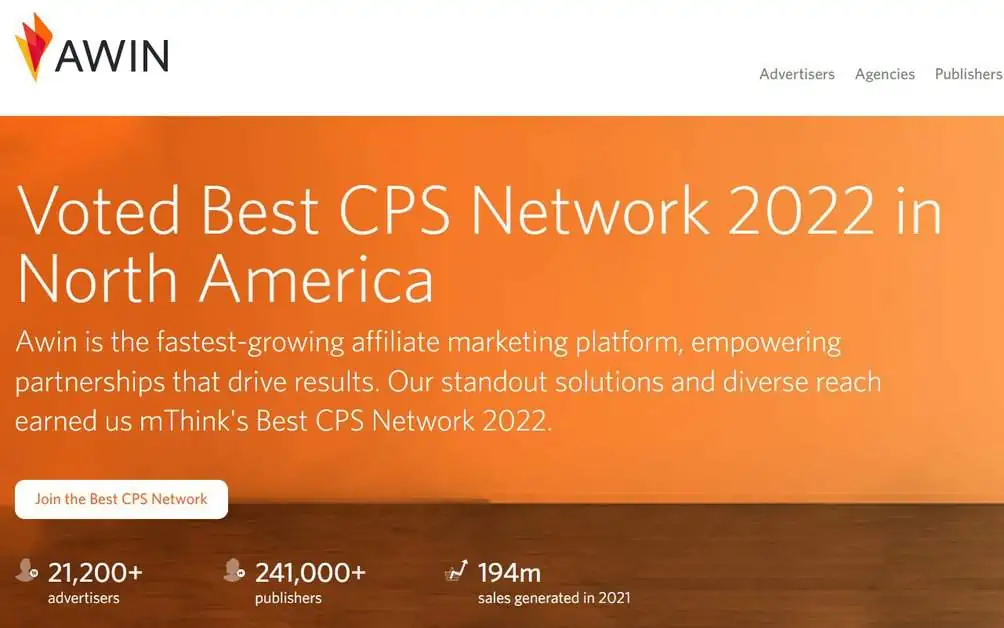 Awin was established in 2000, and since then, it has become one of the largest affiliate networks. Awin has attracted hundreds of brands, including Qatar UK, latmimute.com, and Gadget Cover.
7. CJ Affiliate
CJ Affiliate, also known as Commission Junction, is a leading affiliate network with over 3000 merchants to choose from. CJ.com was founded in 1998 and is owned by Publicis Groupe.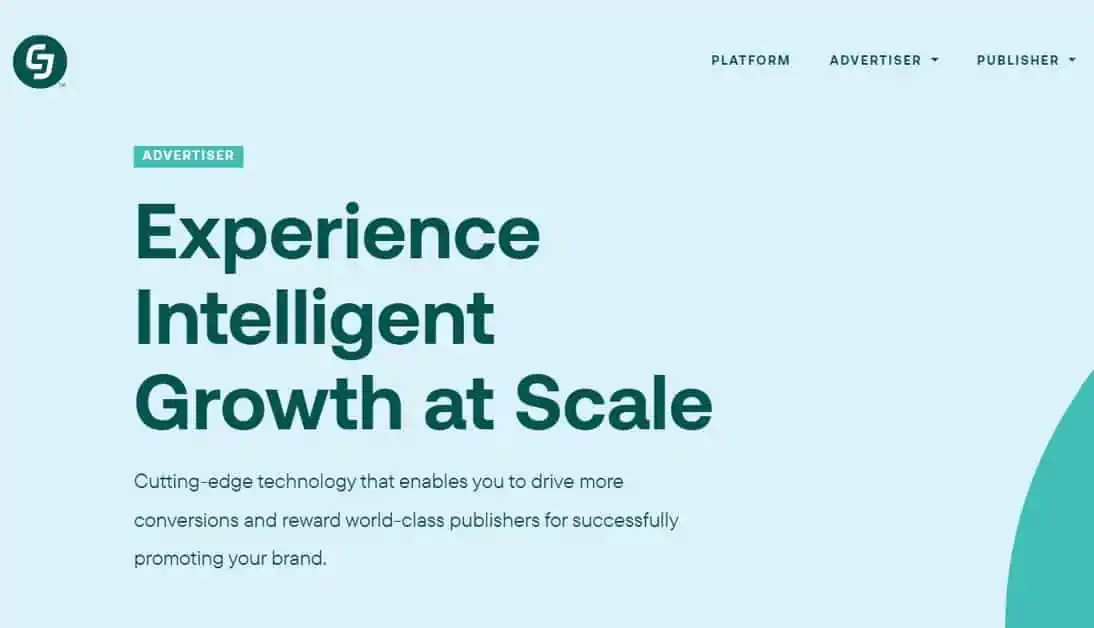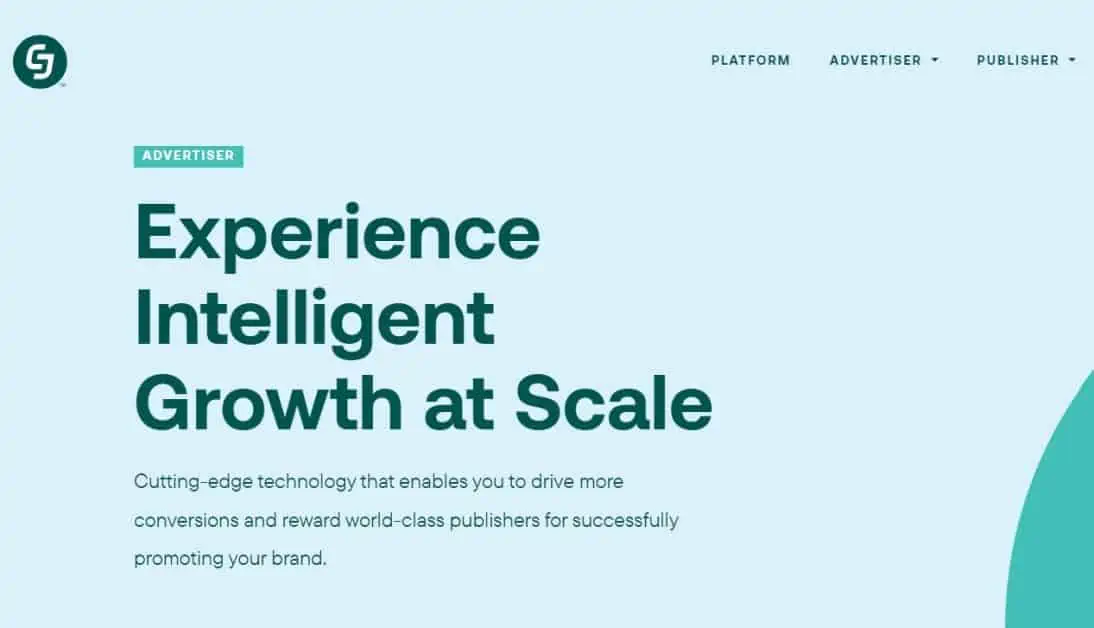 CJ Affiliate has 15 offices worldwide and has been voted one of the top affiliate networks. This company is also known for its high payouts (65% – 70%).
CJ Affiliate offers a wide range of products, including e-commerce, mobile apps, games, social media advertising, and more. They are also one of the few networks that offer native ads for publishers.
They also have products and services in all industries, including:
Dating
Health & Beauty
Home & Garden
Sports and Recreation
8. Refersion
Refersion is more an affiliate marketing management software than an affiliate network. Refersion is a promotion network that helps you get the word out about your business.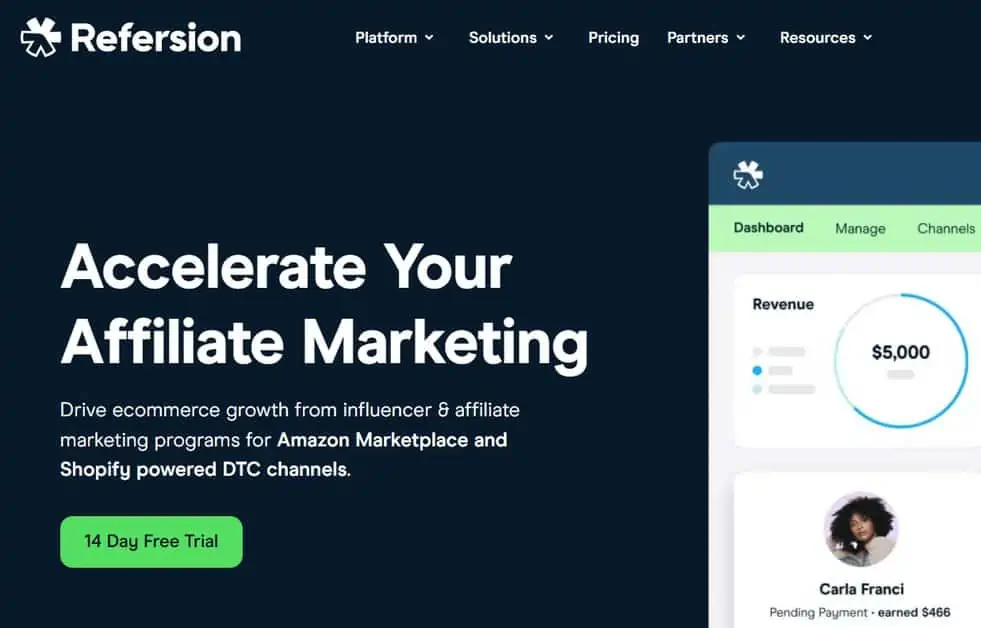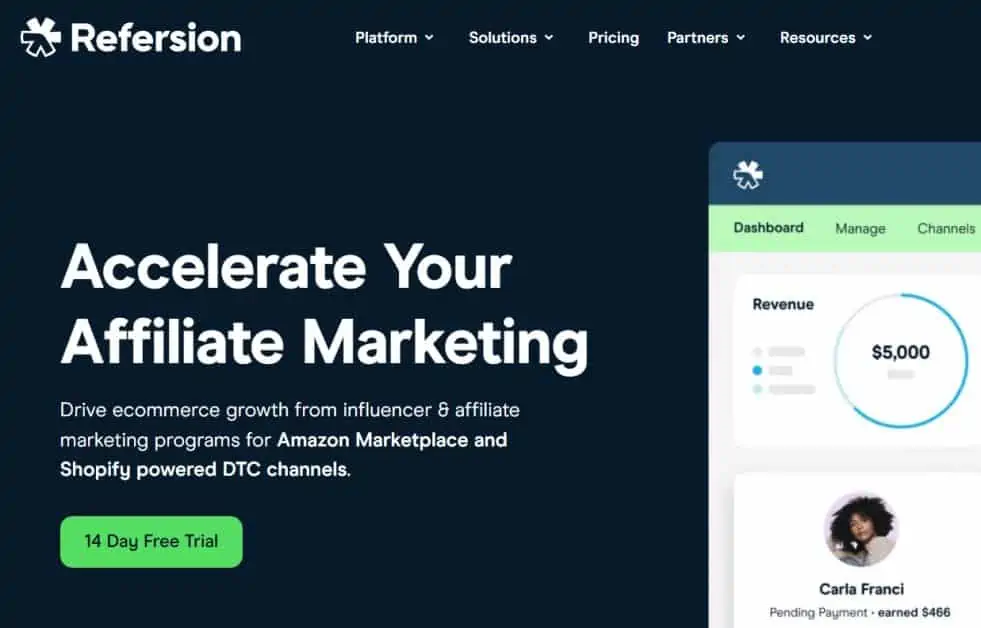 By using Refersion, you'll be able to automatically keep track of all your affiliate links and payments in one place. And because it works with Shopify, you can easily add it to your online store without any hassle. So if you're looking for a streamlined way
9. Rakuten Advertising
Rakuten Advertising is a great affiliate network for beginners and content creators. As a content creator, you can quickly and easily start making money by working with Rakuten Advertising.
They offer a wide range of products, have a good reputation, are easy to use, and have a good affiliate support team.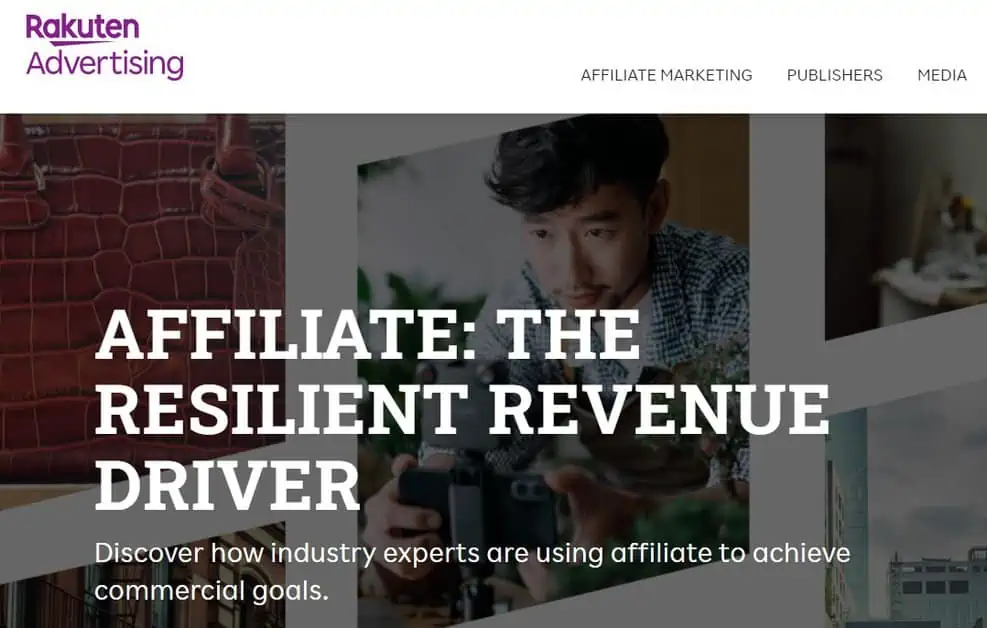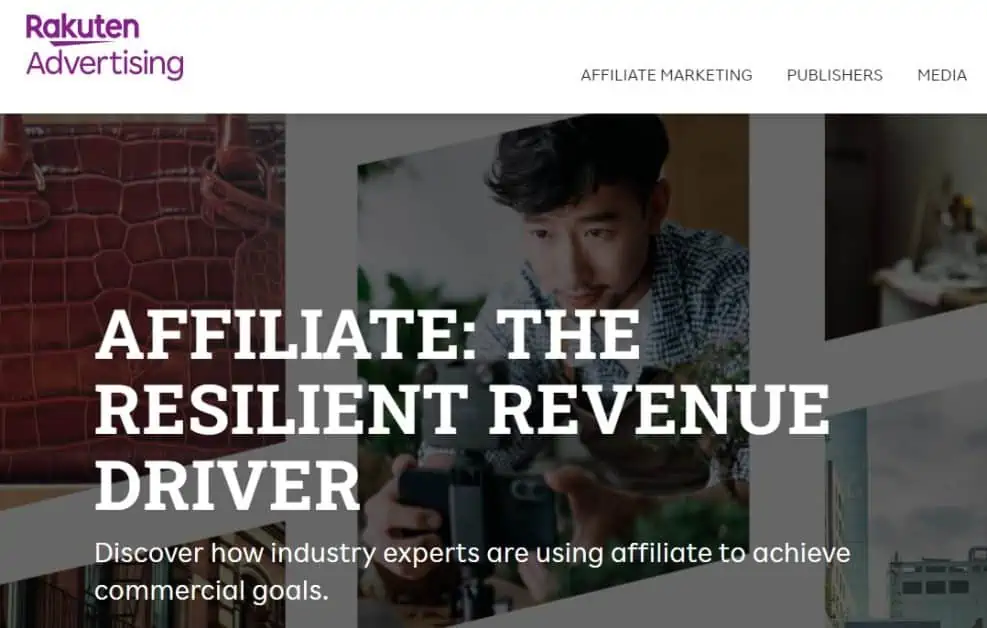 Rakuten Advertising is a long-standing partner of the world's leading brands. Their global team of experts works with our clients to deliver their online marketing strategies and initiatives in a way that drives business results and moves the needle for their brand.
10. TradeDoubler
TradeDoubler is one of the world's leading performance-based marketing networks, connecting advertisers and publishers across the globe.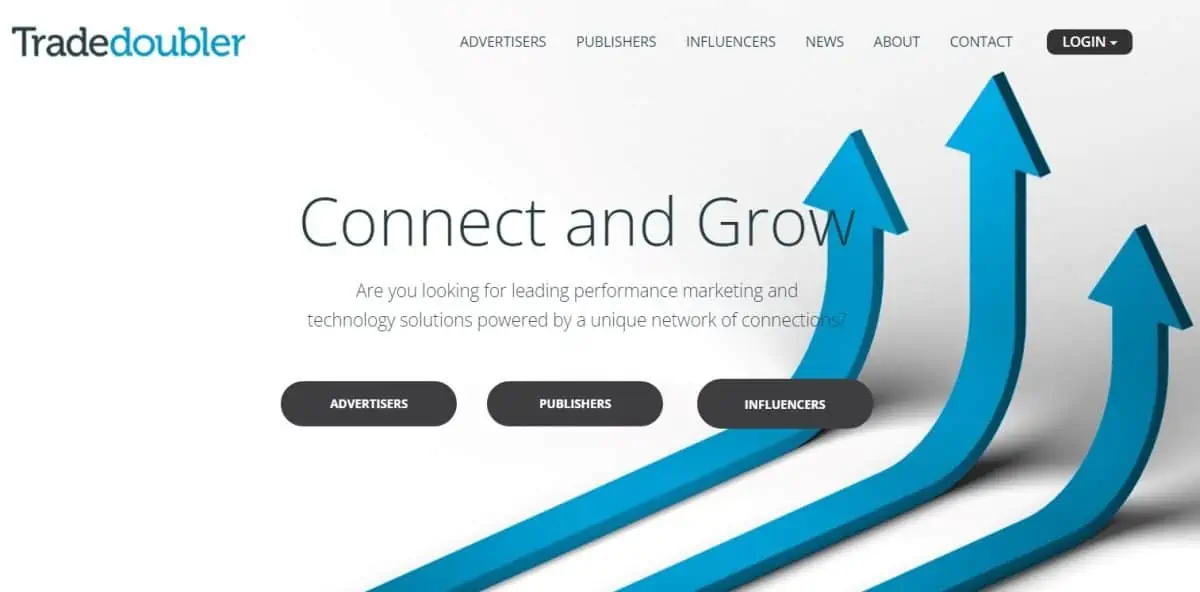 With Tradedoubler, advertisers and publishers can grow their businesses through performance marketing. They offer tailored performance solutions based on your needs by combining 21 years of digital marketing innovation and expertise, a global presence, and a market-leading technology platform.
11. Avangate Affiliate
Avangate Affiliate network ranked #5 overall CPS network for eight years in mThink's Blue Book. Avangate Affiliate Network offers high-performance, scalable, and customized affiliate programs globally.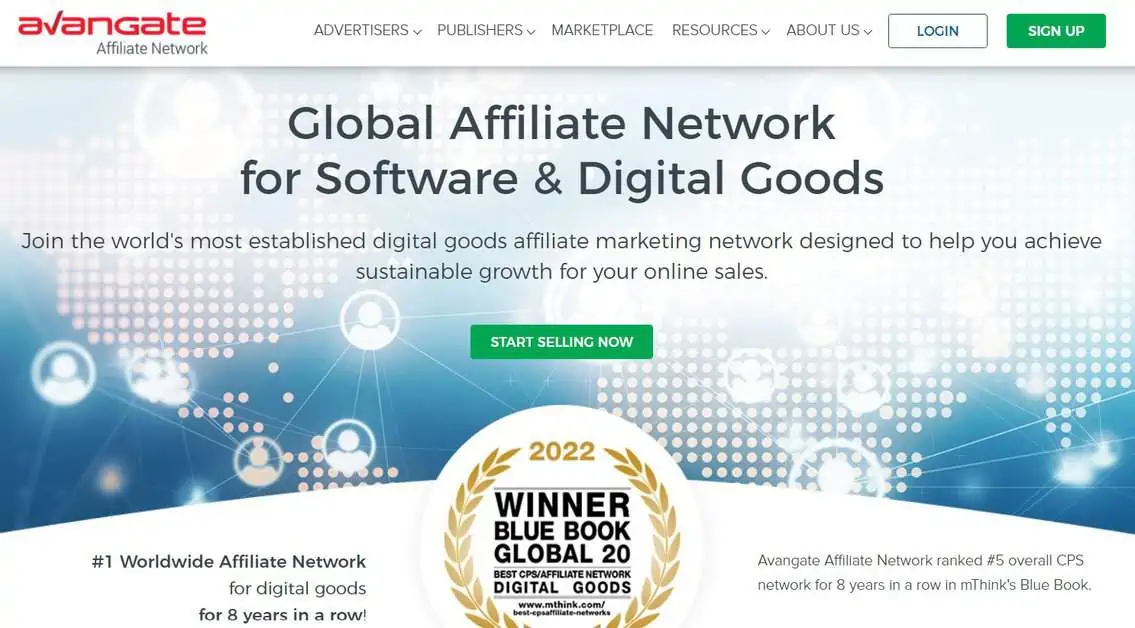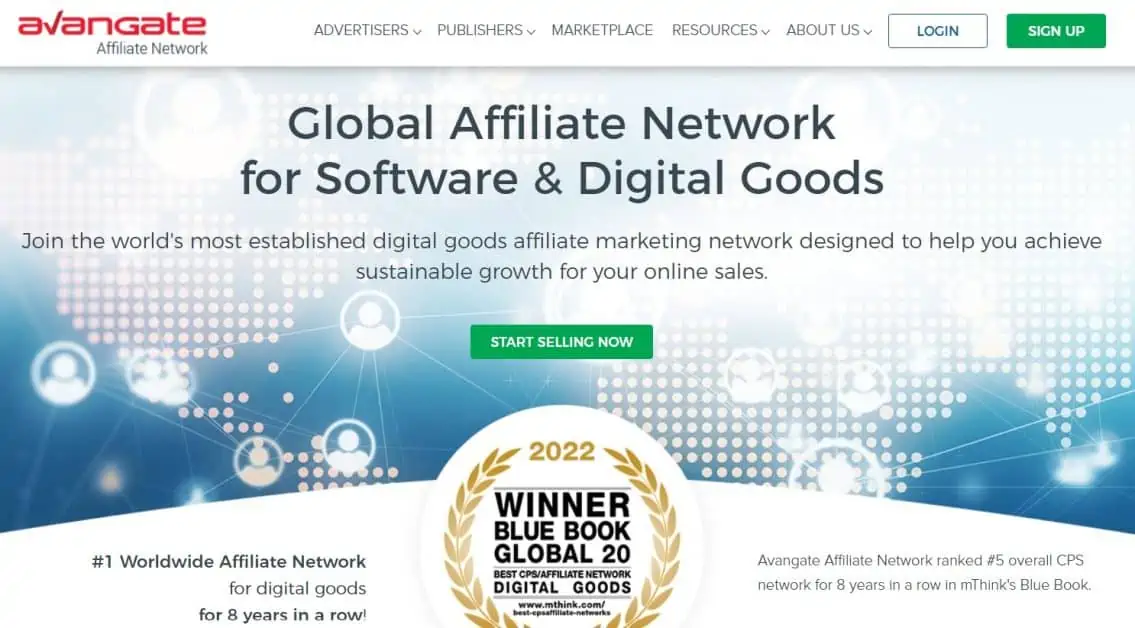 The Avangate Affiliate Network has been operating since 2006. It is a global affiliate network that provides performance-based digital marketing solutions through a SaaS platform that enables companies to create and manage their performance-based affiliate programs and campaigns.
Benefits of Joining an Affiliate Network
By entering an affiliate network, you will have access to thousands of products, promotions, and offers you can promote to your audience.
Some of the benefits of joining an affiliate network are:
More exposure – Getting exposure is a must if you want to make money online. Joining an affiliate network is one way to increase your visibility because it has all the tools for your marketing need to grow your network and get sales.
Advanced Tools – Affiliate networks offer a range of tools to help you manage your campaigns and earn more money. These tools include tracking codes, sales reports, payment gateways, and more.
Better commissions – Most people join affiliate networks because they want to make more money from their blogs or websites by experimenting with different affiliate programs with high-paying commissions.
Data & Analytics – You can make data-driven decisions about which products perform well or not so much. The insights and information from affiliate networks will help you improve your conversion rates.
Customer Support – A good affiliate network should offer fast customer support whenever needed. This way, you can quickly get any questions answered in case anything goes wrong with your account or campaign(s).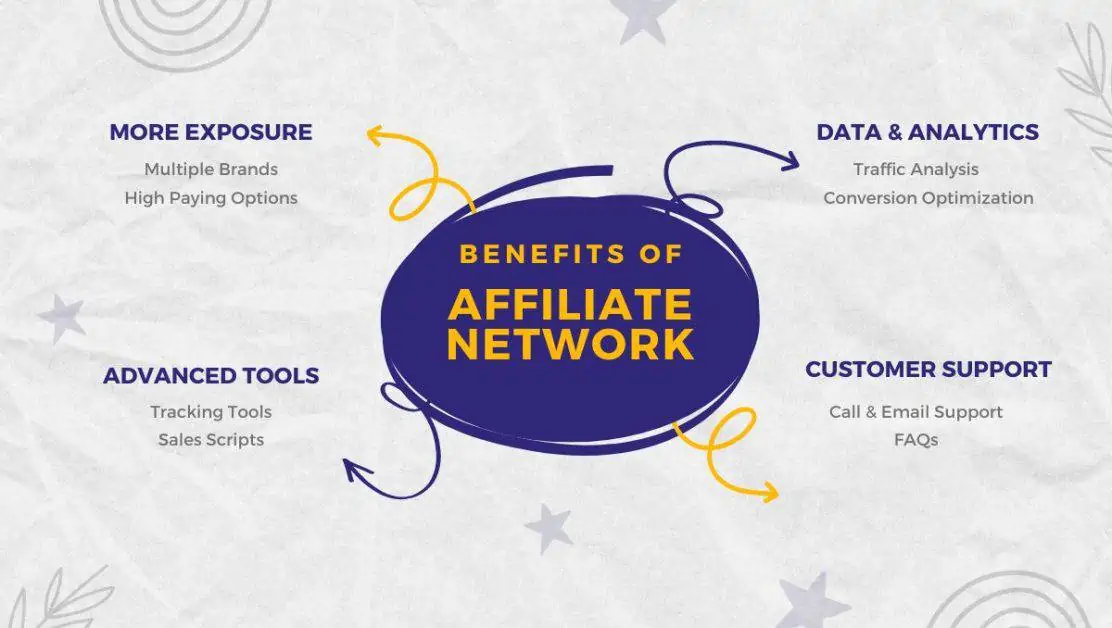 Why Should You Join Multiple Affiliate Networks?
Affiliate networks are a great place to start if you're starting with affiliate marketing. As an affiliate marketer, you want to maximize your earnings as much as possible.
Joining multiple affiliate networks gives you access to more products and services from various merchants. It means more opportunities for commissions.
But there are some excellent reasons why you should join multiple networks. Here are the top three:
Increase your income potential.
Build a diversified portfolio of products and services.
Get access to more data.
How to Choose the Right Affiliate Program in 2023
Choosing the right affiliate program can make or break your success as an online entrepreneur. If you select a program that fits your niche and has excellent products, it will be much easier for you to drive traffic to their site and make sales.
Thousands of affiliate programs offer different products and services with varying commission rates and marketing tools.
To find the perfect program for your needs, here are some things you should consider:
As a beginner, you'll want to start with something simple. The best affiliate networks to get created with are those that cater to beginners and make it easy for you to get started.
Frequently Asked Questions (FAQs)
Let's look at some crucial FAQs related to affiliate networks and their best answers.
What are the Top 10 Affiliate Networks?
The top 10 affiliate networks in 2023 are CJ Affiliate, ShareASale, ClickBank, Impact.com, Amazon Associates, PartnerStack, Awin, Refersion, Avangate Affiliate, and Rakuten Marketing.

How do I find Affiliate Programs?
You can find affiliate programs all over the internet. To find them, google "affiliate program" and search for the category you want to join. Many reputable companies offer affiliate programs, but there are also some scams, so be careful when you sign up. Always read reviews before signing up for anything, and ensure you are comfortable with the company's policies and practices.

What are the highest-paying Affiliate Programs?
Some of the highest-paying affiliate programs are the Shopify affiliate program, SEMrush, Hubspot, Fiverr, Tailor Brands, Thinkfic, Augusta Precious Metals, Bluehost, and more. You can read about the best high-paying affiliate programs at AdamEnfroy.com.

Is Affiliate Marketing profitable?
Yes, affiliate marketing can be very profitable, and you have many reasons to be excited about it. Affiliate marketing is a pay-per-performance marketing model that rewards affiliates for each customer brought by their efforts.

Are Affiliate Networks free to join?
Yes, almost all affiliate networks are free to join for publishers. They do charge a fee from the merchants to list their products on affiliate networks.
Conclusion
This article helped you learn about affiliate marketing and the best affiliate networks to start your online money-making journey. With affiliate marketing, you can generate some extra income while writing the stuff you love.
Whether you're a beginner blogger, social media influencer, or advertising expert, there are affiliate marketing programs that can help you boost your online earnings.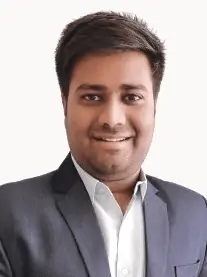 Mohit Patel (Founder & CEO)
Mohit Patel is a part-time blogger and CEO at NeutralX Corp (WiseCatcher's Parent Company). He is also an M&A Intermediary and the CEO of InstaFlip. He worked with thousands of business owners who own Content Sites, e-Commerce Businesses, SaaS Businesses, Marketplace, and Advertising networks. Mohit knows precisely what kind of content readers are looking for before making any buying decision whether it is a SaaS tool, a physical product, or a product comparison.