Unveiling Apple iPhone 15- release date, features, specs, and everything!!
WiseCatcher is supported by its readers and we earn a commission if you buy through our affiliate links at no extra cost. Read the full affiliate disclosure in our privacy policy.
WiseCatcher is supported by its readers. You can find full affiliate disclosure in our privacy policy.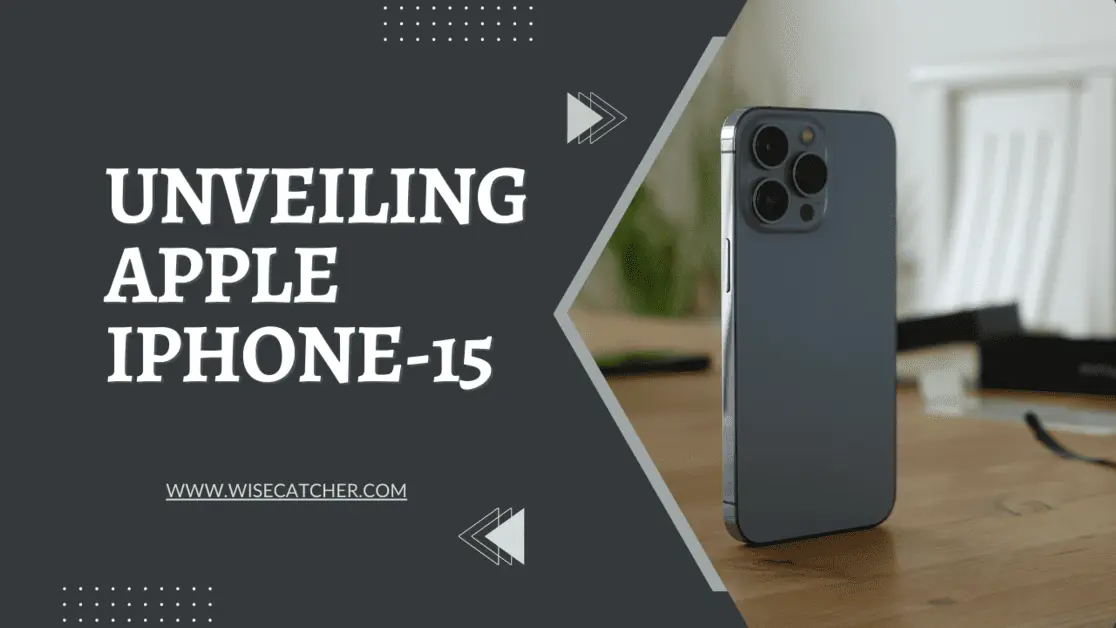 Apple never fails to amaze customers with its supremely brilliant products. They are again ready to take the mobile phone market by storm as they are all set to launch their brand new iPhone 15 series.
I am pretty sure, even if you are an iPhone user like me you must be really excited to see what their new box of high-tech smart phone has to offer.
So here is a list of what all we can expect from the new launch by Apple. iPhone 15 price, iPhone 15 features, and everything you can find below.
So let's get started!!!
Apple iPhone 15 release date:
We all are aware of the apple-september affair 🙂
Apple has been following a schedule that hasn't changed in years. They make the official announcement in early to mid-September and plan the launch in the next 10 days. We are hoping the same pattern followed this year too.
So, if they do follow the pattern, the Apple iPhone 15 release date, we can predict Tue, Sept 12th, 2023 for the official reveal and an in-store release of the iPhones on Fri, Sept 22nd.
iPhone 15 features at a glance:
Apple has always made a few small changes in every upgrade that made a big impact. We are hoping to see a few feature updates in the upcoming Apple iPhone 15 that might include-
USB-C port charging instead of lightning cable port.
All 4 devices of the 15 series will come with a dynamic island.
iPhone 15 pro and iPhone 15 pro max to work on the new A17 chip.
iPhone Pro models will have titanium bodies instead of stainless steel to reduce weight.
Possibly better and larger batteries for all 4 models of the iPhone 15 series.
We are hoping for a better camera with a longer zoom range.
Well what else you can expect? Let's dig deeper and find out what all has apple possibly planned that can awestruck the customers-
iPhone 15 expected camera features:
If we trust the early leaks, iPhone 15 will offer dual rear cameras in the iPhone 15 and 15 plus models. iPhone15 Pro and pro max will come with the classic triple camera system. While the standard 3X zoom lens will be included in the smaller iPhone 15 Pro model, the iPhone 15 Pro Max will replace it with a longer-range, 5X to 6X zoom periscope lens.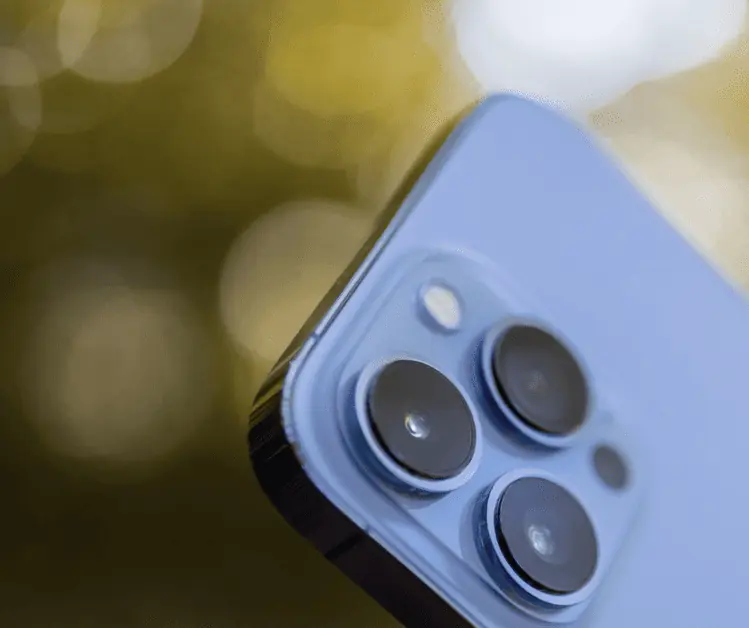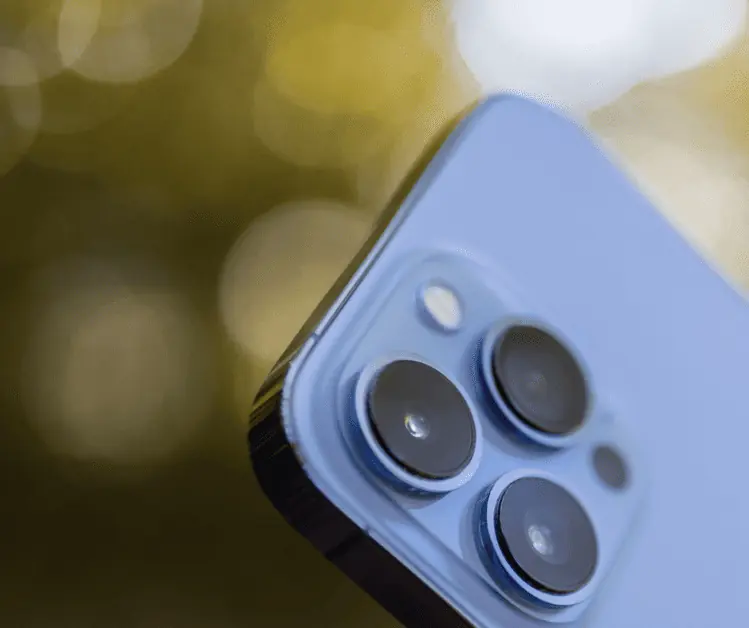 Here is a more detailed list (based on early leaks and rumors**)
iPhone 15 model
Camera
Specifications
All Models
Wide 48mp
Sensor size upgraded 1/1.5 inch (15 and 15plus)
Sensor size upgraded 1/1.28 inch (15 pro and 15 pro max)
All Models
Ultra-wide
12MP, f/2.4 (15 and 15 plus)12MP, f/2.2 (15 pro and 15 pro max)
15 Pro
Telephoto
12MP, f/2.8, 3X zoom
15 Pro max
Telephoto
12MP, 6X zoom Periscope
All Models
Front Camera
12MP, f/1.9, auto-focus
iPhone 15 price:
Well, Apple has been very consistent about the pricing for the past few years they have been selling the vanilla models starting from $999 and pro models starting from $1099. But this time if we believe the recent claims and reports the prices may go up by $100.
The Wedbush Analyst Dan Ives appeared recently on CNBC and indicated in the direction of the price hike of the new Apple iPhone 15 series.
Here are the iPhone 15 expected US prices: (iPhone 15 pro and pro max prices are rumored to go up by $100**)
| | |
| --- | --- |
| Model | Price (if there is a hike) |
| iPhone 15 | $800-$850 |
| iPhone 15 Plus | $900-$950 |
| iPhone 15 Pro | $1099 for 256GB, $1299 for 512GB, $1499 for 1TB |
| iPhone 15 Pro max | $1199 for 256GB, $1399 for 512GB, $1599 for 1TB |
iPhone 15 display specs:
Well, I think Apple is pretty satisfied with its screen size, and therefore it may remain the same. You can expect to see a 6.1-inch screen size on the iPhone 15 and 15 Pro, and then a 6.7-inch screen on the iPhone 15 Plus and iPhone 15 Pro Max. The small version might go large with 6.2 inches, but this is yet to be confirmed.
All four models of the iPhone 15 series will have an OLED display screen, while the Pro motion 120Hz feature will be reserved only for the 15 pro and 15 pro max models.
iPhone 15 processor:
We can expect the improvement in this area for sure. The iPhone 15 and 15 plus models will run on the A16 Bionic chip used in the iPhone 14 Pro and Pro Max. You can expect the Apple iPhone 15 pro and 15 pro max to get the next generation A17 chip that is made using efficient 3nm technology.
The new A17 chip is said to have a six-core CPU (the same as before), but it is also anticipated to include a six-core GPU, an improvement above the A16 chip's five-core GPU.
iPhone 15 battery and charging specs:
Well, when there were hardly any major changes in Apple's design the upcoming new series can be an exception. A report allegedly coming from a Foxconn employee suggests there can be a big increase in the battery size of all four Apple iPhone 15 models, with the iPhone 15 getting an 18% larger battery and the iPhone 15 Pro Max coming with a 12% bigger battery compared to the older series.
You can see the expected increase in the battery size here:
| | | |
| --- | --- | --- |
| Model | Battery (iPhone 14) | Battery iPhone 15 |
| Regular | 3279 mAh | 3877 mAh |
| Plus | 4325 mAh | 4912 mAh |
| Pro | 3200 mAh | 3650 mAh |
| Pro max | 4323 mAh | 4852 mAh |
This new Apple iPhone 15 series will come with a USB-C port charging so we can expect a little increase in the charging speed as well, but nothing is sure as of now. The new series will continue to support the MagSafe charging.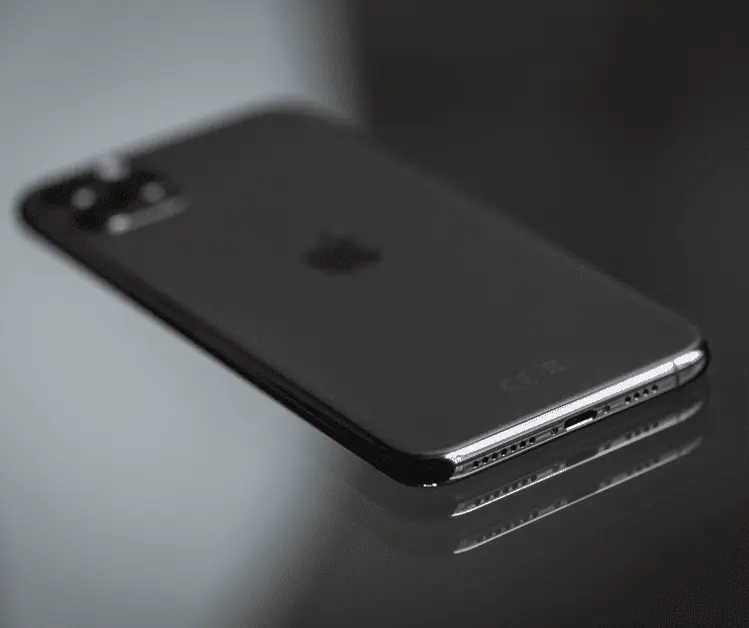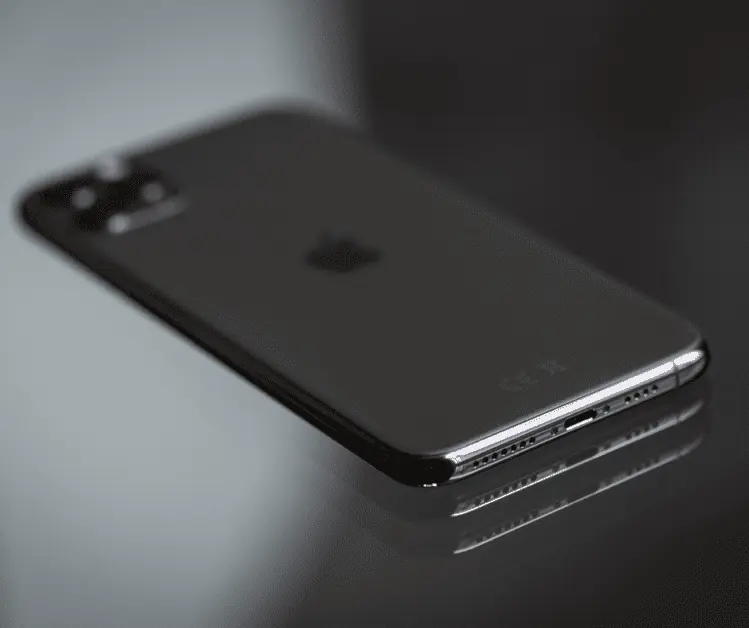 New action button on pro series:
Apple hates to mess around with the design and that's the reason now it has become their USP, but this time when the volume and look keys are going to remain the same you can expect the classic mute button to change.
Apple is planning to replace the switch mute button with a more actionable power button that can do a lot more than just mute and unmute. We are yet to get an update on what could be the possible functions.
Well, here is a summarized list of what all you can expect from the brand-new Apple iPhone 15 series. If you are planning to wait for the iPhone 15 keep in mind the expected price hike as everything good comes at a price, but if you are getting a good deal on iPhone 14 and planning to buy one, you must check our complete iPhone 14 guide.
Let us know what you wanna read next from Wisecatcher in the comments below.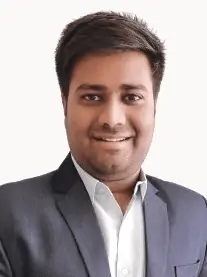 Mohit Patel (Founder & CEO)
Mohit Patel is a part-time blogger and CEO at NeutralX Corp (WiseCatcher's Parent Company). He is also an M&A Intermediary and the CEO of InstaFlip. He worked with thousands of business owners who own Content Sites, e-Commerce Businesses, SaaS Businesses, Marketplace, and Advertising networks. Mohit knows precisely what kind of content readers are looking for before making any buying decision whether it is a SaaS tool, a physical product, or a product comparison.