Apple Watch Series 9 release date, updates, and rumored features!
WiseCatcher is supported by its readers and we earn a commission if you buy through our affiliate links at no extra cost. Read the full affiliate disclosure in our privacy policy.
WiseCatcher is supported by its readers. You can find full affiliate disclosure in our privacy policy.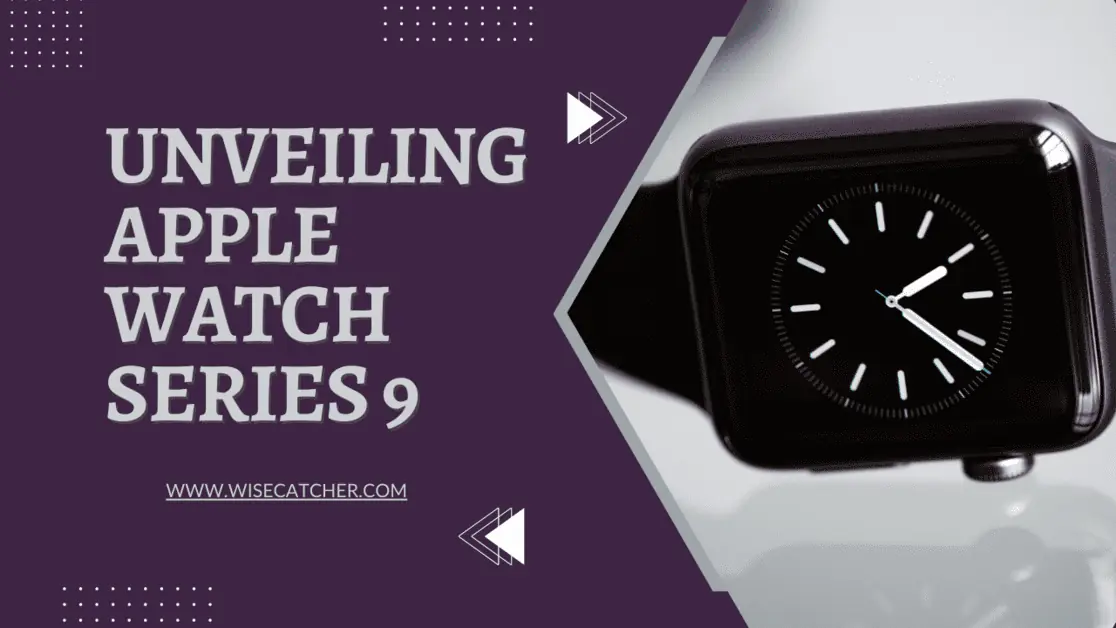 Well, we have been witnessing the launch of Apple watches in September for a decade now, and if we believe in no change in the current pattern then we can expect to see the upcoming Apple Watch Series 9 in the market very soon.
So what makes this launch more interesting? Why do people think that the Apple Watch Series 9 is going to be a total revolution after the Apple Watch Series 6? Don't worry all the possible answers to your queries and curiosity are here. Let's get started!!!
Apple Watch Series 9- Price
While on the one hand, the internet is full of rumors about the price hike of the Iphone 15 series we are not expecting any such change for the new Apple watch. Apple has been very consistent with the pricing of the Apple Watches.
If we consider the rumor, then the Apple Watch Series 9 price will be similar to the Apple Watch Series 8.
| | |
| --- | --- |
| Model | Expected price |
| Apple Watch Series 9- Aluminum | $399 |
| Apple Watch Series 9- Stainless steel | $699 |
Apple Watch Series 9- Release Date
Apple has not announced the official launch date for the Apple Watch Series 9 yet but a report from Bloomberg says that Apple is planning the event on Sep 12 or Sep 13.
The pre-order is likely to begin on 15th September and the final sale might go live by 22 September 2023.
We are still waiting for the final announcement from the Apple officials but the rumors are most likely to be believed given the decade-long record of Apple.
Apple Watch Series 9- Design
Well as seen in the past Apple generally does not prefer to make huge changes in designs, so there is no such speculation about it. Apple Watch Series 6, 5, and 4 virtually have the same designs.
We are hoping the Apple Watch Series 9 to be the same as the past 2 model which is Apple Watch Series 8 and Apple Watch Series 7. We are most likely to see a new size option besides the regular 41mm and 45mm. They say some exciting colors are also coming up, well who knows?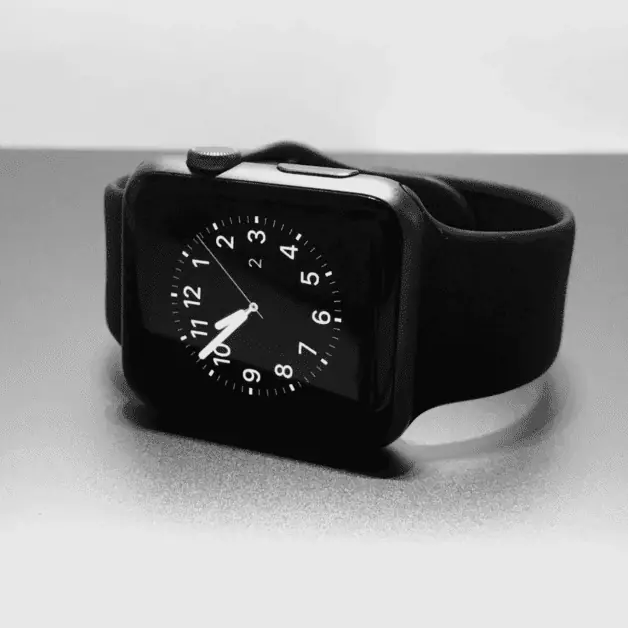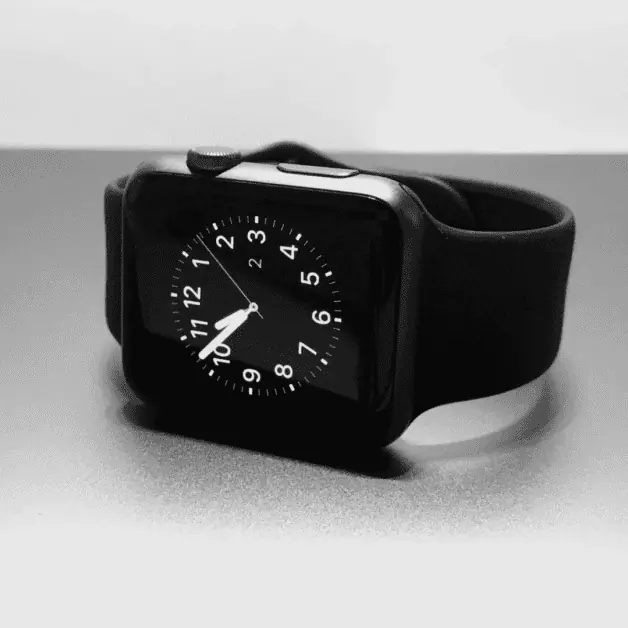 Apple Watch Series 9- Features
Apple Watch Series 9 specifications rumors are starting to circulate, and they say there is good news for those hoping for a long battery life. According to rumors, the A15 chip from the iPhone 13 will be present in the Apple Watch 9. Due to the efficiency advantages of the switch to a 5nm manufacturing process, this will not only increase performance but also prolong battery life.
It would be fantastic if, for instance, the new Watch adapted the iPhone 14's Emergency SOS via satellite capability. It might also get a new sensor inside, perhaps one for movement or health. The most recent sensor development is the Apple Watch Series 8 skin temperature, but there is unquestionably a market for features like blood pressure or blood glucose monitoring.
Conclusion

Apple Watch Series 9 is everything you need to level up your tech game. This watch is expected to come with an excellent design and vibrant colors that can help you elevate your style.
If you are tight on budget and looking to buy an Apple Watch, you can expect a potential decrease in the price of the older models. We suggest you to wait, compare and then make a purchase.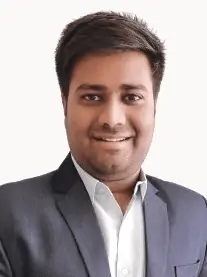 Mohit Patel (Founder & CEO)
Mohit Patel is a part-time blogger and CEO at NeutralX Corp (WiseCatcher's Parent Company). He is also an M&A Intermediary and the CEO of InstaFlip. He worked with thousands of business owners who own Content Sites, e-Commerce Businesses, SaaS Businesses, Marketplace, and Advertising networks. Mohit knows precisely what kind of content readers are looking for before making any buying decision whether it is a SaaS tool, a physical product, or a product comparison.