PS5 Update: News, Top Features, Rumors, and Everything You Need to Know
WiseCatcher is supported by its readers and we earn a commission if you buy through our affiliate links at no extra cost. Read the full affiliate disclosure in our privacy policy.
WiseCatcher is supported by its readers. You can find full affiliate disclosure in our privacy policy.
Sony recently released a new Version 22.02-06.00.00 of the PS5 on September 7th, 2022, which brought about a bunch of bug fixes, multiple updates to the user interface, and some new features for the PS5 gaming consoles.
Sony's new console will support the 4K HDMI video resolution, but it probably won't be able to handle VRR (variable refresh rate) at 1440p.
Sony confirmed that VRR would only be available at 1080p and 4K resolutions, which means that any TVs or monitors with a native refresh rate less than 60Hz can't take advantage of this feature on the PS5.
Let's dive deep to understand more about what's new in the PS5 update and some of the latest features in the latest version.
Must read our post on the PS6 release date and the latest news related to PS6.
What's New in PS5 Software Update
The new PS5 update is now available, adding several excellent features, bug fixes, and performance improvements.
Some of the best features of a PS5 update to improve your gaming experience:
Game Library to systematically organize your games
The Game Library will allow you to create custom gamelists for games on your PS5, which was missing from the PS4's library system. You can also create multiple gamelists and name them whatever you want.
1440p HDMI Video Output
Sony's PS5 update added 1440p HDMI Video Output support. The new feature allows PS5 owners to use upscaled 4K resolution on their TVs, a significant upgrade from the previous 1080p limit. You can check your HDMI device is compatible with 1440p by selecting "Test 1440p Output" under the "Screen and Video" options in your PS5 settings.
Updated Remote Play
With the PS5 update, the keyboard on your PC or Mac is now easier to use when using PS Remote Play. Sony removed the text entry box so your keyboard can type directly onto your PS5 or PS4.
Updated DualSense wireless controller
DualSense wireless controller device software is now updated to improve stability. The DualSense wireless controller is the primary game controller for the PlayStation 5, the latest gaming console from Sony.
It features haptic feedback and adaptive triggers, which provide a more immersive gaming experience by allowing the controller to vibrate and resist pressure in different ways to simulate in-game actions. It also has a built-in microphone and a USB-C port for charging.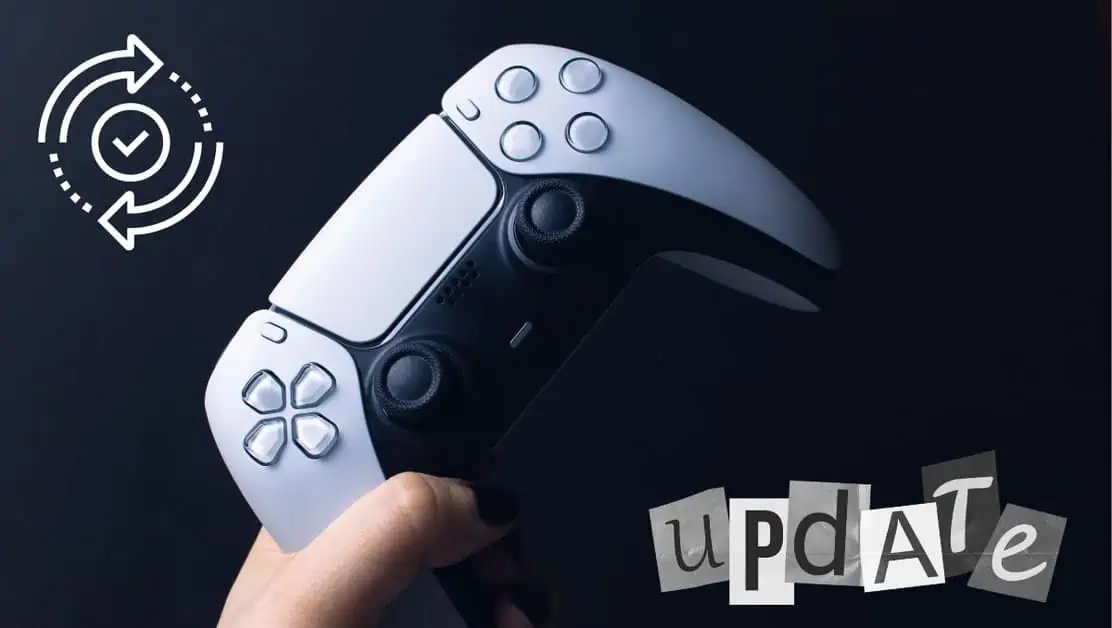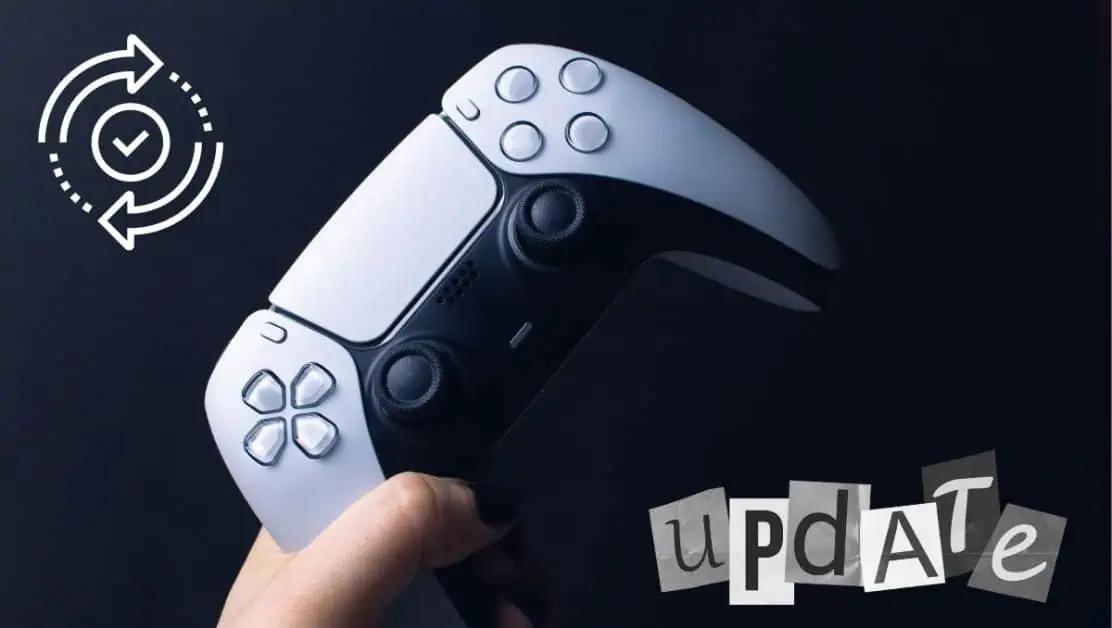 Reorganized 3D audio settings
The 3D audio settings are reorganized in the PS5 update, and now you can find them under "3D Audio for TV Speakers", "3D Audio for Headphones" inside the Settings>Sound.
Video content searching on YouTube with Voice Command
You can now search YouTube using your voice in Voice Command. This feature is only available for English-speaking PSN users in the US and UK at this time.
New PlayStation App feature
PlayStation® App combines the best PlayStation—including Share Play, Remote Play, live streaming, and Trophies—into one easy-to-use application.
Using the PlayStation®App, you can:
Chat with friends on a PS4 or PS5 console.
Get notifications about what your friends are doing on their PlayStation system.
See what games are trending for all players on the PlayStation Network.
Stay up to date with the latest game news from around the world.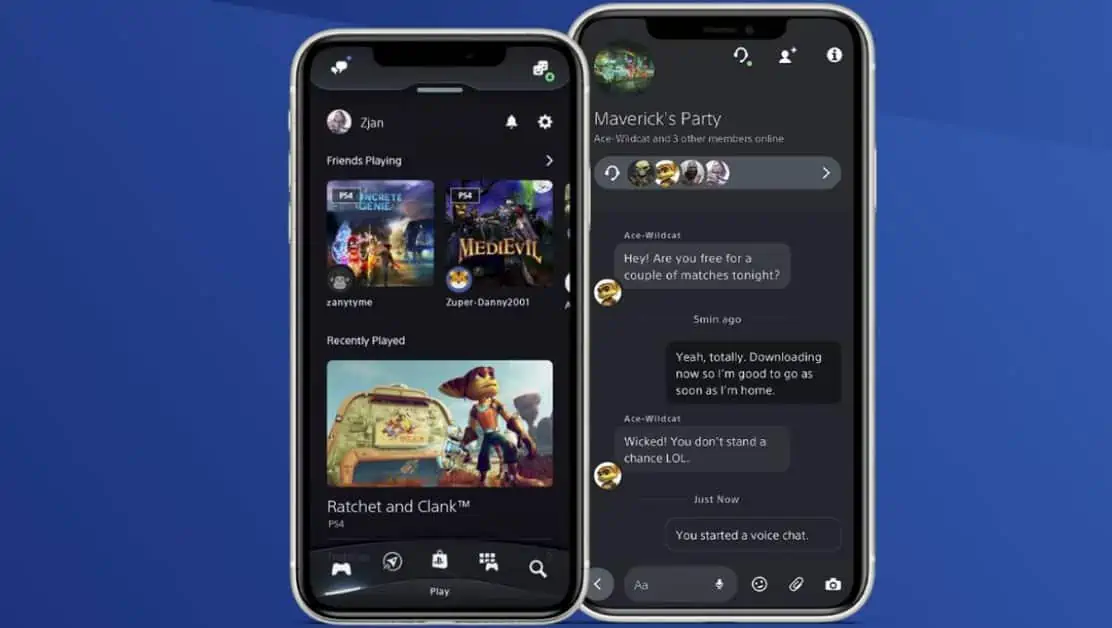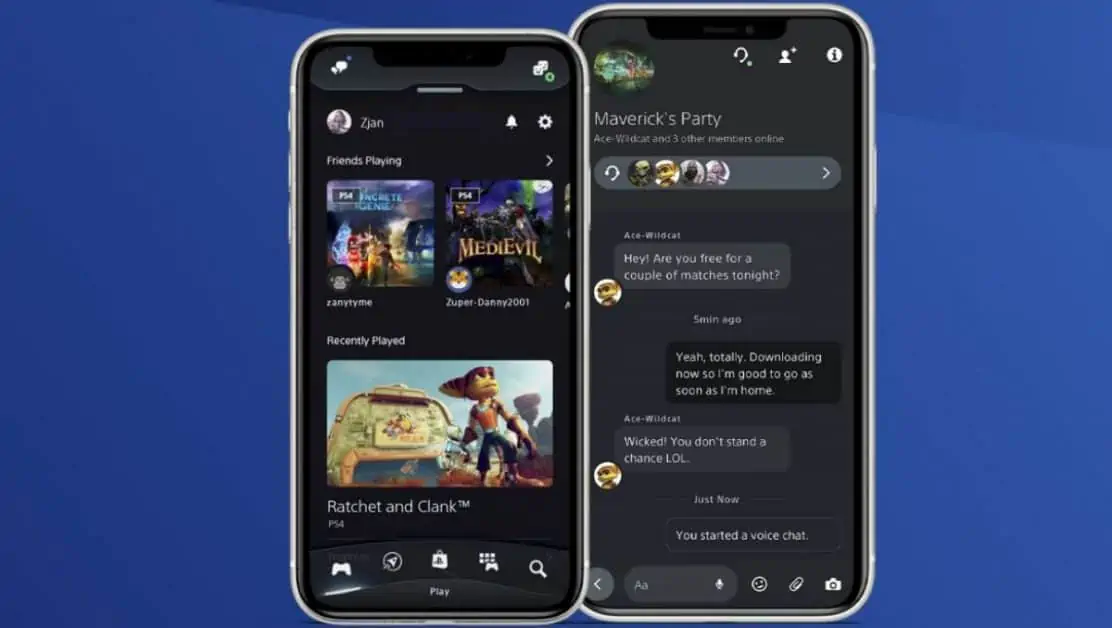 New Features added to Games Hub
New in the Game Hub, you'll see a list of activities in progress and be able to return to them with a single click. If Game Help is available for a game, the "View Hints" button will appear. You'll see the most recent games at the top of the hub.
How to Update PS5 Controller to the Latest Version
Either PS5 can download and install new updates automatically, so you can sit back, relax and enjoy the latest features, or you can download and install ps5 update manually.
Here's the step-by-step process on how to update ps5 controller manually:
Frequently Asked Questions (FAQs)
Let's look at some essential FAQs related to the PS5 software update so that you won't misunderstand anything on Sony's latest software update.
Do PS5 updates download games faster in rest mode?
In Rest Mode, the console can devote all of its resources to download your game. It won't be able to do anything else while downloading, but that doesn't matter since it won't do anything else anyway.

Does the PS5 support 8k?
Sony has confirmed that the PS5 will support 4K resolution, but 8K resolution still needs to be confirmed. If you're playing a game with a 4K resolution, you may benefit from improved anti-aliasing through super-sampling down to 1440p output.

Is the PS5 September upgrade worth it?
The PS5 September upgrade is worth it if you're looking for something to play on the go. PS5 has similar features to the last version but with more impressive upgrades.
Conclusion
We hope you've enjoyed our rundown of the new PS5 software update. We're excited to see what else Sony has in store for us in the future, and we can't wait to try out all these new features.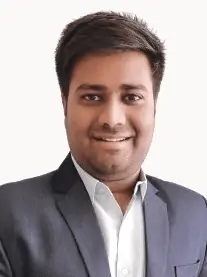 Mohit Patel (Founder & CEO)
Mohit Patel is a part-time blogger and CEO at NeutralX Corp (WiseCatcher's Parent Company). He is also an M&A Intermediary and the CEO of InstaFlip. He worked with thousands of business owners who own Content Sites, e-Commerce Businesses, SaaS Businesses, Marketplace, and Advertising networks. Mohit knows precisely what kind of content readers are looking for before making any buying decision whether it is a SaaS tool, a physical product, or a product comparison.