How To Temporarily Deactivate Snapchat Account in Just 4 Simple Steps
WiseCatcher is supported by its readers and we earn a commission if you buy through our affiliate links at no extra cost. Read the full affiliate disclosure in our privacy policy.
WiseCatcher is supported by its readers. You can find full affiliate disclosure in our privacy policy.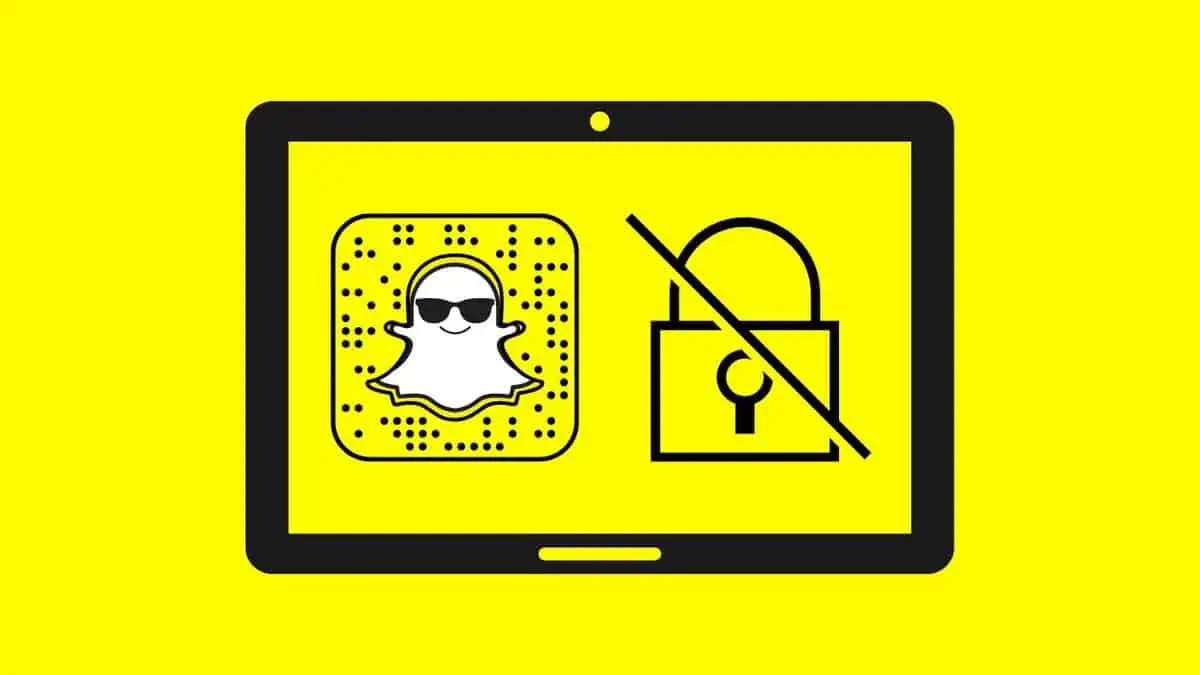 It is the question that many people find themselves asking after they decide to deactivate Snapchat temporarily. Don't worry; I'm here to help!
Read on as we discuss the best way to deactivate Snapchat account and reactivate it again.
Snapchat is a popular social mobile app that allows users to send and receive photos or videos that disappear after a few seconds.
You can add captions or drawings to your photos, send them to friends, family, and groups, and watch stories from people you follow.
Snapchat is a unique and fun app, but for some reason, you don't want all your friends to know where you are. What do you do?
If you're unhappy with Snapchat and want to take a break from the app, there is a way temporarily deactivate or permanently delete your account.
Can you Temporarily Deactivate Snapchat Account?
Unfortunately, Snapchat doesn't have a temporary account disabling feature. The good news is you can deactivate your account through a deletion process, which gives you 30 days to reactivate it again if you change your mind.
There is no direct way to temporarily deactivate the Snapchat account, but we will let you know how to delete your account, which gives you 30 days to reactivate it again if you change your mind.
Check out our other helpful articles on how to turn on Snapchat Dark Mode and What Do Snapchat Emojis Mean
Important: Set a reminder of 29 days to make sure you will attend the date to reactivate your Snapchat account in case you change your mind.
How to Temporarily Disable Snapchat Account
To deactivate Snapchat, you need to follow the following steps: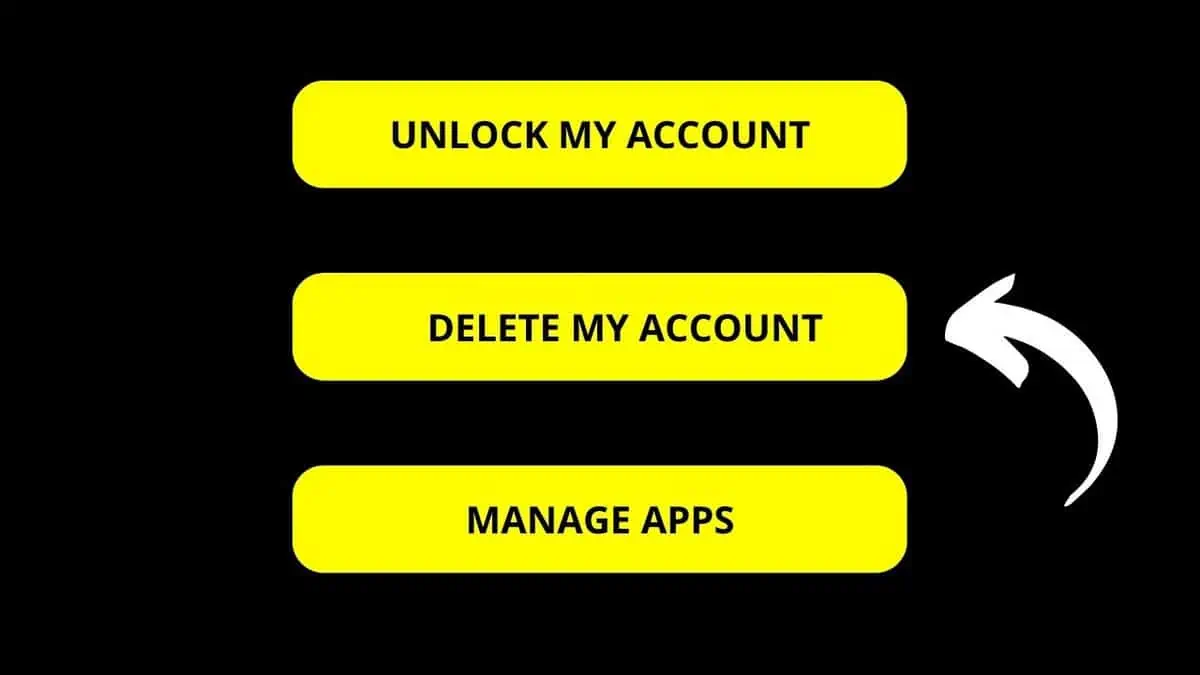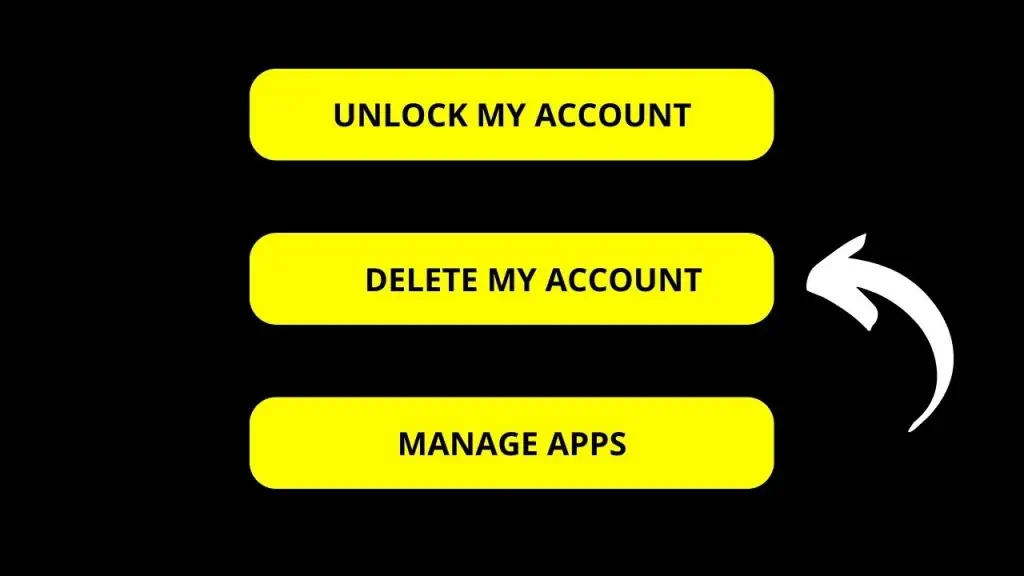 Frequently Asked Questions (FAQs)
Let's look at a few essential FAQs associated with temporarily disabling your Snapchat accounts.
Can you temporarily disable Snapchat without deleting it?
You can temporarily disable Snapchat for 30 days without deleting it by going through an account deletion process. You can reactivate your Snapchat account within 30 days to prevent it from permanent deletion.

What happens when you temporarily deactivate Snapchat?
When you temporarily deactivate your account on Snapchat, it will not be visible to other users. Even if someone tries to search for you or add you as a friend while your account is inactive, they will not be able to find or connect with you.

How to permanently delete a Snapchat account?
To permanently delete your Snapchat account, log in to Snapchat's web portal at accounts.snapchat.com. Scroll down and tap "Delete My Account." Enter your username and password. Click on the yellow "Continue" button. The company promises to permanently delete your account from its database after 30 days.

Can I recover my deleted Snapchat account?
Unfortunately, you can't recover your deleted account after 30 days of the account deletion request. You can only regain it within 30 days.

Can I immediately delete Snapchat?
No, you can't immediately delete Snapchat. You must wait 30 days to delete your data from Snapchat's database.

How to create a recovery code for Snapchat?
To create a recovery code for Snapchat: Click on your Profile icon and go to Settings. Tap' Two Factor Authentication. Tap 'Recovery Code' and then tap 'Generate Code.' Enter your password and Save your code.
Conclusion
This complete guide to deleting/deactivating your Snapchat account temporarily helped you understand all the queries associated with disabling Snapchat.
The method described above is the most efficient way to temporarily disable Snapchat or permanently delete it from the app's database.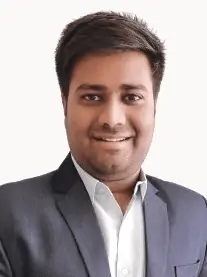 Mohit Patel (Founder & CEO)
Mohit Patel is a part-time blogger and CEO at NeutralX Corp (WiseCatcher's Parent Company). He is also an M&A Intermediary and the CEO of InstaFlip. He worked with thousands of business owners who own Content Sites, e-Commerce Businesses, SaaS Businesses, Marketplace, and Advertising networks. Mohit knows precisely what kind of content readers are looking for before making any buying decision whether it is a SaaS tool, a physical product, or a product comparison.