4K Tokkit- Best Tiktok Videos Downloader  
WiseCatcher is supported by its readers and we earn a commission if you buy through our affiliate links at no extra cost. Read the full affiliate disclosure in our privacy policy.
WiseCatcher is supported by its readers. You can find full affiliate disclosure in our privacy policy.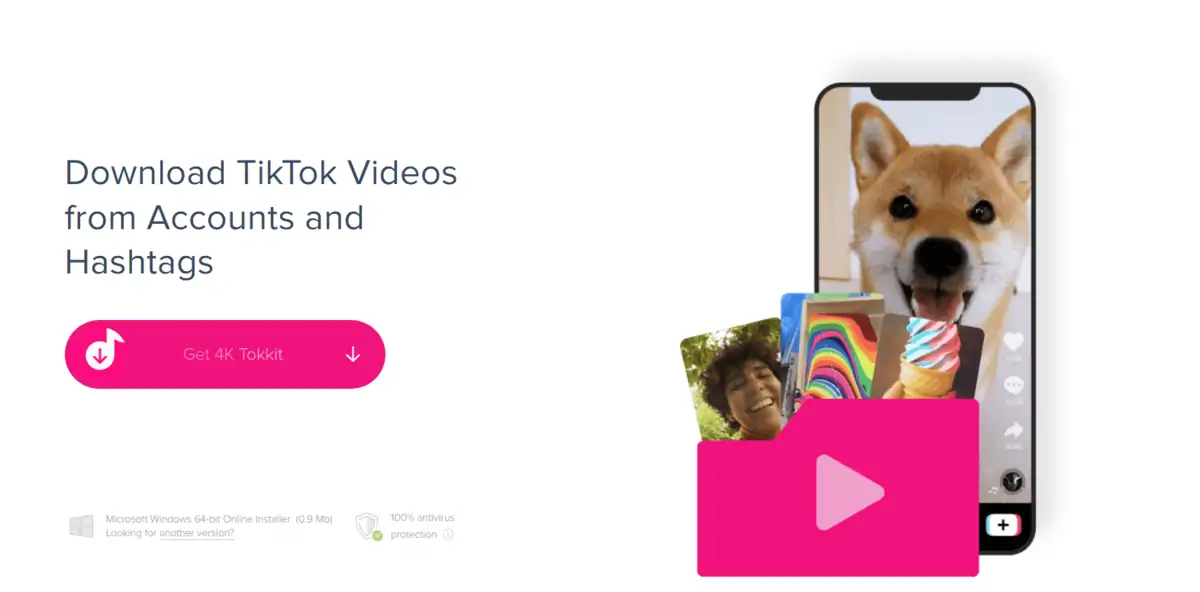 In this article, we'll cover everything about the 4K Tokkit. An application that's used to bulk download Tiktok Videos.
Tiktok is a mobile video stage propelled in 2016 by the Chinese organization ByteDance Inc., which has created different applications similar to Douyin and Huoshan.
On the Google Play Store alone, the TikTok app has reportedly been downloaded more than 1 billion times. It's ranked among the top free apps for iOS and Android smartphones.
TikTok is one of the most used video-sharing websites on the internet, which is rising swiftly. The platform has experienced tremendous growth and needs to show signs of stopping.
Millions of people use TikTok daily, and thousands of videos are published daily. The primary purpose of TikTok is to let you create short videos using your smartphone's camera.
TikTok, unlike some other platforms, allows you to download any videos to your device's internal storage. It is a useful feature, especially if you want to save videos to show them later to friends.
However, this feature is limited because you can only download individual videos. If you want to download many videos, you must manually view everyone and press the download button.
If you want to save your favorite TikTok videos or videos not available on other media websites, then the 4K Tokkit Downloader is just what you need. With this software, you can easily download music from TikTok without complications.
Additional Reading: The 7 Best YouTube Downloader Apps
What is 4K Tokkit?
A cross-platform desktop program called 4K TokKit allows users to download TikTok videos in bulk. You can use it to save videos from other TikTok accounts and hashtags and back up your TikTok account.
Using this 4K Tokkit software, you can quickly and easily download new content from various TikTok topics and producers, create a digital library of your favorite short videos, and get several TikTok videos at once.
Installation and Requirements for Systems
The following platforms are capable of running 4K Tokkit:
Windows (version 7 and newer)
macOS (version 10.13 High Sierra and newer)
Linux (Ubuntu 18.04 and newer 64-bit only) 
How To Download 4K Tokkit?
Download and install the latest 4K Tokkit on the download page.
Installation is straightforward: download the appropriate package from the website, unzip it and run the executable inside.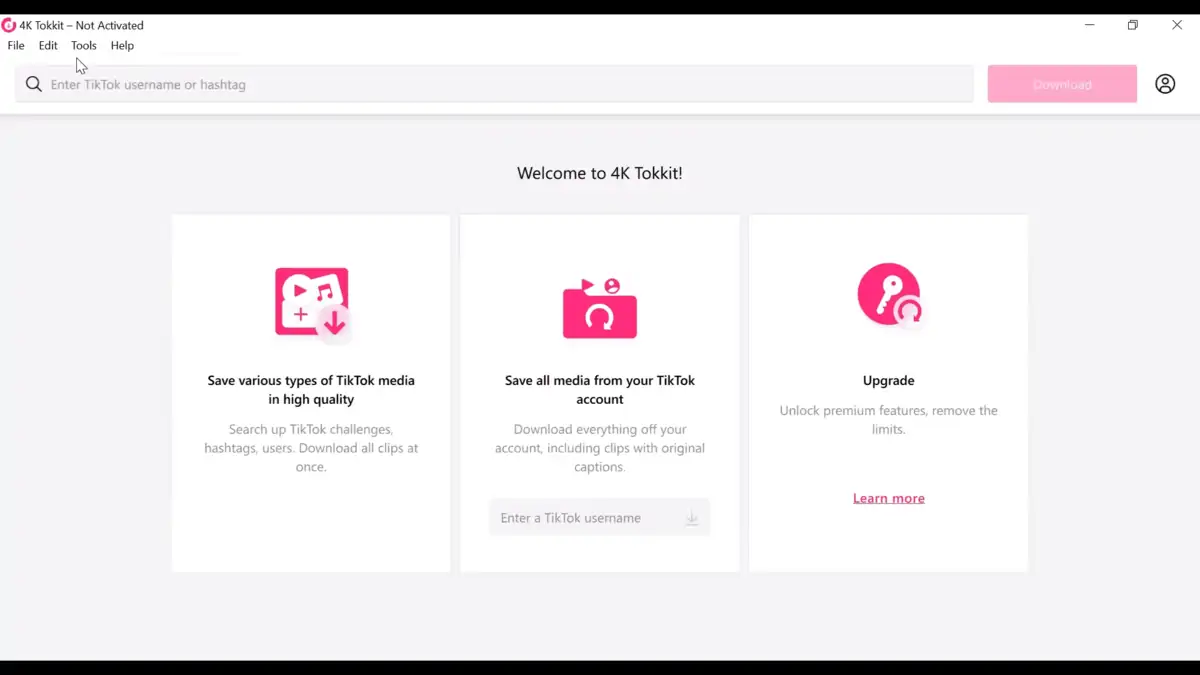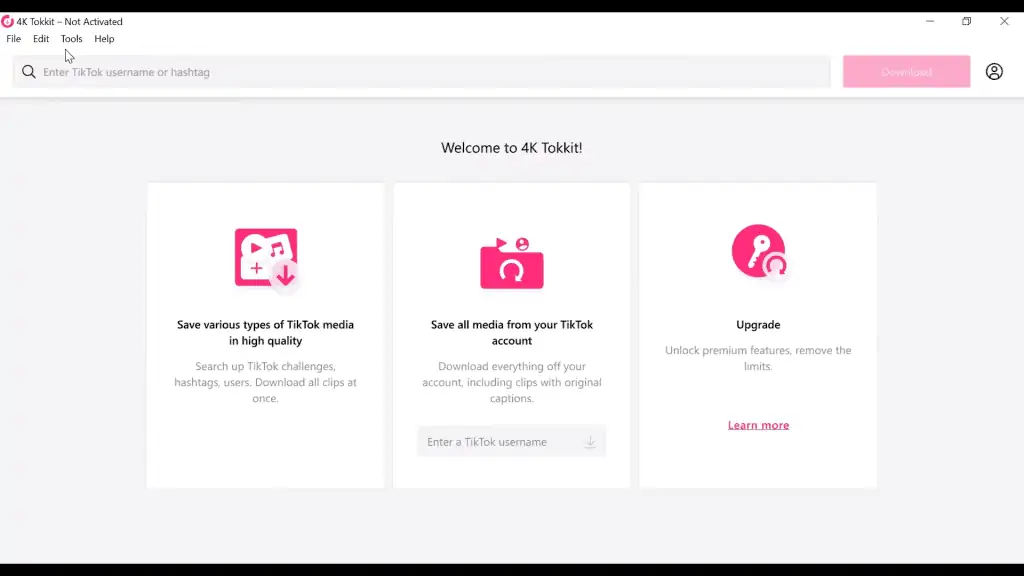 4K TokKit premium users should activate the License after installing the application to remove download restrictions and access premium features. Free users can move to the next step.
Go to menu bar and select Tools > Manage License to activate your 4K TokKit license. Copy the license key from the inbox of your purchase email.
Copy it and paste it into the application's activation form. Your License can be activated by clicking the Apply button.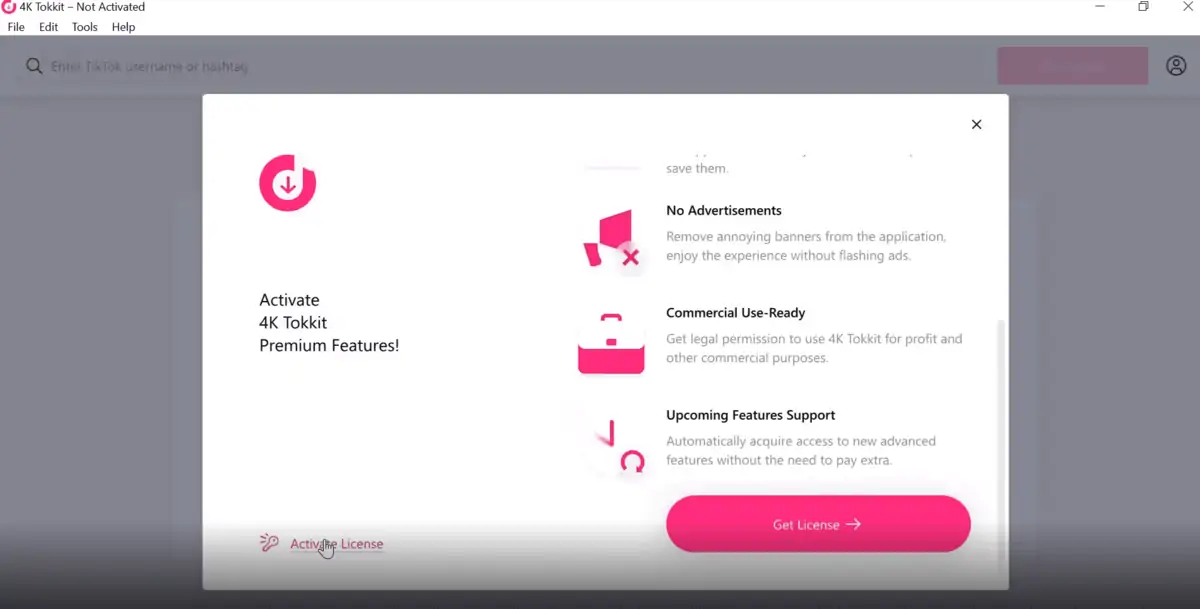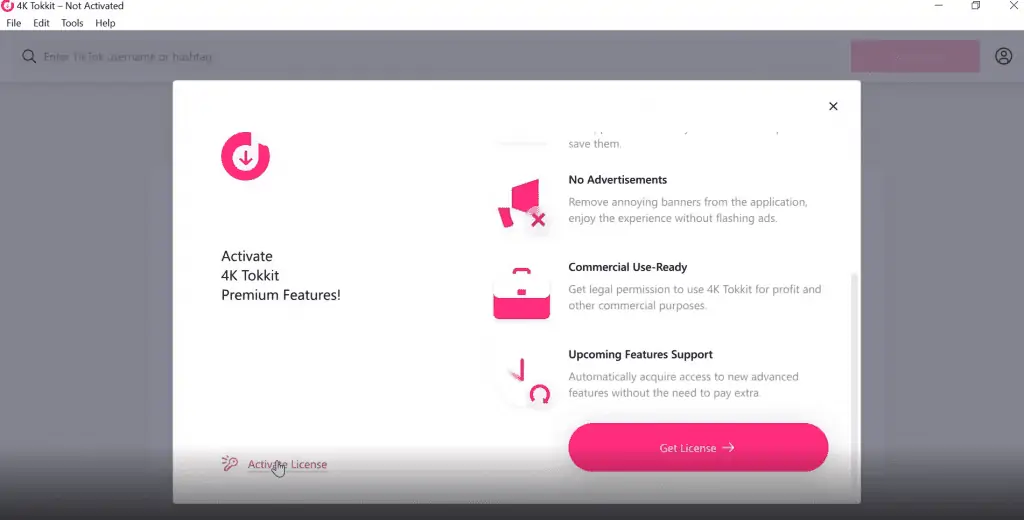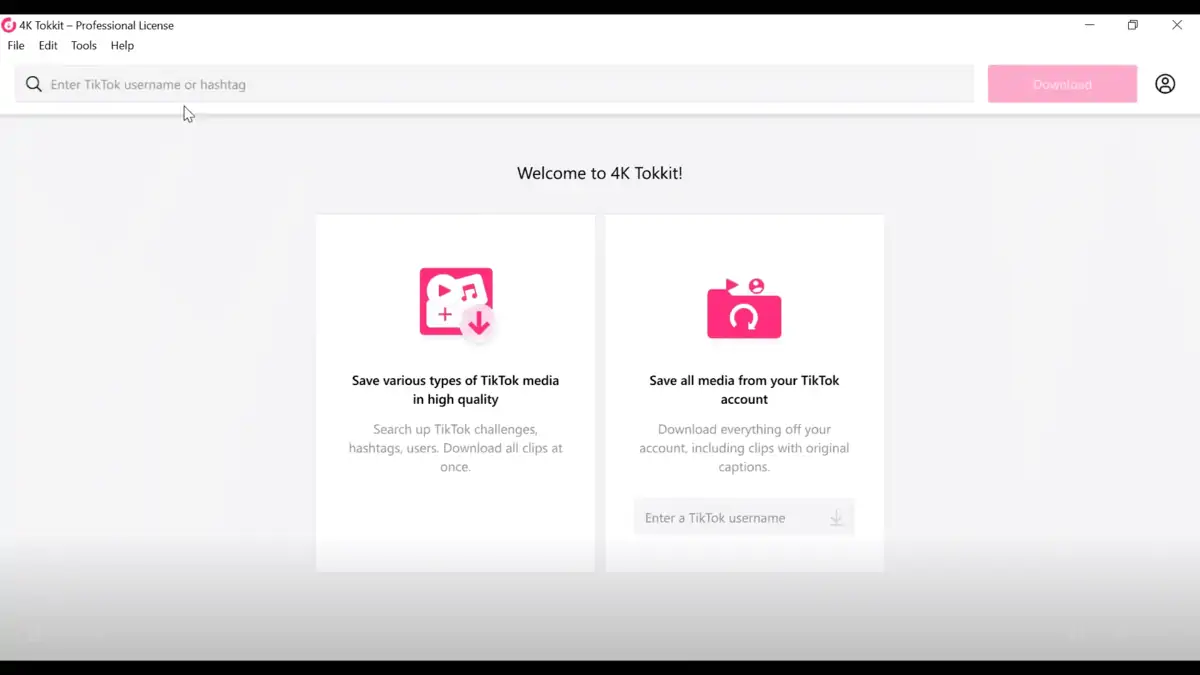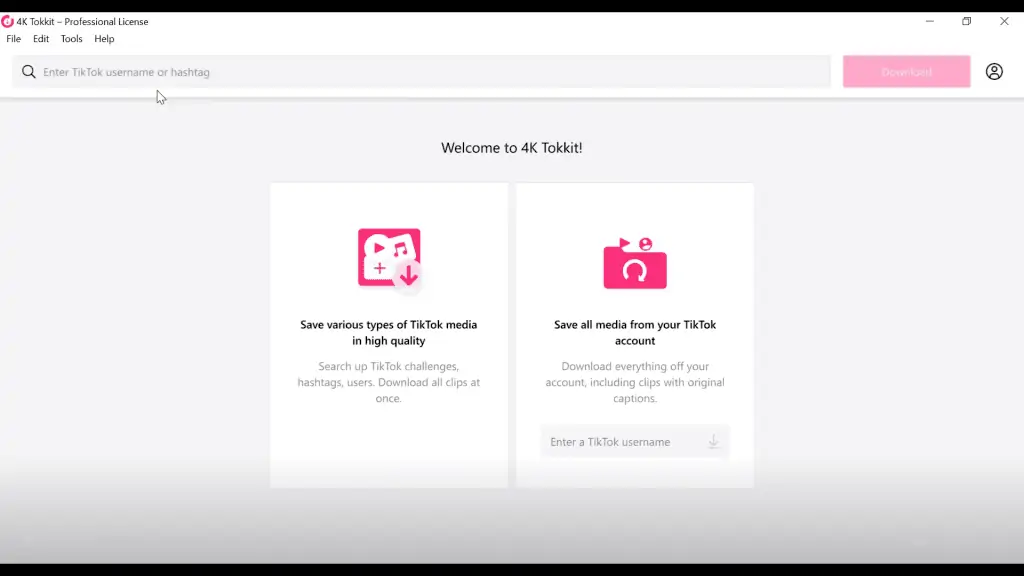 4K Tokkit is one of the best TikTok Video Downloaders
4K Tokkit is one of the best TikTok video downloaders. The application will enable you to explore an immense scope of hashtags, recordings, and records on the TikTok application.
You can discover great fun with this sort of application that can download your most loved viral recordings from TikTok and other applications like Instagram or Twitter.
Learn Step-by-Step How to Use 4K YouTube to MP3 Downloader.
Is 4K Tokkit safe to use?
Not only is 4K Tokkit safe, but it also has many benefits. You're going to love the features and benefits 4K Tokit comes with. These include:
In any case, despite its advantages, there are some cons I'm confident you'll want to know about before you set out to download recordings from the 4K Tokkit.
To begin with, it is not free; a one-time fee of $15 for personal, $45 for pro, and $65 for a bundle is required. It's completely worth it. 
4K Tokkit Features Highlights
The primary benefit of this application is to help you find the best content on TikTok and download it effectively.
The app has an easy-to-use interface that makes it extremely simple to use. It allows you to download videos directly from your phone, save them in high quality, and share them with others later.
Conclusion
We hope you have enjoyed this article about 4K Tokkit and can now use it. If you found this blog post helpful, please share it with your friends and family on social media.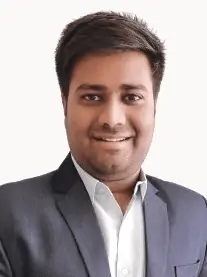 Mohit Patel (Founder & CEO)
Mohit Patel is a part-time blogger and CEO at NeutralX Corp (WiseCatcher's Parent Company). He is also an M&A Intermediary and the CEO of InstaFlip. He worked with thousands of business owners who own Content Sites, e-Commerce Businesses, SaaS Businesses, Marketplace, and Advertising networks. Mohit knows precisely what kind of content readers are looking for before making any buying decision whether it is a SaaS tool, a physical product, or a product comparison.