11 Best Websites Like Omegle To Chat With Strangers
WiseCatcher is supported by its readers and we earn a commission if you buy through our affiliate links at no extra cost. Read the full affiliate disclosure in our privacy policy.
WiseCatcher is supported by its readers. You can find full affiliate disclosure in our privacy policy.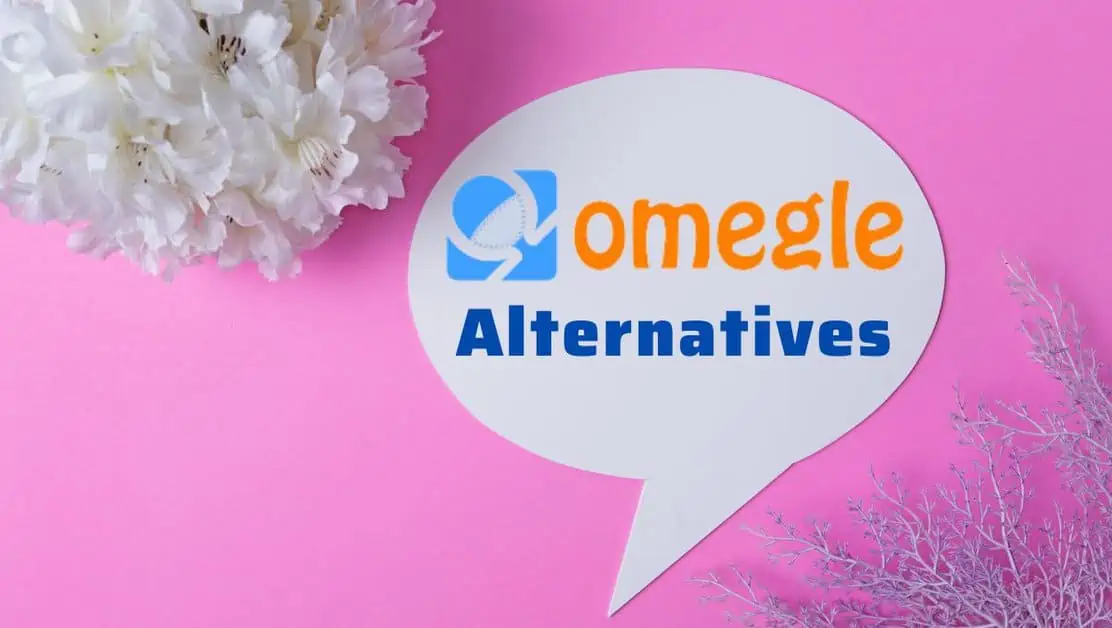 Omegle, or "talk to strangers," is a website that allows you to chat with people from all over the world. You can make new friends and expand your circle of acquaintances.
You can discuss any topic of your choice, including sports, hobbies, and other interests. If you've tried Omegle, then you know that it can be a lot of fun.
However, sometimes you're looking for something more to satisfy your chat-with-strangers cravings and need an alternative to Omegle.
Luckily, there are plenty of websites like Omegle out there that offer similar random video chat experiences. We've compiled a list of our top 11 best websites, like Omegle, that let you connect with strangers.
Best Websites Like Omegle to Chat With New People
Here are the 11 best websites to chat with strangers like Omegle:
Chatrandom
ChatRoulette
Shagle
ChatHub
TinyChat
Camzap
Camsurf
EmeraldChat
iMeetzu
Chatous
YouNow
1. Chatrandom
Chatrandom is one of the top websites like Omegle that we recommend if you want to chat with strangers without revealing your real identity.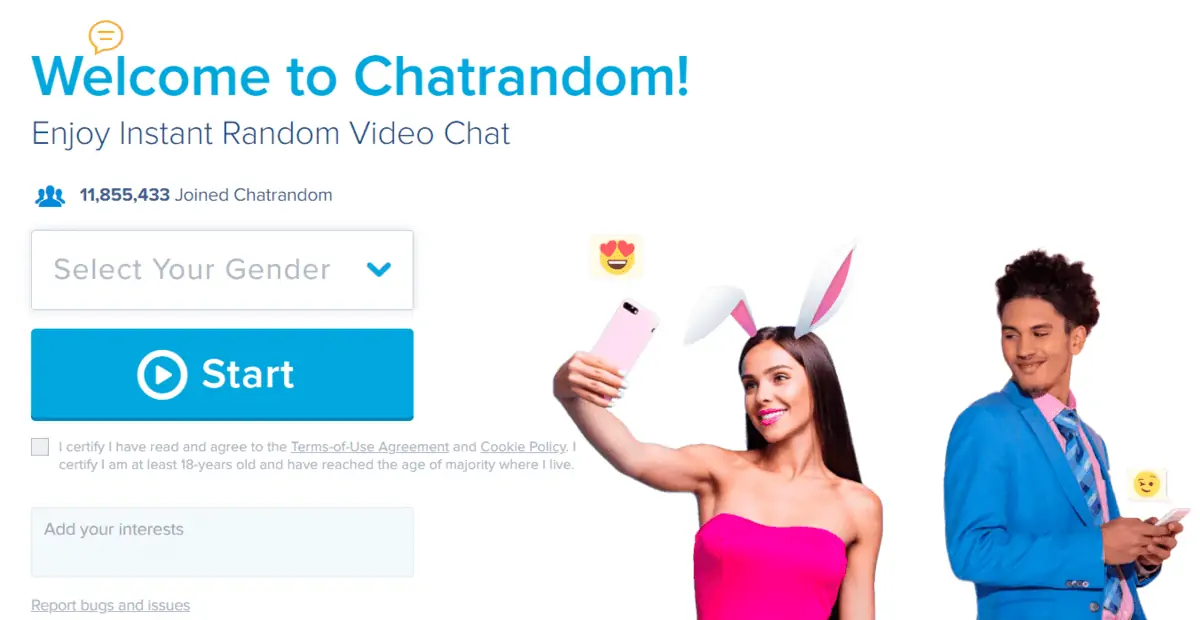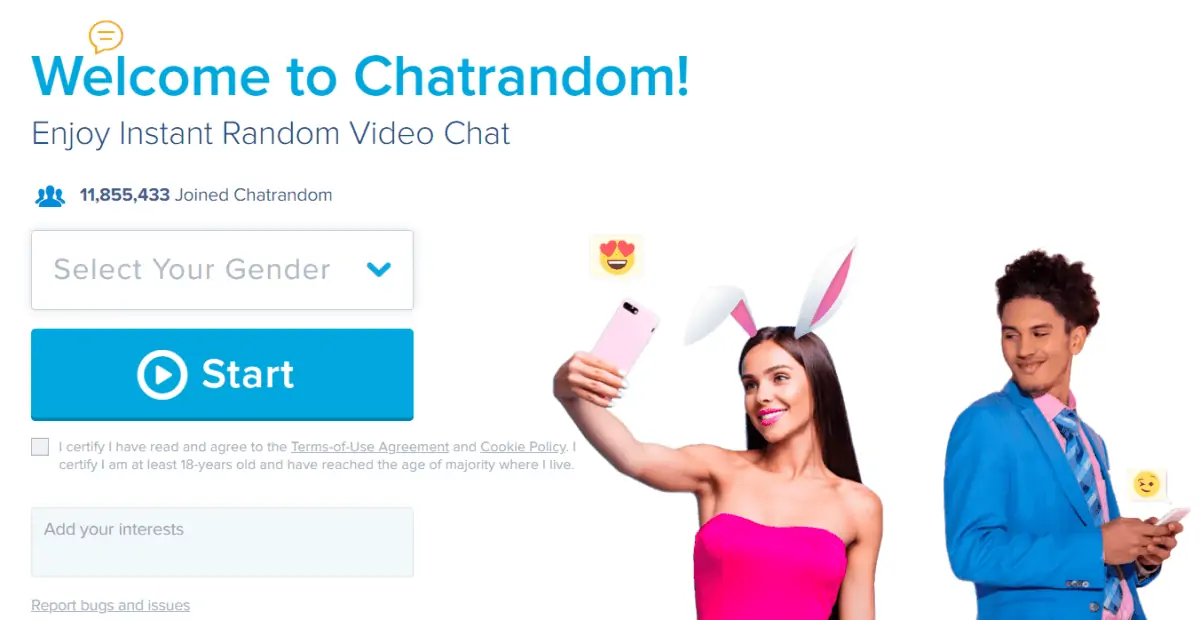 2. ChatRoulette
ChatRoulette is the best website to find random people online and chat with them. The site was created in 2009 and had over 100 million users.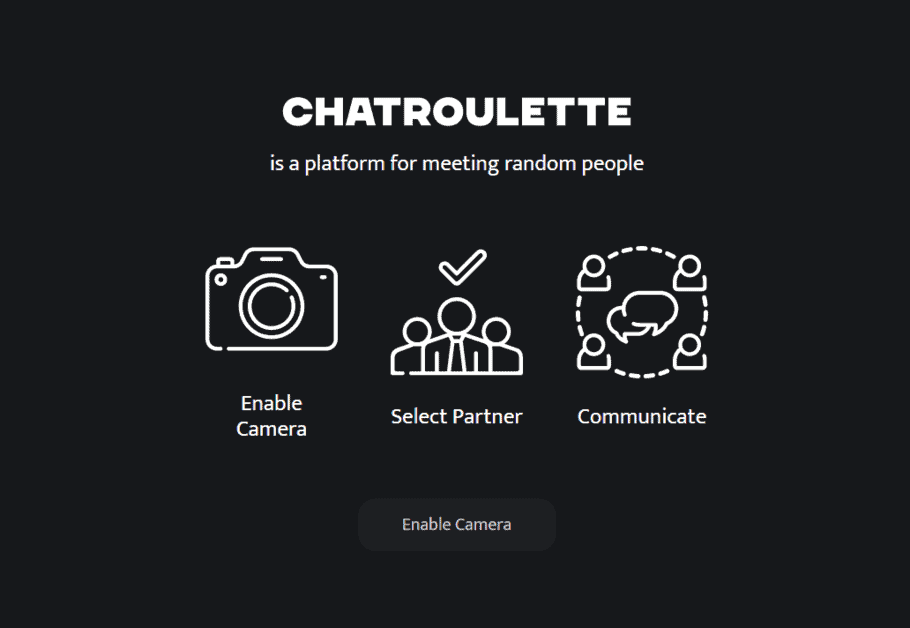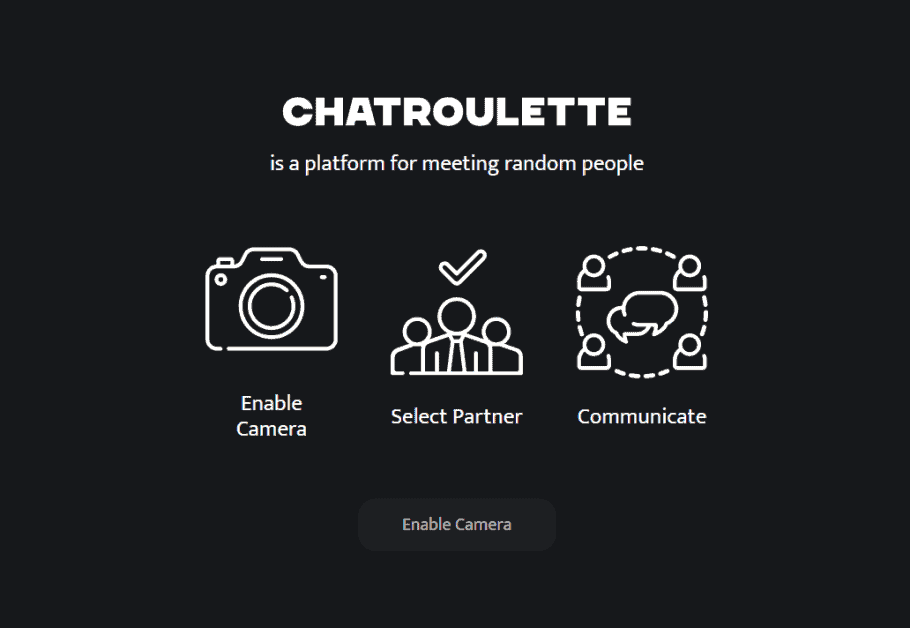 On ChatRoulette, you can chat with someone from all over the world. You will be paired up with a random stranger who wants to talk. You can video chat or text chat in several different languages, including English, Spanish, French, and many more.
3. Shagle
Shagle is a free chat site that lets you connect with people in your area or worldwide. While some of the other sites on this list focus on connecting strangers, Shagle is more like an all-in-one social network for chatting, dating, and making friends.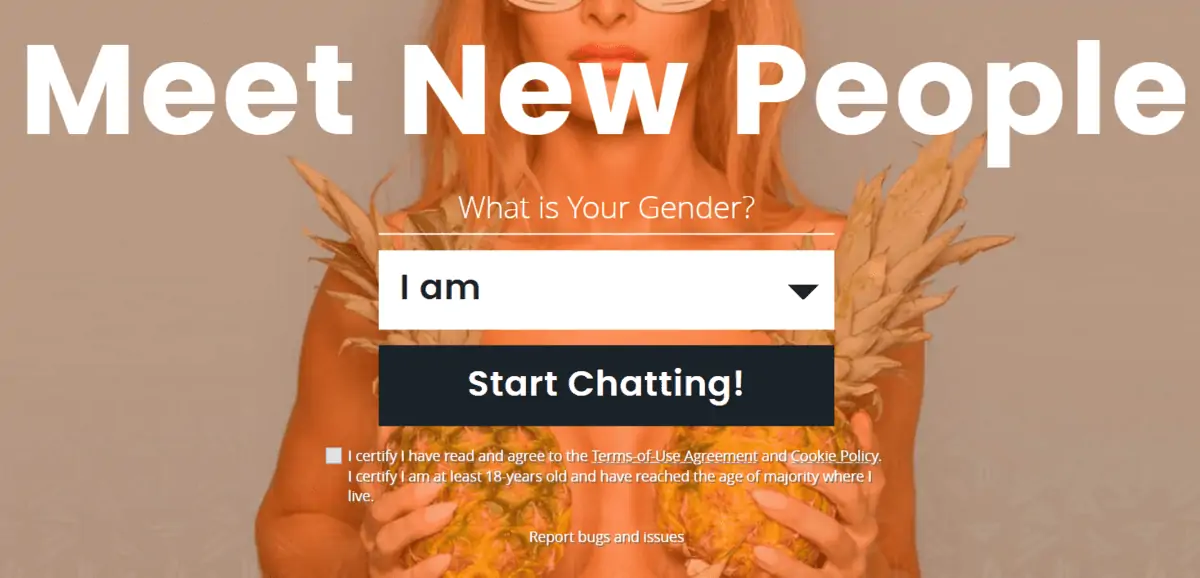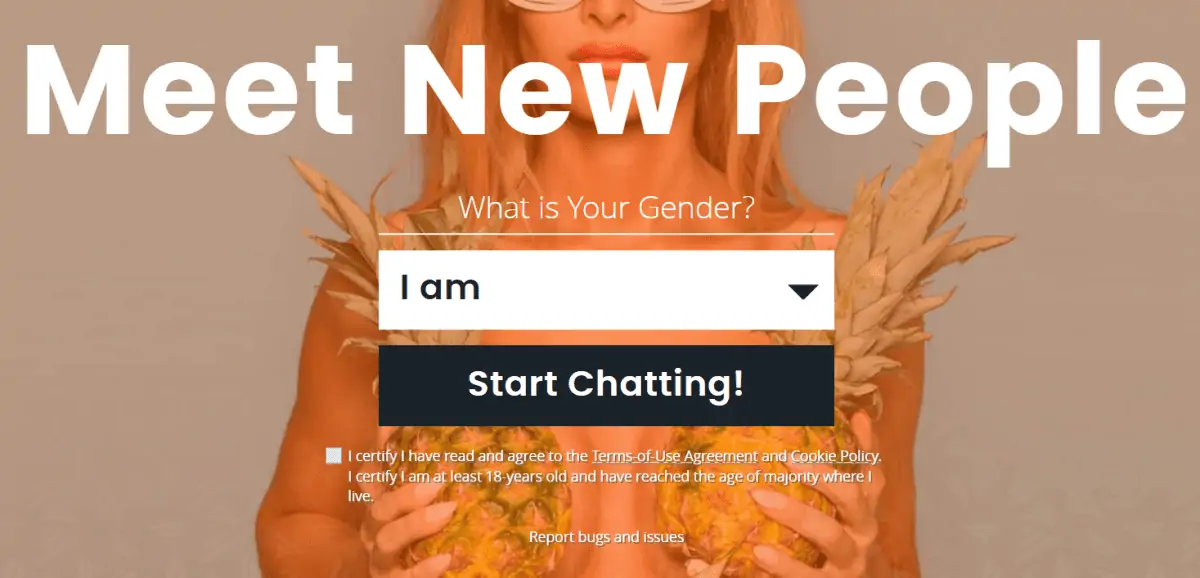 At the time of writing this post, Shagle has exactly 4,609,396 members using it. Shagle lets you browse profiles by location and interests, so if you're looking for new friends who share your interests or want to meet someone nearby who shares your hobbies and likes, this could be the site for you.
4. ChatHub
ChatHub is one of the best websites to connect with strangers. It's easy to use, and it works on all devices. It works like Omegle, and you can use its various features like Language Filter and Gender Filter.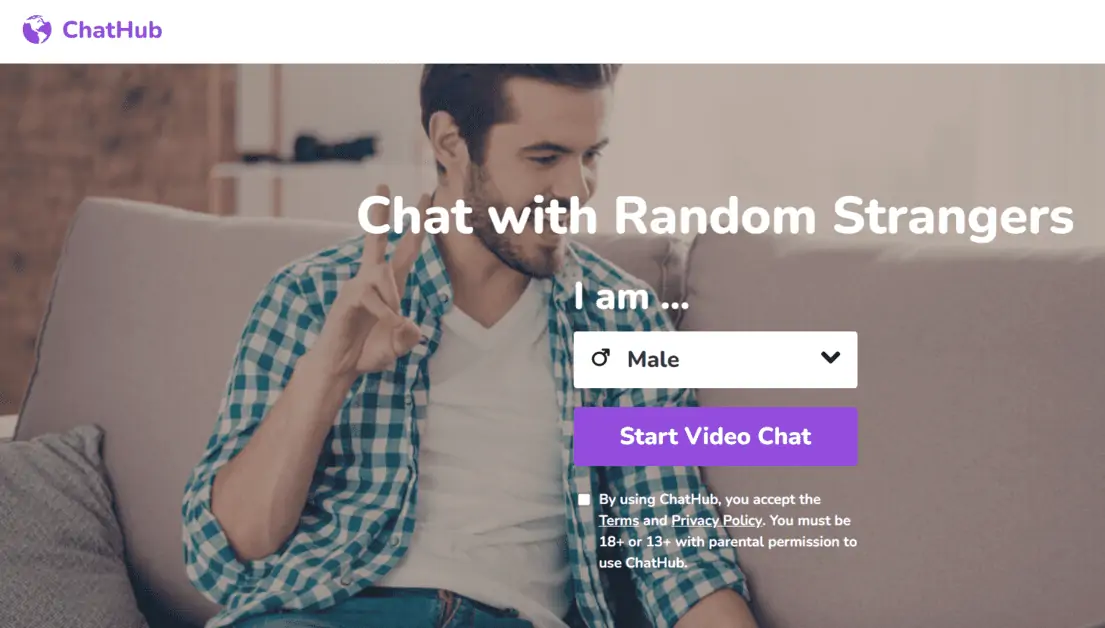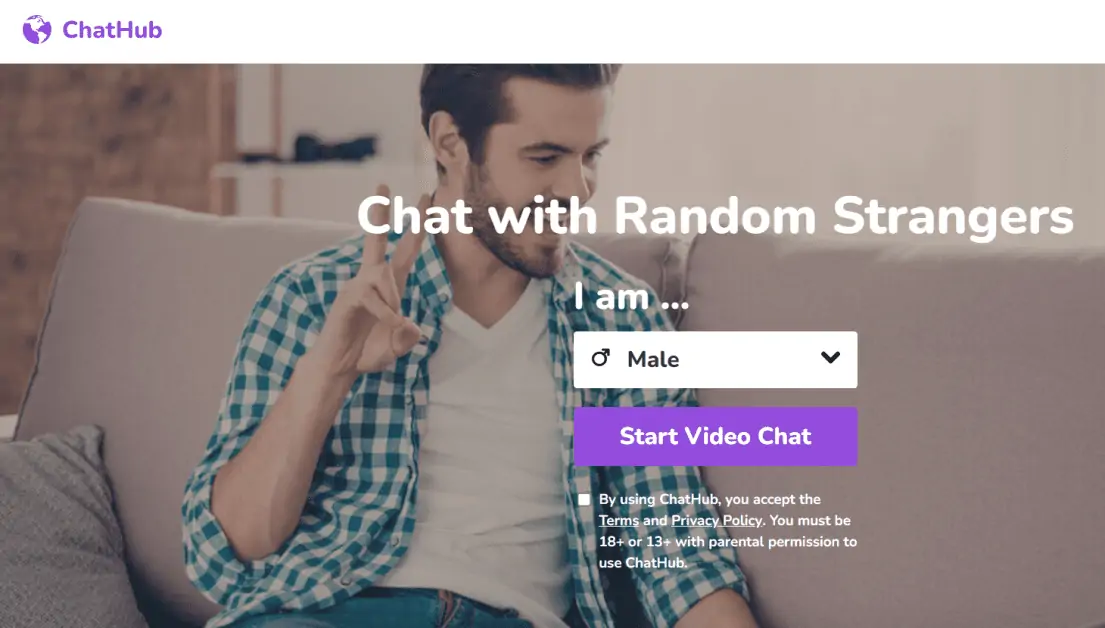 ChatHub is mobile-friendly and lets you chat on your mobile with a great user experience. You don't have sign-up on ChatHub to start a random chat. Just click the start button, and you will instantly be connected to strangers.
5. TinyChat
TinyChat is a free chat room that allows you to chat with strangers. However, unlike Omegle and other sites, TinyChat offers many more features than a simple text chat box.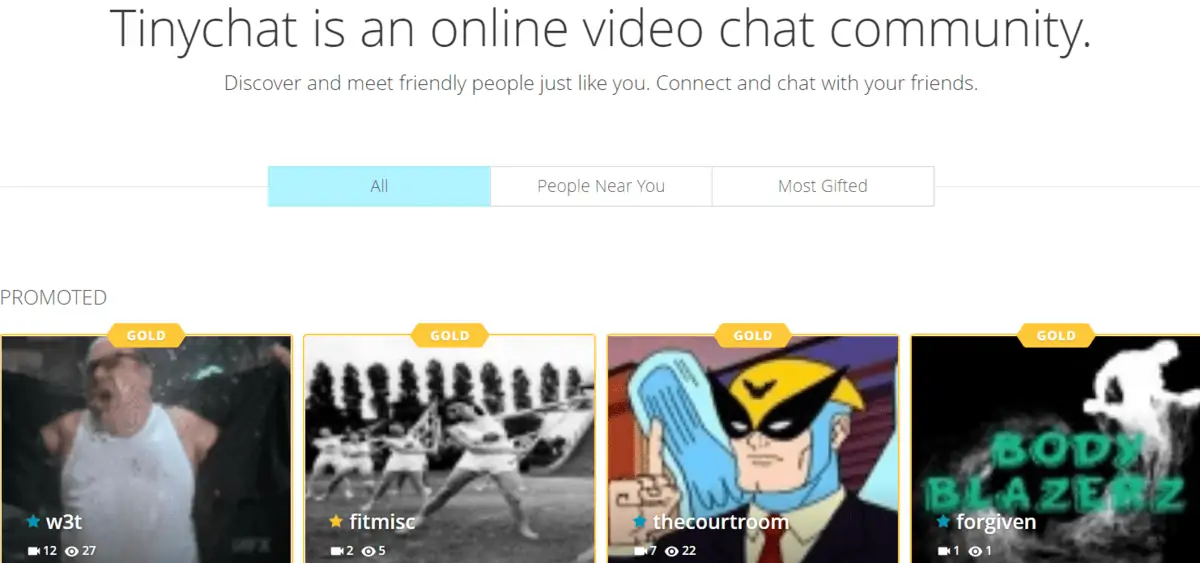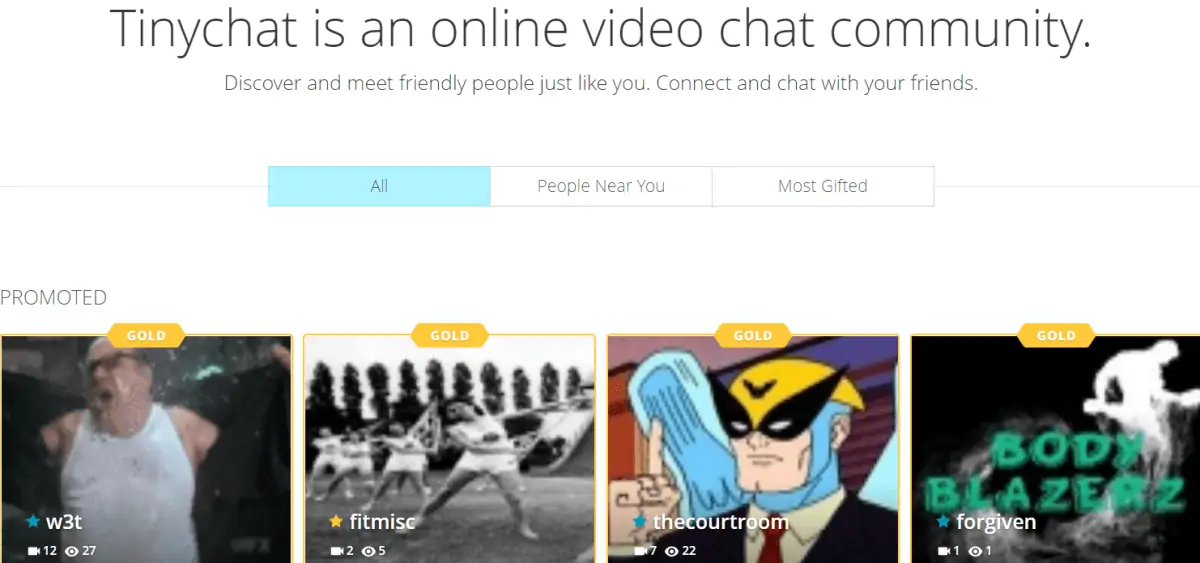 You can create your chat room or join one of the many available rooms. It's also great to meet new people and make friends online.
6. Camzap
Camzap is a free video chat site that you can use to meet new people in real time. Like Omegle, it's a great way to meet strangers and make friends.
You can also use Camzap to connect with people with similar interests, so you can make friends with people who love the same music or sports team as you do.
7. Camsurf
Camsurf is a website that has been around for quite some time. It's similar to Omegle, but one of the main differences between Camsurf and Omegle is that you can use this website to chat with strangers on a webcam.
Users can sign up for free and browse through thousands of people who are online right now.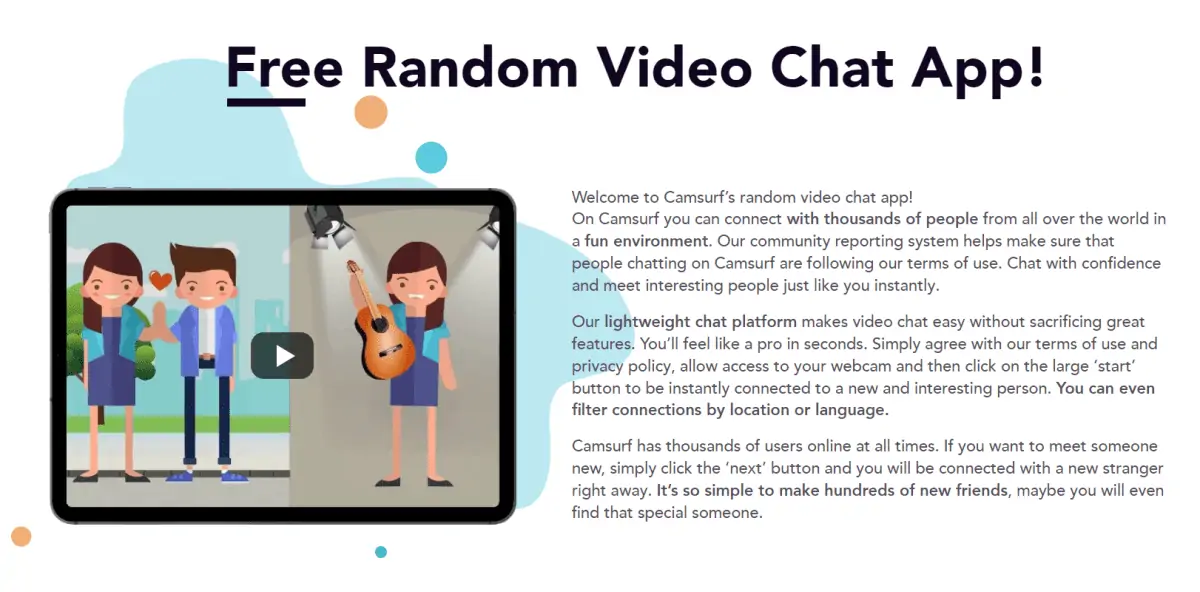 8. EmeraldChat
EmeraldChat is a website like Omegle, and it's clearly mentioned when you visit their website. It is a modern chat application that is easy to use and allows anyone to chat with each other and best Omegle alternative.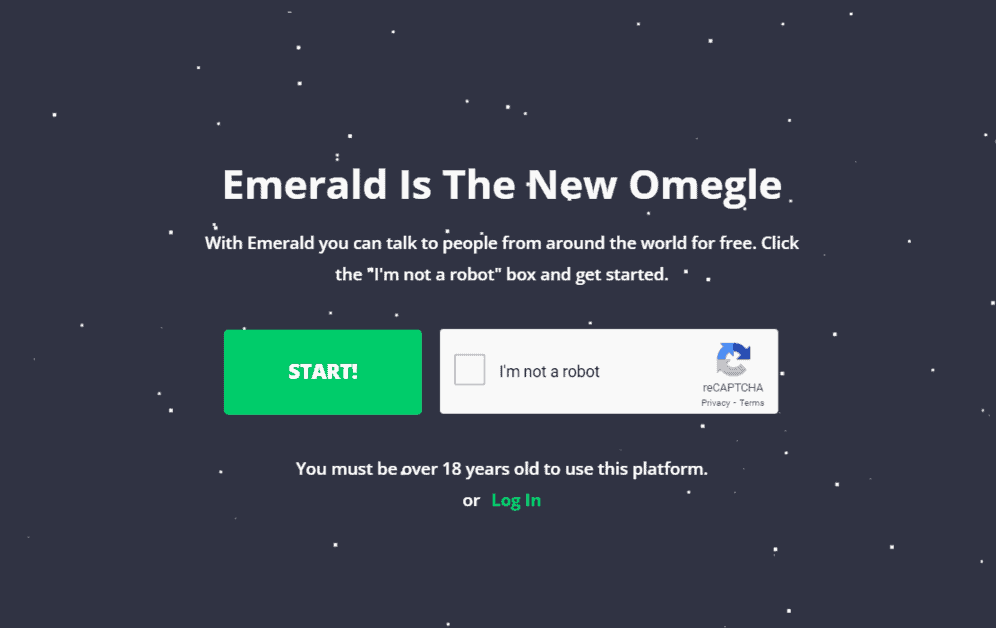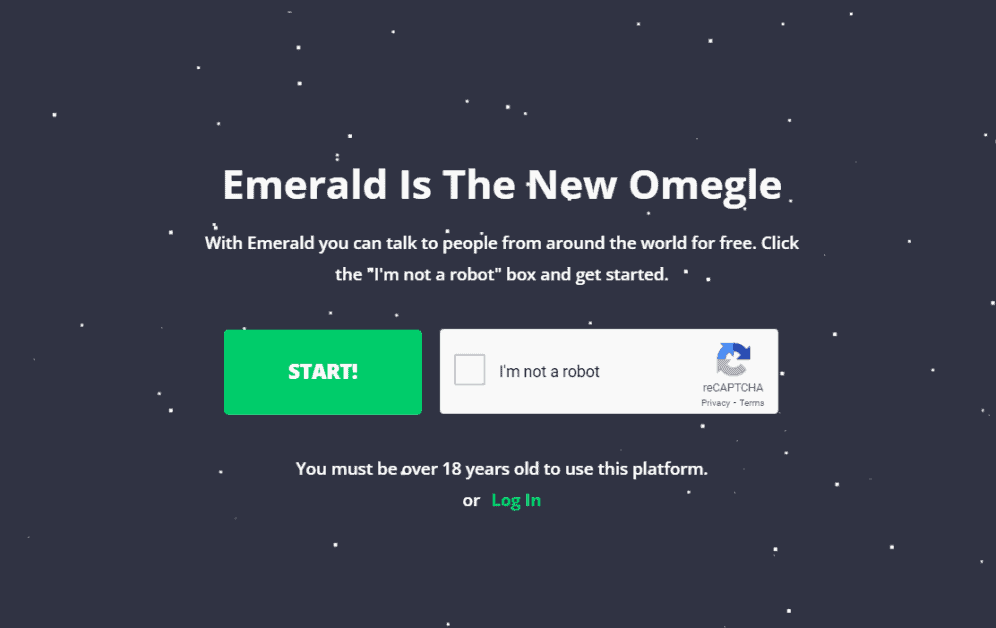 9. iMeetzu
iMeetzu is one of the best websites for random chatting with strangers. It has chat rooms for all ages, interests, and countries. You can also find strangers to chat with based on gender, age, and location.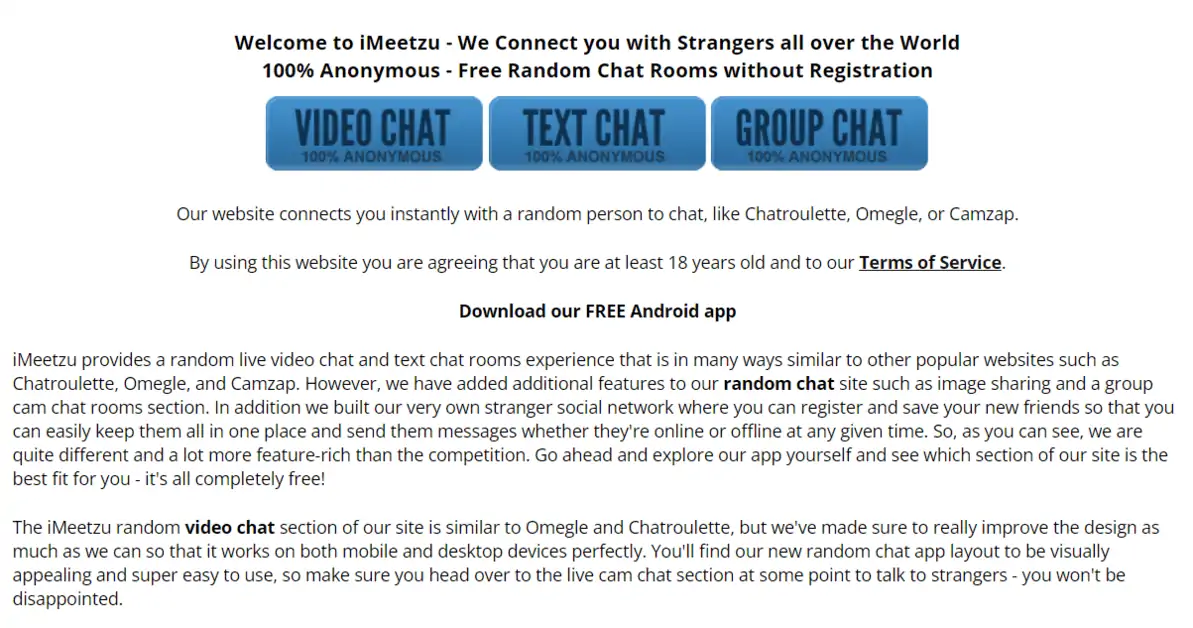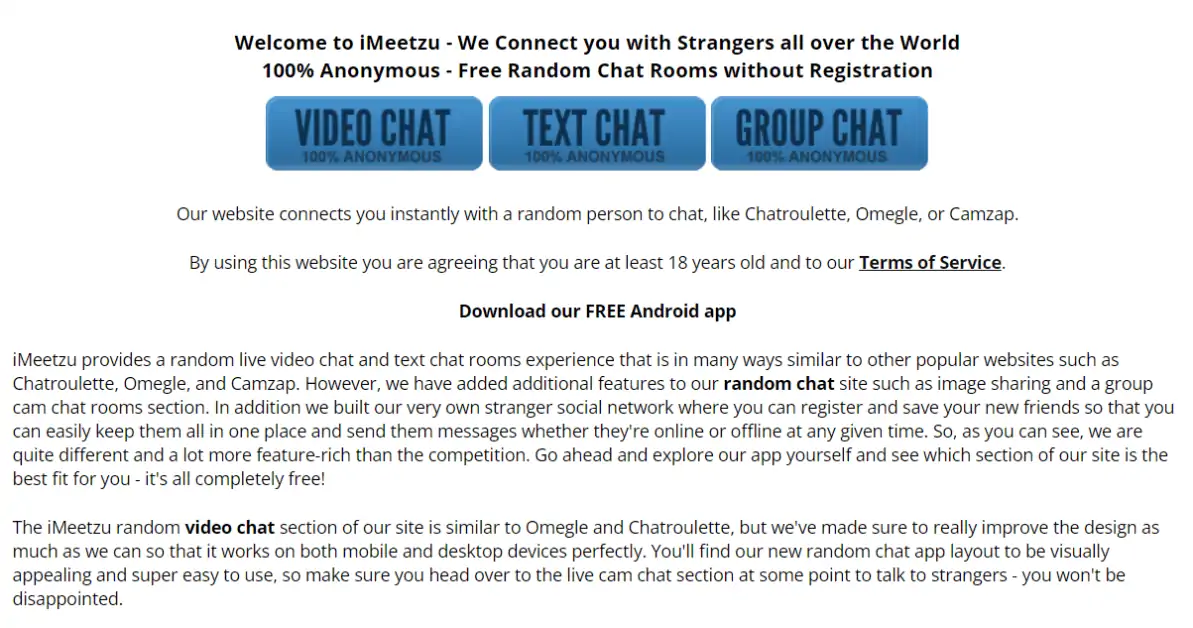 This site is excellent if you want an anonymous way to start talking to new people worldwide. iMeetzu officially claims that their site is similar to Omegle, but they improved the design and made it better.
10. Chatous
Chatous is a new way to meet people online. We connect you with strangers worldwide, so you can have fun and make friends. You can also find dates if that's your thing.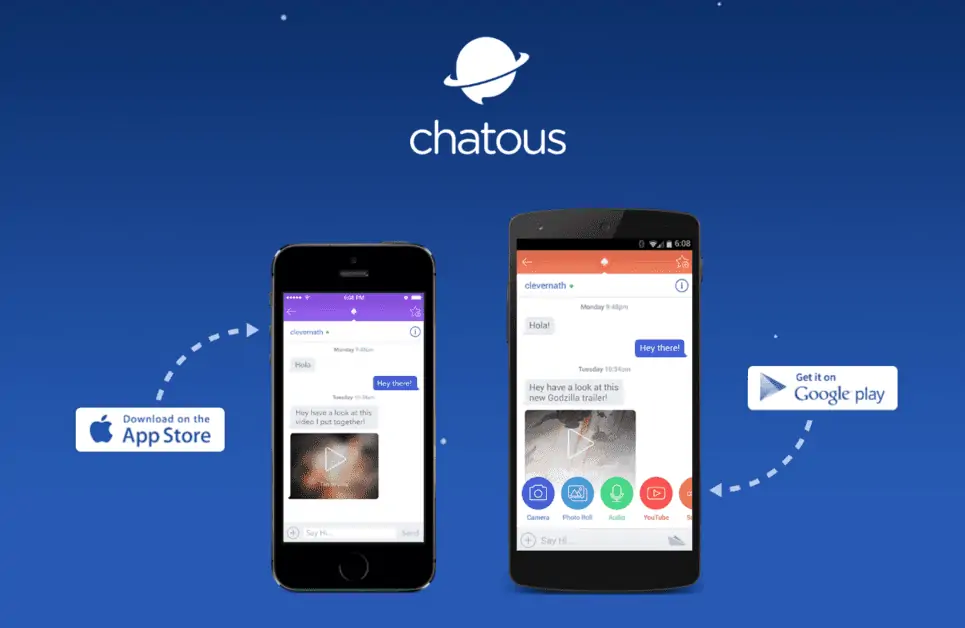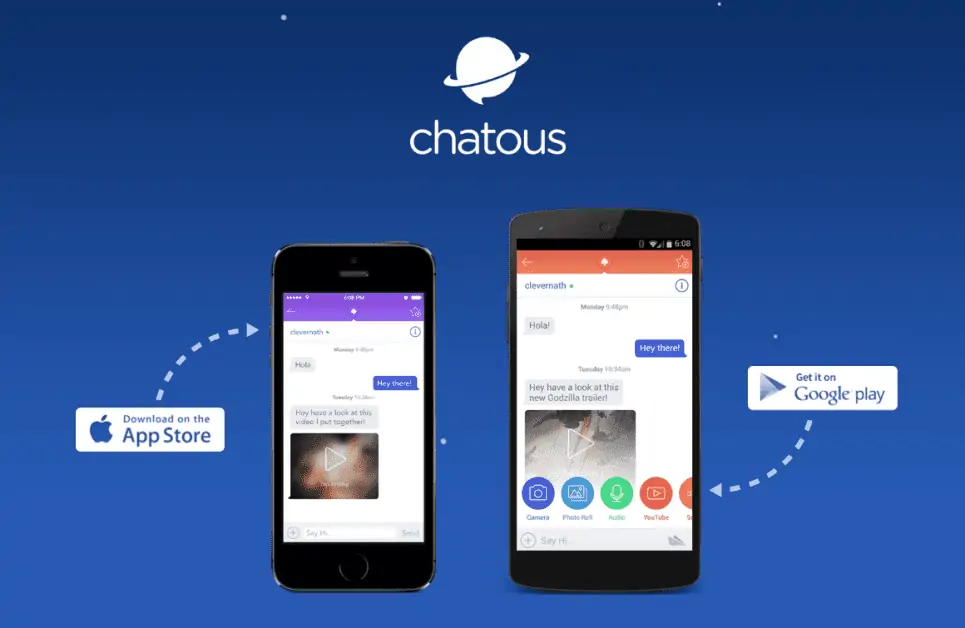 Chatous is constantly adding new features that'll make it easier for users to talk about things they're interested in—and they're hoping those changes will help them grow into something even more significant than they're right now.
11. YouNow
YouNow is an app that lets you chat with other users who can watch your live broadcast or participate. YouNow is safe and secure, so no one will ever know who you are chatting with unless they share their name with you first.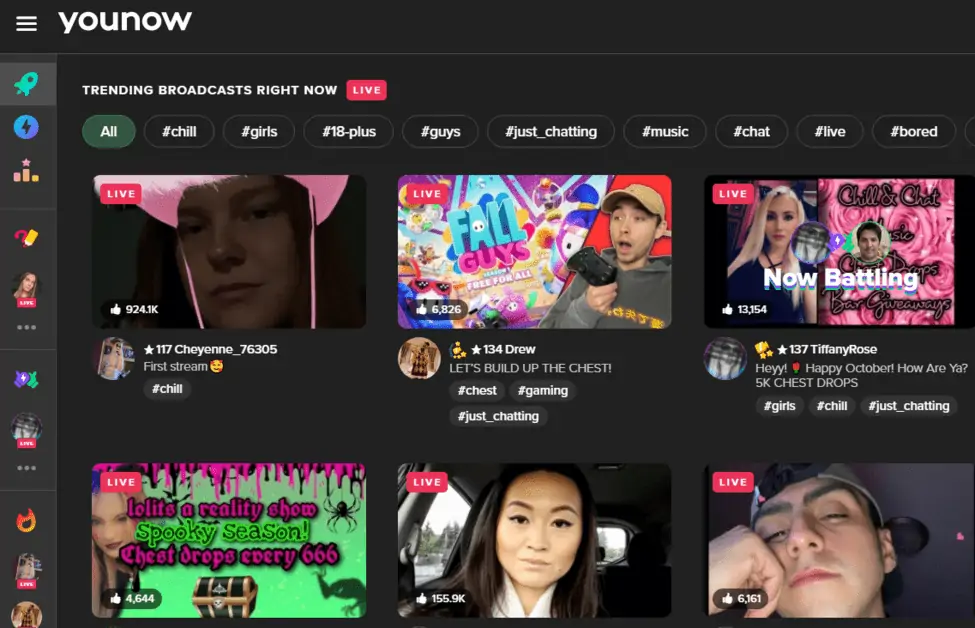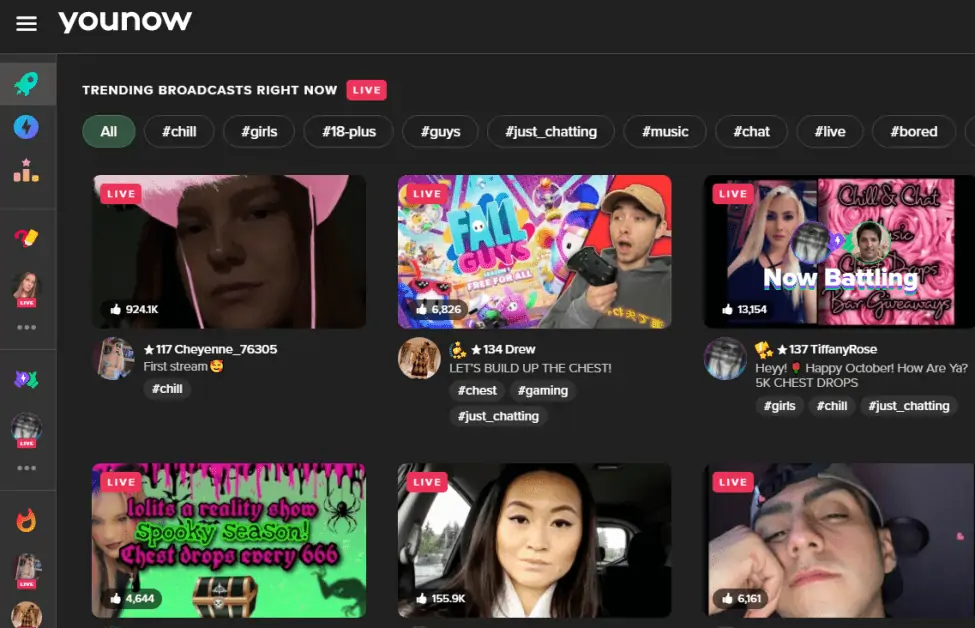 Frequently Asked Questions (FAQs)
Let's look at a few answers to some frequently asked questions related to Omegle alternatives and websites to connect with strangers.
Is it safe to chat with strangers online?
Yes, chatting with strangers online is entirely safe if the motive is to chat for fun. Be careful not to fall into any money trap or share your data with a stranger. Never share your bank details on websites that let you connect with strangers.

How to start chatting with strangers?
There are many methods to interact with strangers online. You can use dating apps like Tinder or Bumble to meet new people locally or internationally. Alternatively, you can use social media sites like Facebook and Instagram, which feature a variety of groups where you can discover others who have similar interests to yours.

Is it safe to give a WhatsApp number to a stranger?
Never share your WhatsApp number with a stranger unless you're confident and know his real identity or the purpose behind why they asked for your contact number.

Is Omegle chat safe?
Omegle chat is not 100% safe, as it is a public chat room. Unlike other chat apps, there is no way to verify who you are talking to on Omegle. If you are using Omegle for the first time, ensure that you take the necessary precautions to keep your personal information safe. Ensure that you do not share personal information or post photos or videos of yourself.
Conclusion
We hope this list of 11 best alternative sites to Omegle is helpful for you. We know that Omegle can be very addicting, and it can be hard to find a suitable alternative. Always be careful while talking to a stranger.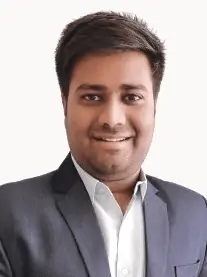 Mohit Patel (Founder & CEO)
Mohit Patel is a part-time blogger and CEO at NeutralX Corp (WiseCatcher's Parent Company). He is also an M&A Intermediary and the CEO of InstaFlip. He worked with thousands of business owners who own Content Sites, e-Commerce Businesses, SaaS Businesses, Marketplace, and Advertising networks. Mohit knows precisely what kind of content readers are looking for before making any buying decision whether it is a SaaS tool, a physical product, or a product comparison.