How to Delete Amazon Order History in a Few Clicks
WiseCatcher is supported by its readers and we earn a commission if you buy through our affiliate links at no extra cost. Read the full affiliate disclosure in our privacy policy.
WiseCatcher is supported by its readers. You can find full affiliate disclosure in our privacy policy.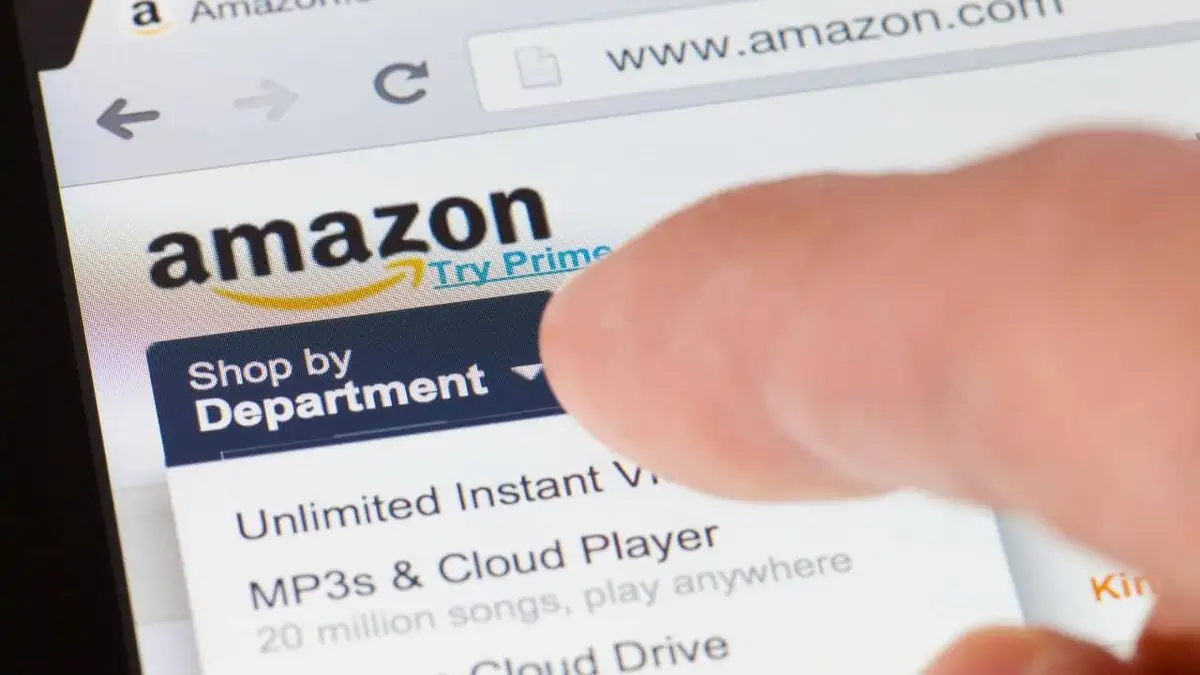 Have you ever made an online shopping order on Amazon and accidentally clicked "Buy Now" on a page of products? Did you even have the option to delete your amazon order history?
Don't worry; I'm here to help and show you how to delete Amazon order history in a few easy steps.
Amazon.com is the largest online retailer in the world. When you buy something from Amazon, your order history is saved in your account and can be found at any time under Your Account > Order History.
If your shopping habits are anything like mine, then you probably have a lot of Amazon orders in your account.
I'm sure many of you don't want your entire history displayed. So if this all sounds familiar, read for more info about removing ancient Amazon order histories.
Can You Delete Your Amazon.com Order History?
No, you cannot delete your Amazon.com order history. However, you can use the "Archive" option to hide orders from your Amazon.com Account.
Also, you can delete individual items from your order history. If you want to save some space on your computer, it's a good idea. If you have an extensive list of orders, archive this information, so it does not clutter up your account.
Archiving your Amazon Orders will remove them from the main list and move them to a different area of your account. However, archiving doesn't delete or hide your order history — if you need to see those items again, they're all still accessible.
Let's first see how you can view your Amazon account order history.
How to View Your Amazon.com Order History?
Amazon has a great feature called "Manage Your Content and Devices." where you can find all your Amazon orders, including past orders that have been fulfilled.
To view your Amazon order history:
How To Archive An Amazon Order?
Amazon has a history of your past purchases. You can archive your order history while keeping the details of those orders available for future reference.
Here's how to archive an Amazon order from your account: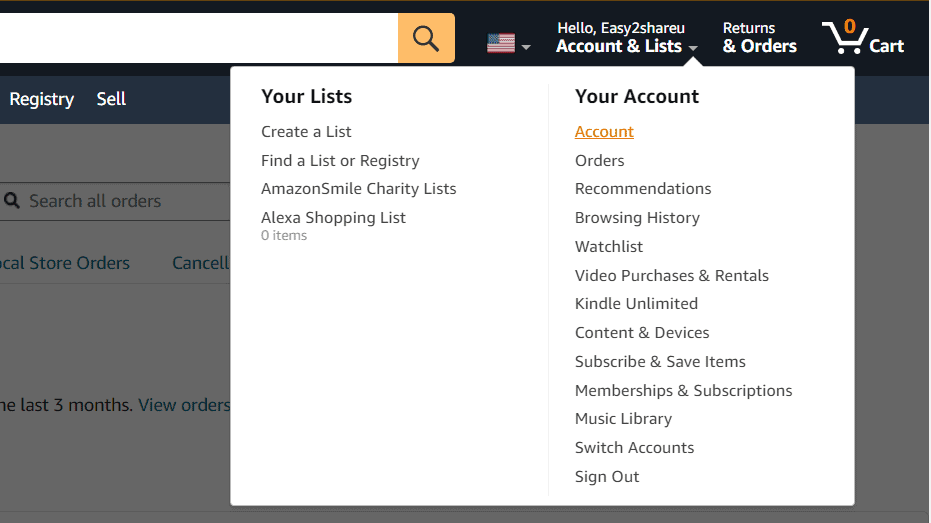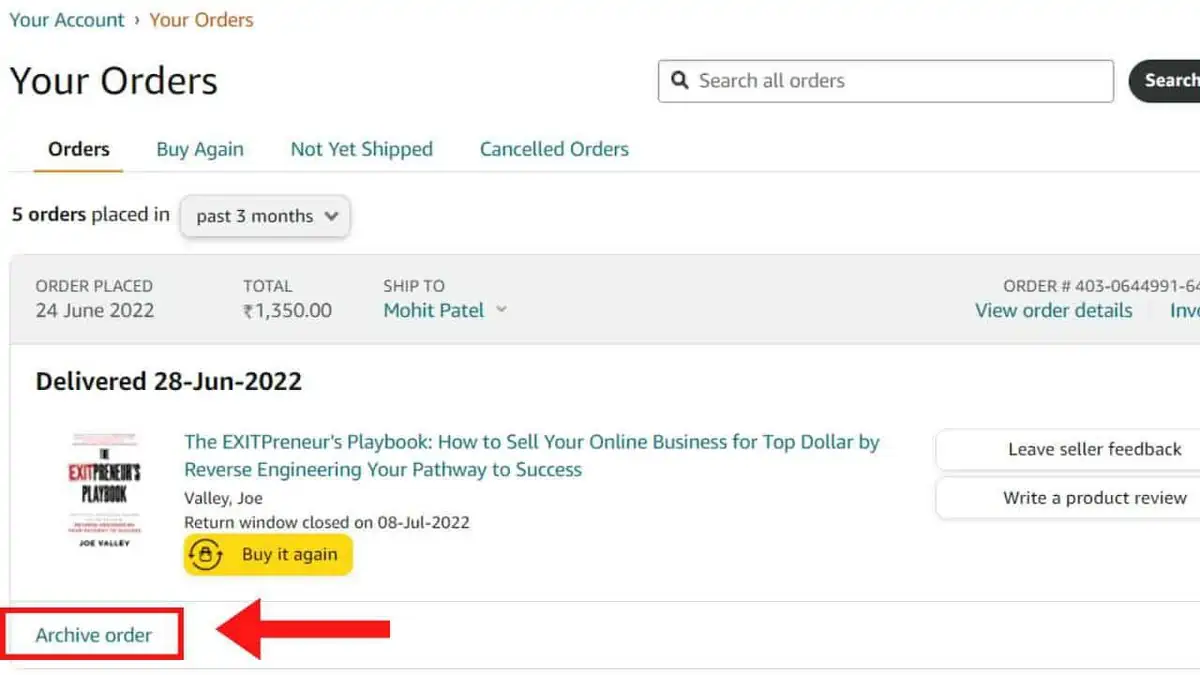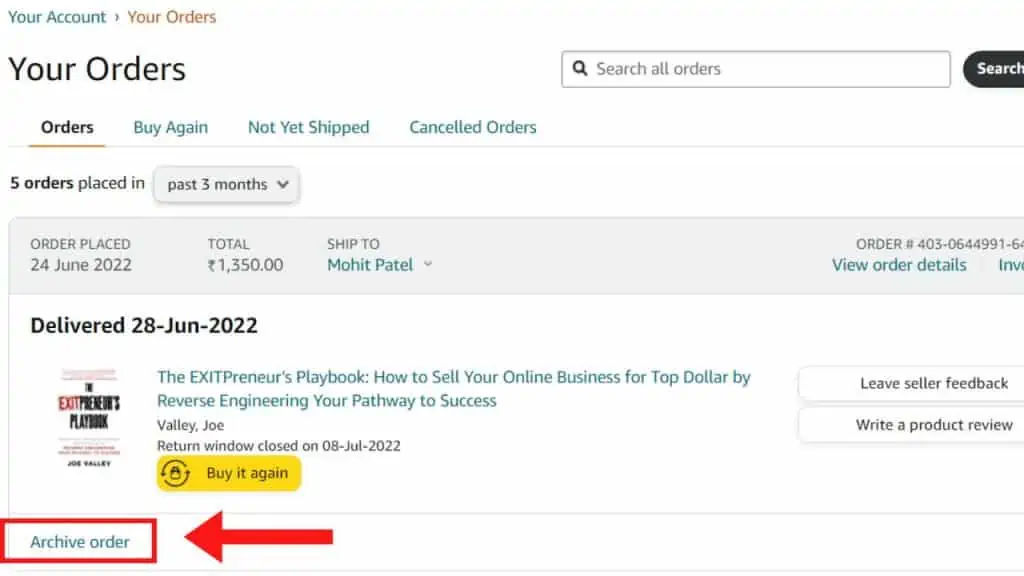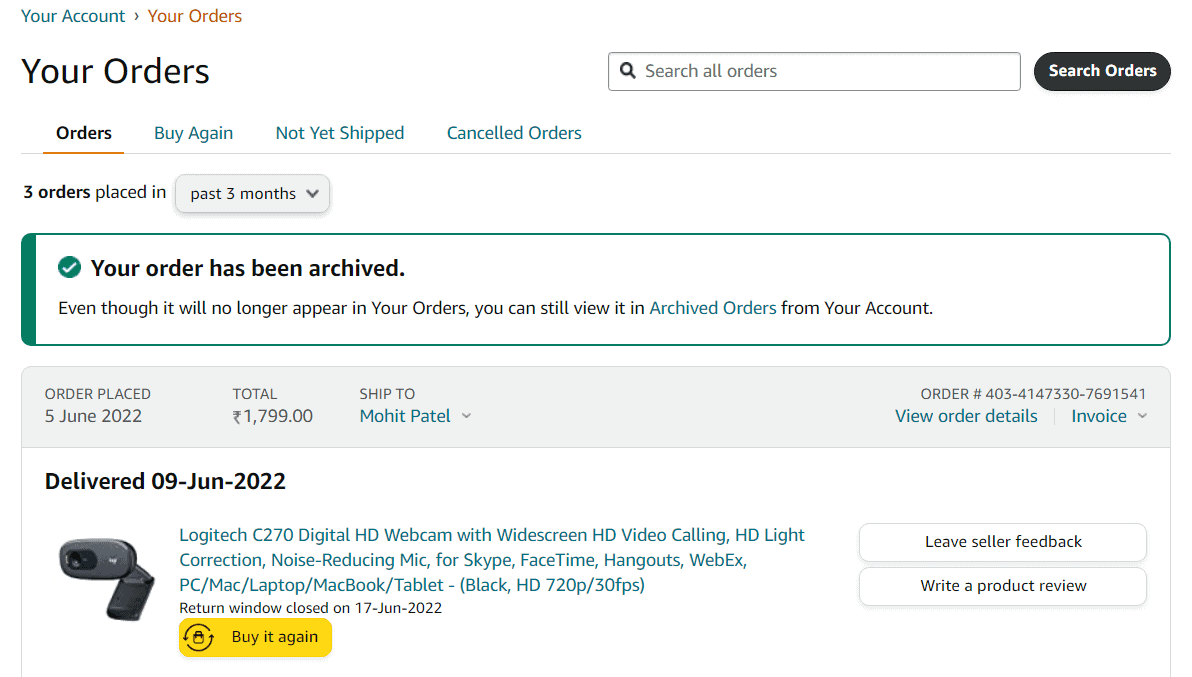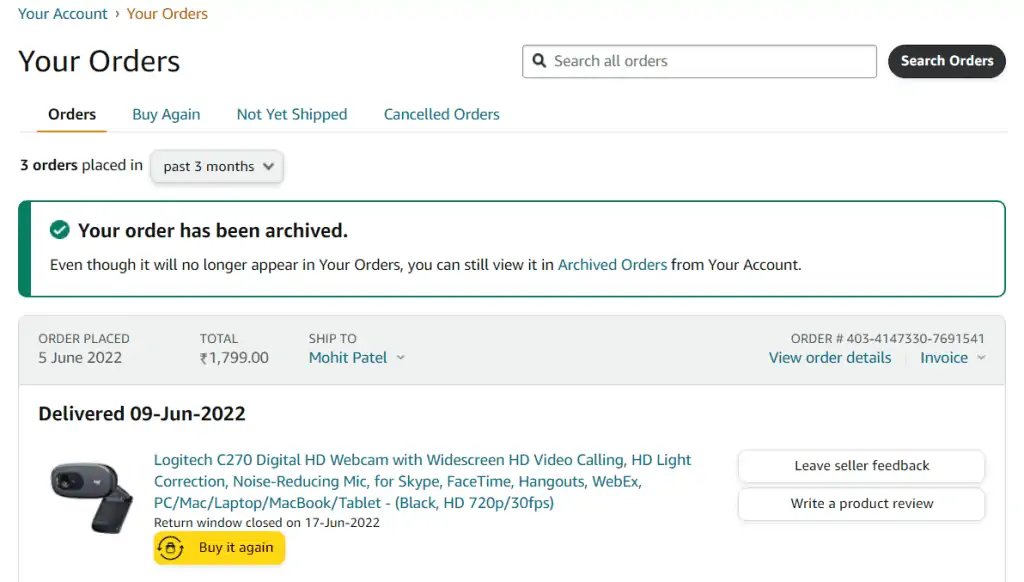 Follow the step-by-step tutorial in the video below to execute the above steps.
You can view your Archive orders under the "Your Account" section.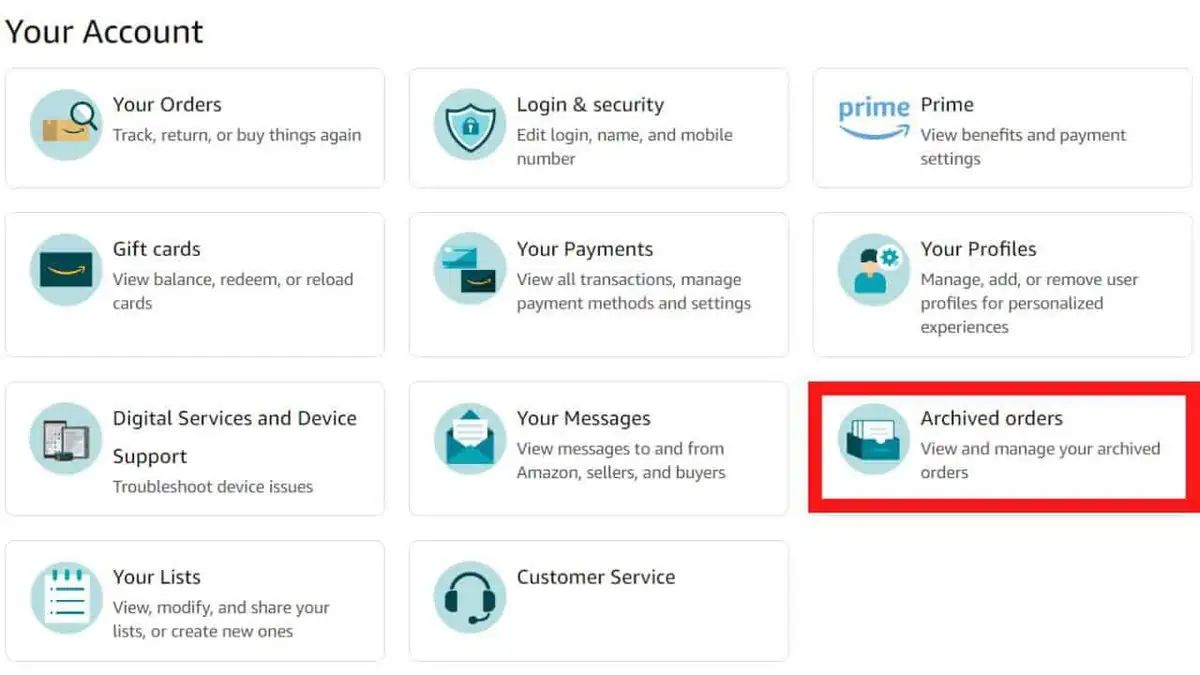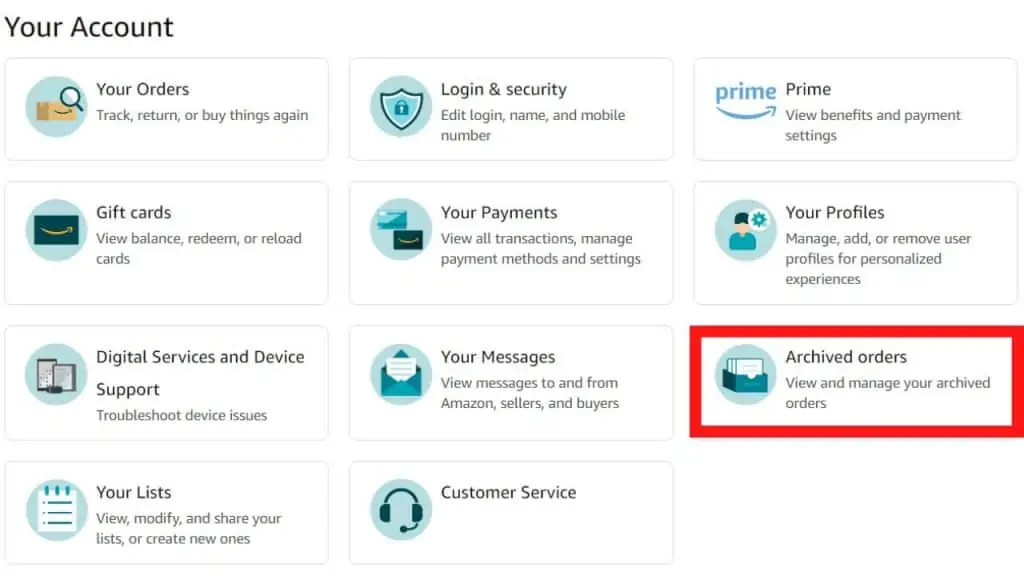 Must read our other related articles on how to delete a Reddit account and how to delete messages on GroupMe
Frequently Asked Questions (FAQs)
Let's look at the few FAQs related to how to delete Amazon order history and accounts.
How To Delete Amazon Order History in 2022?
You can't delete Amazon's order history, but the good news is you can Archive your orders on Amazon.com. To do so, click u0022u003cstrongu003eYour Accountu003c/strongu003eu0022 at the top right corner of Amazon and select u0022u003cstrongu003eYour Ordersu003c/strongu003e.u0022 You'll see a list of your past orders. Click on u0022u003cstrongu003eArchiveu003c/strongu003eu0022 just below the order you want to remove.
u003cbru003eCan I hide an Amazon order?
Yes, you can hide an Amazon order. Use the archive function to hide amazon orders from your history.
Conclusion
Amazon certainly has plenty of shopping options, but if you're looking to remove your entire order history, there are several ways to do so.
Regardless of your chosen method, Amazon will continue to store your purchase information within its systems.
If this ever happens to you, follow the above step to quickly and easily delete your Amazon order history.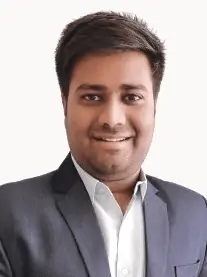 Mohit Patel (Founder & CEO)
Mohit Patel is a part-time blogger and CEO at NeutralX Corp (WiseCatcher's Parent Company). He is also an M&A Intermediary and the CEO of InstaFlip. He worked with thousands of business owners who own Content Sites, e-Commerce Businesses, SaaS Businesses, Marketplace, and Advertising networks. Mohit knows precisely what kind of content readers are looking for before making any buying decision whether it is a SaaS tool, a physical product, or a product comparison.