How to Turn Off Touch Screen on Chromebook: A Step-by-step Guide
WiseCatcher is supported by its readers and we earn a commission if you buy through our affiliate links at no extra cost. Read the full affiliate disclosure in our privacy policy.
WiseCatcher is supported by its readers. You can find full affiliate disclosure in our privacy policy.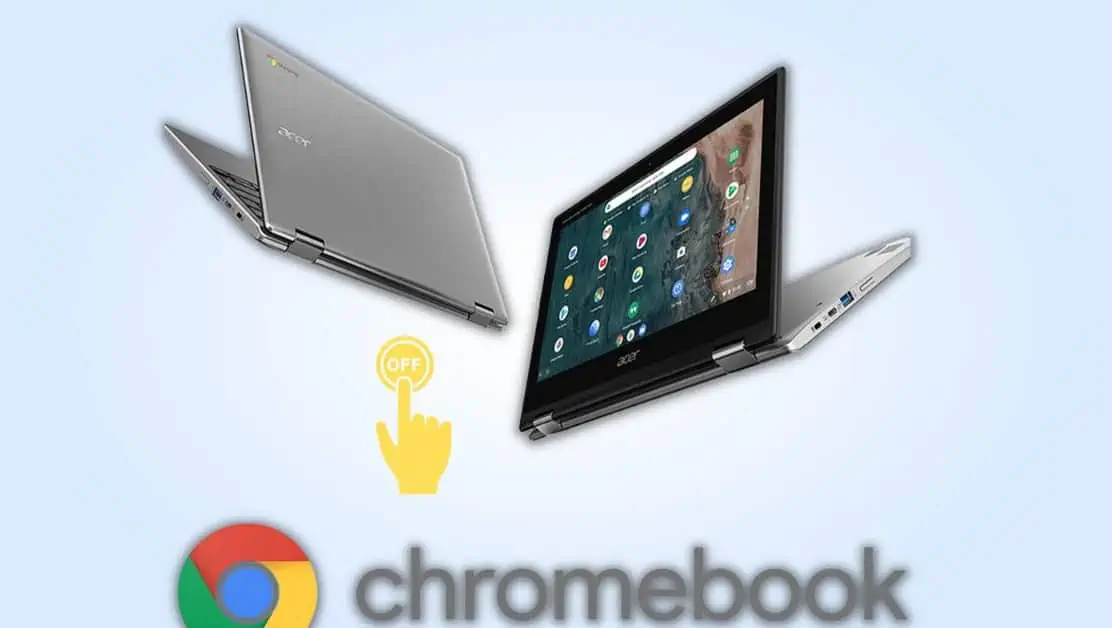 Chromebooks offer a fun and easy way to work, but they can also be frustrating when you accidentally touch the screen with your fingers.
If you're using a touchscreen Chromebook, you can use your fingers to navigate the operating system. However, you can disable touch in Chrome OS if you don't want to use your fingers or prefer a mouse and keyboard.
In this article, we'll show you how to turn off the touchscreen on a Chromebook so you can keep using it without having to worry about accidental touches.
You must check how to split the screen on Chromebook.
Can you Disable Chromebook Touch Screen?
You can easily disable the Chromebook touch screen using a keyboard shortcut. Chromebook is becoming more and more popular because of the many benefits that this device offers. Among these benefits is the ability to disable the Chromebook Touch screen easily.
If your child uses your computer and keeps using it, you can disable the touch screen with just a few clicks.
Important:- To enable the debugging keyboard shortcuts in Google Chrome, first open the Google Chrome flags menu.
How to Turn Off Touch Screen on Chromebook
The touch Screen is an integral component of a Chromebook. In fact, without a touch screen, they lose their essence. However, sometimes it becomes mandatory to turn off the touch screen on Chromebooks due to some reasons.
Here's how to you can turn off the touch screen on a Chromebook with the keyboard shortcut:
chrome://flags/#ash-debug-shortcuts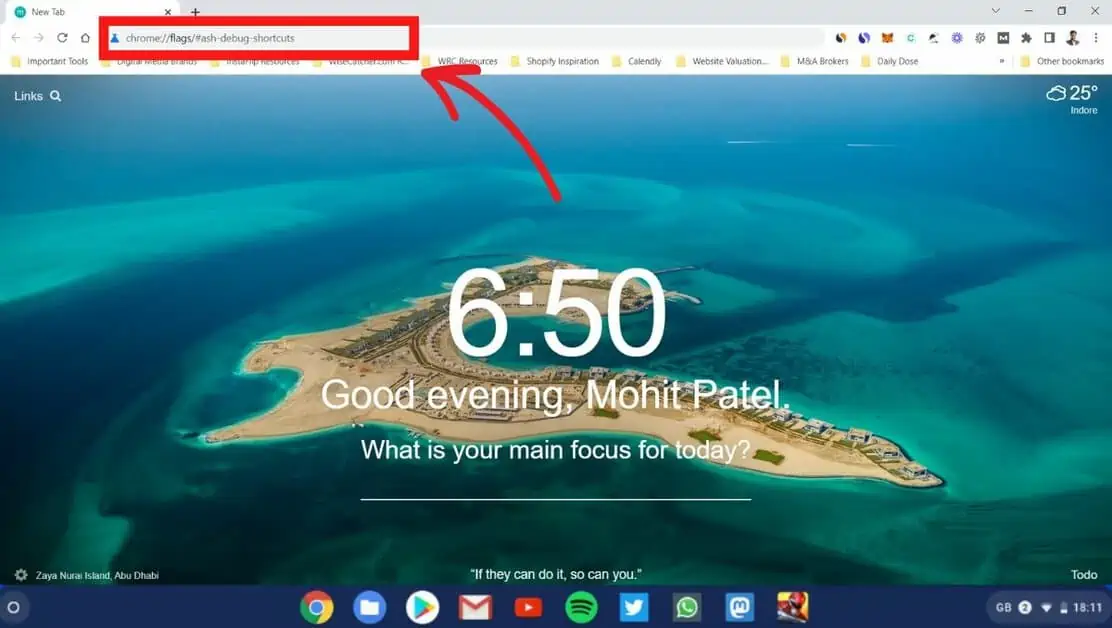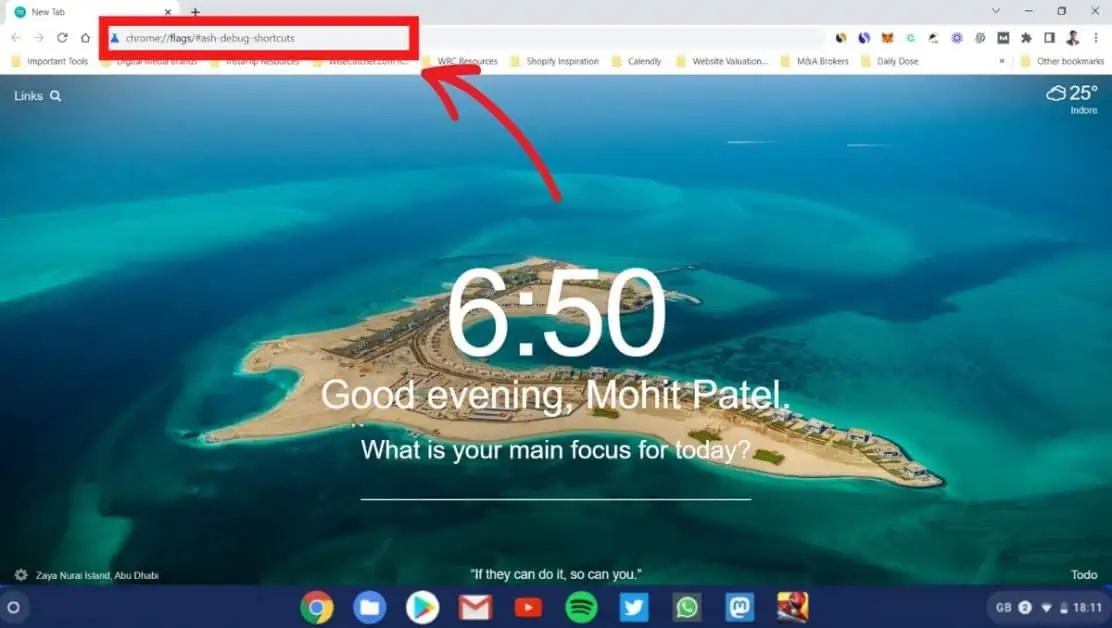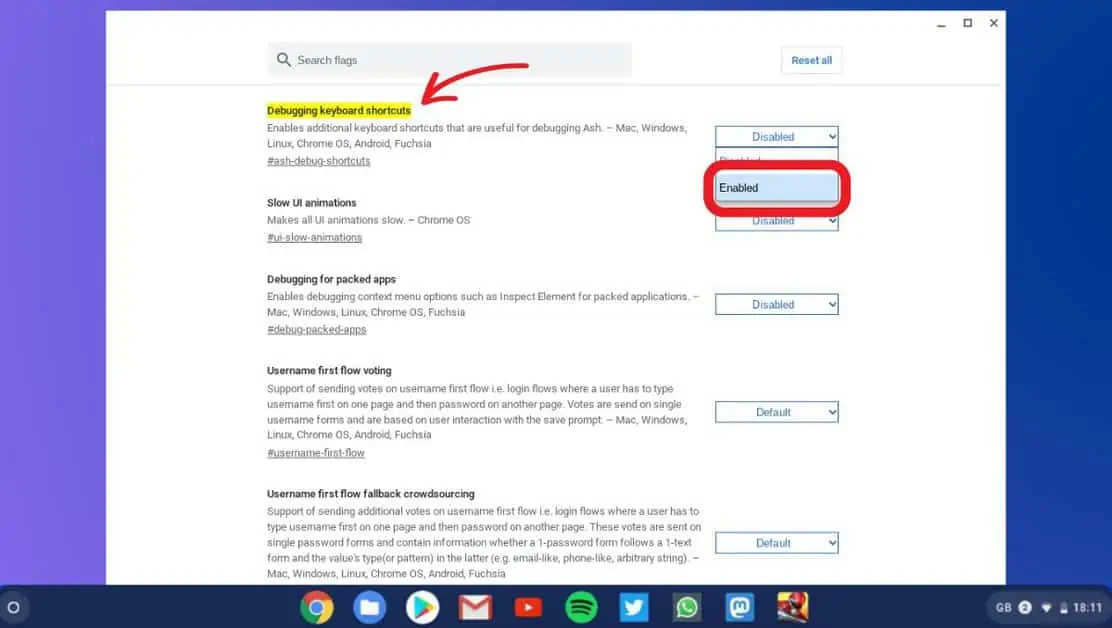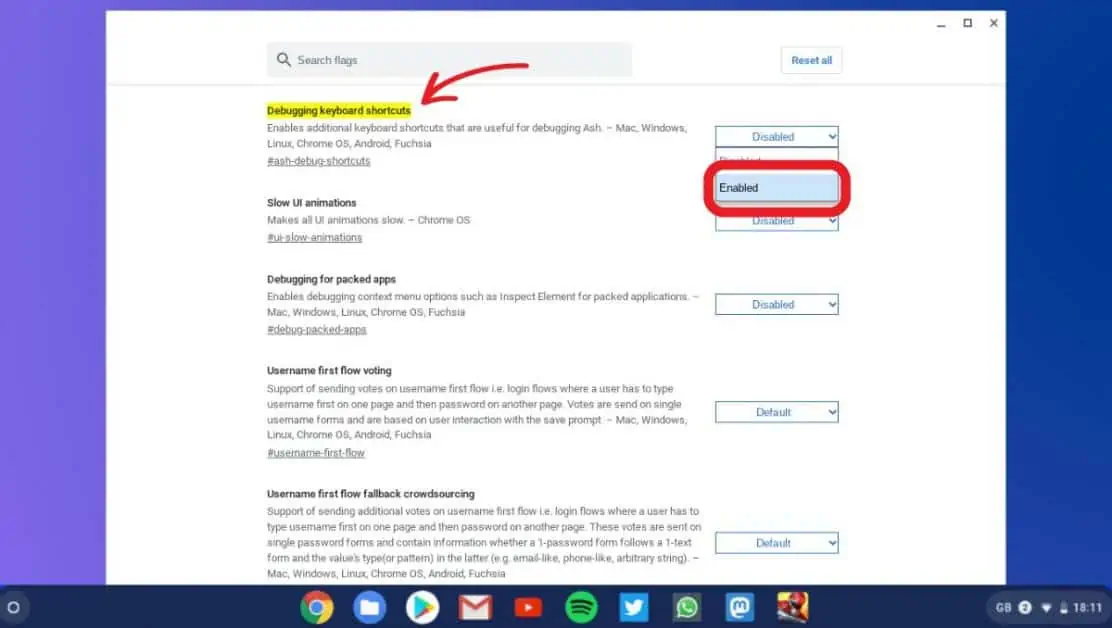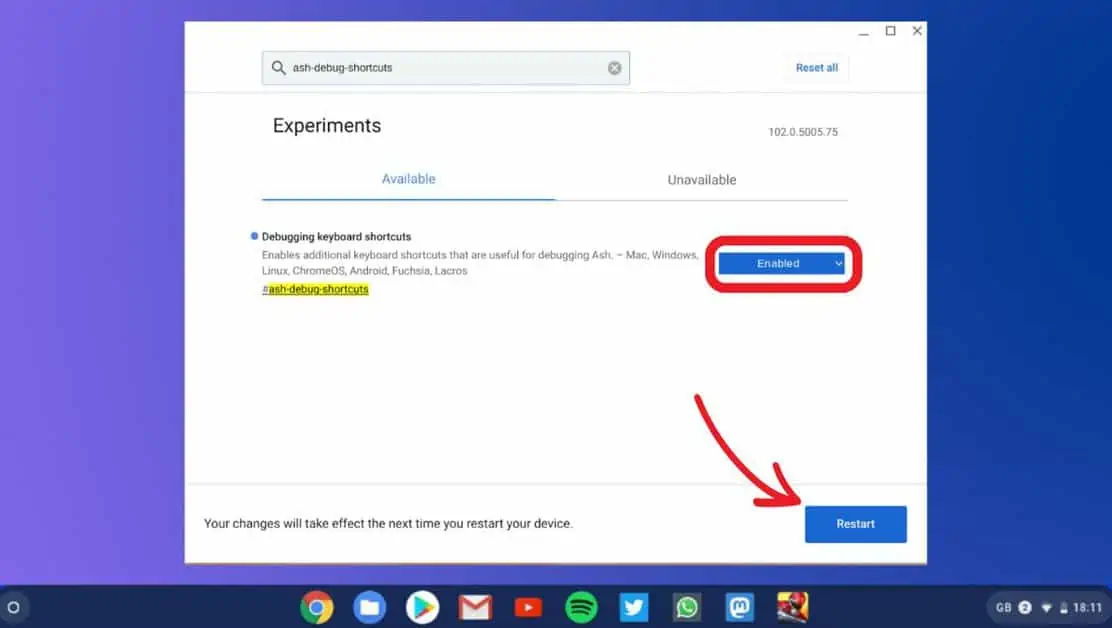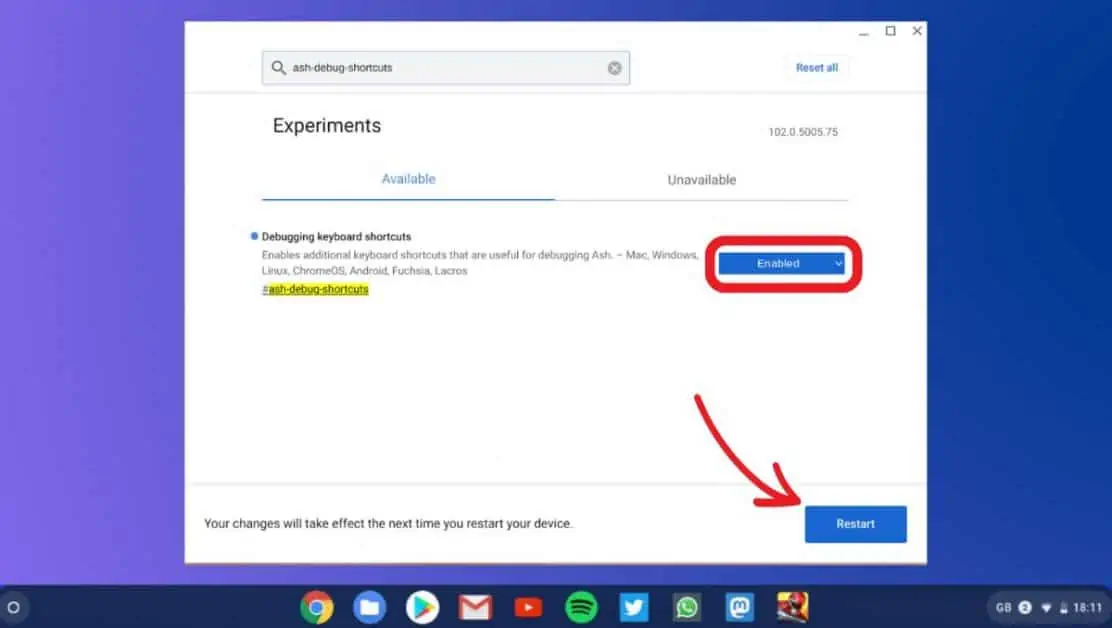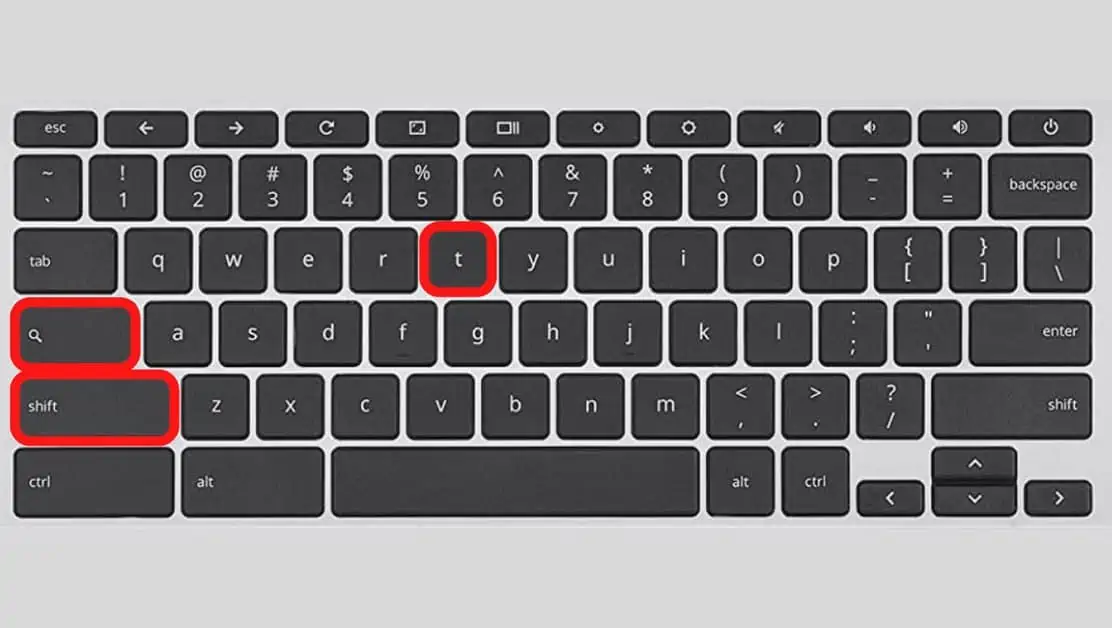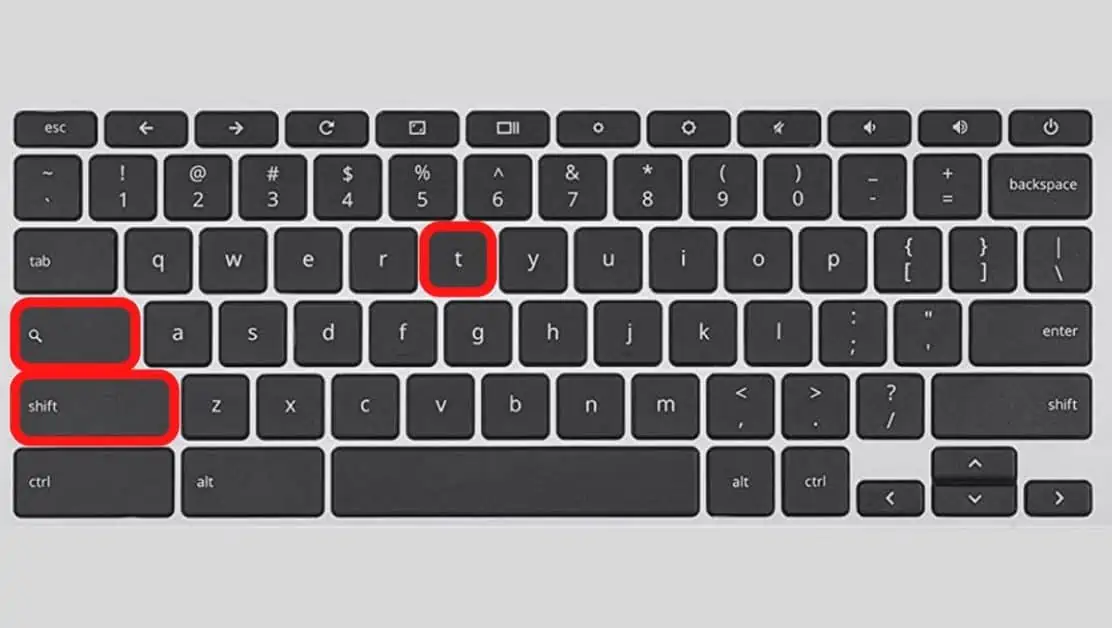 How to Turn Off Chromebook Touchpad
You can use your Chromebook's touchpad to move the cursor, click, scroll, and more. If you don't want to use the touchpad on the Chromebook, you can disable it with a simple keyboard shortcut.
Here's how to turn off the Chromebook touchpad: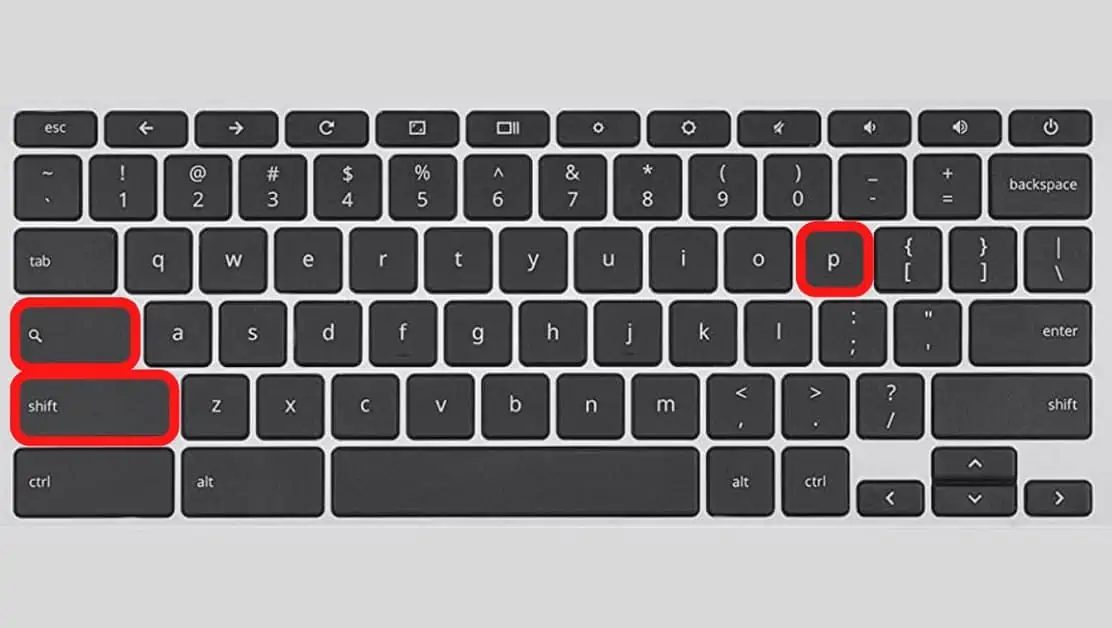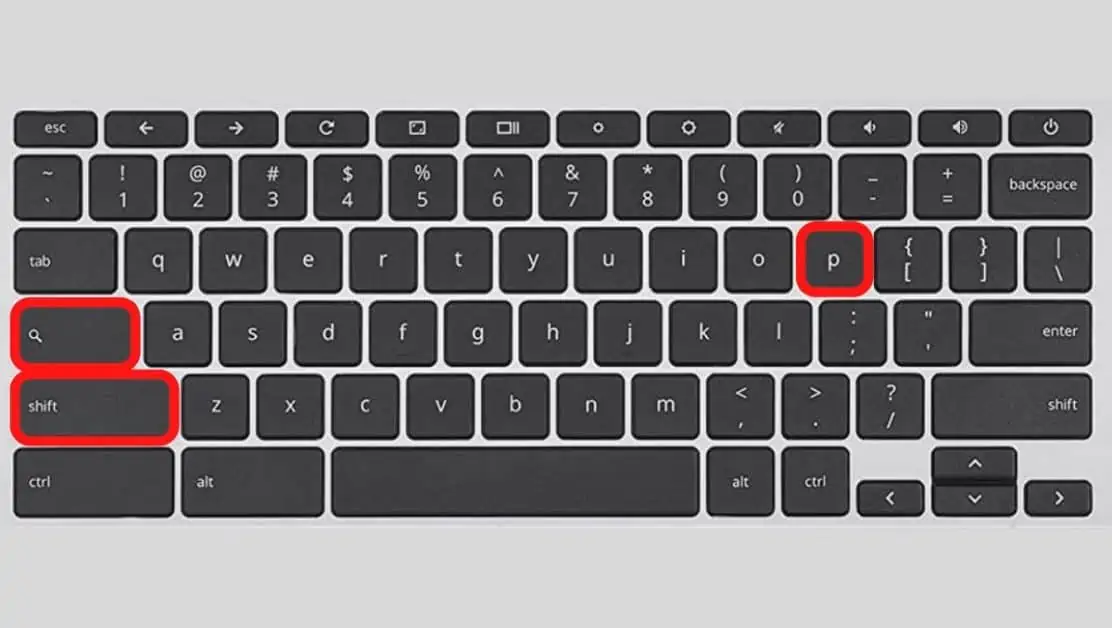 Frequently Asked Questions (FAQs)
Here are some FAQs on how to turn off touch screen on Chromebook:
Why is my Chromebook's touch screen not working?
If you cannot use your Chromebook's touchscreen, there are several possible causes. If your touch screen isn't responding correctly, check your Chromebook's settings to ensure that it's enabled, and also try to clean your screen to clear dust from it. If nothing works for you, try contacting Chromebook's support.

Do all Chromebooks have touch screens?
Not all Chromebooks have touch screens, but most modern Chromebooks now come with built-in touch screens and touchpads. Chromebooks are a type of computer that runs Chrome OS, and they're popular due to their excellent features, and the touch screen is one of them.

Which are the best Chromebooks with a touch screen?
Some of the best touchscreen Chromebooks are Acer Chromebook Spin 713; Google Pixelbook Go, Samsung Galaxy Chromebook 2, Asus Chromebook Flip C436, Lenovo IdeaPad Duet 5 Chromebook, and Lenovo Chromebook Flex 5. Check out this detailed article on the best touchscreen Chromebooks by AndroidAuthority.com to know more about each.
Conclusion
When you turn off the touch screen on Chromebook, you'll need to use an external mouse or keyboard. You can also use voice commands with your Chromebook's microphone.
This article helped you learn how to turn off the touch screen on Chromebook. If you have any questions, feel free to ask in the comments below. I would be happy to help you out.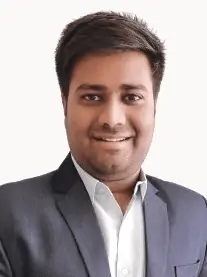 Mohit Patel (Founder & CEO)
Mohit Patel is a part-time blogger and CEO at NeutralX Corp (WiseCatcher's Parent Company). He is also an M&A Intermediary and the CEO of InstaFlip. He worked with thousands of business owners who own Content Sites, e-Commerce Businesses, SaaS Businesses, Marketplace, and Advertising networks. Mohit knows precisely what kind of content readers are looking for before making any buying decision whether it is a SaaS tool, a physical product, or a product comparison.